News
Brain cancer campaigner Laura Nuttall has died at the age of 23
Such sad news.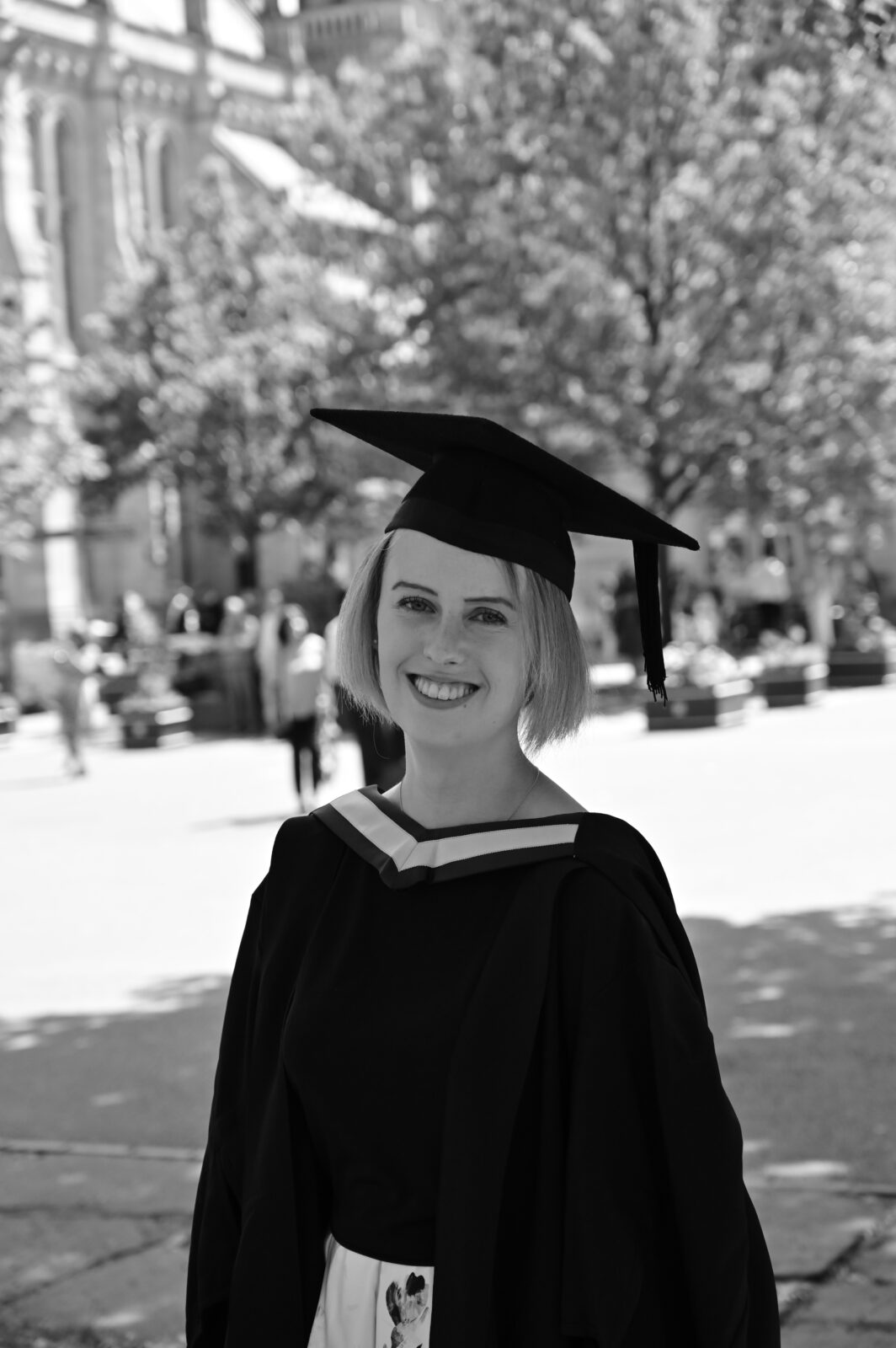 Laura Nuttall, a brain cancer campaigner, has tragically died at the age of 23 after a long battle with the disease.
The inspirational young woman, who has been raising awareness for glioblastoma multiforme ever since she was diagnosed in 2018.
Her health has been failing in recent weeks and this morning, her mother Nicola shared the sad news that Laura has passed away.
She wrote that her daughter died in the early hours of this morning, and said that it was 'the honour of my life to be her mum'.
Nicola, who tweets as @shitscaredmum, wrote: "I'm heartbroken to share the news that we lost our beautiful Laura in the early hours of this morning.
"She was fierce & tenacious to the end & it was truly the honour of my life to be her mum.
"We are devastated at the thought of life without our girl, she was a force of nature."
Laura has been working as an ambassador for The Brain Tumour Charity and last summer also graduated from The University of Manchester.
She has faced all of her treatment and illness with bravery and courage, and fought to tick off bucket list dreams like presenting the weather on the BBC.
Laura's journey has even drawn support from Peter Kay who hosted two special Q&A concerts and a dance event in aid of her battle.
Her course of treatment for the aggressive brain cancer included multiple brain surgeries, chemotherapy, radiotherapy, and immunotherapy in Germany, paid for by kind donations from the public.
Tributes are already pouring in for the brave and inspirational campaigner.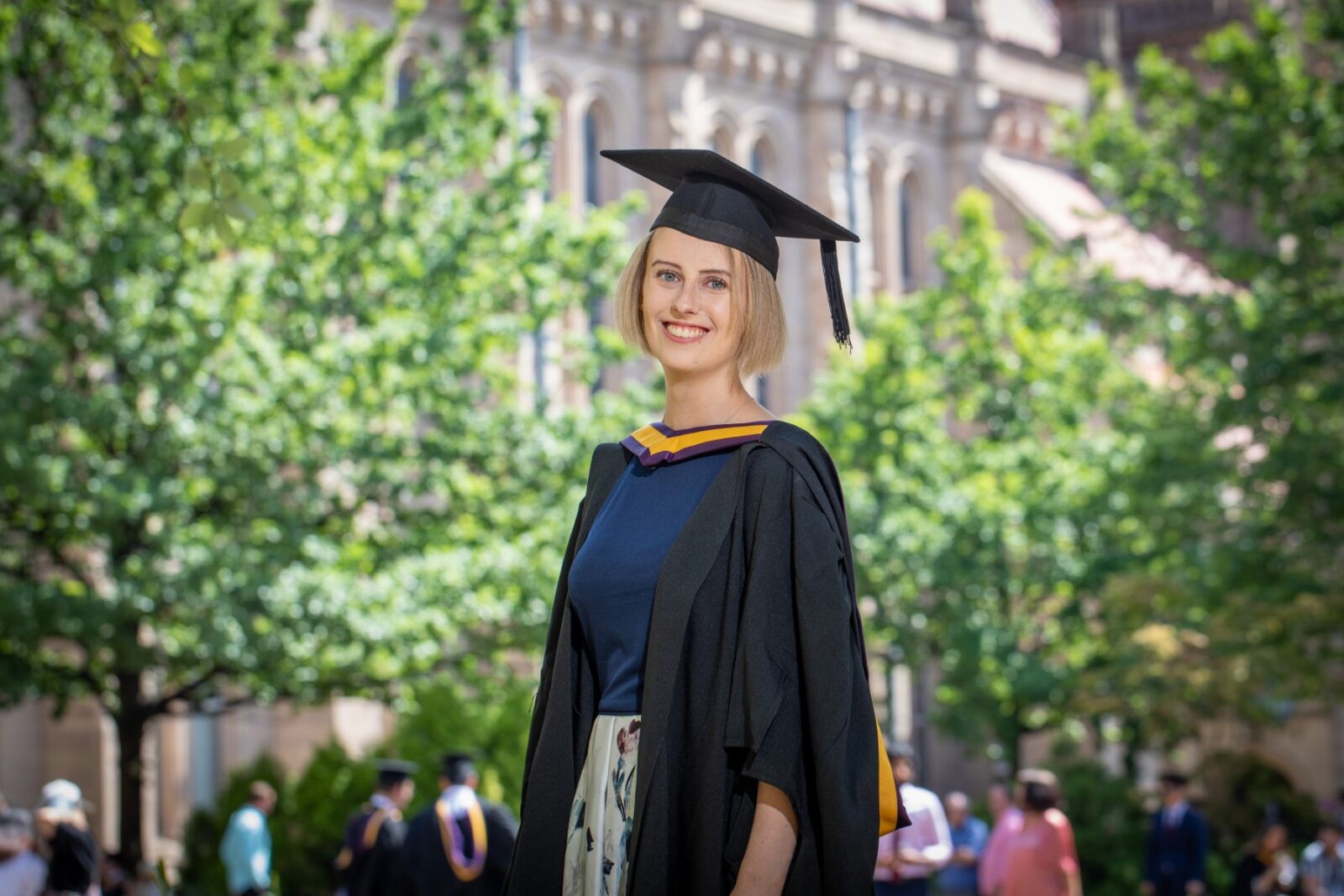 Actress Diane Morgan, of whom Laura was a huge fan, wrote: "I'm so sorry. I feel like I got to know her a little bit through your posts.
"She was an amazing person. I could see that. And she couldn't have had more loving parents. Sending you tonnes of love and support xxx"
Another person wrote: "I am so so sorry for your loss. Laura was incredible and it has been an honour to see her grow up into such an amazingly strong and beautiful woman.
"No words will come close to describing how strong she was. Sending my love and hugs to all of you."
Featured image: Twitter, @shitscaredmum