News
Brooklyn 99 to "start over" and rewrite episodes in light of the anti-racism protests
Terry Crews revealed the news in a recent interview, stating that certain episodes of Season 8 would be completely rewritten.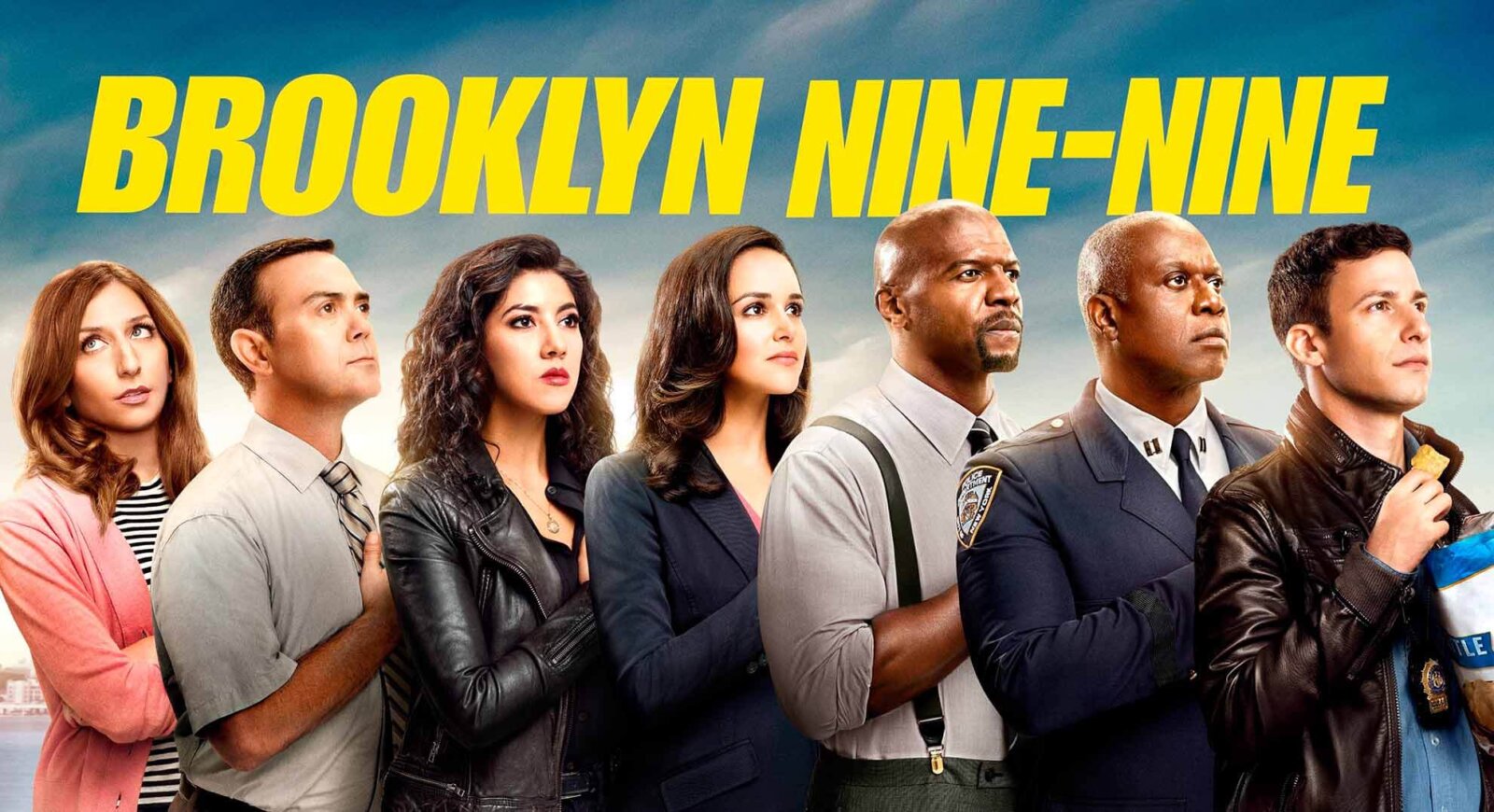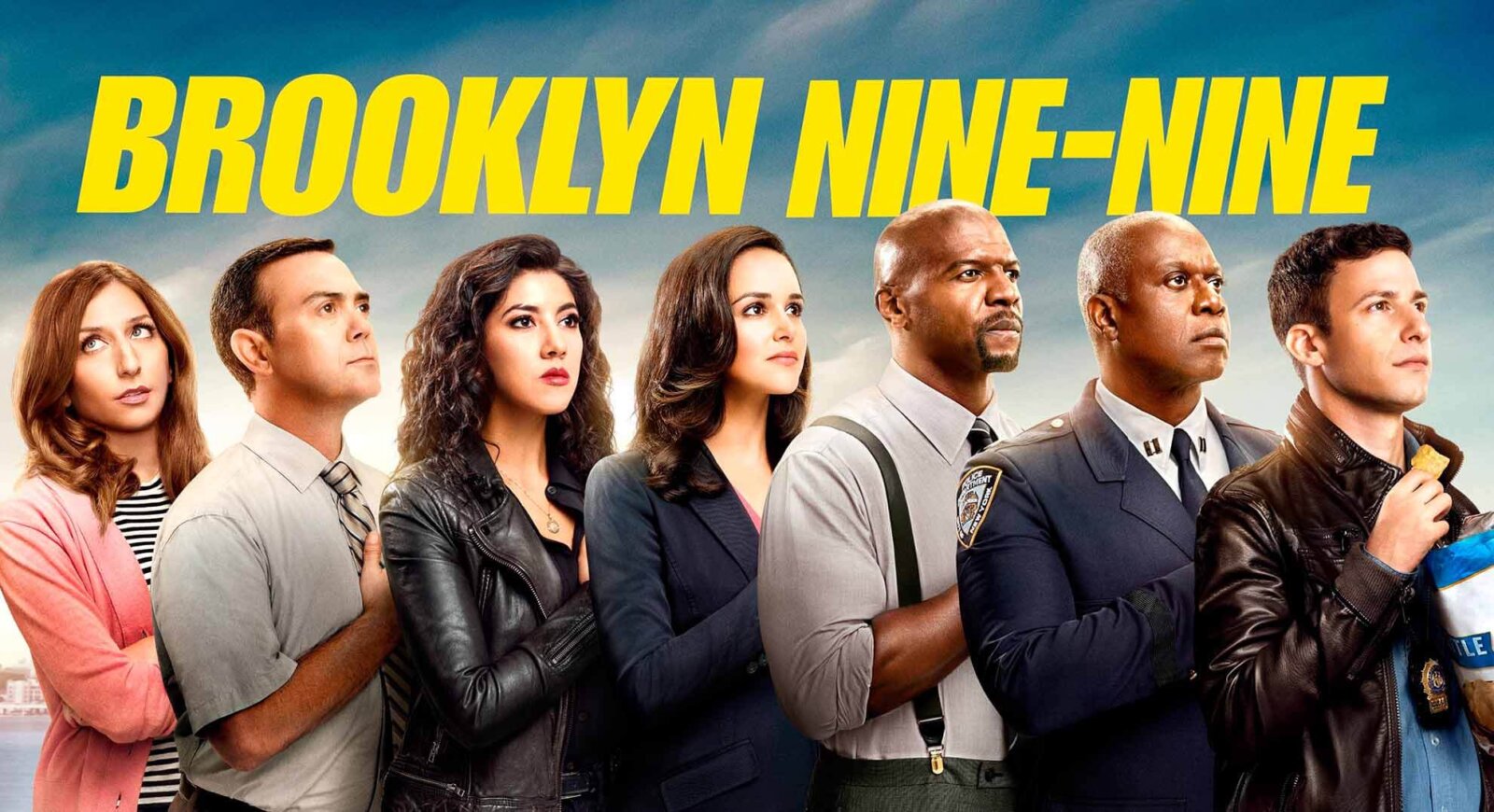 Much-loved NYPD comedy Brooklyn 99 is scrapping four episodes in light of the recent anti-racism protests.
Terry Crews, who plays Sergeant Terry Jeffords in the series, has spoken out about the meetings between the cast and crew, stating that they "had a lot of sombre talks about it and deep conversations and we hope through this we're going to make something that will be truly groundbreaking this year."
Brooklyn 99 wrapped up their seventh series in April and these four new episodes were ready to air as part of the next season.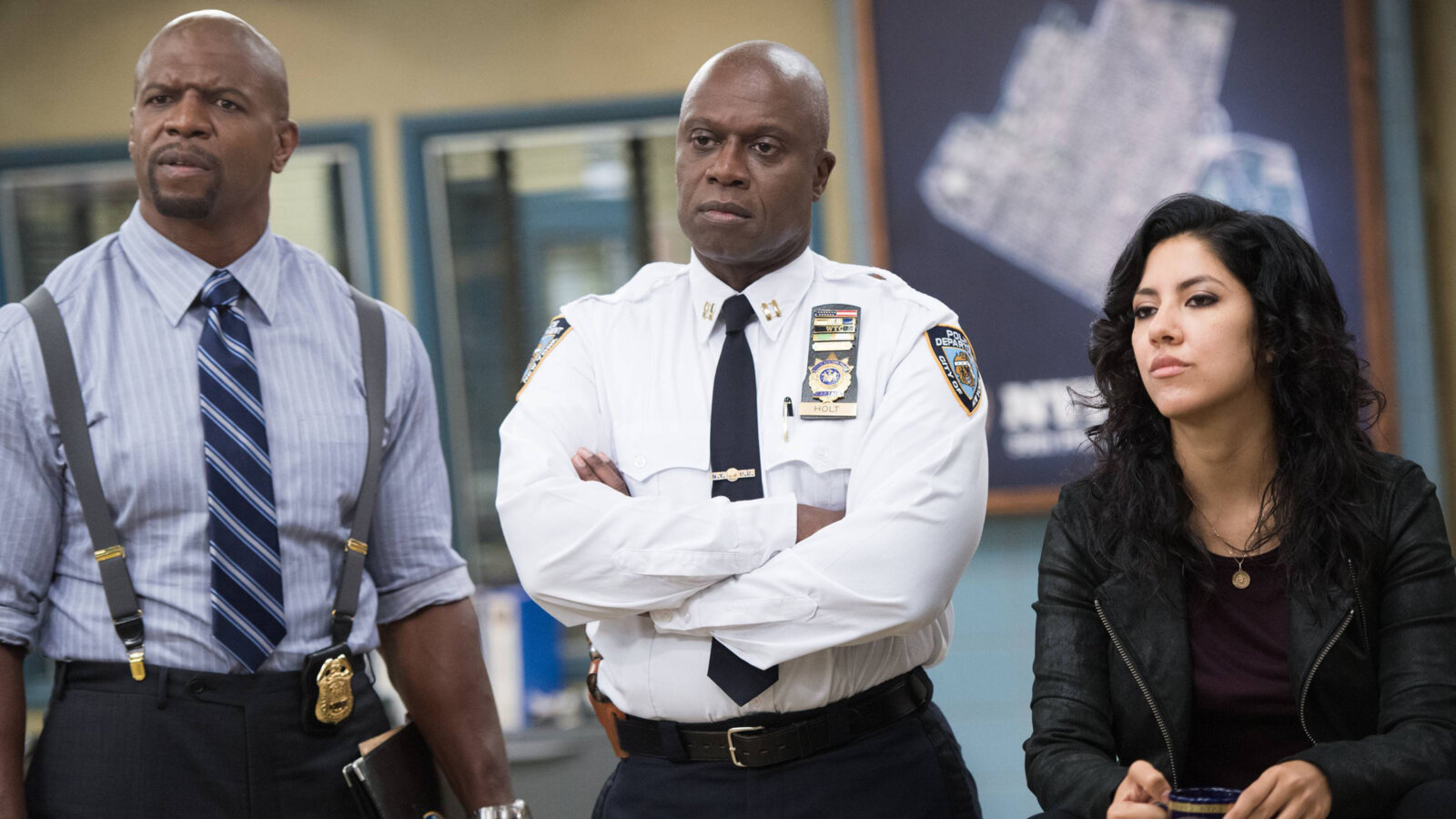 Crews talked more about the change of plans in an interview with Access Daily.
"Our showrunner Dan Goor – [the writers] had four episodes all ready to go, and they just threw them in the trash," Crews said.
"We have to start over. Right now, we don't know which direction it's going to go in."
Brooklyn 99 has been praised in the past for having such a diverse group of characters that discuss important topics from sexism to racism and homophobia.
Crews, labelled the recent protests over Floyd's death as "Black America's #MeToo movement."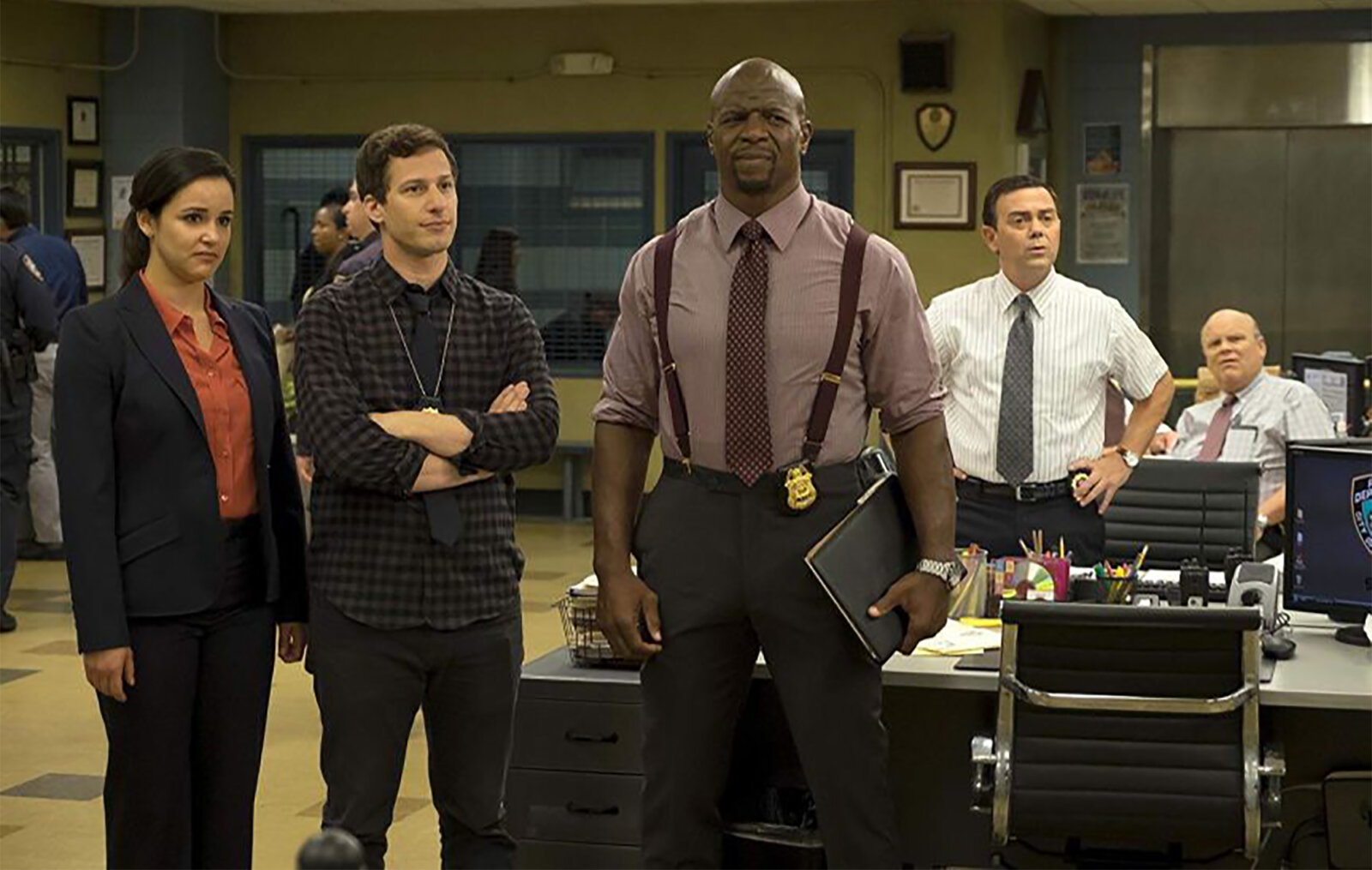 "With that George Floyd video that came out it literally opened up the world because now you've experienced it and you have to go through the same trauma that Black America has been going through," he said.
He added: "We have an opportunity and we plan to use it in the best possible way."
The move represents another show making attempts to utilise their platform to make important industry change.
Some other television series have been removed from streaming services altogether in recent weeks – including the likes of Little Britain and Come Fly With Me.