News
Brother of Moors Murders victim, Keith Bennett, posts heartfelt tribute to his sibling on social media
The message asks readers: "Can I ask you to please, once again, spare a thought of remembrance for Keith today?"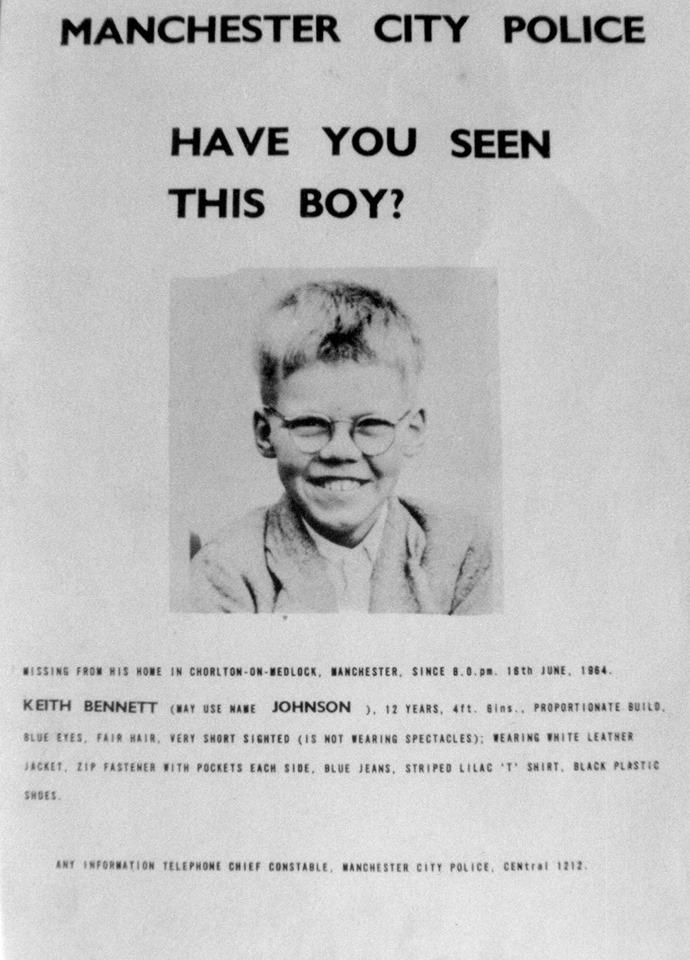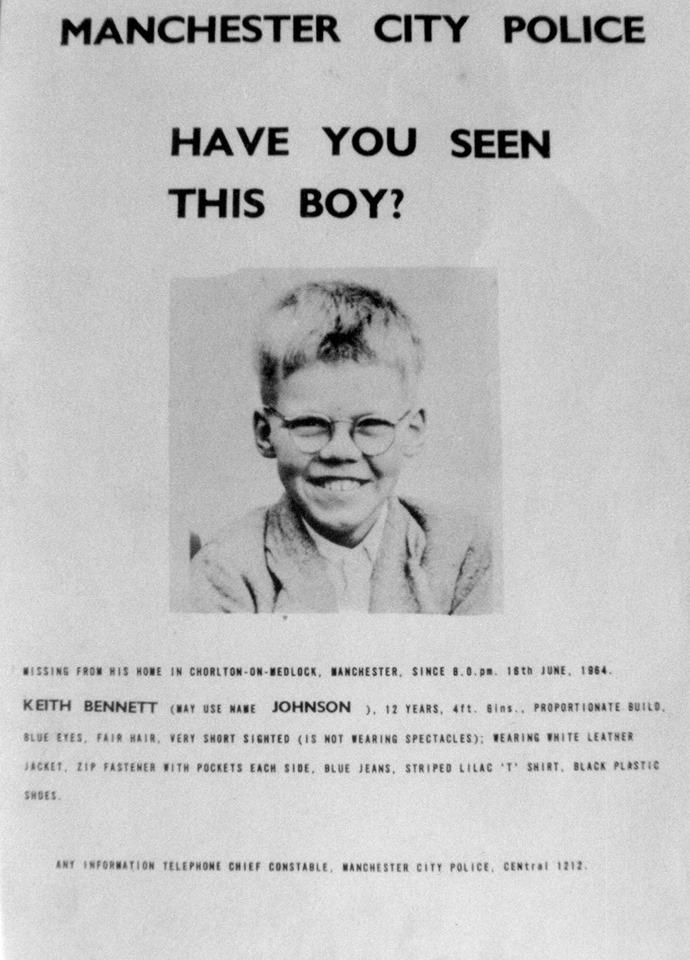 The brother of Keith Bennett – a young boy killed in the horrific Moors Murders in the 1960s – has posted a heartfelt tribute asking people to spare a thought for his sibling who went missing 56 years ago today.
Twelve-year-old Keith was on his way to his grandmother's house in Longsight on 16 June 1964 when he was lured into a vehicle by Myra Hindley and Ian Brady.
Keith was then driven to Saddleworth Moor where he was sexually assaulted and murdered.
His body has never been found.
Keith was one of five children abducted and killed by Hindley and Brady, who were described by their trial judge as "two sadistic killers of the utmost depravity".
Both were given life sentences and died in prison.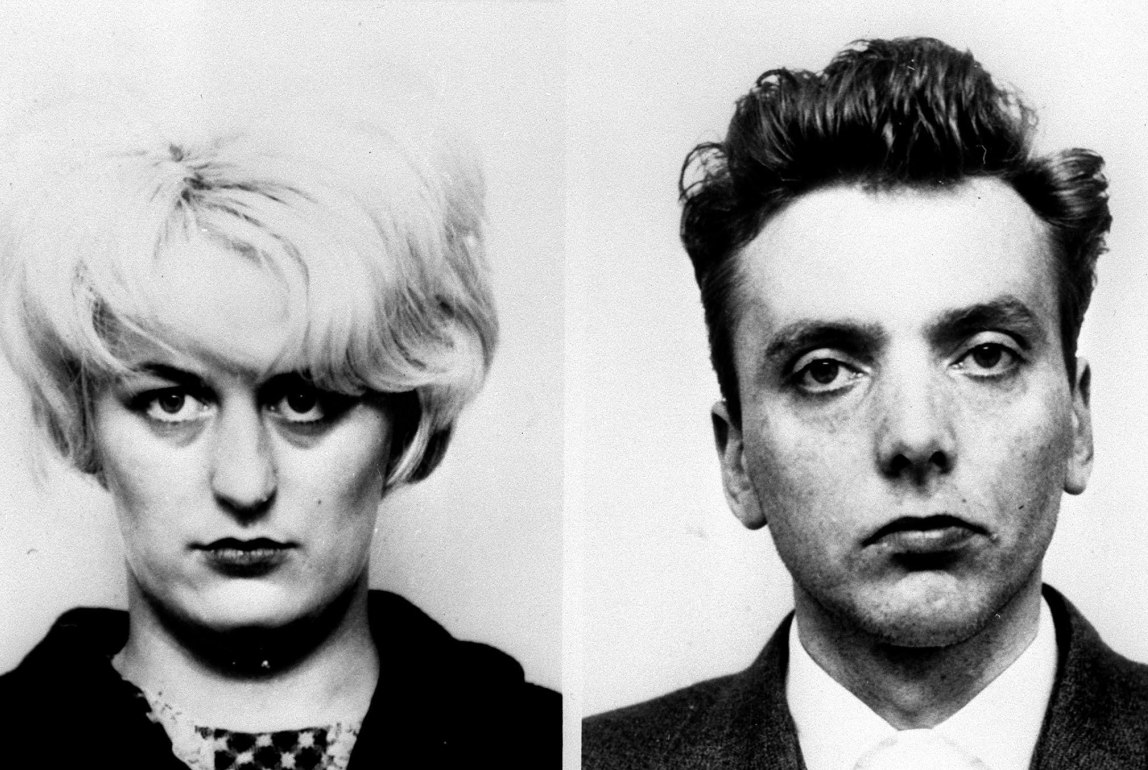 Keith's brother, Alan, took to Facebook to reflect on the events of the dreadful day Keith vanished, encouraging people to remember the young boy who was "denied the life he should have lived and all he could have been."
Alan wrote: "It is, and always will be, very hard to accept that later that night the rest of us slept safe and sound in our beds. It was not until the following morning that we all discovered Keith had disappeared. When my gran got to my mother's house the following morning, I heard the question 'Where is Keith?'
"Neither my gran nor my mother had a telephone at home, my mother thought Keith had arrived at my gran's, my gran had thought that Keith had changed his mind and had decided to stay at home."
He continues: "I will never forget the confusion of that morning that quickly turned to complete panic and terror. We grew up with the terror, thoughts and fears of that morning and it was to be over 20 years until we discovered, or rather had confirmed, that Keith had been a victim of Brady and Hindley. Something the police and us as a family had always thought to be the case."
Alan ends his statement by asking readers: "Can I ask you to please, once again, spare a thought of remembrance for Keith today?"
RIP Keith Bennett.