News
Bundobust launch Indo-Chinese specials, including salt and pepper fries
The Indian street food favourite has also just introduced its first ever tofu dish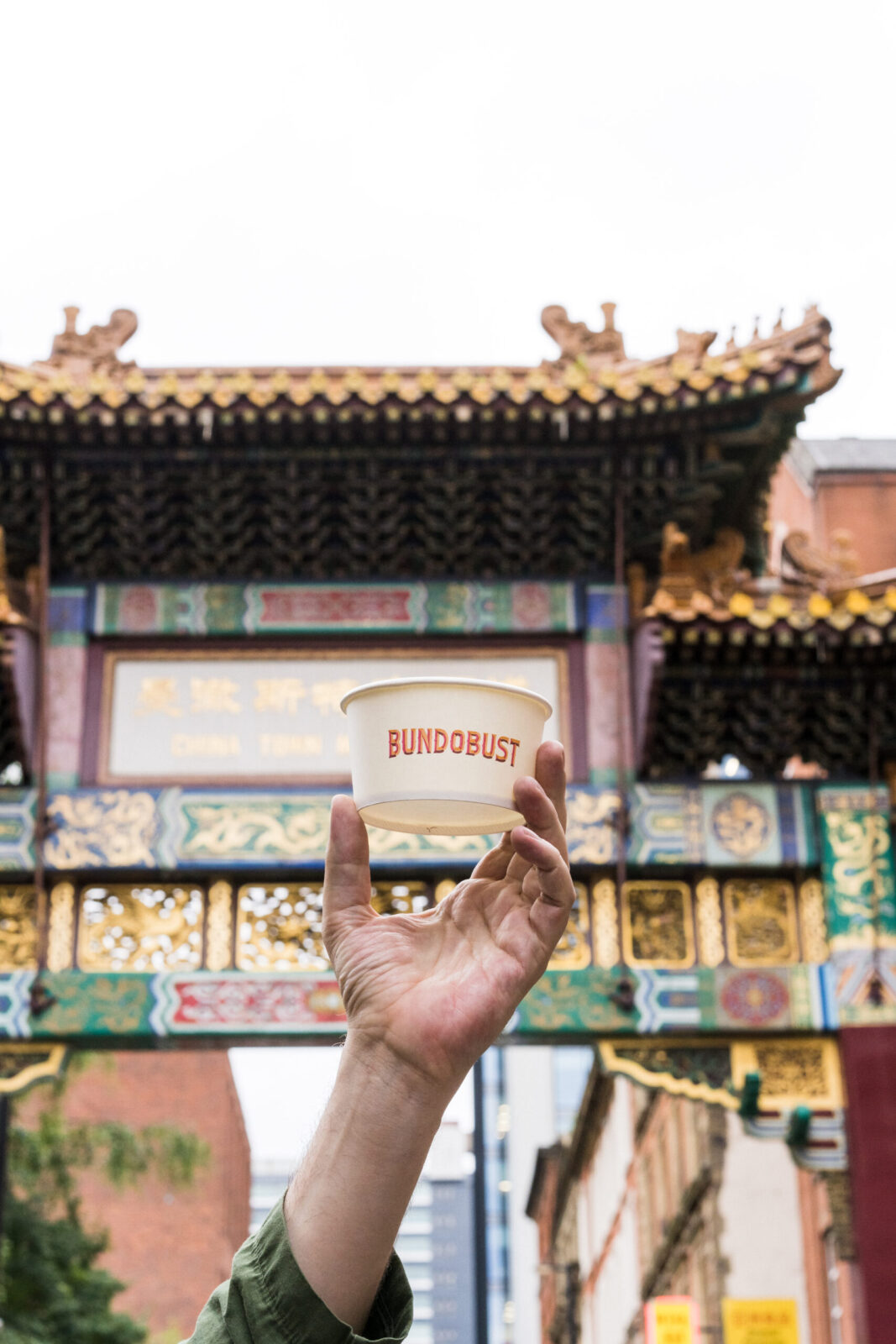 Indian street food favourite Bundobust has given its menu an Indo-Chinese lift with a host of exciting new specials, set to launch next week.
Four new dishes will launch at the restaurant on 18 July, as Bundobust celebrate the historic culinary craze of crossing Chinese cooking styles with classic Indian spices and vegetables.
Inspired by the fiery fusion of Indian and Chinese flavours that began in Kolkata and swept worldwide, the new specials are informed by the cuisine's hybrid origins – with a special Bundobust twist.
Think salt and pepper okra fries, 'prawn' gobi toast (deep-fried garlic and ginger minced cauliflower sesame soldiers served with a Coconut Korma dipping sauce), hakka noodles and battered tofu pakoras in a spicy sauce.
The Bundobust take on Kolkata's key Indo- Chinese dishe, named after the Hakka-speaking Chinese immigrants that established India's first Chinatown, promises soy-sauce coated Indo-Chinese spiced noodles with red and green peppers, cabbage and mushrooms.
Meanwhile the new tofu dish – a big first for Bundobust – offers a modern Chinese re-imagining of the classic Chennai Hotel Buhari 1965 recipe, served in a sauce rich with Chinese Five Spice, curry leaves, garlic and mustard seeds.
Read more: A new late-night chip shop is opening at Piccadilly Approach
The Leeds-born indie eatery now has two sites in Manchester, one on Piccadilly Gardens and another at its brewery on Oxford Road, both of which will serve the special menu starting from Monday 18 July.
All four specials can be ordered alongside existing Bundobust staples and are best
enjoyed with Bundobust's very own beers – served exclusively in their restaurants via
the Bundobust Brewery.
Housed in a unique 100-year-old space within the iconic Grade II listed St James building, the brewery is a custom-built 10-hectolitre facility capable of producing 20,000 pints a month.
Read more: Bundobust has been secretly brewing its own beer in Manchester for eight months
Beer fans are encouraged to try the house-brewed Bundobust coriander lager, masala chai porter and tropical pale ale, all of which have been designed to complement Bundobust's dishes.
Feature image – Supplied