News
Bundobust launches limited edition specials menu with Liverpool favourite Maray
It's only here for two weeks - then it's gone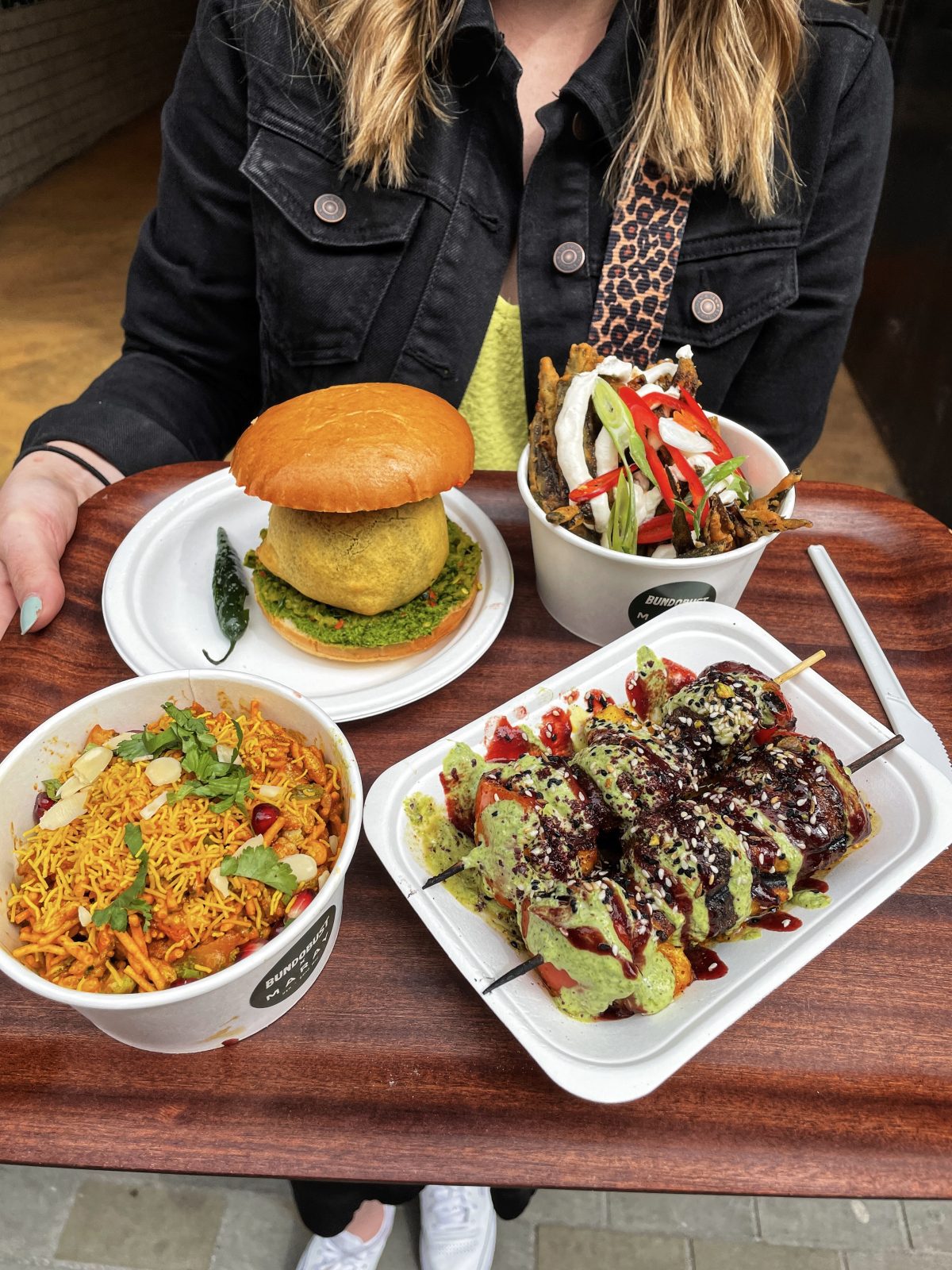 Indian street food favourite Bundobust has announced it will be launching a Middle Eastern-Indian fusion menu at its Manchester restaurants over the coming weeks to welcome Liverpool's Maray to the city.
Teaming up with Maray, the popular Liverpool Bold Street restaurant tipped to open on Lincoln Square later this year, the chefs have put their heads together to introduce something a little bit different this fortnight.
Available for the next wo weeks only, a series of new collab dishes combine some famous Bundo customer favourites, like the bhel puri, okra fries and vada pav, with Maray's most iconic dishes – not least, the infamous disco cauliflower.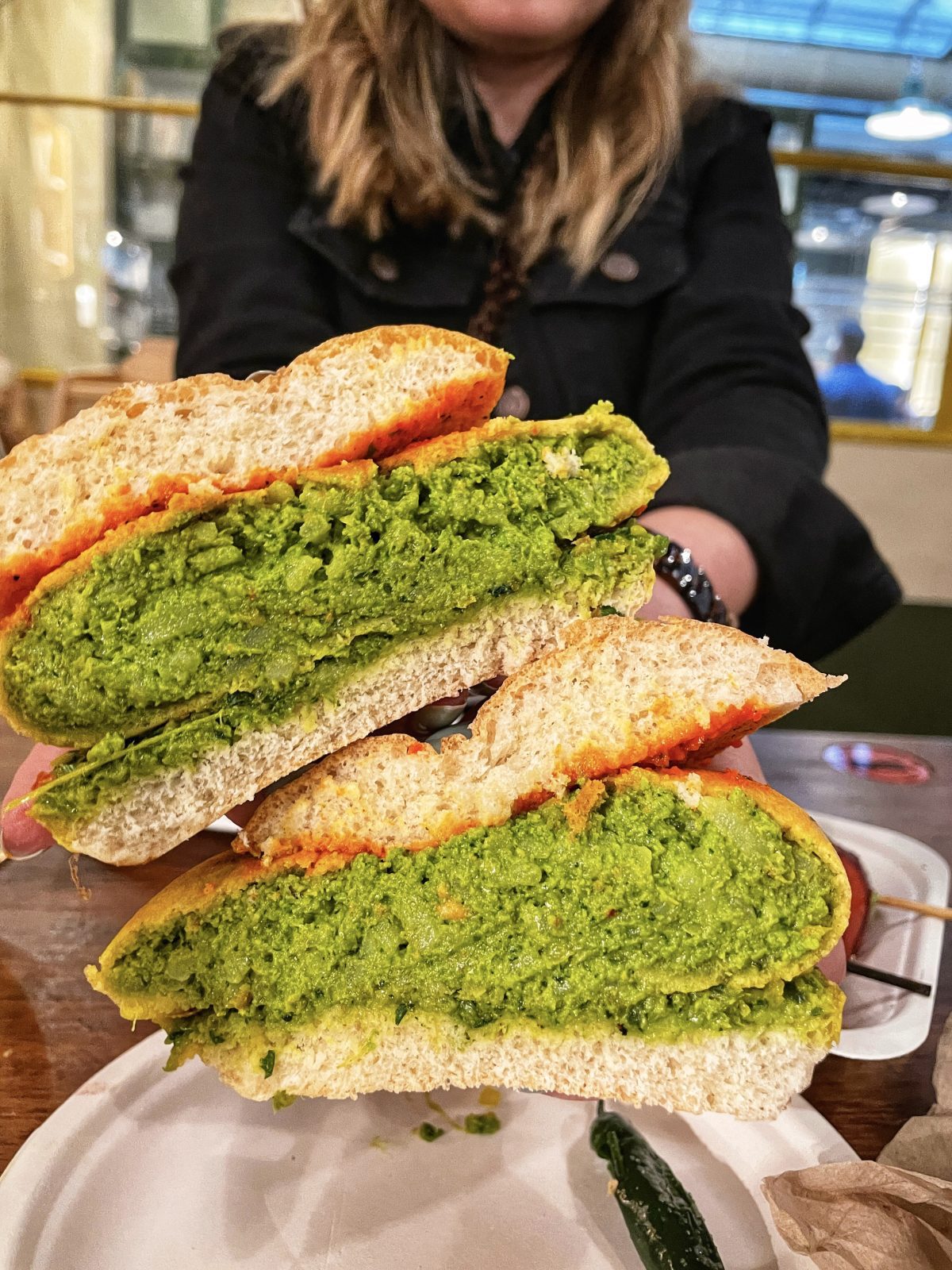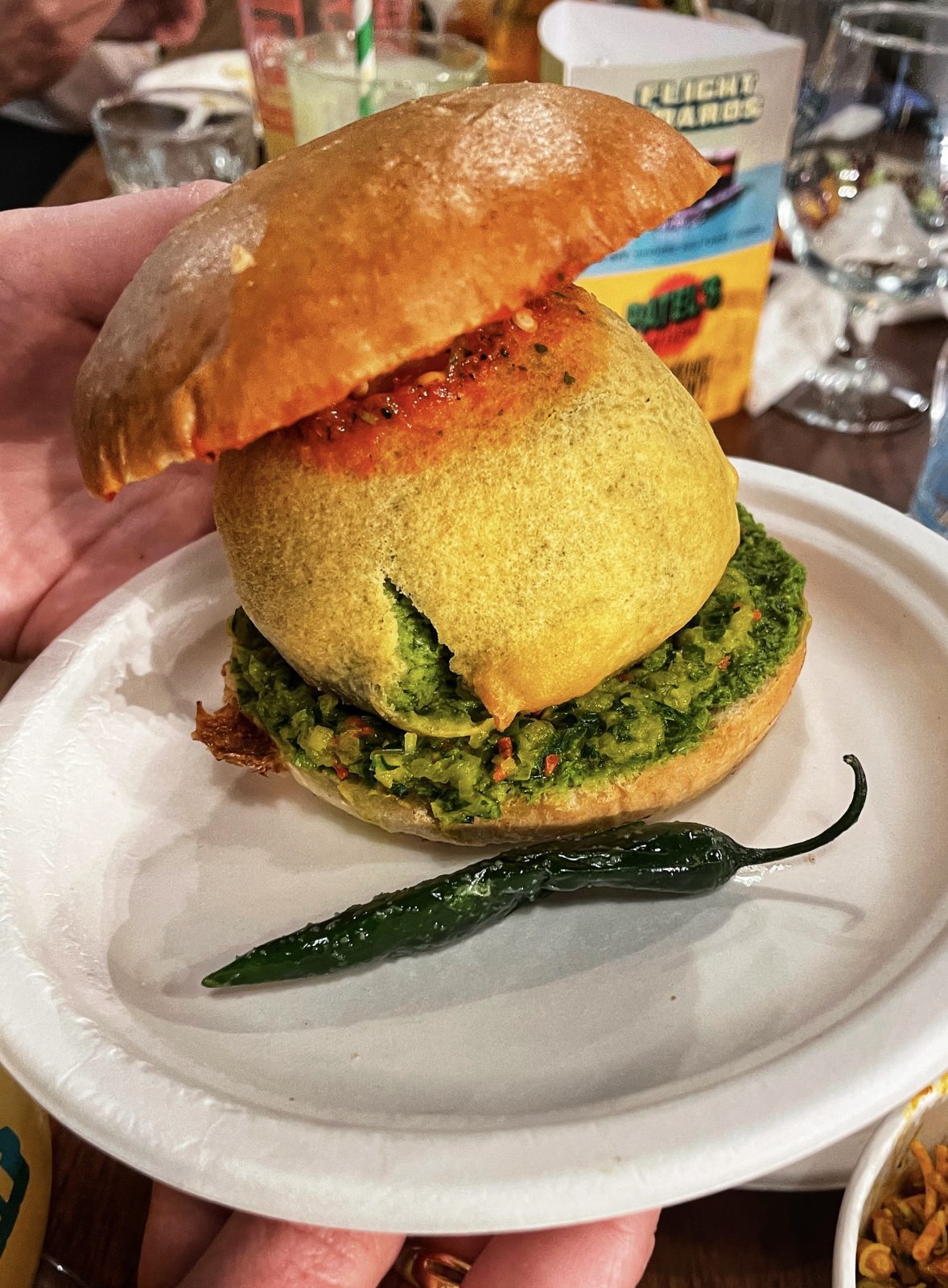 Bundo's okra fries become 'jazzy fries' – topped with tahini, tamarind, spring onion and chilli, and served with a Maray sauce trio of harrisa, zhug and tahini.
Elsewhere, the Bundobust vada pave becomes the valafel pav – taking the ever-popular deep-fried potato burger and adding Maray's signature falafel into the mix.
As for Maray's disco cauliflower, this inimitable dish weaves its way into Bundo's bhel puri. Sharing the disco love, this classic Mumbai broken samosa dish is dressed with added caramelised cauli, flaked almonds and pomegranate seeds.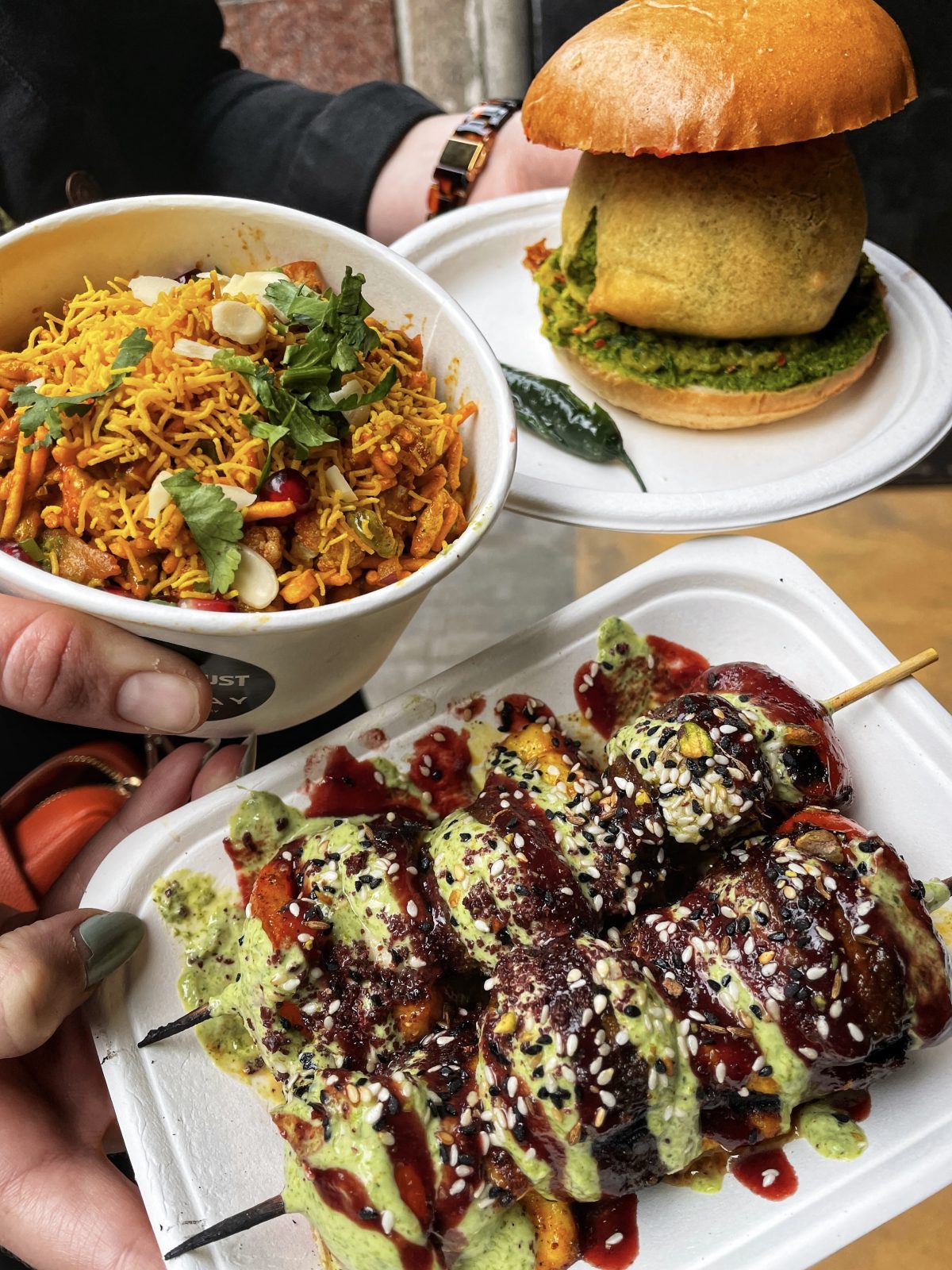 There is also halloumi tikka served with sour cherry jam, dukkah and sumac, available as part of the collaboration between the two restaurants.
The special menu is available for two weeks, starting from Monday 9 May at both Bundobust sites on Oxford Road and Manchester Piccadilly,
Kicking off on Monday 9 May, Bundobust Brewery on Oxford Road along with their Manchester Piccadilly and Liverpool Bold Street restaurants bring Middle Eastern-Indian fusion to the specials menu with a series of collab dishes.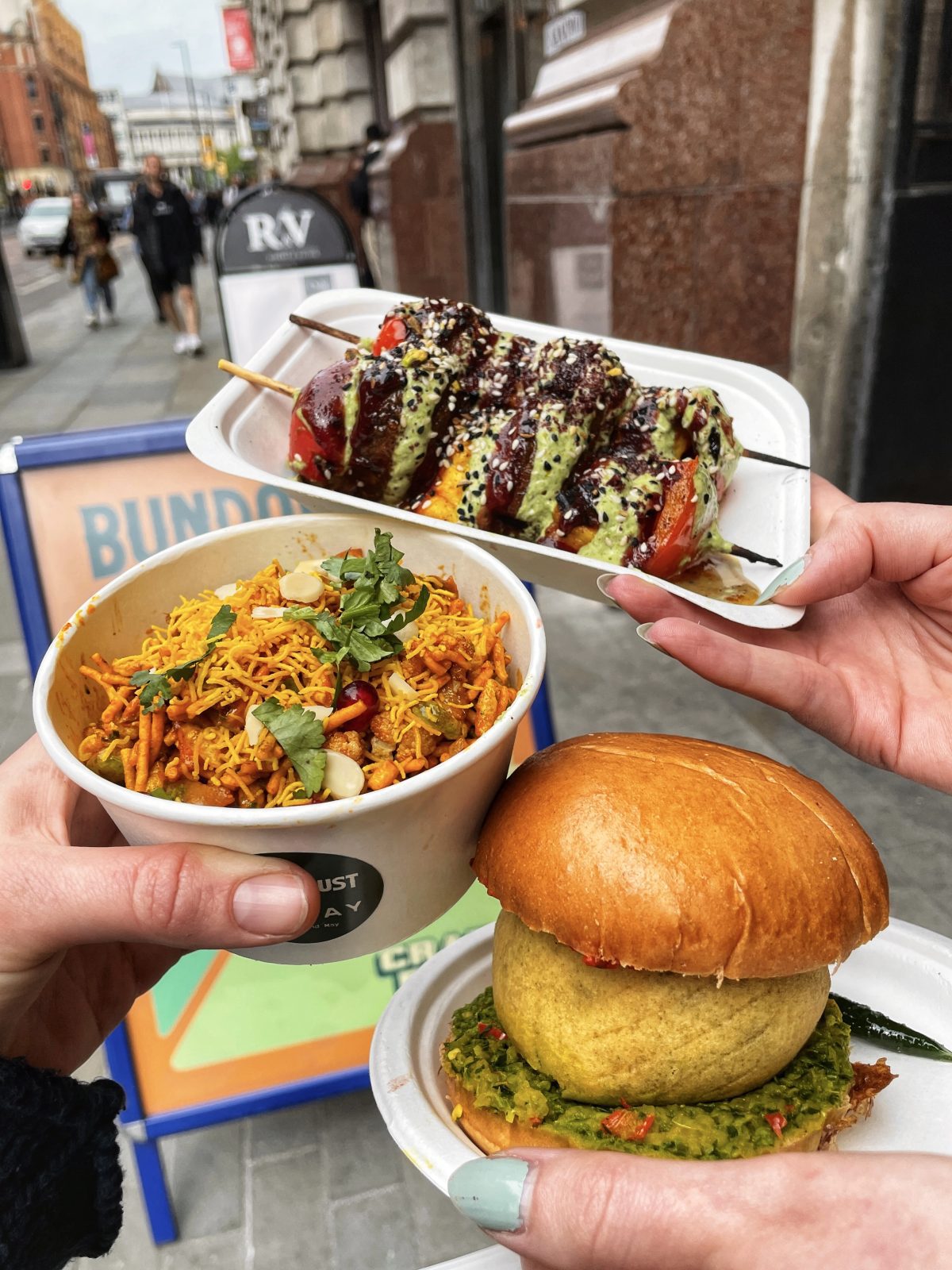 The special menu will be available as single dishes or as the 'Bundobust x Maray Combo
for 2′.
Read more: Nationally-acclaimed Liverpool restaurant Maray is set to open in Manchester this summer
£2 from every combo and £1 from every Valafel Pav sold will be donated to Eat Well MCR, the social enterprise providing nutritious, restaurant-quality meals to local people in need.

The menu will is available from now until Sunday 22 May at both of Bundobust's Manchester restaurants.
Feature image – The Manc Eats