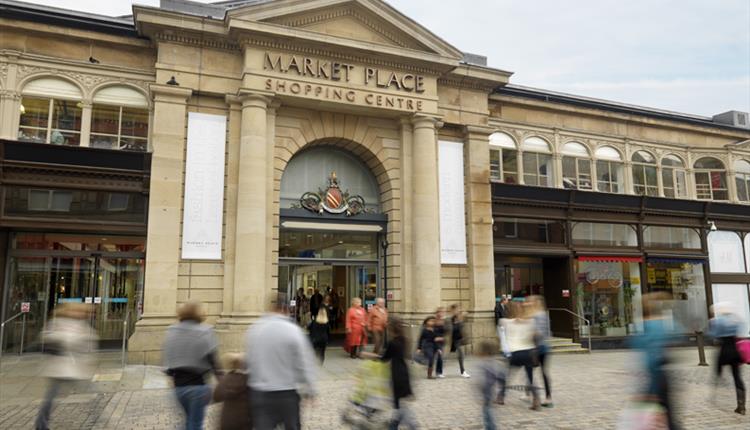 Cash grants of up to £1,500 are now available every three weeks to businesses that have been affected by local lockdown restrictions in Greater Manchester.
Steve Barclay – Chief Secretary to the Treasury – made the announcement to MPs in the House of Commons yesterday afternoon.
He stated that in order to be eligible for the grant, a business must have been required to close due to local coronavirus (COVID-19) restrictions. Larger businesses will receive £1,500 every three weeks they are required to close and smaller businesses will receive £1,000.
Payments are triggered by a national decision to close businesses in a high incidence area.
Each payment will be made for a three-week lockdown period and each new three-week lockdown period triggers an additional payment.
Addressing MPs in the House of Commons yesterday, Mr Barclay said: "We know the impact these local measures have on people and businesses [so] today I can announce further new measures to support businesses.
"The Government will provide direct cash grants to businesses that have been ordered to close.
"Closed businesses with a rateable value of £51,000 or less will receive a cash grant of £1,000 for each three-week period they are closed.
"For closed businesses with a rateable value higher than £51,000, the grants will be £1,500.
"The grants will cover each additional three-week period, so if a small business is closed for six weeks, it will receive £2,000."
He continued: "This new support will give closed businesses a lifeline through the difficult, but temporary, experience of lockdown [and it's] an important next step in our economic plan to protect jobs and businesses against coronavirus."
Business Secretary Alok Sharma added: "No business should be punished for doing the right thing, which is why today's package will offer additional breathing space for businesses that have had to temporarily close to control the virus.
"Through our wider Plan for Jobs, we will continue to back our innovators and job creators across the country who are playing a critical role as we build back better from the pandemic."
You can find out more information via the gov.uk website here.