News
Butcher trolling King Charles' 'sausage fingers' says he's "definitely going to hell"
Comments on the King's swollen fingers are not new, but this is certainly causing a lot of amusement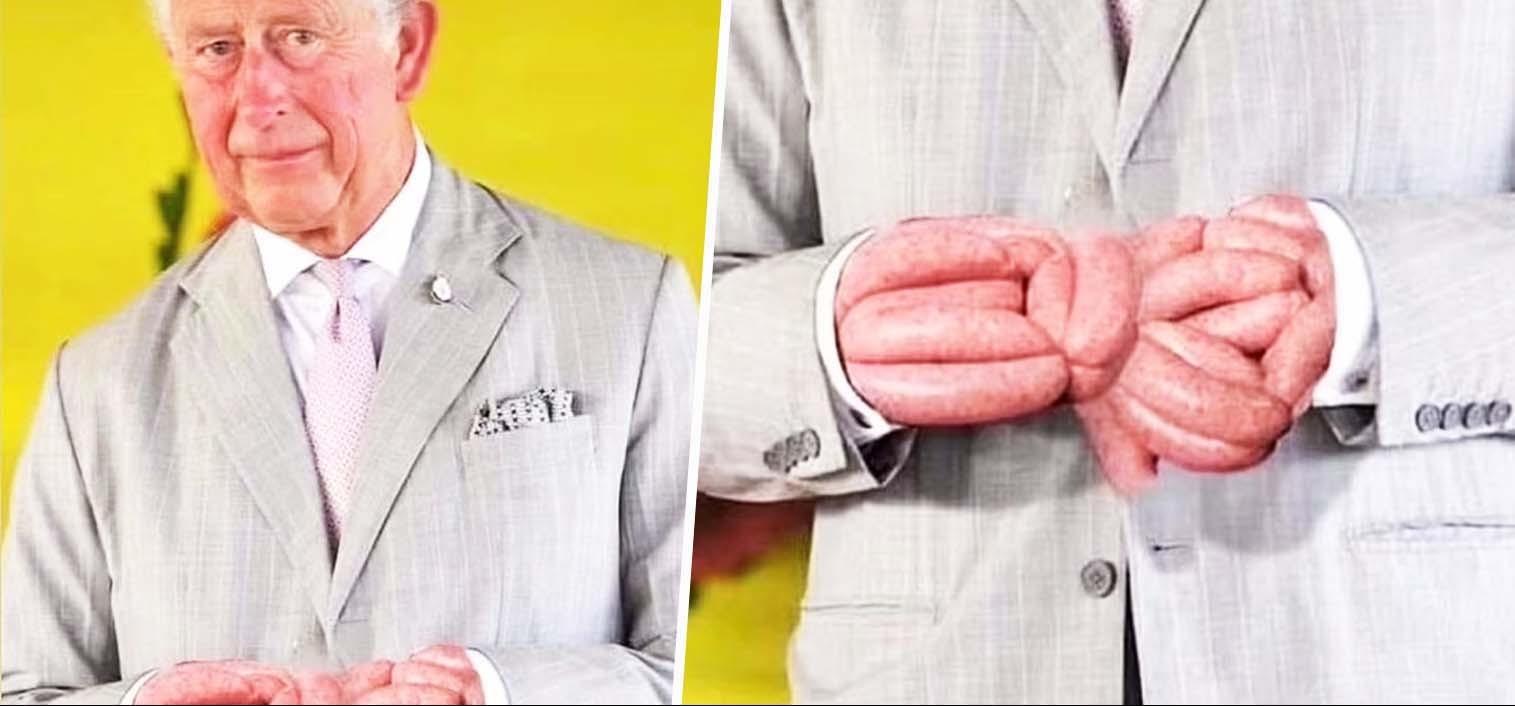 A butcher going viral for his King Charles III-inspired 'sausage fingers' has said he is "definitely going to hell" after his product gained international attention overnight.
The popular butcher created the sausages to mark the accession of King Charles III to the throne on Wednesday and has used his social media channels to promote them online.
Created in part to commemorate the new King, in part to take the mickey out of his swollen fingers, Avon's Butchery, Auckland, NZ, first announced they would be selling the commemorative sausages on Wednesday with a series of social media posts.
Announcing the specially-named sausages would be available for a limited time only, yesterday the butchery posted an edited picture of the King – replacing his swollen fingers with a picture of their specially-made sausages.
The caption read "I'm going to hell.'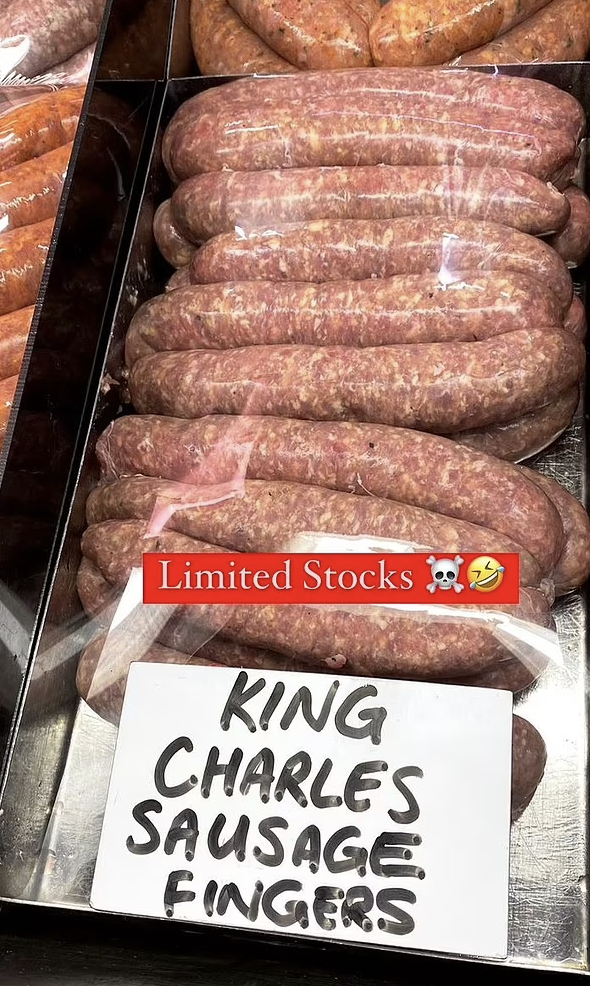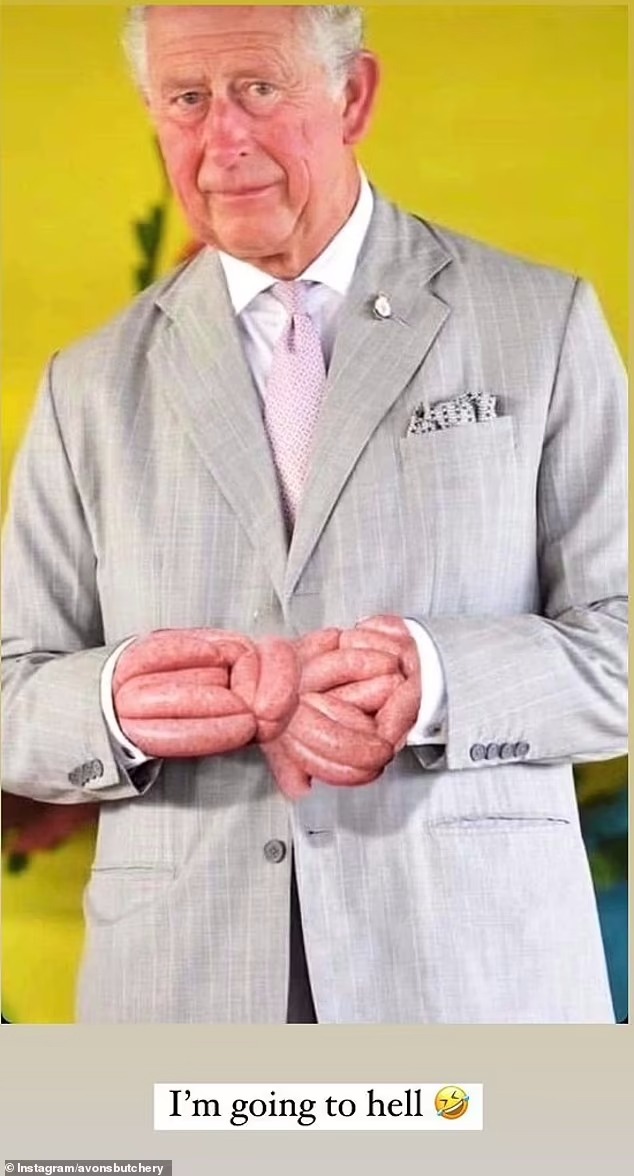 A second image, meanwhile, shows the sausages themselves clearly labelled 'King Charles Sausage Fingers" with a caption that reads "Limited stocks".
Uploading a video to the business's Instagram story today, owner Dom Nash can be seen laughing before he says: "I'm definitely going to hell, I tell you that. Respectfully, though, respectfully."
Comments on the King's swollen fingers are not new, and in fact, His Majesty has regularly joked about them himself in the past as far back as the birth of his first child, Prince William.
On a visit to Australia in 2012, the monarch jokingly referred to his fingers as 'sausage fingers' whilst on a tour of the country.
Read more: This Manchester restaurant is serving a pay-as-you-feel menu to help with the cost of living
By all accounts, swelling appears to be something the King regularly suffers with and there has been some speculation as to the cause.
Reports show that both his feet and hands swelled up during a visit to India in 2019, and observers also noticed swelling in May 2021 during a visit then then-Prince of Wales made to a pub in South London.
Feature image – Avon's Butchery