News
Campaign calls for government to bail out Manchester students and accommodation providers
A student accommodation platform is calling on the Government to provide financial aid to students and halls during the national lockdown.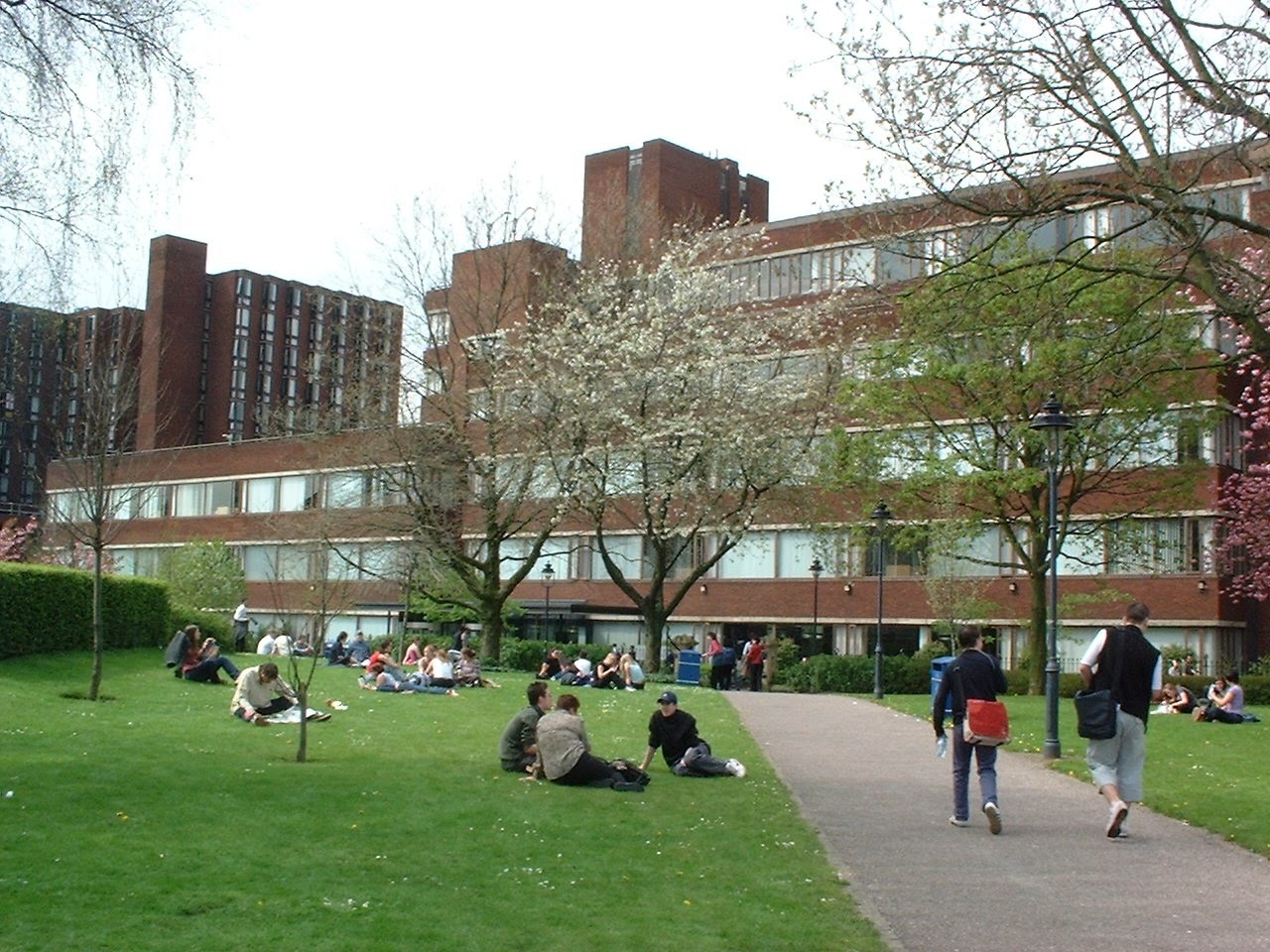 A student accommodation platform is calling on the government to provide urgent financial aid to students and halls during the national lockdown.
Housemates – backed by Allied Students and Herbal Hill Studios – is arguing for more support at institutional and private levels; enabling rebates for any students who've paid for accommodation they're not allowed to use.
The platform stated that university students are already facing "an extremely difficult start to their working life due to the pandemic and recession" and that immediate government intervention is required to remedy the situation.
Lydia Jones, founder and CEO of Housemates, said there is real risk of "a knock-on effect that will impact the higher education and PBSA sectors, local university towns and greater economy for years to come."
Lydia stated: "Students have been blamed and dismissed a lot during the pandemic by Government and higher education institutions, often being described as irresponsible, immature or childish, and with some institutions suggesting they should treat lockdown as a 'retreat'.
"Yet, when it comes to attending university, they are adults – they leave their homes to travel hundreds even thousands of miles to make a life choice and commitment to education. They are then asked to sign contracts and take on huge debts and legal liabilities.
"It is unacceptable for them to be treated differently from other consumers, especially when they are crucial to the future of our economy and need urgent support to enter the working world."
Danielle, studying at UWE, said she has spent a total of 16 days in her halls but is still being overcharged.
"They are offering students two weeks of a rent refund, but have phrased this as 50% off of four weeks rent," explained the student.
"We won't get any actual money back too – only credit for our last instalment and that discount won't apply until around April anyway.
"It's simply not enough and I feel like we are being treated like cash cows rather than humans."
Housemates said it is hoping to improve the situation by launching a new service in March 2021 – whereby students can request and pay for their selected accommodation dates at a time that suits them.
The company said the solution will provide flexibility for students whilst helping operators fill occupancy for the academic year despite low consumer confidence.

IMAGE: David Dixon / Geograph
Meanwhile, rent protests are still continuing across the UK – with UoM Rent Strike holding a national rally earlier this week.
The series of protests have been described as "the largest student rent strike(s) in 40 years".
According to protestors, campaigns are due to take place across 55 university campuses throughout 2021 – with £2,000 already raised via JustGiving for resources.
Uom Rent Strike – alongside Students Before Profit and 9K4WHAT – took up residence in the deserted Fallowfield Owens Park tower block back in November to campaign for a rent cut after problems experienced in semester one.
The University of Manchester's initial peace offering – a two-week rent reduction – was dismissed as "a slap in the face".
But the students finally left after settling on a 30% rent reduction for the period up to Christmas.
University of Manchester admitted that 2020 hadn't been the year "any of us would have planned and we know we haven't got everything right" – publishing a five-point accommodation pledge to students in response.
UoM also stated: "Students living in University accommodation who have not returned to that accommodation since the national lockdown announcement on 5 January will not pay any rent until the end of the current restrictions or the date that they return to their accommodation in Manchester."