News
Chancellor Kwasi Kwarteng wants to scrap the cap on bankers' bonuses
The cap, introduced in 2014, limits the amount bankers can receive in bonuses to twice their annual salary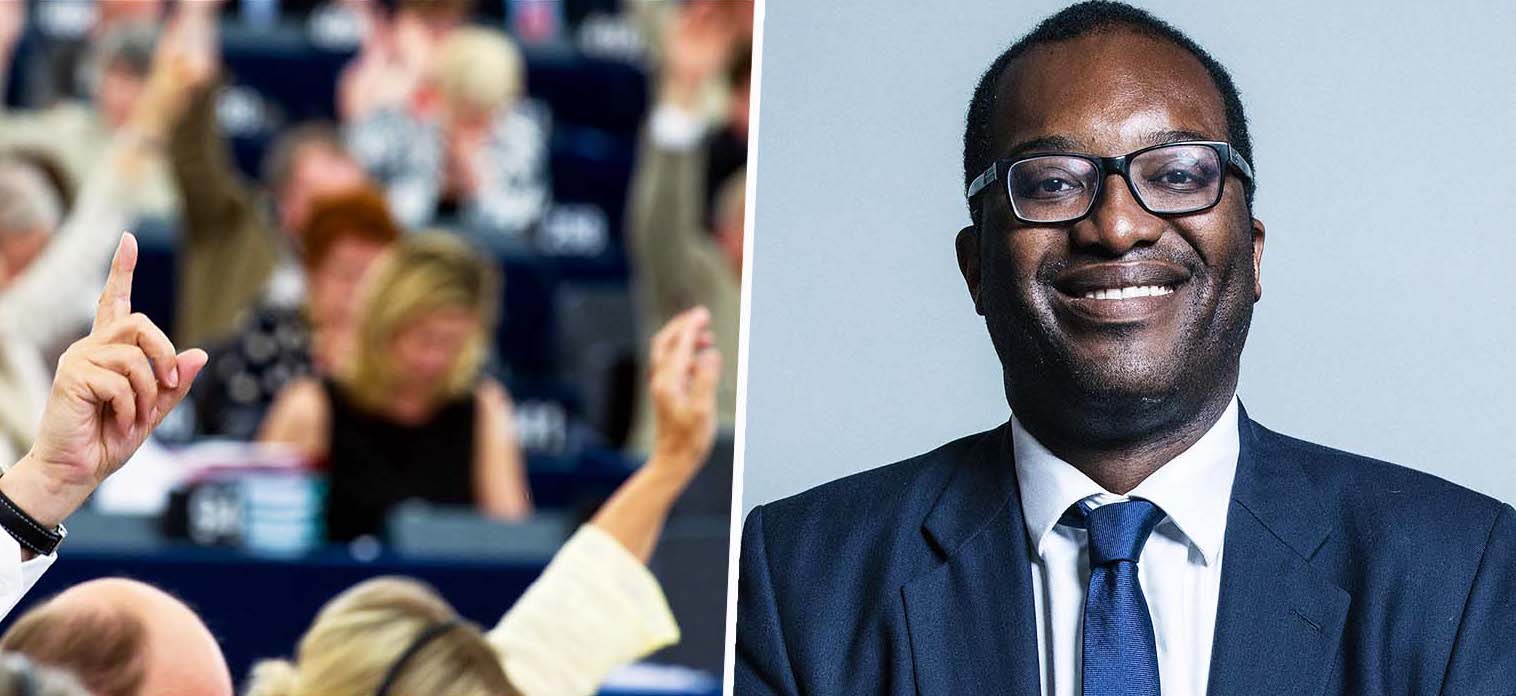 The new UK chancellor may have only been in post for ten days, but he's already causing a stir in the Treasury – first by sacking the department's top civil servant of thirty years, and now by ditching the cap on banker's bonuses.
Kwasi Kwarteng, appointed to the position by Liz Truss on 6 September, is said to be considering scrapping the cap on banker's bonuses in a bid to make the City of London 'more globally competitive', reports The Huffington Post.
The cap, introduced in 2014, limits the amount bankers can receive in bonuses to twice their annual salary. So under the current rules, a banker on £165,000 would be able to take home up to £330,000 in bonuses on top of their annual salary.
Prior to the EU's introduction of the cap, bankers were more likely to take large risks like those which led to the financial crash of 2008 (and a subsequent £500 billion UK taxpayer bailout for those banks considered 'too big to fail').
Read more: King Charles III won't pay 40% inheritance tax on £641 million estate
Considering the government has been advising pay restraint in the public and private sector as essential for tackling inflation, currently at 9.9% according to The Consumer Prices Index, the move is likely to prove unpopular with voters.
Still, the desire to ditch the cap is not new. The Conservative party has been opposed to the policy from the start, with George Osborne attempting to overturn it at the European court of justice when it was first introduced.
According to the Financial Times, Kwarteng has told City bosses: "We need to be decisive and do things differently."
Read more: Drivers could soon be hit with £70 fines at these seven Manchester junctions
He is expected to reveal a mini-Budget in parliament next week following the national period of mourning for the Queen, in which he will confirm the government is also scrapping the rise in national insurance payments introduced to support the NHS, and ditching plans to increase corporation tax.
Feature image – Flickr / Wikimedia Commons