News
Channel 4 to remain under public ownership, government confirms
The Department for Digital, Culture, Media and Sport has abandoned privatisation plans.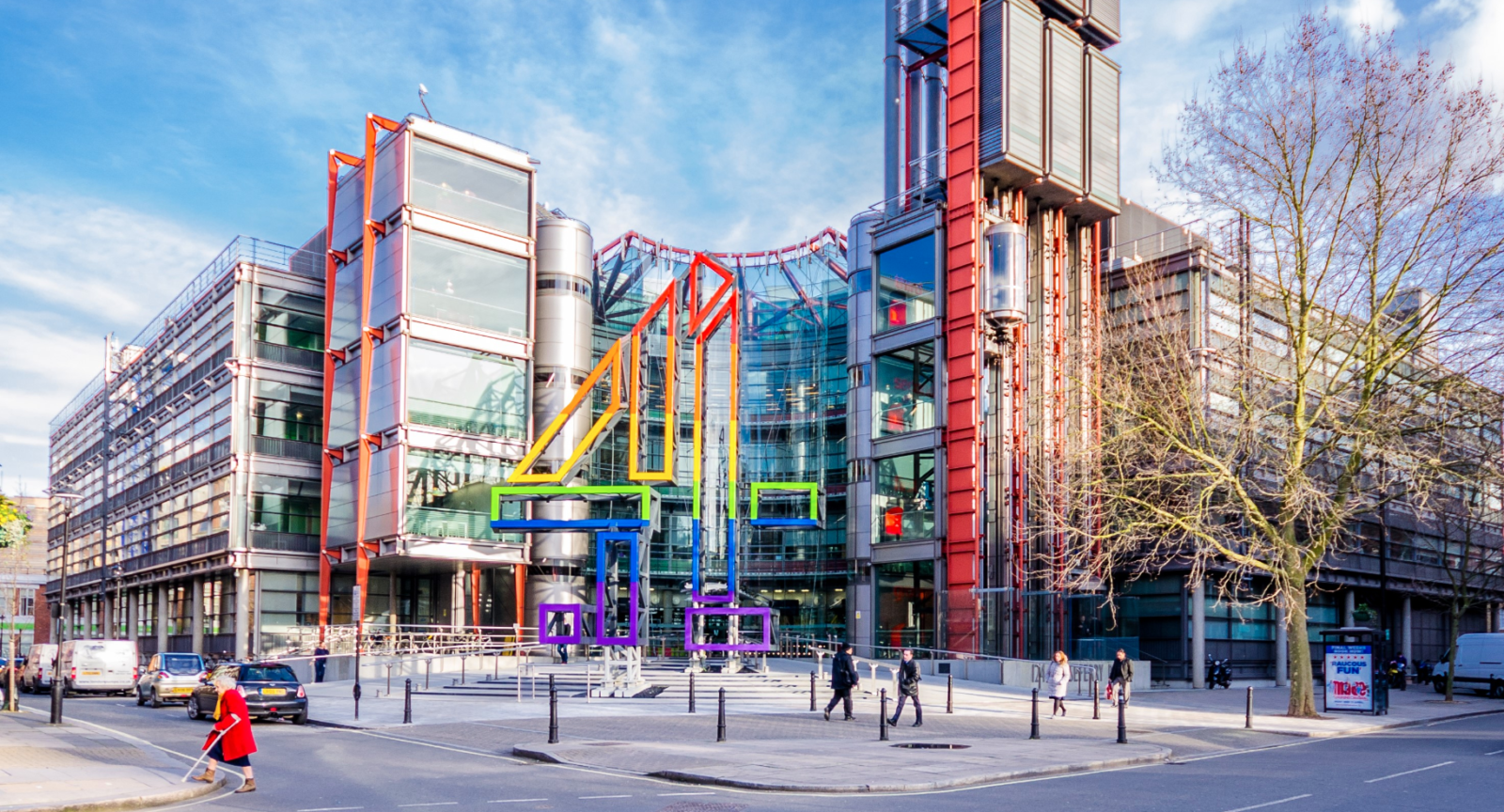 Channel 4 is to avoid privatisation and remain under public ownership, the government has confirmed today.
After what has been years of talks to sell the broadcaster for a reported possible £1.5 billion, which had faced strong opposition from executives at Channel 4 itself and throughout much of the TV industry, the Department for Digital, Culture, Media and Sport has today confirmed a U-turn on such privatisation plans and announced that the channel will stay under public ownership.
The government says Culture Secretary Michelle Donelan has "decided not to privatise Channel 4 after reviewing the business case for its sale".
This means that the broadcaster will remain in public ownership, but now with what the government is calling "greater commercial flexibility", an "increased investment in skills and jobs", as well as new production arrangements to "support" the channel's "long-term sustainability and growth".
Ms Donelan has called Channel 4 "a British success story" and "a linchpin of our booming creative industries", but says she has decided that pursuing a sale is not the best option to "ease the challenges" the broadcaster is facing, nor to support growth in the UK's creative economy – especially the independent production sector.
The government says that doing nothing, however, also "carries risks".
This is why it says it believes change is necessary to ensure the broadcaster can thrive, both "now and long into the future" in what is a rapidly-changing media landscape.
Following discussions with Channel 4 and the independent production sector, the government has also confirmed an "ambitious package of measures" as an alternative to a sale.
"The package will ensure the broadcaster remains focused on sustainability and has new opportunities to grow while serving audiences in the decades to come with high-quality, innovative and distinctive content," the government explains.
In addition to the package of measures, the government says Channel 4 has also committed to increasing the number of roles outside London – which is set to provide more opportunities for people from across the UK to gain experience in the broadcast media sector.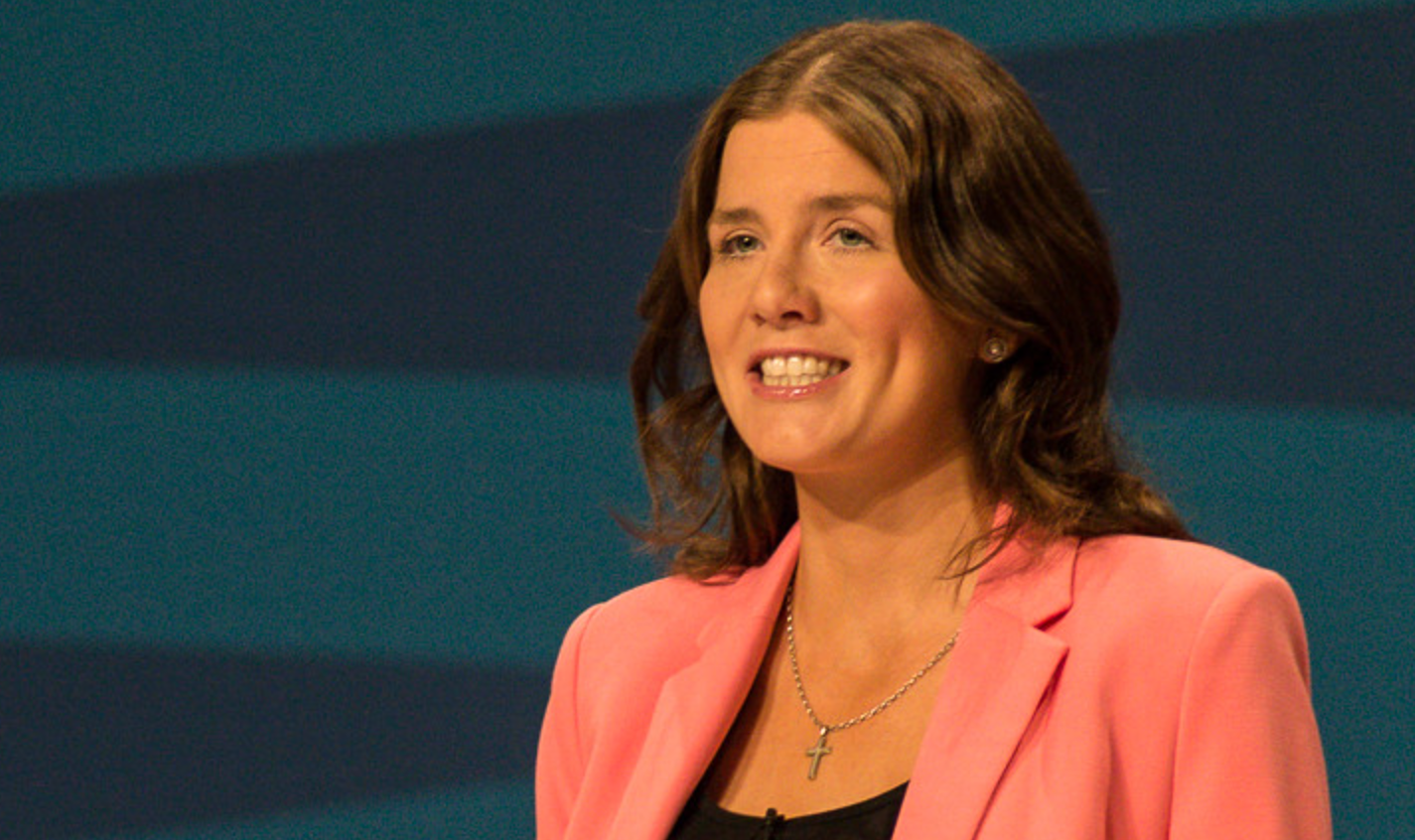 Channel 4 – which was created in 1982, and has been funded entirely by advertising out of public ownership for the last 40 years, with everything it airs is commissioned from external production companies – has welcomed the decision to ditch privatisation plans for it to remain "safely in the hands of the British people".
The broadcaster said in a statement: "For over 40 years, Channel 4 has been a keystone of Britain's universal, free, public service broadcasting architecture.
Read more:
"We have spoken up for diverse and young audiences across the UK, nurtured new talent and held power to account, but standing still has never been an option for Channel 4 throughout our history.
"Indeed, our next stage of evolution is already well under way."
Featured Image – Wikimedia Commons