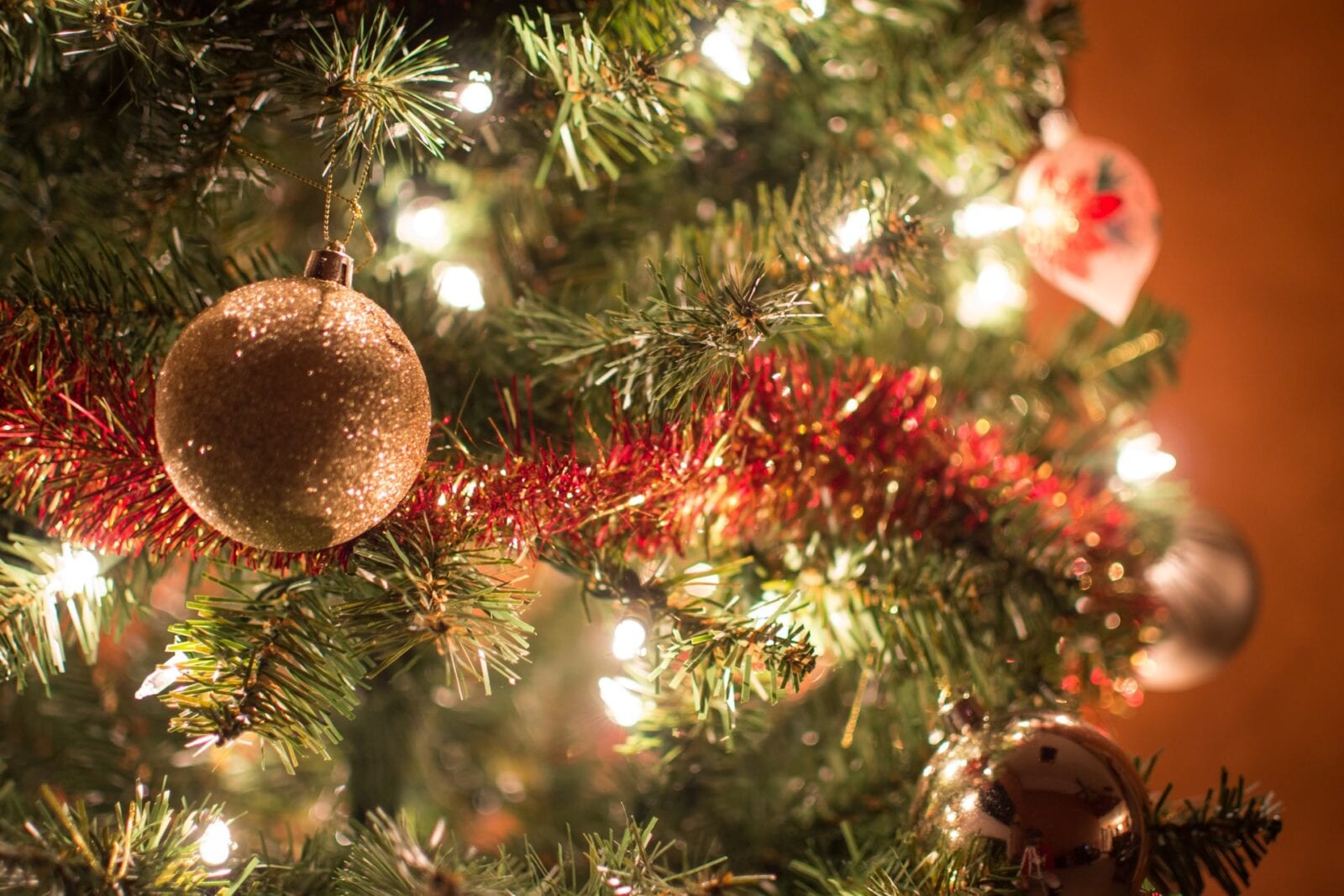 UK ministers will apparently follow up on their intentions to relax rules around indoor mixing over the Christmas period, initial reports have suggested.
Minister for the Cabinet Officer Michael Gove met with members of the devolved nations on Tuesday to discuss the prospect of tightening rules up over the festive period.
England, Wales, Scotland and Northern Ireland had all previously agreed to ease some measures from 23-27 December – allowing people to form 'Christmas bubbles' in which three households could mix indoors.
But after a rise in recent cases – particularly in the south – medical experts and Mayor of London Sadiq Khan asked the government to rethink the Christmas rules and consider taking a stricter approach.
Members of the devolved nations will talk again today, but according to sources cited by the BBC, regulations are "unlikely to change".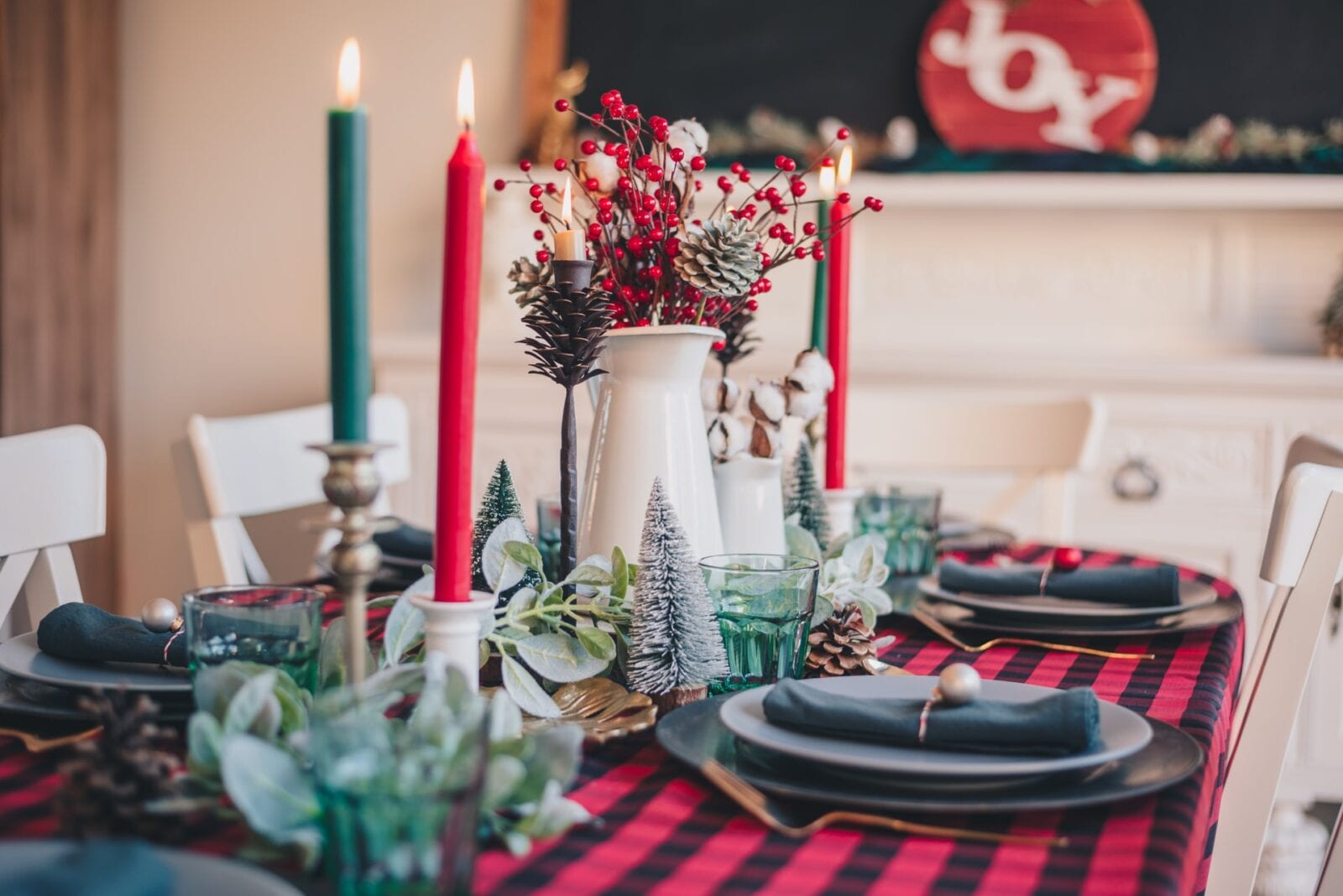 Instead, from this week, "sterner warnings about the dangers of mixing over Christmas" are expected.
People will be urged to stay local wherever possible and give serious consideration to their bubble in order to protect the vulnerable.
According to the BBC, an information campaign is also expected in the run-up to Christmas.
The government is set to review tiers in the UK later today – with Greater Manchester leaders hoping to be moved to Tier 2.