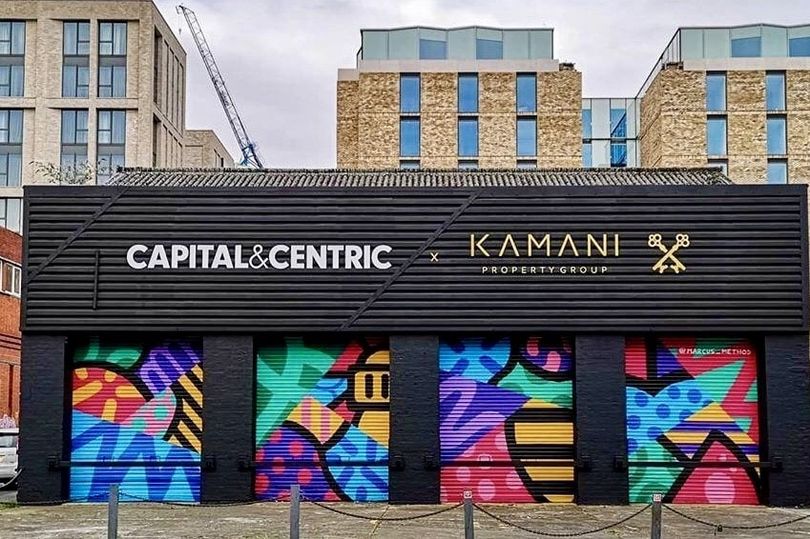 The co-founders of Manchester's wildly successful Bavarian beer hall Albert's Schloss are launching a brand new bar in Northern Quarter.
The concept is currently in the development phase and is set to be named 'Swan Street Firehouse'.
Early suggestions are that the venue will function as a cafe, bar, restaurant and event space – set inside an old MOT station on land redeveloped by Capital & Centric and Kamani Group.
Adelaide, creative director of the Swan Street Firehouse project, said: "We have been searching for the perfect site for ages and we couldn't believe what a find the Capital & Centric site is.
"It has so much potential and we are really excited to be opening a brand new venue in the Swan Street neighbourhood."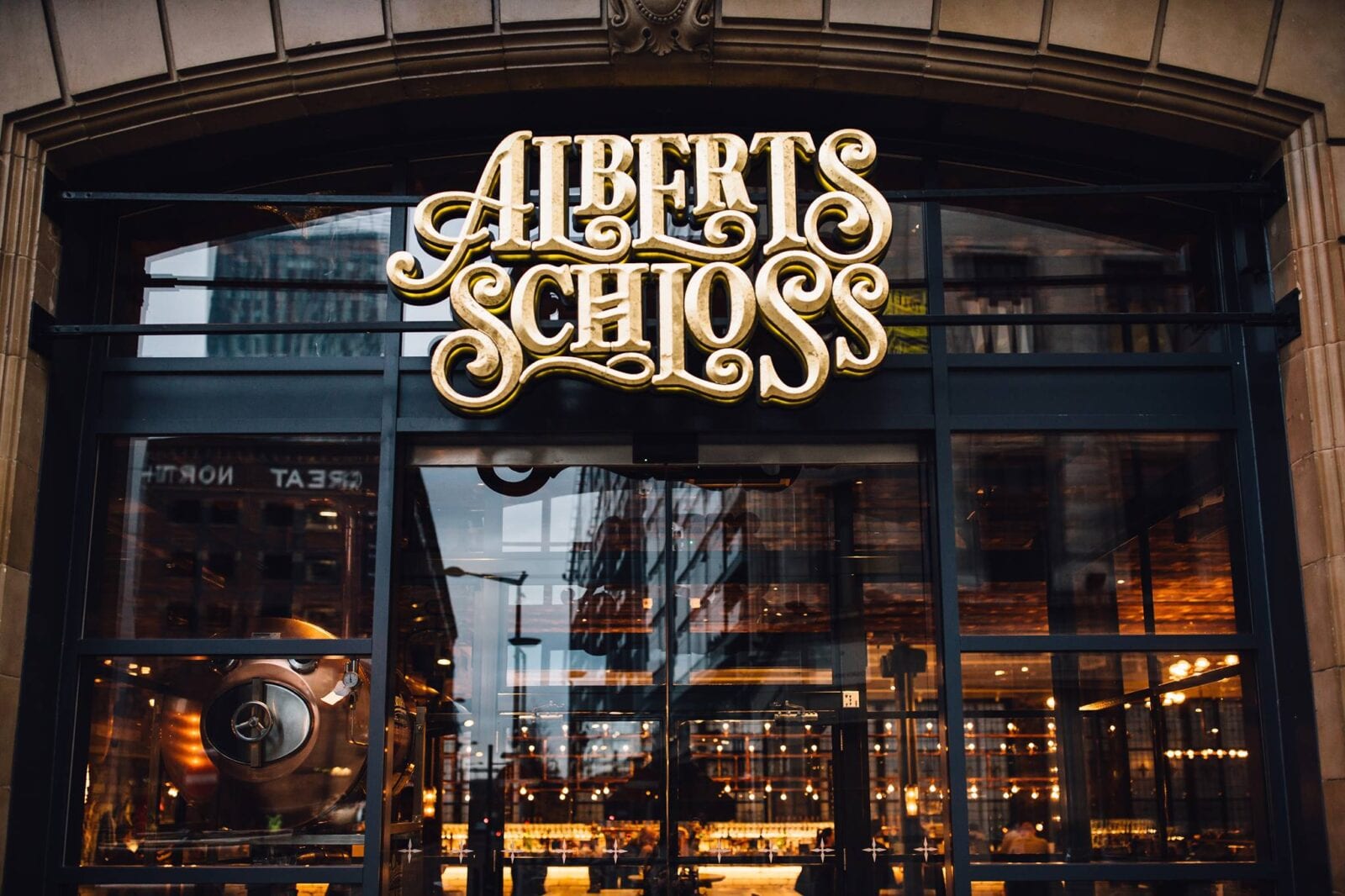 She added: "The flexible business model we are working with Capital & Centric on has meant that we can progress together, despite these uncertain times, creating jobs and opportunities in the city centre.
"We are still at the planning stages and more will be revealed soon."
The construction of Swan Street Firehouse will be just one part of a wider Swan Street development planned by Capital & Centric and Kamani Property Group – which includes around 150 to 200 new homes.
Capital & Centric co-founder, Tim Heatley (who recently appeared in a BBC documentary on the local property boom Manctopia), added: "I'm dead excited to see the plans taking shape.
"The point is to bring people in to that side of Swan Street. The Mackie Mayor side is busy already but we want people to cross the road as well."