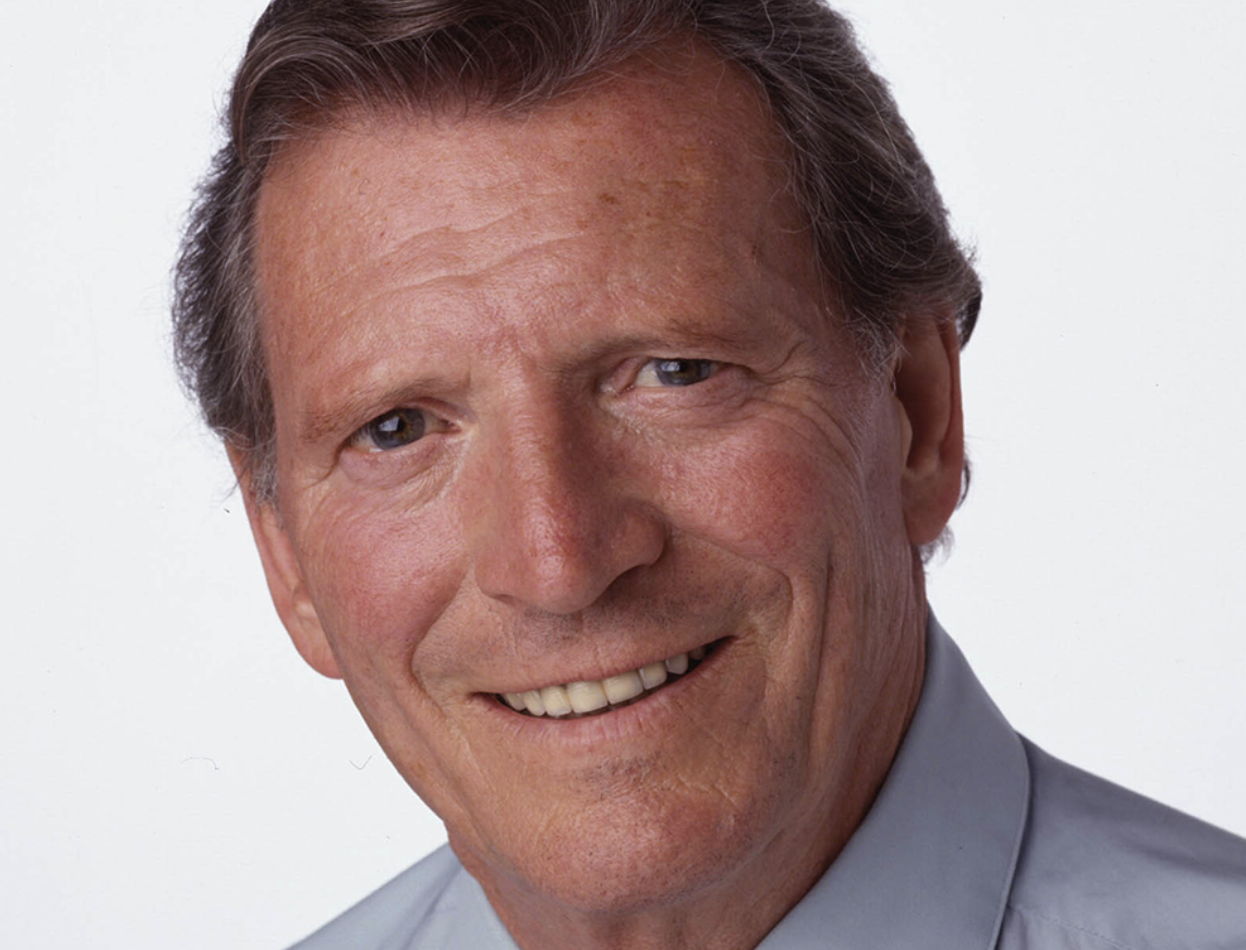 Johnny Briggs, the actor known for playing "one of the most iconic characters" to ever appear on Coronation Street, has sadly died aged 85.
Briggs portrayed Mike Baldwin for 30 years in the long-running ITV soap – originally joining the cast in 1976.
He was involved in some of the show's most memorable storylines – including a heated rivalry with Ken Barlow and an affair with Deirdre Barlow.
Briggs, who was given an MBE in 2007 after leaving Corrie, died peacefully after "a long illness, with family by his side".
Coronation Street spokespeople said the show was "deeply saddened" by the news.
A statement read: "In the role of Mike Baldwin, he truly was one of the most iconic characters The Street has ever known.
"We wish Johnny's family all our condolences."
Briggs starred in more than 2,000 episodes of Corrie up until 2006 – when his character was written out of the show after dying on screen in the arms of his old nemesis Barlow.
After leaving the soap, Briggs also starred in a Cinderella pantomime at the Manchester Opera House in 2007, making appearances in Holby City and Echo Beach.
Dozens of tributes have poured in following the news of his death, with actress Denise Welch claiming she was "so proud to have worked with such a legend."
Sue Nicholls, who plays Audrey Roberts in Corrie, called him a "great friend".
"I knew him before I started in Coronation Street and he was always great fun to be around," she said.
"He played the part of Mike Baldwin so well that, despite all Mike's ducking and diving, you were always on his side."