News
Coronavirus is wreaking havoc on mental health in Manchester – but help is available
According to the latest figures, calls to police and specialist services about mental health in Greater M have almost doubled.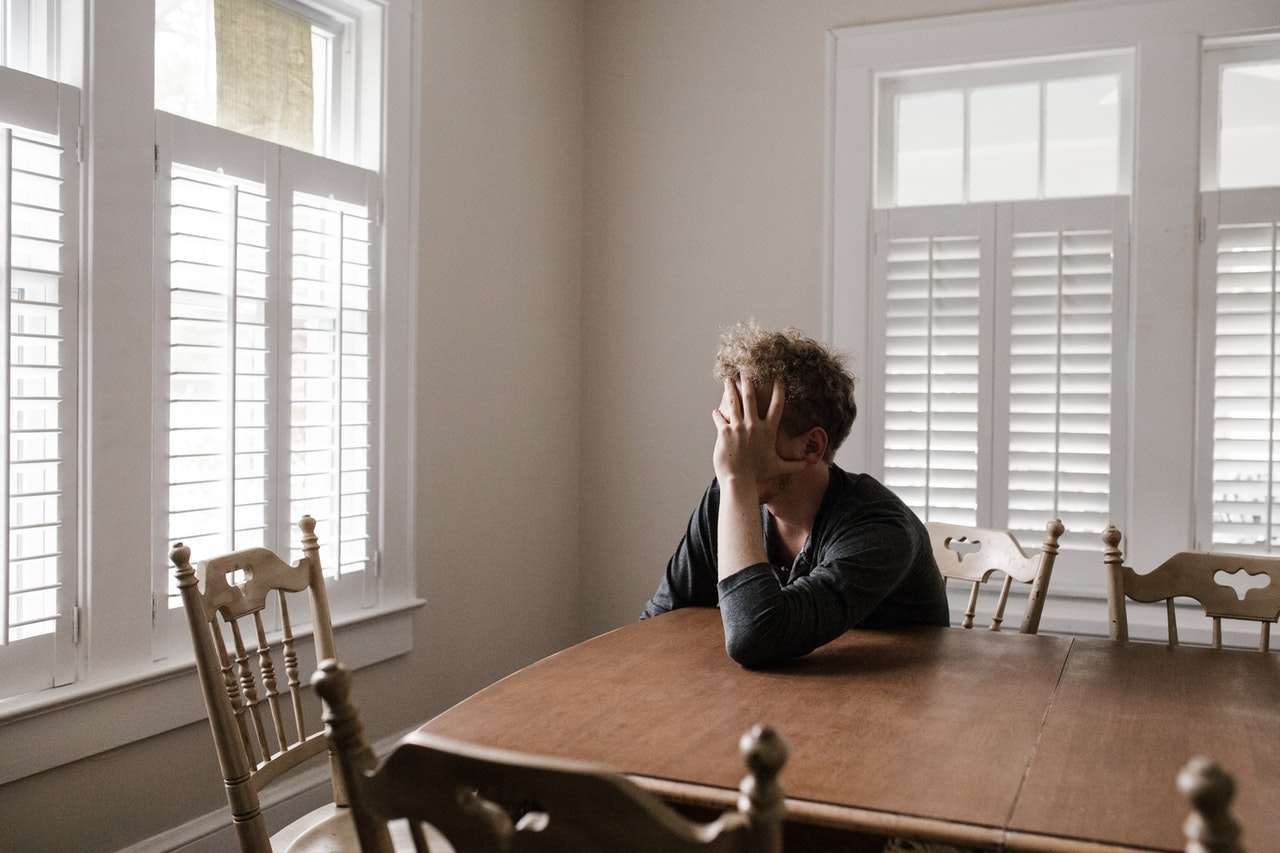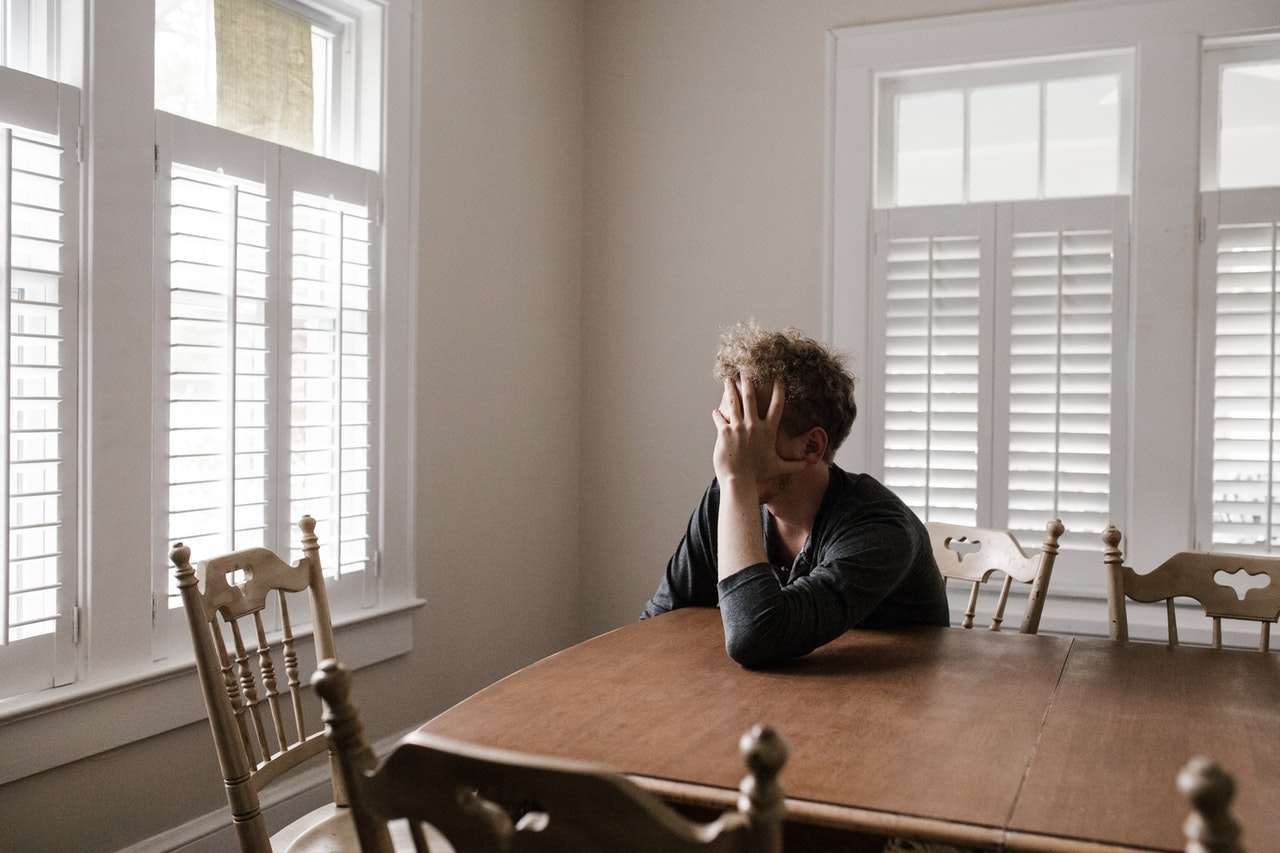 Coronavirus has hit Greater Manchester with the force of a sledgehammer.
Just weeks after the national lockdown was lifted and residents started to prepare for normality, infection rates proceeded to spike across the region – forcing the government to tighten restrictions on all ten boroughs.
Local businesses are battling hard to survive in a worrying climate, whilst thousands have been left out of work since the pandemic began.
But whilst Greater Manchester has suffered physically and economically as a result of COVID-19, it has also deteriorated mentally.
According to the latest figures, calls to police and specialist services about mental health have almost doubled.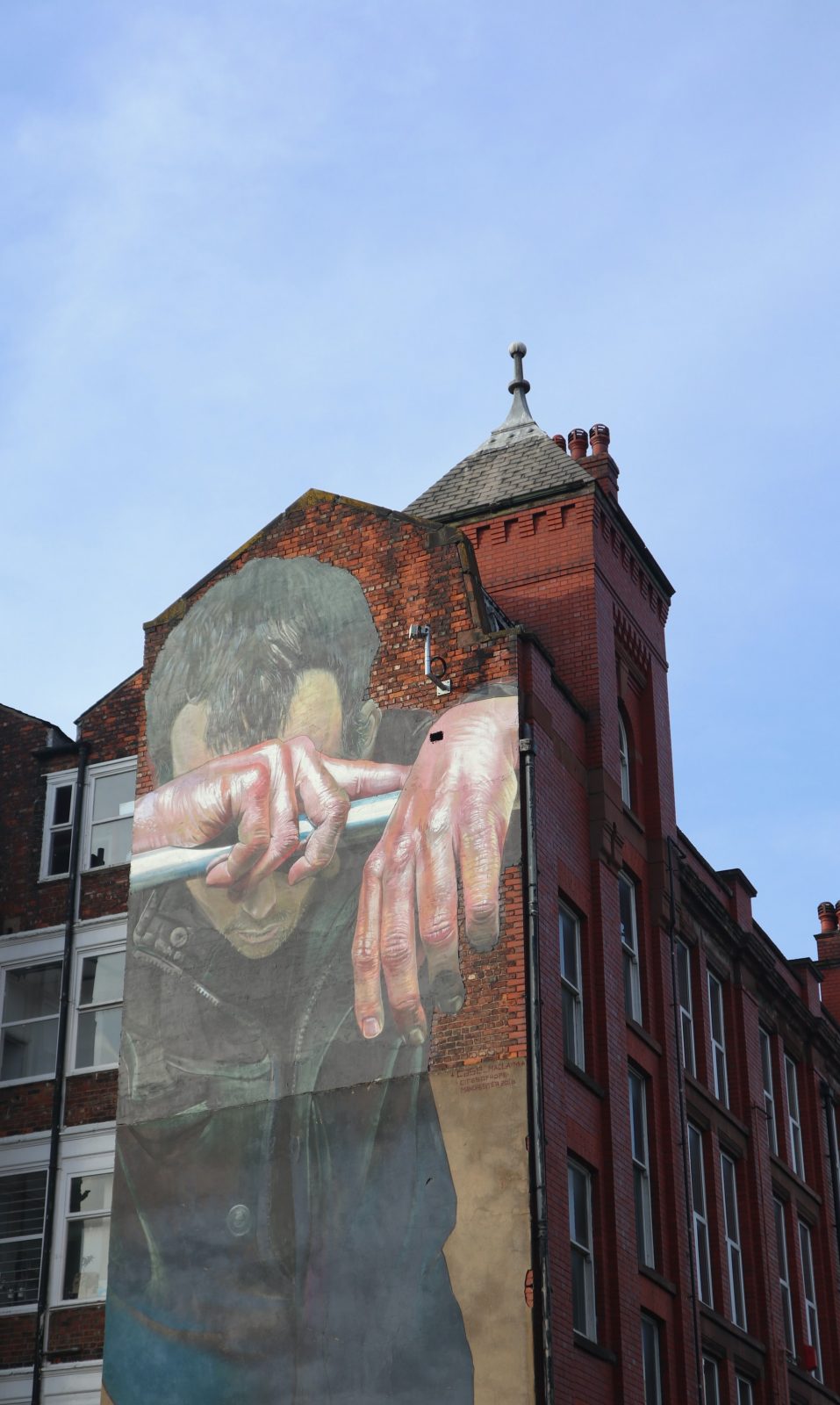 Writing in The Leader's Blog for Manchester City Council, the longstanding head of MCC Sir Richard Leese said presentations of people with mental health issues 'have soared' since lockdown began.
Leese stated: "I've become increasingly concerned that Health Ministers are looking at the health crisis purely through the narrow window of Covid-19, and not more broadly through the whole range of Covid related issues that will now probably have a far greater impact on people's life expectancy and well-being."
He added: "…with what we know now, we also need a new, more balanced and proportionate approach, one that brings into play mental health and other health risks including those caused by poverty and economic inactivity, and one that allows the economy to fully function."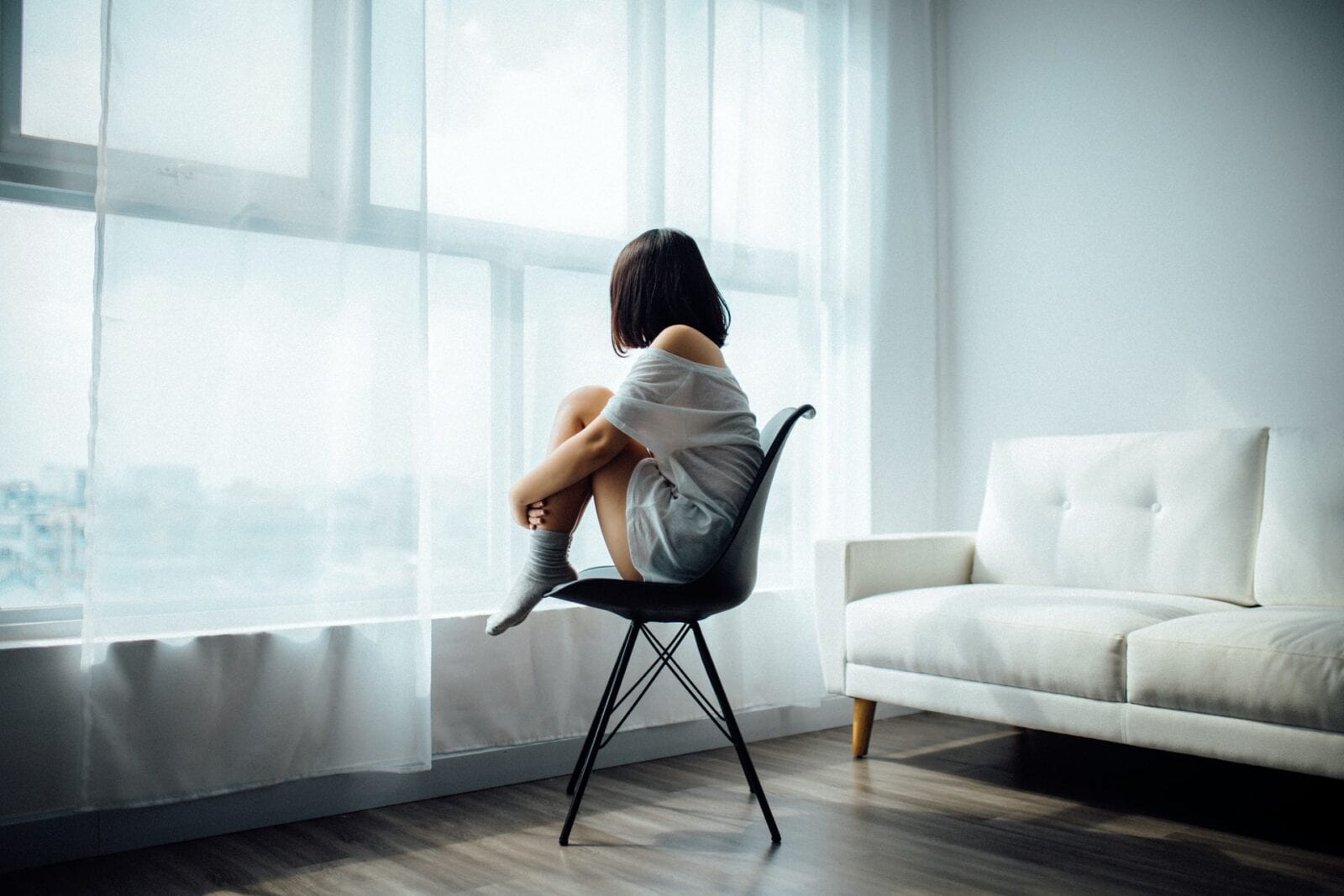 Organisations in Manchester are doing their utmost to help those in need – with as many as 60 local officers a day dealing with incidents related to mental health.
If you – or anyone you know – is experiencing issues, there are several places you contact for support:
Manchester Mind – An organisation that has supported people in Manchester for over 30 years. Most services are now available over the phone, by email or video call. Call 0300 123 3393 or text 86463.
The GM Mental Health NHS Foundation Trust – The local NHS helpline is open 24/7 which you can call any time, day or night, if you feel your mental health is beginning to suffer: 0800 953 0285 .
CALM – The Campaign Against Living Miserably supports people via phone and webchat. You can call 0800 58 58 58 or speak to a support worker online. Open 5pm to midnight.
Samaritans – The Manchester & Salford Samaritans offer emotional support by telephone and email. The phone lines and email support are available 24/7. Call 116 123 or visit the website.