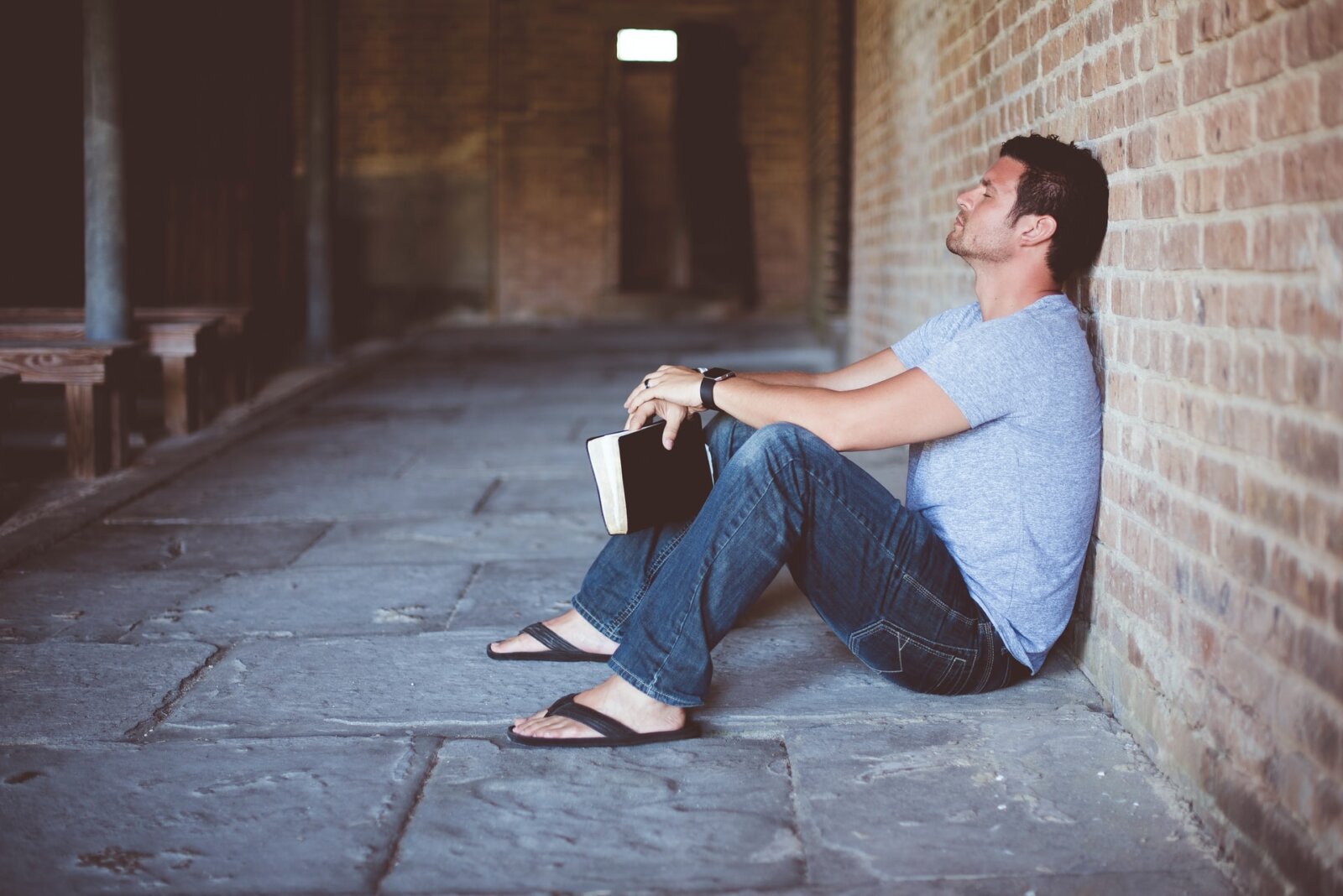 Work is taking a serious toll on the mental health of Mancunians, with 50 per cent of residents claiming their careers have caused them a degree of depression.
A new study, performed by Lenstore, revealed that half of people in Manchester and Plymouth were "depressed" due to their jobs, with 50 per cent of Mancs admitting work also caused them stress.
The research, which aims to highlight the importance of employee wellbeing, showed that 1 in 10 people in the UK have actually taken time off work because of a career-related illness; with stress and anxiety two of the main reasons why.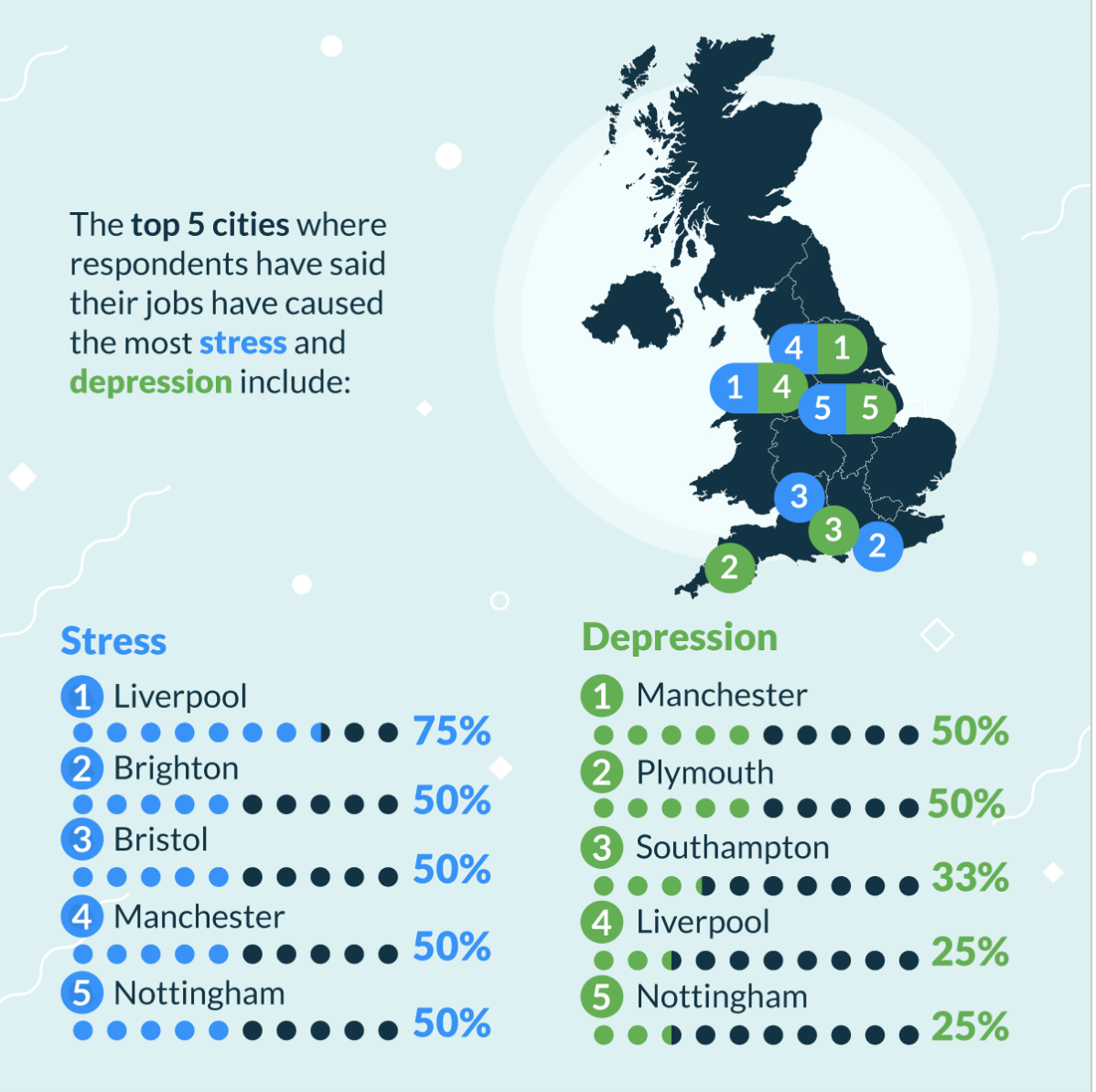 Liverpool emerged from the study as the most stressed-out city, with Brighton, Bristol, Manc and Nottingham not too far behind.
Around a quarter of survey respondents in Liverpool and Nottingham reported feeling depressed by their jobs, whereas a third of people in Southampton also claimed their careers have impacted on their mental health.
The study suggests that 23 per cent of Brits believe a strong company culture in the post-COVID climate – where employees can be open and honest – is the best way to improve health and safety at work.
Roshni Patel, BSc (Hons) MCOptom, Professional Services Manager at Lenstore said: "We all have the right to feel that our mental and physical health is well looked after in our place of work, and whilst not every workplace is perfect, we want to shine a light on how employees across the country feel."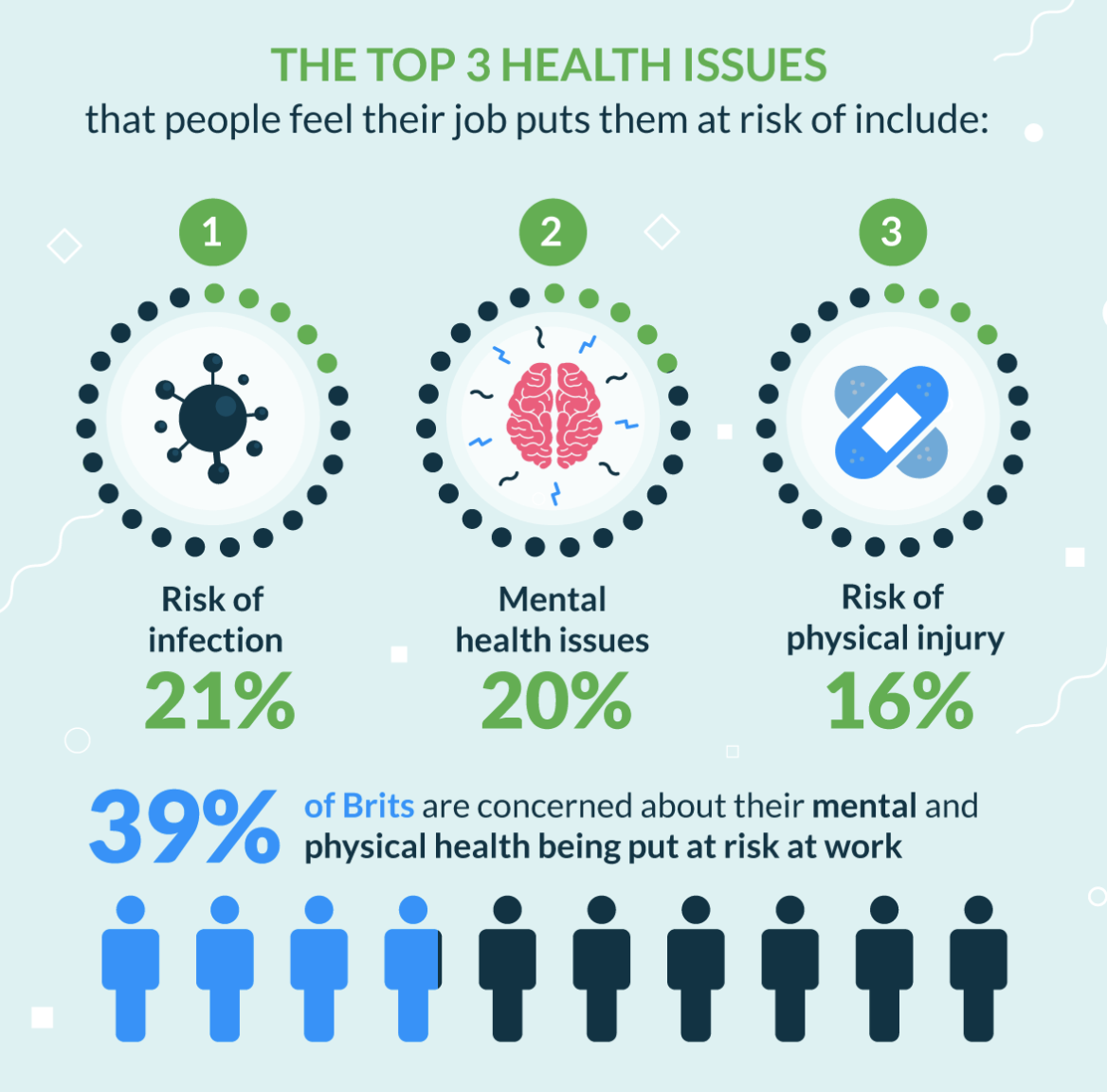 She continued: "There can be simple fixes that companies can implement to make their employees feel more supported, from the correct equipment to alleviate any back issues or eye strain, to simply communicating policies more frequently.
"There is no doubt that COVID-19 will change health and safety in the workplace and it's vital that employers take this seriously to make everyone feel safe today and in the future". 
Read the full study details here. 
There are many services available in Manchester if you are concerned about your mental wellbeing or that of a loved one.
These include Manchester Mind, Priory Group, The GM Mental Health NHS Foundation Trust, and CALM.