News
Coronavirus set to cost Manchester £732m, according to latest research
According to GMCA, the total net deficit facing local government finances is £368m when taking grants and reserves into account.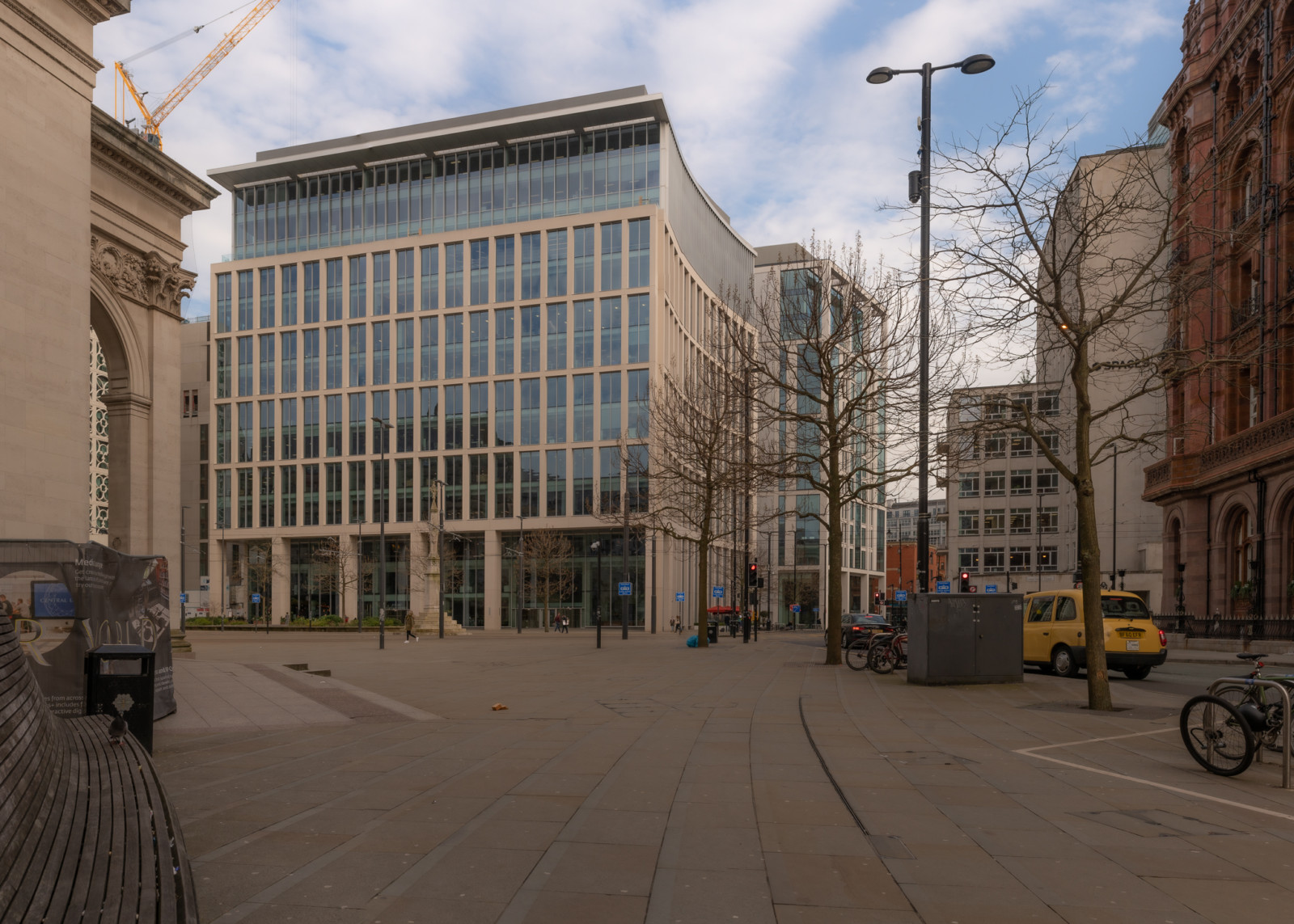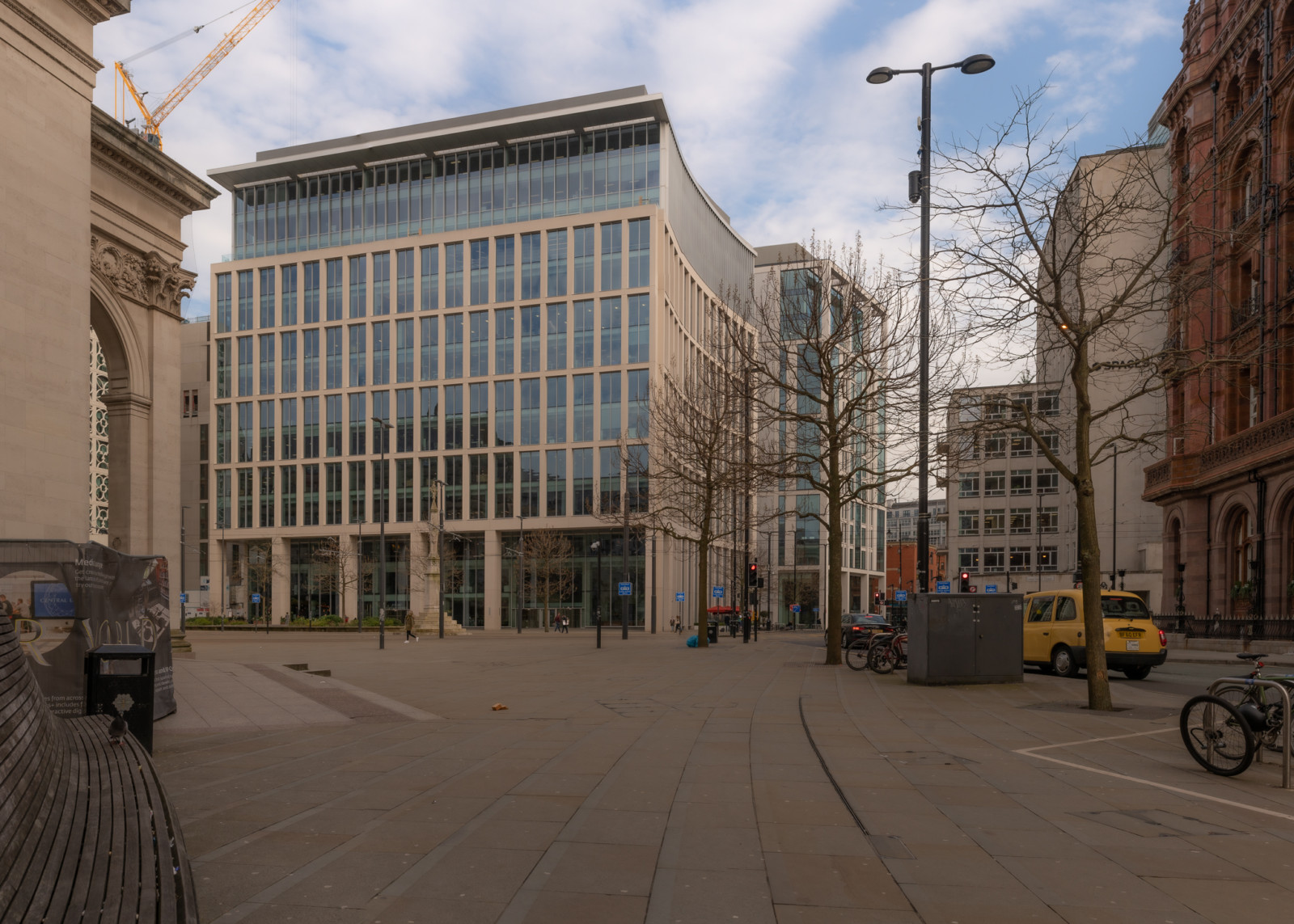 The devastating impact of COVID-19 on the Manchester economy has just been laid bare – with research revealing the pandemic will cost the city £732m by the end of 2020/21 alone.
Ten local councils and Greater Manchester Combined Authority (GMCA) released the deflating findings – with the numbers showing £236m pumped into crisis response and almost £496m in lost revenue.
According to GMCA, the total net deficit facing local government finance is £368m when taking grants and reserves into account.
The ten Greater Manchester councils are estimating additional costs of £225m – with £71m spent on increased adult social care, Personal Protective Equipment (PPE) and reduction in charging income (day support).
An extra £18m will go towards children's social care, £13m on education, £33m on housing, highways and public health.
Council finances have also suffered due to a lower amount of commercial income, business rates, council tax, and sales, fees and charges during the pandemic.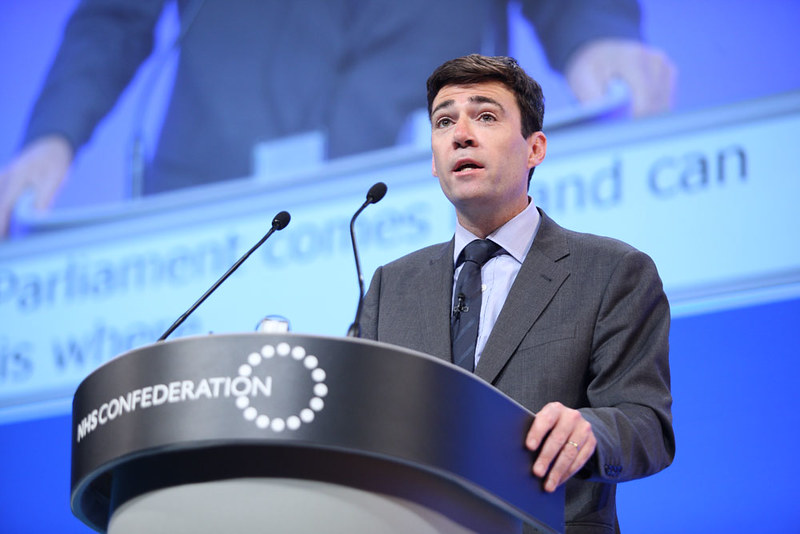 Mayor of Greater Manchester, Andy Burnham, said: "The COVID crisis has landed heavily on our councils after a decade of severe cuts. Even so, they have been working wonders in recent weeks to support people and communities through this and now need and deserve the Government's direct help.
"Councils will be crucial to the recovery from COVID and getting communities back on their feet, but won't be able to play that role with a black hole in their finances.
"This analysis lays bare the scale of the funding challenge facing Greater Manchester's councils. Without urgent support, this funding crisis will engulf local government and endanger the vital services that councils provide to the community, particularly for the most vulnerable.
"We know that this virus has hit the poorest communities hardest. We have also heard the Government's promises to "level up" the country. The time has come for it to make good on those promises and give Greater Manchester and its councils the resources they need to lead recovery and build back better."
David Molyneux, Leader of Wigan Council and Portfolio Lead for Resources added: "Local government finances have been under pressure for many years, and what this health pandemic has done is exposed how our public services have been stripped to their bare bones.
"We've risen to the challenge to help those who need it, but it's been at a massive expense. The balance sheet of expenditure and losses shows the stark financial toll we're having to bear."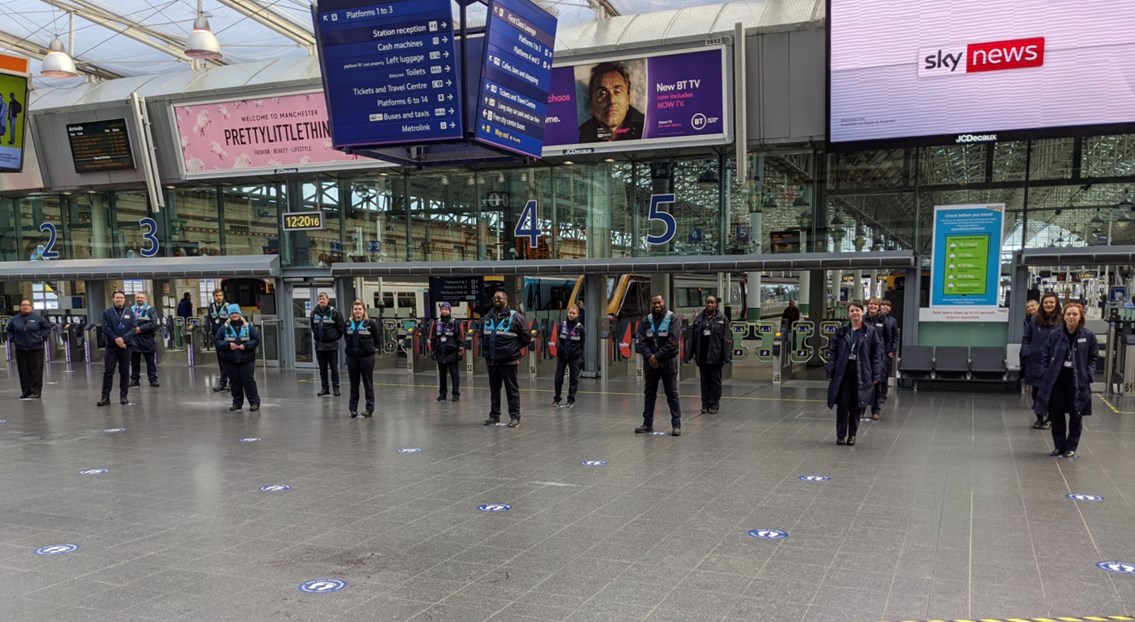 Transport for Greater Manchester (TfGM) has also been severely impacted by the COVID crisis and subsequent lack of passengers.
According to GMCA, grants from the Department for Transport (DfT) of £24.97m have helped to "provide a welcome relief" but still leave TfGM with a £1.8m deficit.
Without further government support, GMCA have warned there will be further deficits of £30-£40m for the rest of the financial year (Aug 2020-Mar 2021).
Discussions between GMCA and DfT are ongoing.