News
Council jokes holidaymakers could face 'lovelorn island' if they're not fully jabbed
The new tongue-in-cheek campaign nods to ITV hit show Love Island, which has just kicked off again here in the UK.
In a new campaign launched this week, Manchester City Council has joked that unjabbed holidaymakers could face 'lovelorn island' this summer in a nod to the smash-hit ITV show currently being watched by millions across the UK.
Warning travellers not to be a mug this summer, local health bosses suggested that those who've not topped up their vaccines before jetting off could end up being pied-off by travel companies – potentially leaving them end up unable to reach their destinations as a result.
Calling on people to make sure they top up their COVID vaccine boosters before heading away, David Regan, the city's Director of Public Health for Manchester, said that "'Lovelorn Island' could be the reality destination for those who aren't up to date on vaccines or travel requirements."
"Some of our younger travellers may well be inspired to go away as we head to a new season of a villa-based dating show – but […] I'd urge everyone to check, or talk to us about it."
He continued: "It's that time when we all start looking forward to a change of scene – which thankfully is possible this year – and we want the whole city to know that it is never too late to come forward for a vaccine.
"And, for those people who have questions, or may need further support, please do ring our free dedicated helpline."
Dr Manisha Kumar Medical Director, GP, and Medical Director at Manchester Health and Care Commissioning, added: "Our message is one of support: we will always help and our teams will always have time for you.
"Even on the day, at a vaccination venue, you can still ask about any detail that's important to you. It's crucial that you plan ahead and receive the full course as this will give you the best opportunity for a safe holiday."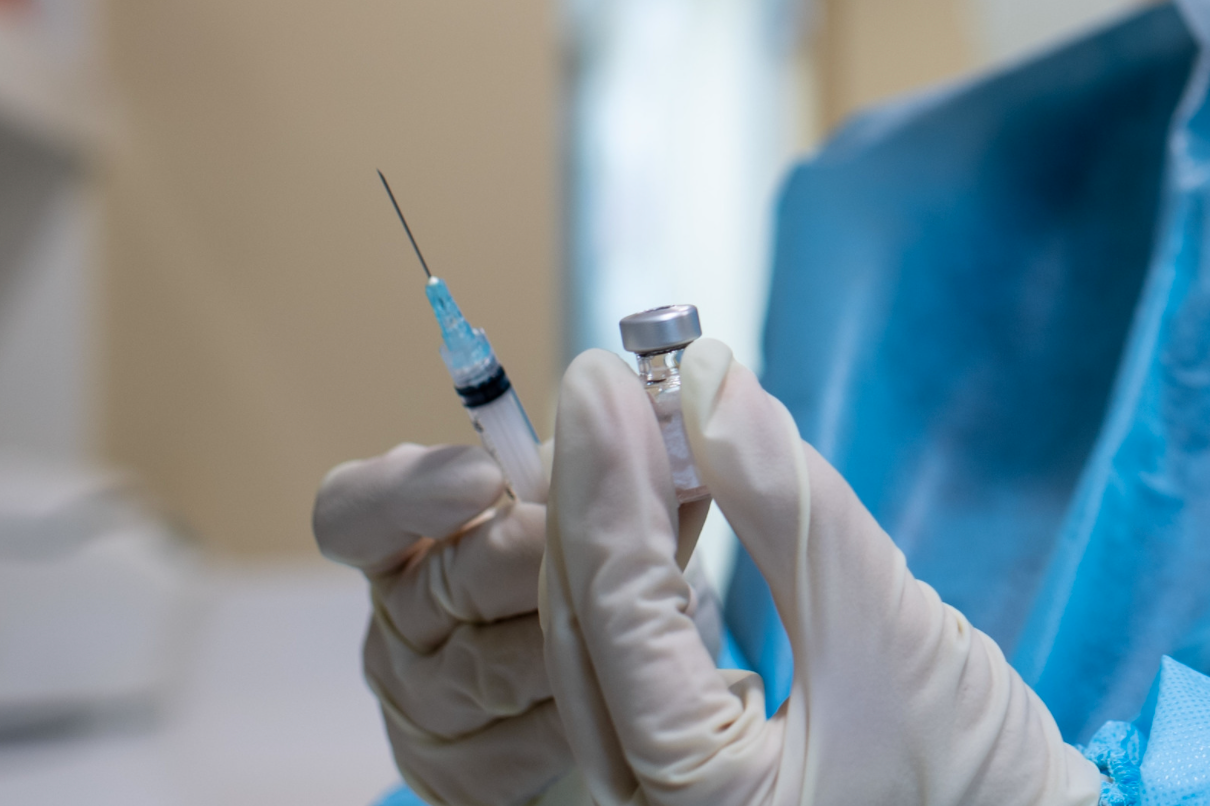 Manchester City Council's free COVID helpline is open seven days a week from 9am to 5pm, staffed by a nursing team with a translation service available.
The free number is 0800 840 3858, or you can text 07890 036 892.
Featured Image – Supplied