News
COVID-19 certificates to be introduced at sports events in England
Culture Secretary Oliver Dowden said the measure "could help get people back into stadiums."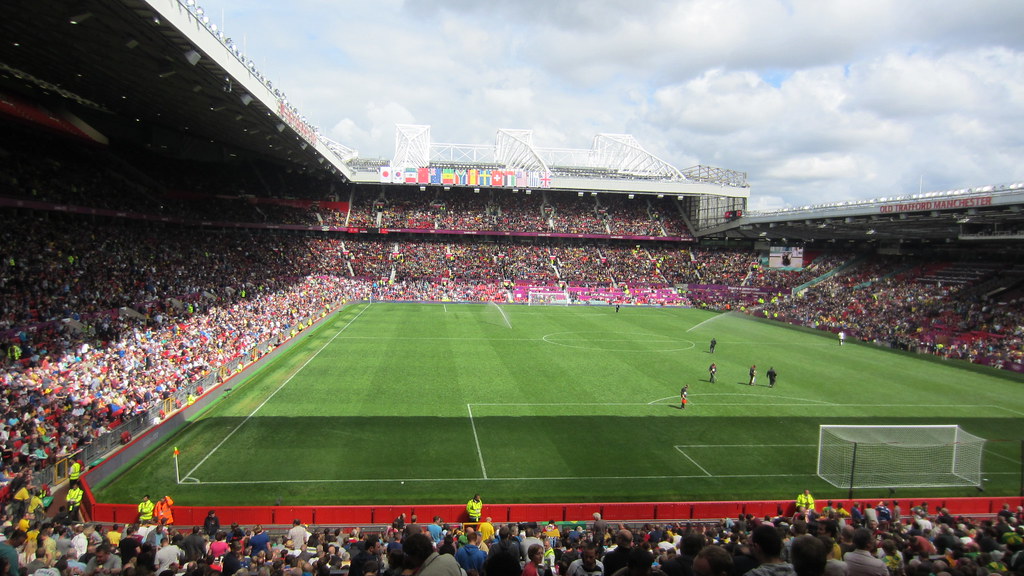 The UK Government is planning on introducing 'COVID-19 certificates' for sporting events to "help get people back into stadiums."
Culture Secretary Oliver Dowden – whose department oversees sport in Britain – confirmed the plans whilst talking to Sky News on Friday morning (March 19).
Dowden stated that he was working with fellow minister Michael Gove on piloting a COVID certificate system – which could be launched as part of a plan to ensure "the return of the things that we love."
The Secretary of State spoke about the implementation of one-way systems and social distancing in stadiums when fans return, adding: "Another thing that we are considering is a COVID certification, and we'll be testing whether we can use COVID certification to help facilitate the return of sports."
When prompted to explain the differences between a COVID certificate and a vaccine passport, Dowden said the Government was still "working through those details."
"We've been clear there won't be a 'vaccine passport'; the Prime Minister has made that very clear," Dowden stated.
"What we have said, though, is that in order to prove you've had a vaccine or you've had a successful negative test… we're looking at ways to facilitate help proving that.
"That may be one of the things that could help ensure we can get more people back into stadiums."
Under the current Government roadmap to exit lockdown, sports fans are set to return to stadiums from May 17.
From this date, larger performances and sporting events in indoor venues may be able to welcome crowds of either 1,000 people or operate at half-capacity (whichever is lower).
Dowden previously confirmed that the FA Cup – on May 15 – was being earmarked as a potential event in which fans could return in bigger numbers.
Restrictions on spectators are expected to be lifted further – or even fully – on June 21.
Dowden said it was this date on which the Government was hoping to get "as much back as we possibly can" – including fans in "significant numbers".
Wembley Stadium is scheduled to host fixtures at the UEFA European Football Championships this year – with the tournament taking place in June and July.
UEFA has asked the 12 host cities – which include London, Dublin and Glasgow – to submit a plan and realistic assessment of stadium capacities, with big decisions set to be made on the tournament in April.
Featured image: Daniel / Flickr