News
Manchester's coolest coworking space comes with Michelin-trained chef in the cafe and a business mentorship programme
New year = new work space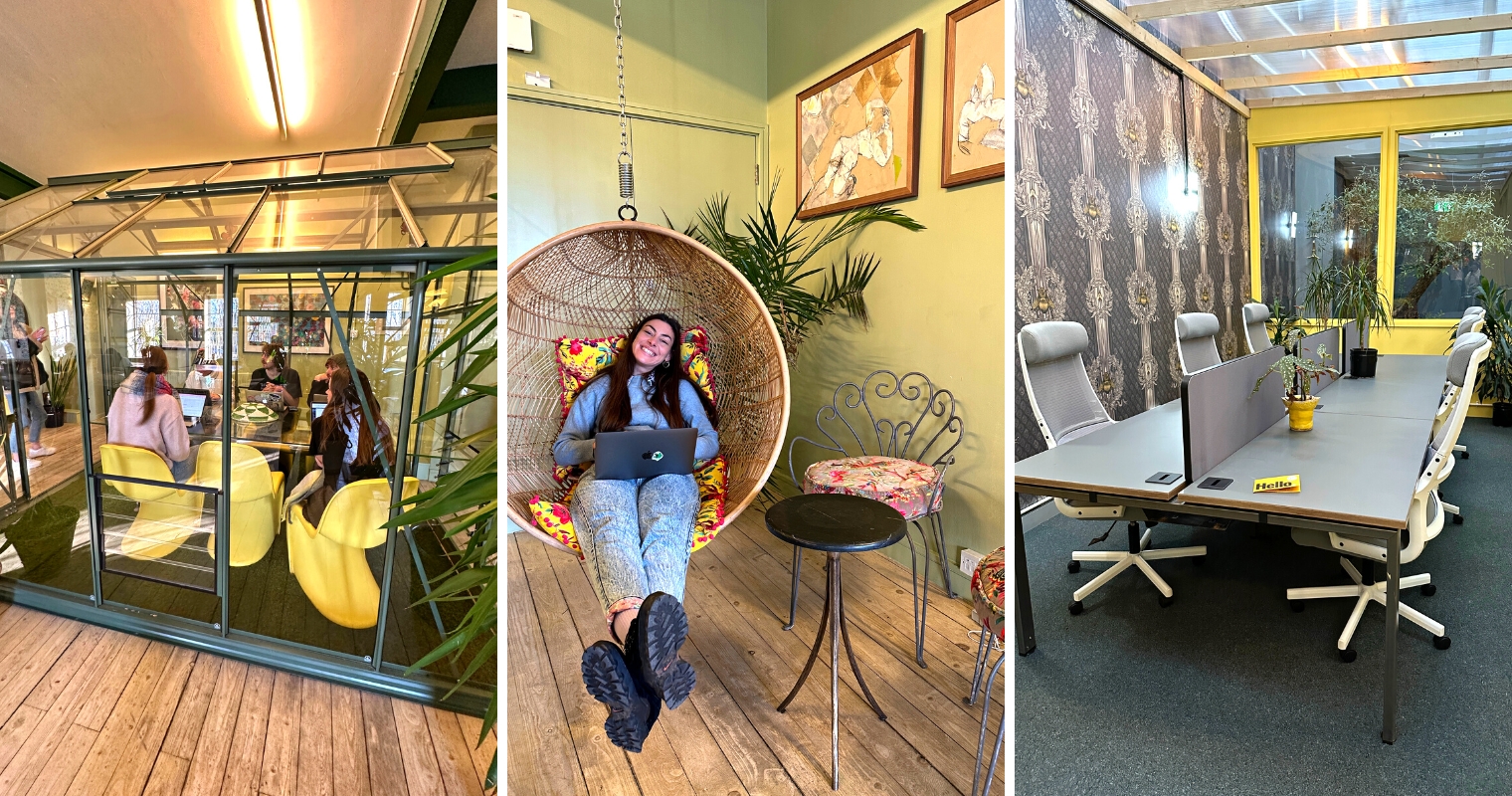 There's a coworking space in Manchester that comes with some seriously cool perks, from the Michelin-trained chef working in the cafe to the greenhouse-like meeting rooms to the entrepreneurs on hand to offer business advice.
Use.Space is one of the city's most creative and sustainable office spaces, with room for businesses of all shapes and sizes.
The building, just an eight minute walk from Manchester Piccadilly, is broken down into hot desks, private offices, event space, meeting rooms and breakout areas.
Each one is filled with plants, vibrant artwork and quiet spaces.
The whole place is dog-friendly, and there's free tea and coffee on hand throughout the day.
The cafe space is an explosion of colour and pattern, with decor that's completed by a gigantic life-size rhino statue.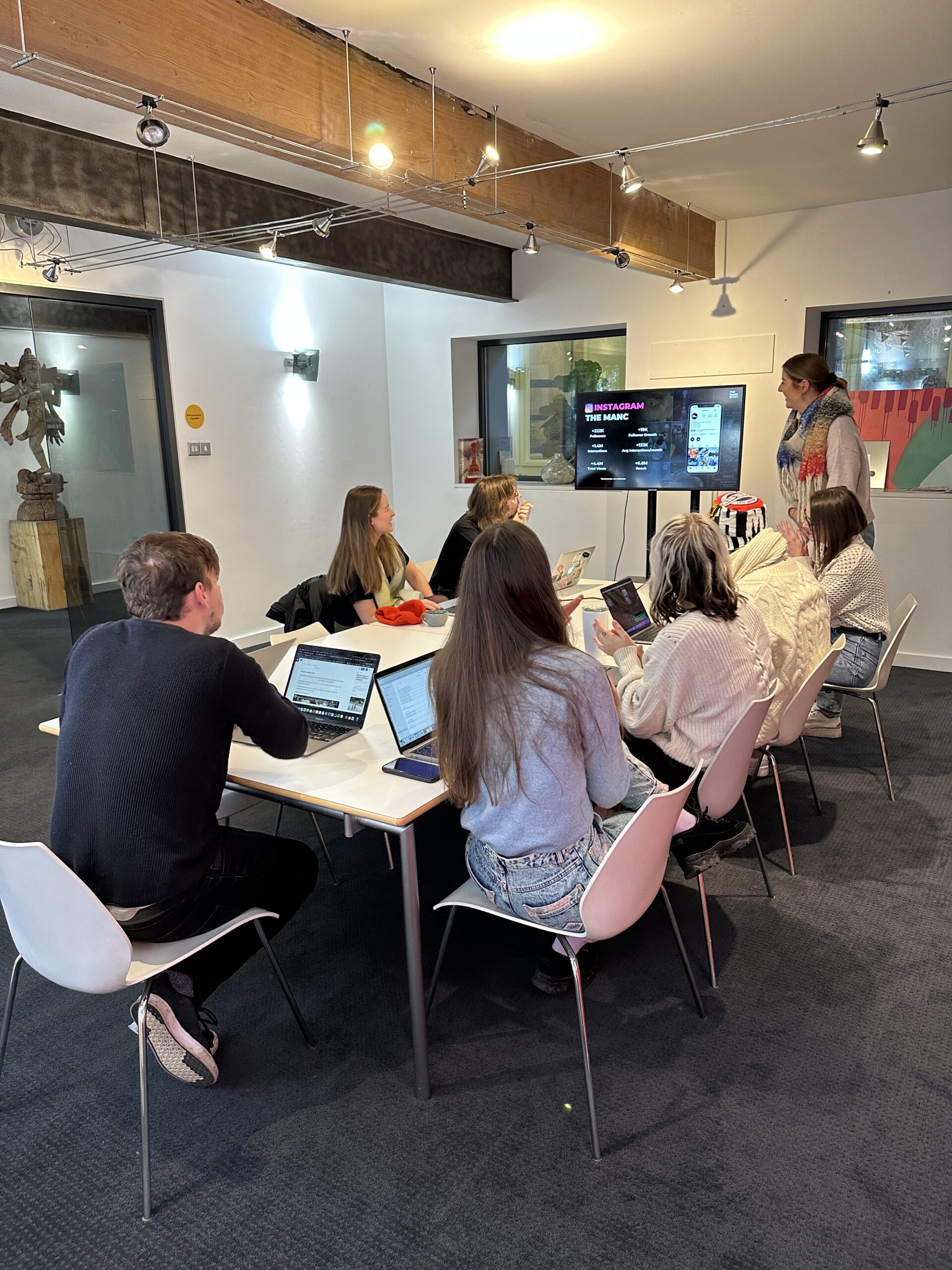 Use.Space was founded in 2019 by Manchester entrepreneur David Walter, who wanted to create a coworking space that was also a community, a hub of information and a business network.
Members have access to a Business Support Programme, which includes David and branding specialist John Whalley.
Read more: The bottomless Manchester board game brunch with endless pints and cocktails
The cafe is a notch above your average offering – it's manned by Michelin-trained chef Laurie Curtis, of Manchester Pasta Co, who whips up a storm at lunchtimes and for corporate events as well as for his fine dining evenings.
Use.Space is located right off the inner ring road, a short walk from Piccadilly Station – but also comes with free car parking and secure bicycle stands.
There's a choice of memberships available. For more information contact Community Manager Archie Hyndman, email [email protected], call 07712 177701, or visit usespace.co.uk.
Featured image: The Manc Group