News
Crepe City Sneaker Festival is returning to Manchester for 2021
The wildly popular sneaker and streetwear event is scheduled to come to Stretford in summer.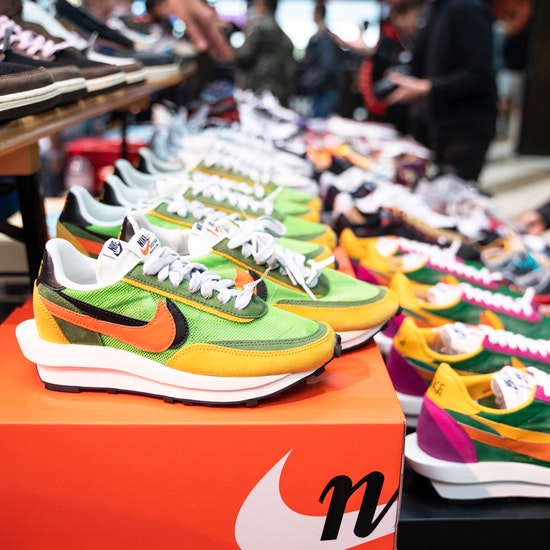 Crepe City – one of the biggest sneaker events in Europe – is returning to Manchester in 2021, organisers have confirmed.
More than 150 traders will flock to the Bowler's Exhibition Centre in summer – showcasing pairs of the "rarest and most desirable" trainers in the world today.
The wildly popular streetwear festival is scheduled to come to Stretford on August 1 – bringing thousands of sneaker fanatics together under one roof.
Competitions, panel discussions, live performances and DJ sets will all take place throughout the day.
Food and drinks will also be available – with street traders setting up shop alongside a fully-stocked bar sponsored by upcoming Manchester-based spirits brand Rockstar Spirits.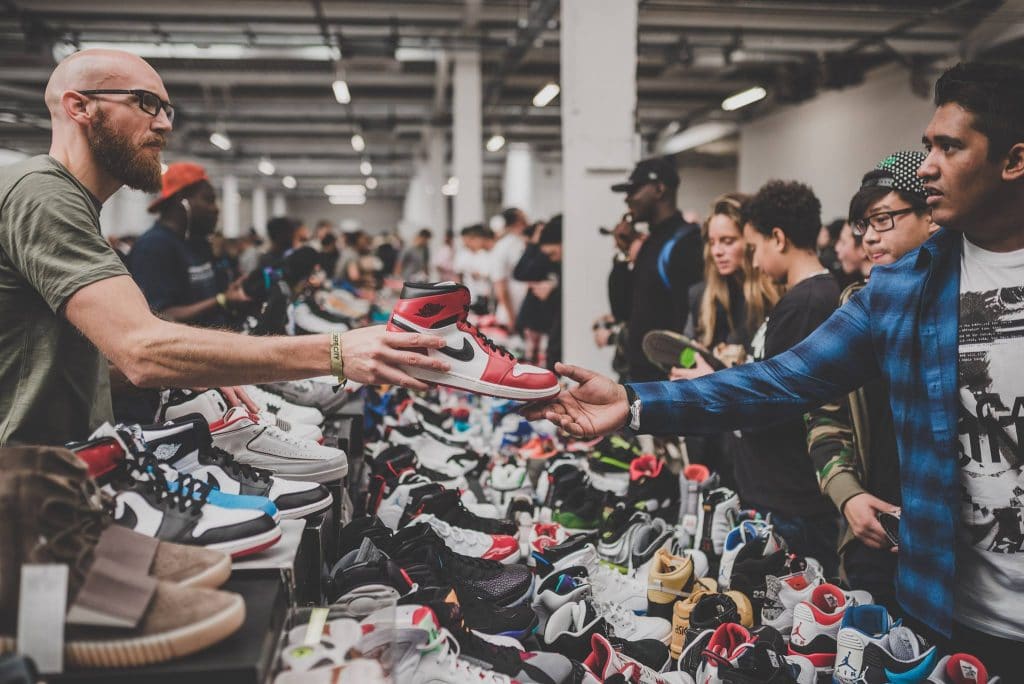 As well as local footwear labels, Manc clothing companies will be in attendance at the event – along with style brands from the big smoke.
Crepe City was originally launched in London over a decade ago; with co-founder Ronal Raichura quitting his job as a lawyer to set up an event for sneaker fans to swap, sell and buy.
The 2021 Manchester edition of the festival will run from midday to 5pm on August 1 – and is expected to attract a huge audience.
Tickets are available online at the cost of £10 per person.