Crime
Four teens who stripped boy of his clothes before assaulting him sentenced
If they'd been sentenced as adults, they could've been facing seven years each.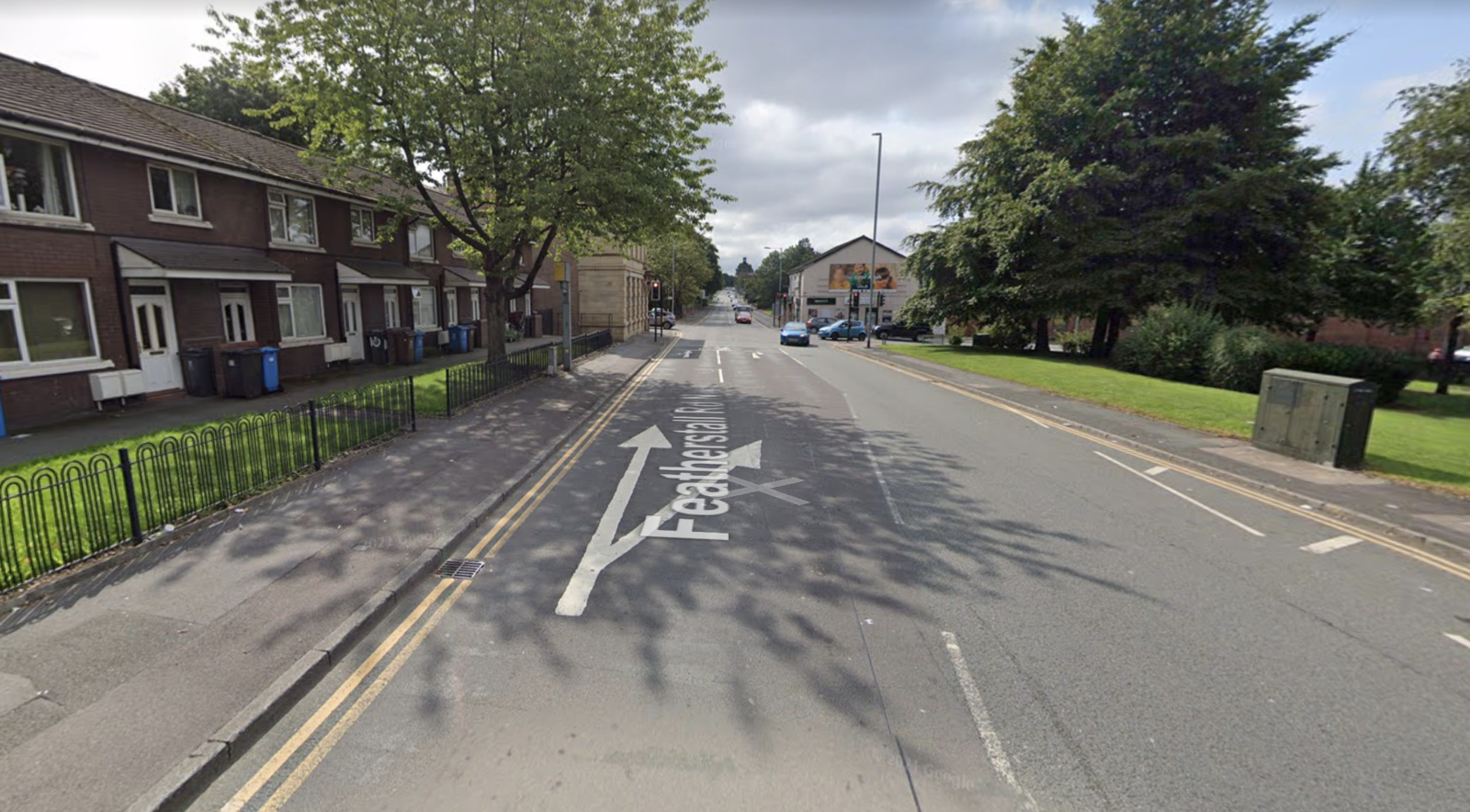 Four teens have been sentenced for a harrowing attack that saw them strip a young boy of his clothes before assaulting him.
The group of 17-year-old boys appeared before Manchester Crown Court on Monday, where the details of the 'terrifying' incident were recounted and the teenagers sentenced to 12 months each in a youth detention centre.
They will then follow a strict programme managed by the youth offending team on release.
The judge noted that the offenders, who pleaded guilty, would have faced around seven years in prison if they had been sentenced as adults.
The 17-year-old victim was left with injuries that required hospital treatment after the attack in an alleyway just off Featherstall Road North, Oldham, on the 21 June 2022.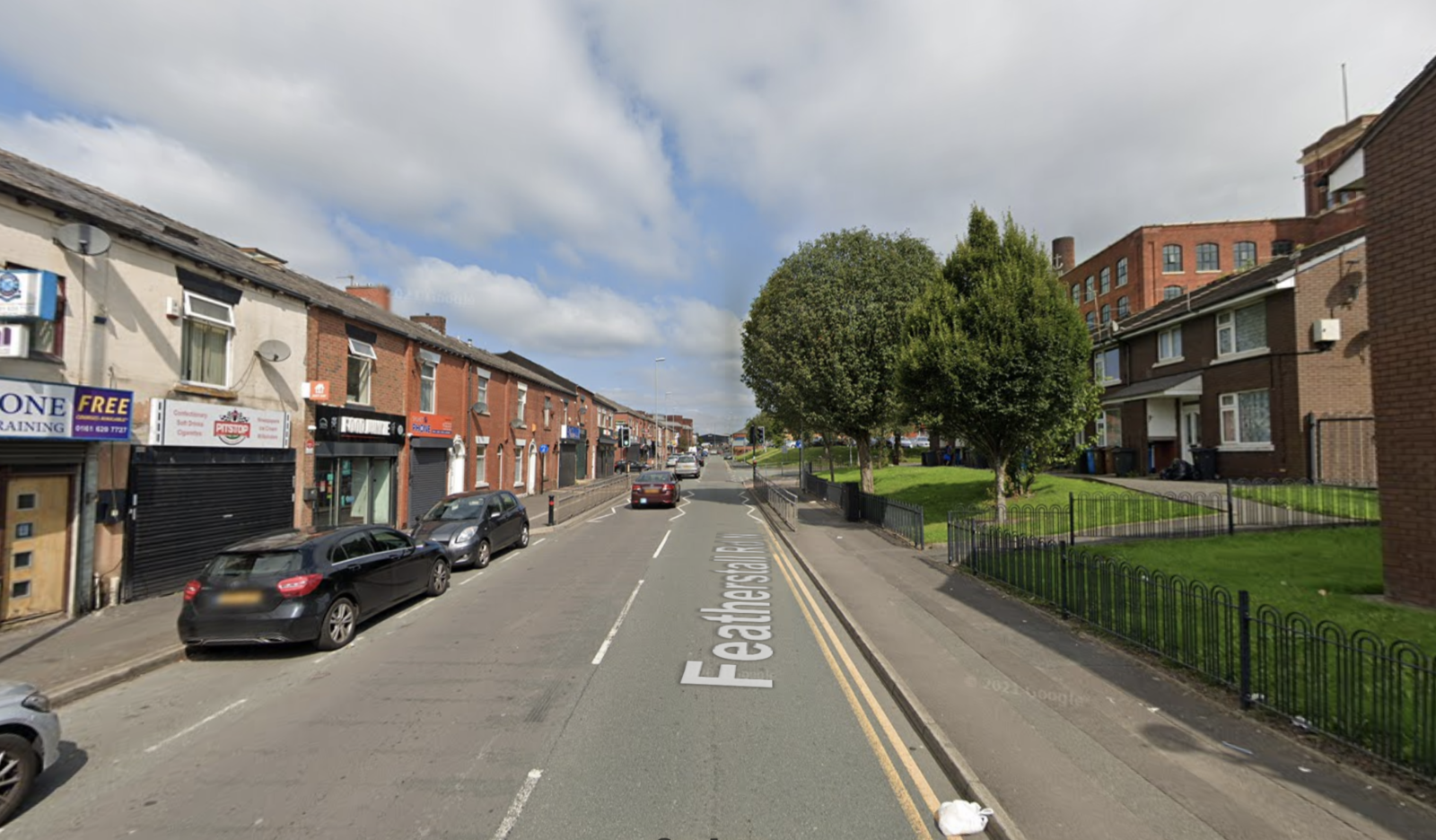 GMP's Oldham CID established that the offenders had planned the attack and carried weapons to the scene.
Oldham's Chief Superintendent Chris Bowen, said: "This attack in July was followed by several incidents of disorder in the Oldham area, including people's homes and businesses being damaged.
"In response, GMP worked around the clock with assistance from our partner agencies and local community leaders to prevent any further disorder and to make sure these teenagers were brought to justice.
Read more
"This was a premeditated and harrowing attack of a young boy who was stripped of his clothes before being badly assaulted by a group of people, which must have been terrifying. Our investigation team worked hard to identify those involved and bring them into custody.
"It is important to note that in the judges summing up of the case, he stated that the offenders would have likely received around seven years each in prison if they had been sentenced as adults, showing the severity of the incident.
"I hope they reflect upon their behaviour while they are away from home for the next year and use the time to better themselves. We will not tolerate this type of violent crime in our local community."
Featured image: Google Maps