News
Dawsons Music on Portland Street has permanently closed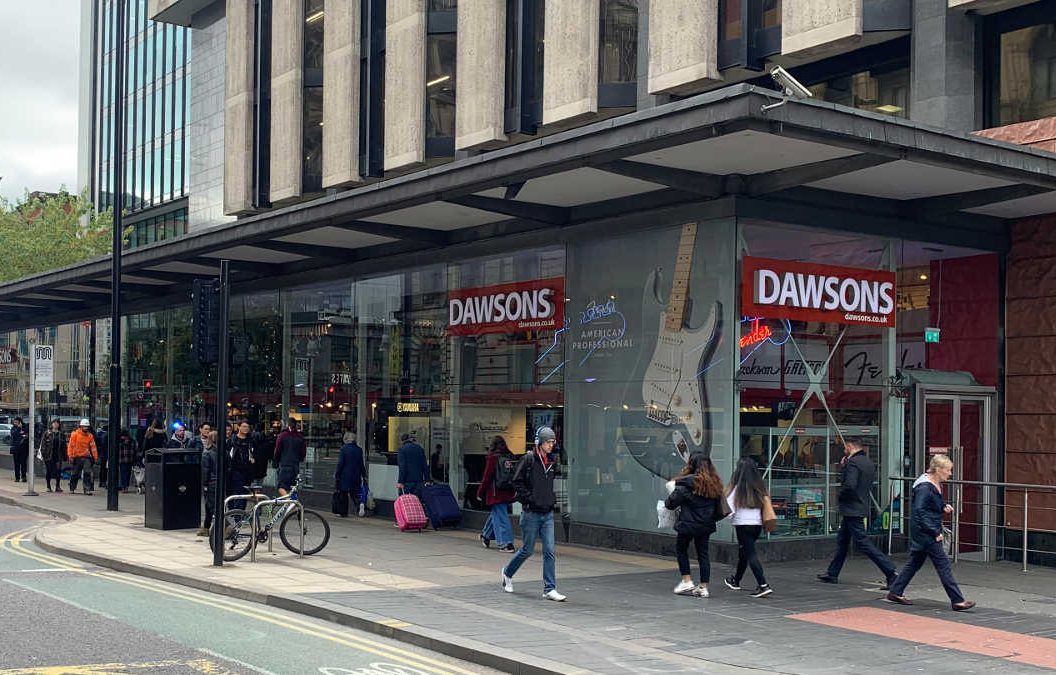 It's been a mainstay of the Manchester scene for the last two decades, but it looks as though now is finally the end of an era for Dawsons Music & Sound.
After being forced to temporarily close doors due to "staffing shortages" last month, the huge two-storey, glass-fronted Manchester branch of the iconic musical instrument and consumer audio retail chain – which opened on Portland Street in the heart of the city centre in 2003 – can now be seen empty inside.
The Manchester store was described as the go-to place for musical instruments in the city, and a "mecca to 1000s of customers over the last 17 years" – but recent customers reported "little stock".
And now, all stock appears to have been removed.
All that seems to be left inside the building are discarded storage units and rubbish, with a sign in the window that reads the parting words "thank you for the music".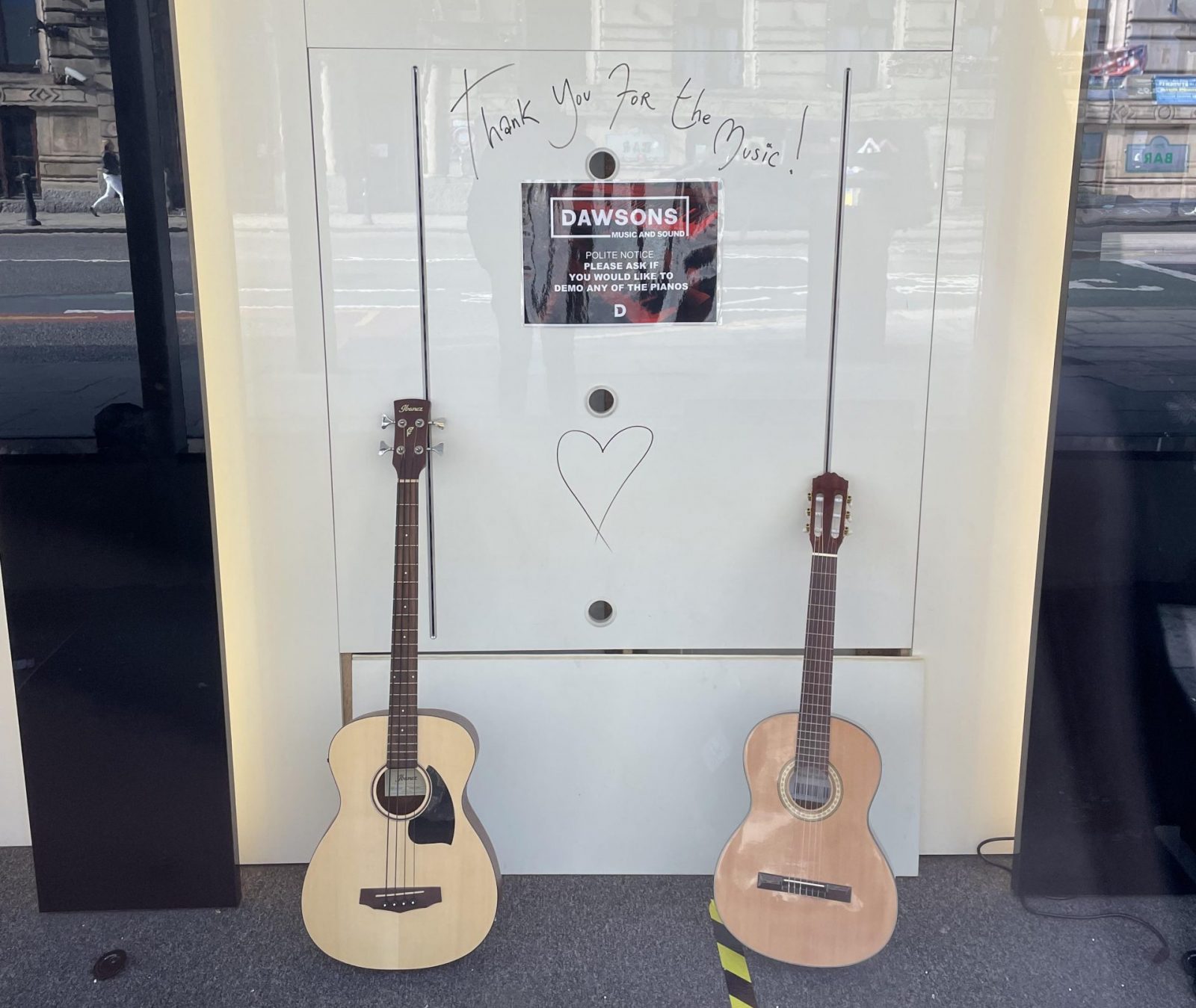 Although no formal statement has been issued by Dawsons regarding closure, members of staff on social media have confirmed that the Manchester branch has now closed down for good, and Google also lists the store as 'permanently closed'.
A recent post on Reddit sharing a picture of the sign in the window queried how long the Manchester shop had been closed for, with a former staff member revealing that they worked there until this past Monday.
"Can confirm it's definitely gone, we're all devastated," Reddit user redwards1138 said.
They added that is was "really nice to be part of a shop with such history and connection to Manchester" and said they would do their best to answers any questions that people had about the place.
The former staff member also revealed that a closure seemed imminent as "supplies dried up and [we were] turning people away because we couldn't fulfil orders, and when other [music shops] seemed on the up, we just weren't."
Despite enjoying online / e-commerce growth during lockdowns, the former staff member believes the closure ultimately boiled down to the fact Dawsons Manchester "weren't as on it as our competitors."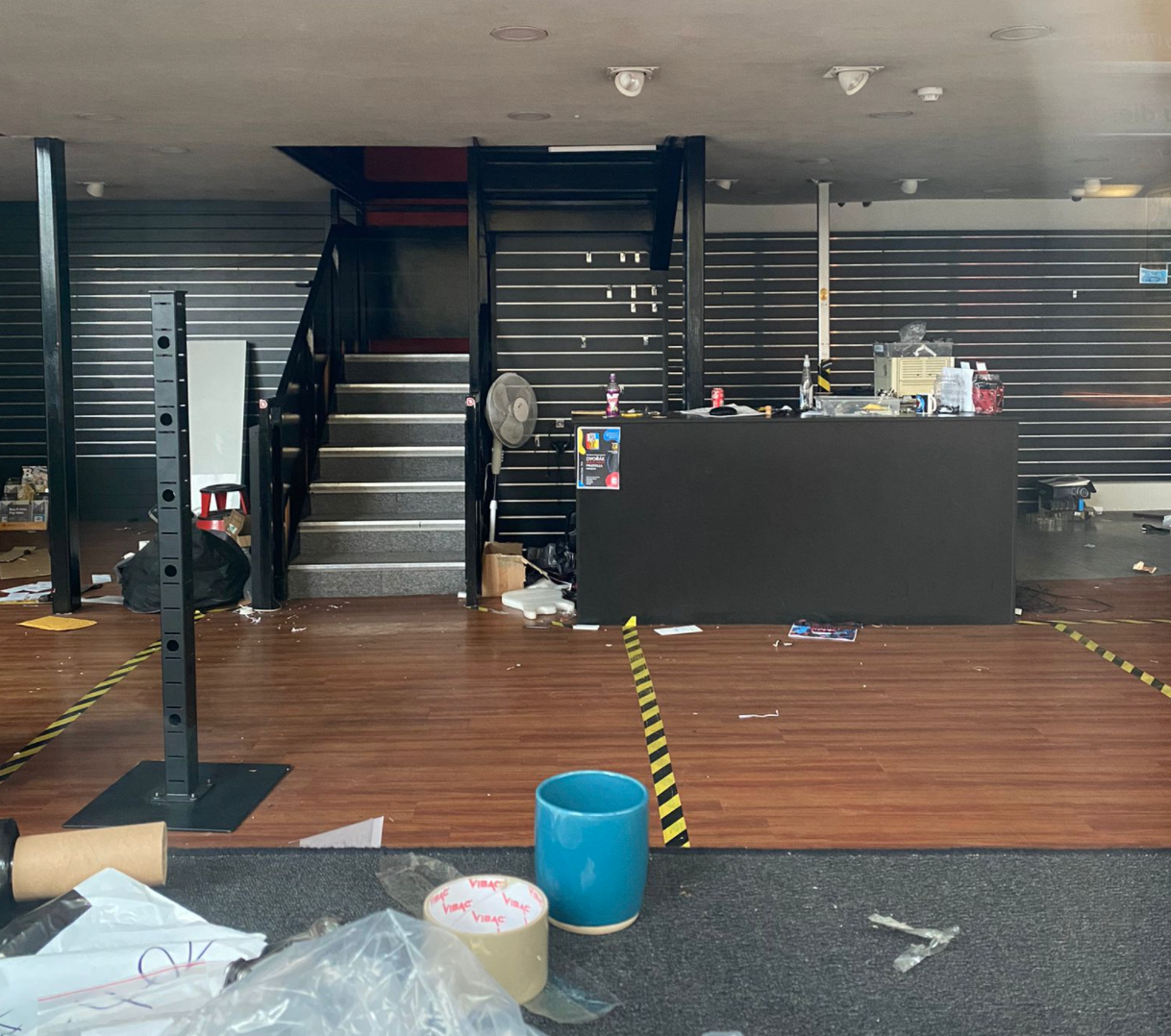 Dawsons Music & Sound was founded in Warrington all the way back in 1898 by John Dawson – a piano tuner, who opened the shop to cater for growing demand from people wanting to buy new instruments.
In March 2019, Dawsons announced it would close its Warrington store, ending its 121-year retail presence in the town, as well as its branches in Altrincham and Huddersfield.
On 20 April 2020, the board of Dawsons Music filed a Notice Of Intent to appoint Administrators (NOI), and KPMG was later appointed financial control of the business as it entered administration, but it was announced a month later that a new buyer for the business – Manchester entrepreneurs Andrew M Oliver and his wife Karen Oliver – had been found, and the company would begin trading under the name Dawson Music & Sound Ltd.
The remaining Dawsons Music & Sound branches are expected to continue trading.
Featured Image – Dawsons Music & Sound