News
Dogs4Rescue needs your help to build new home for unwanted pooches
Dogs4Rescue need £550,000 by Friday (11 September) to secure a brand new site and ensure unwanted pooches have a home.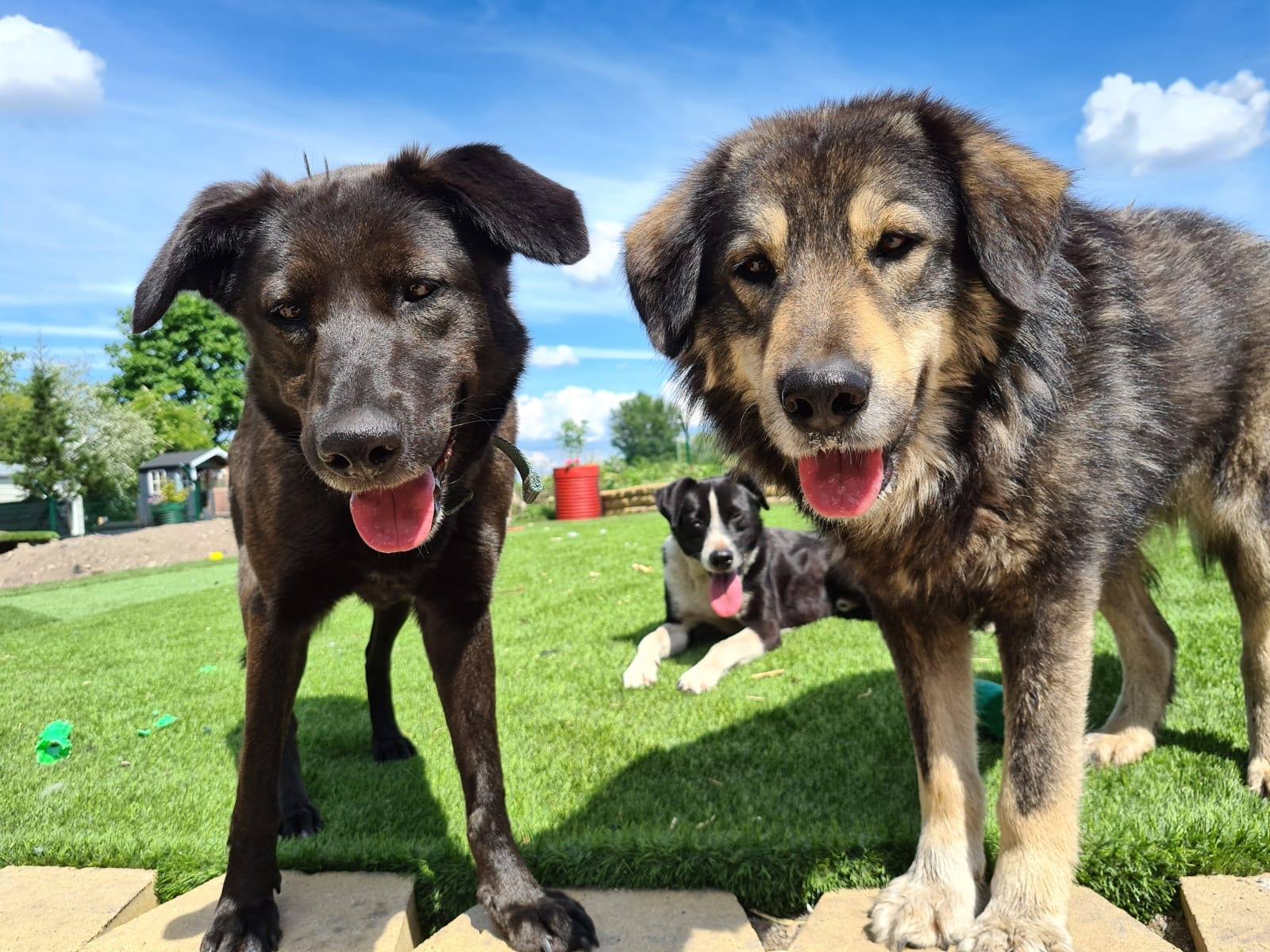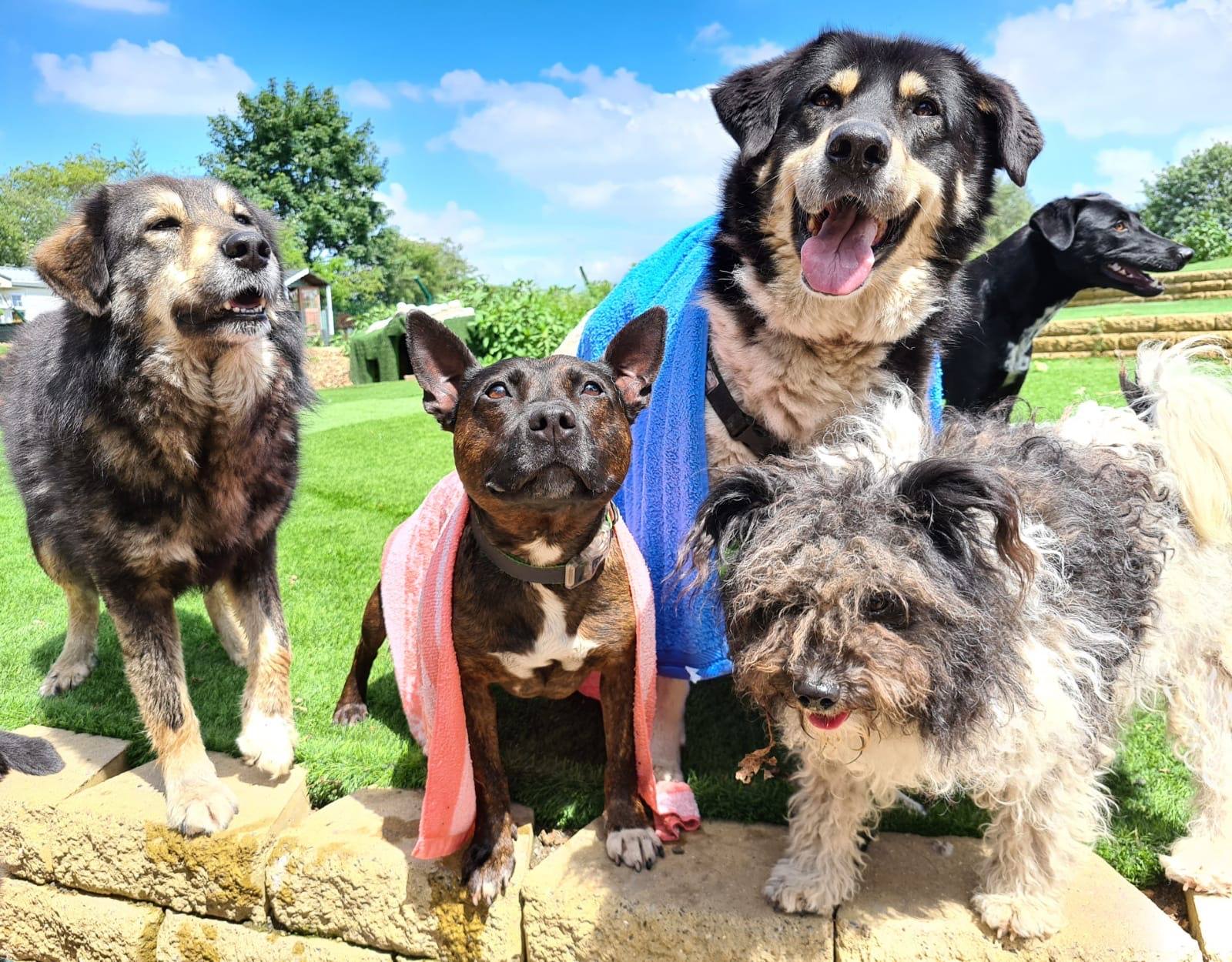 Greater Manchester's leading dog rescue centre, Dogs4Rescue, has published an emotional plea for dog lovers to help secure a second site – guaranteeing a home for the alarming numbers of unwanted canines across the country.
The kennel-free dog rescue needs £550,000 by Friday (11 September) to purchase land for a brand new centre – which has already attracted high interest from property developers.
If successfully acquired, the charity will transform the rural area into a 40-acre world-class Dog Rehabilitation Retreat and Sanctuary – giving unwanted, abandoned and abused dogs a home on the outskirts of Greater Manchester.
It is predicted that as many as 40,000 dogs will enter the UK rescue system due to the 'lockdown puppy boom'; meaning Dogs4Rescue are set to be inundated with new arrivals.
Emma Billington, founder of Dogs4Rescue, said: "We have proven the kennel-free dog rescue model works having successfully rehomed almost 1,500 dogs in the last seven years.
"By happy coincidence we have also discovered the dogs living together as pack creates an amazing window for rehabilitation, the kind of which traditional kennel-based dog rescues cannot offer.
"We have 16 permanent sanctuary dogs here who provide a backbone of stability to our pack and are fantastic at helping rehabilitate other shut down and frightened dogs."
During lockdown, Dogs4Rescue took in dogs stuck inside the kennel system, as well as pooches considered to be more 'problematic'.
But with such a high volume of dogs requiring a special environment, Emma has said that the current Dogs4Rescue centre is nearing capacity and "cannot take any more difficult cases".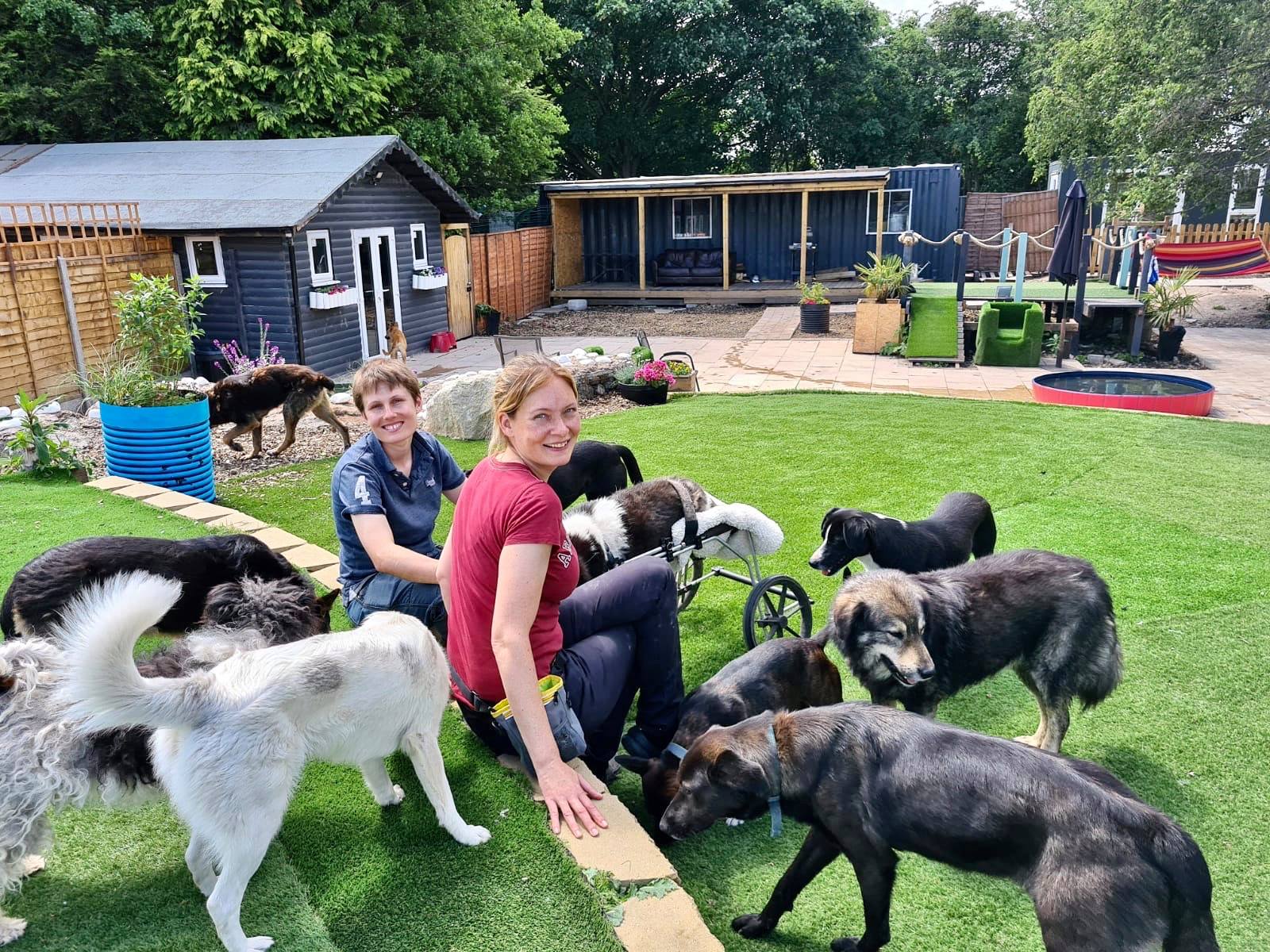 "Every day we have to turn down beautiful innocent souls who I know we could help, if we only had a second centre," Emma commented.
"It's our goal to save as many dogs as possible during our lifetime, and for that to become a legacy as we teach more people how to work with difficult dogs who just need a little more time, love and patience.
"We're leading the way with our kennel-free rescue and the second site will help that legacy touch the rescue industry to change for the better.
"Donations will be a gift to all the dogs that no-one wants now, during our lifetimes and a lasting legacy into the future."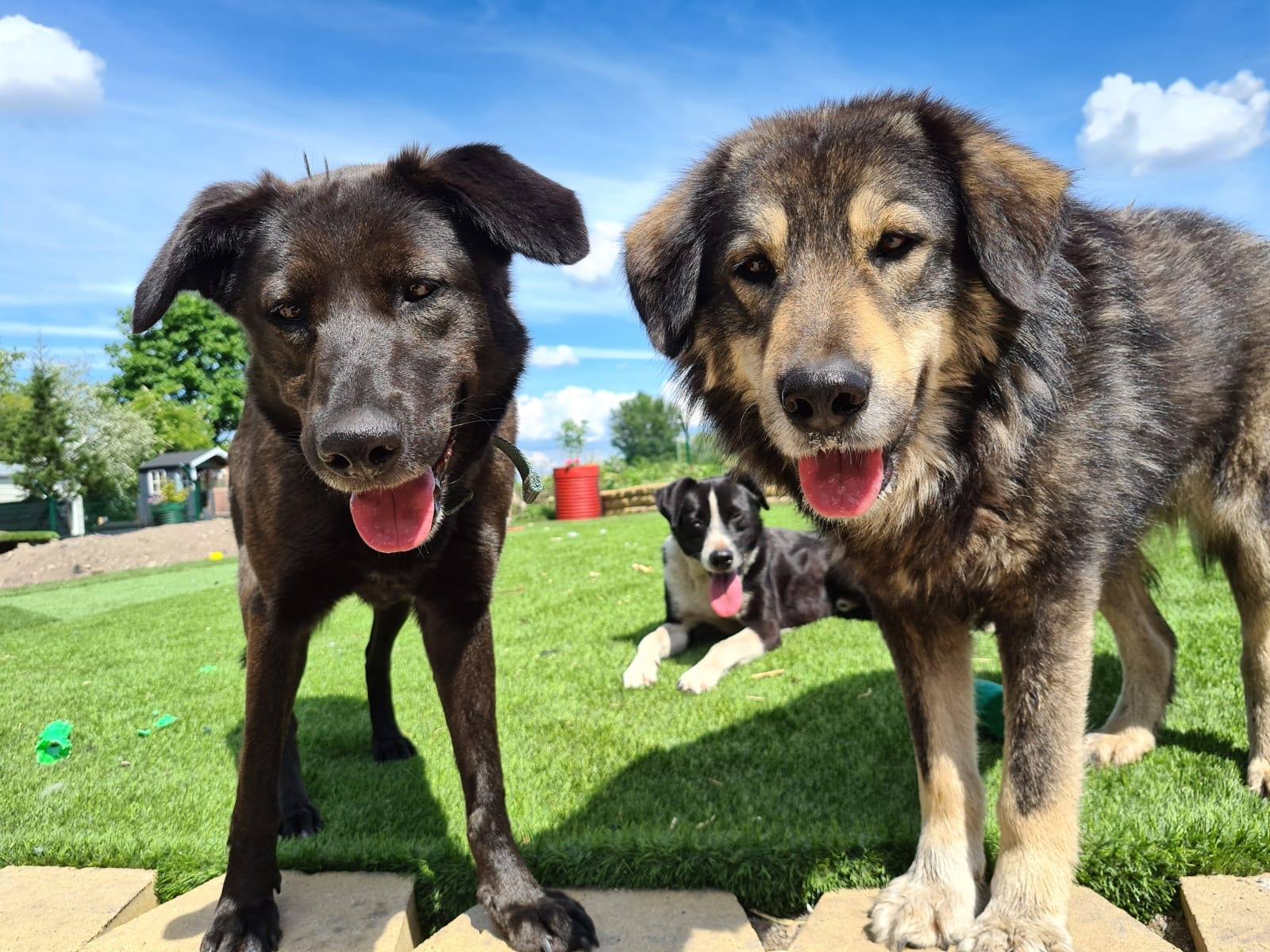 Every penny makes a difference here. To help Dogs4Rescue secure an essential second home, please donate whatever you can via their JustGiving page.
For large donations or offers of corporate support, email Emma at [email protected] or ring 07412361769.
Twitter and Insta: @dogs4rescue