News
Drivers could soon be fined £70 for parking on pavements in England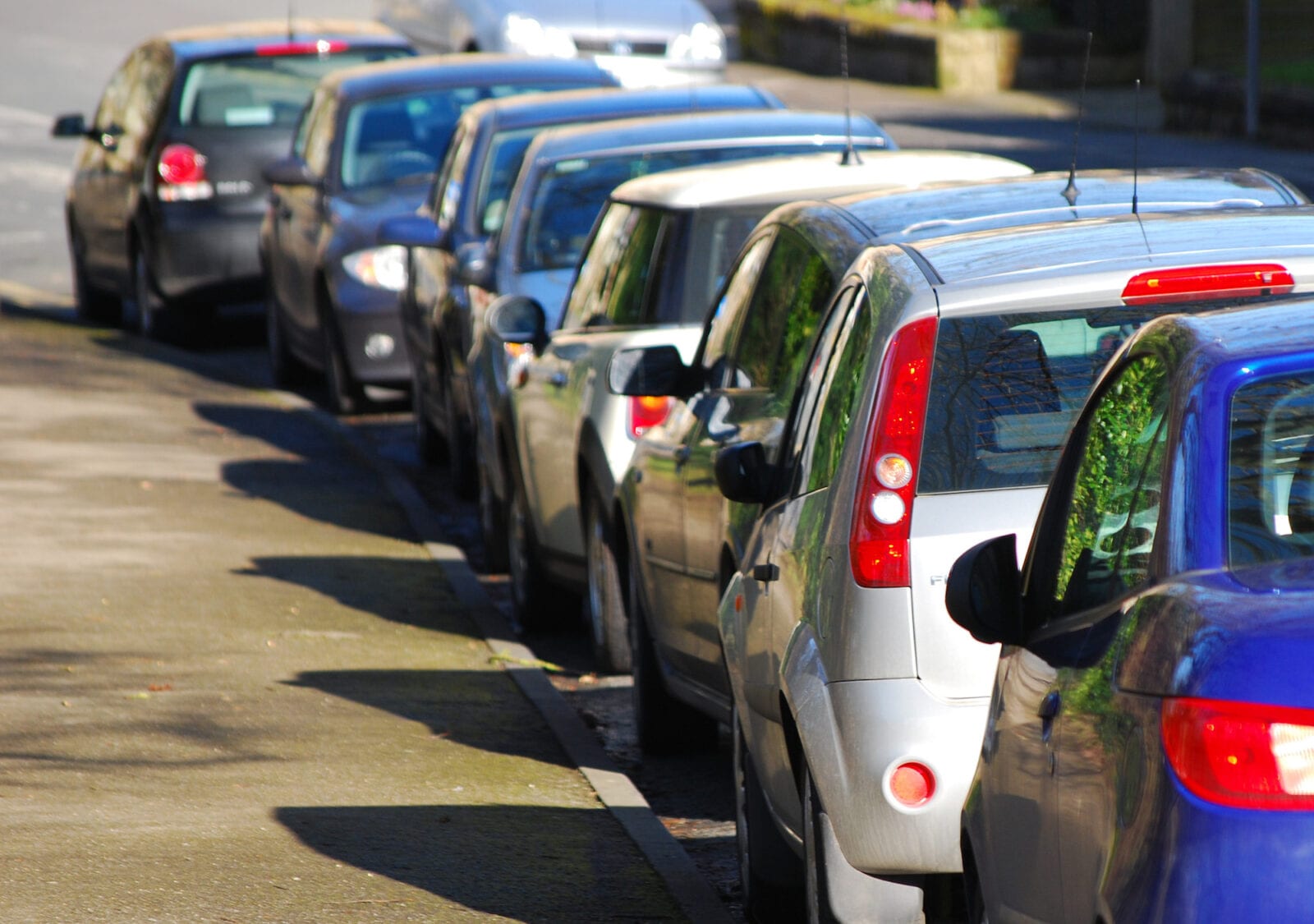 A ban on pavement parking could soon be introduced in England under new laws expected to be rolled out this year.
Drivers who fail to comply could be hit with £70 fines as a result.
In response to complaints about the issue and the increased risks it poses, this new legislation would ban antisocial parking to make pavements safer for families, and crucially, for people with disabilities and visual impairments.
The Department for Transport (DfT) first launched a proposal into the new rules last September.
Following an already-in-place ban in London – where fines range from £80 to £130, depending on the seriousness of the offence – the UK government and Department of Transport (DfT)'s consultation on whether "a change of existing pavement parking legislation should occur" introduced last year posed the idea of banning pavement parking nationwide, or awarding local councils more power to tackle the issue.
The consultation proposed three options:
Improving the Traffic Regulation Order (TRO) process, under which local authorities can already prohibit pavement parking.
A legislative change to allow local authorities with civil parking enforcement powers to enforce against 'unnecessary obstruction of the pavement'.
A legislative change to introduce a London-style pavement parking prohibition throughout England.
The public consultation period ended on 22nd November 2020, with an outcome expected imminently following an "overwhelming" response.
It comes after recent research by blind and visual impairment charity Guide Dogs indicated that 32% of people with visual impairments and 48% of wheelchair users are less keen to go out on their own because of antisocial pavement parking.
Rule 244 of the Highway Code currently states: "You must not park partially or wholly on the pavement in London, and should not do so elsewhere unless signs permit it", and if the rest of the UK is to follow the capital following the consultation, parking on grass verges and ramps linking private property to roads would also be prohibited too.
Mark Tongue – Director of Select Car Leasing – has said that: "The guidelines are currently quite confusing for motorists".
The motoring company conducted a report, which discovered that local authorities would have the power to dish out £70 fines if a vehicle was considered an obstruction, even if it was parked outside the driver's house.
"A pavement parking ban is 100% needed nationwide [as] anything that puts pedestrians at an increased risk requires action," Tongue said.
"However, the information given so far is slightly confusing for drivers.
"At the moment, there's no clear guidelines for those who park on the pavement due to having no room on their own drive [and] most households have more than one car, so it will be interesting to see where motorists are expected to park if not on the pavement outside their homes.
"Clear guidance is required for drivers so they know the correct location to park in order to avoid a fine".
Featured Image – IPTC / Ronald Hudson