News
Eccles tram line to close on 'several occasions' this year for essential maintenance
TfGM says all closure times have been chosen in order to "minimise disruption to passengers".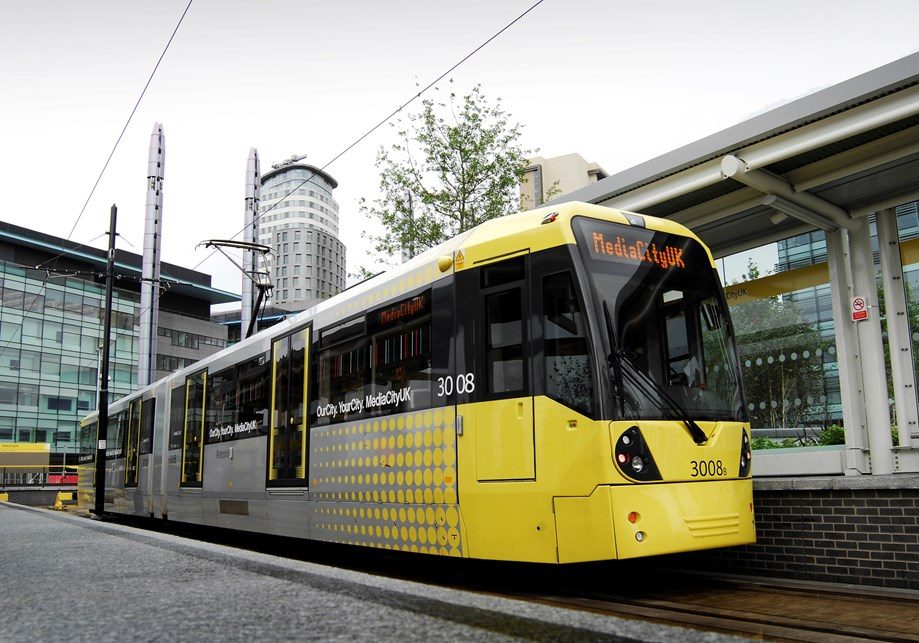 Eccles tram line is set to close a number of times this year to allow for essential maintenance work to be carried out.
Transport for Greater Manchester (TfGM) has confirmed this week that after 22 years of operation, the Metrolink Eccles line – which was originally opened in 1999, and has supported millions of journeys since – is set to close "on several occasions" this year for essential maintenance of the tracks.
A full closure of the line will take place for eight days over the February half term, between the 19 and 27 February, and further partial closures of the line are planned for the Easter and summer school holidays.
TfGM says all closure times have been chosen in order to "minimise disruption to passengers".
Passengers will be able to visit a dedicated travel advice page to find information on alternative travel options to help plan their journey in advance, and Metrolink staff will also be around at key locations at busier times assist people in any way needed.
Passengers are advised to plan ahead and allow extra time for their journeys.
Speaking ahead of the line closures this year, Danny Vaughan – Head of Metrolink at TfGM – said: "In the past 10 years alone, the Eccles line has supported 40 million journeys, providing a real alternative to using the car, helping people get around the region, reducing congestion and helping to cut air pollution.
"The Eccles Line, and the MediaCity spur, which was opened in 2010, have supported the local economy and been instrumental in the regeneration of the Quays area [so] it's therefore very important that we do these works now in order to help the area continue to grow and prosper.
"We know it's going to cause some inconvenience for passengers so we are limiting the work to less busy times.
"Many passengers will be able to catch trams on the Trafford Park Line, and we will provide good alternatives to those who can't."
More details are available on the TfGM website here.
Featured Image – TfGM