News
Education Secretary confirms GCSE and A-Level exams in England will go ahead next year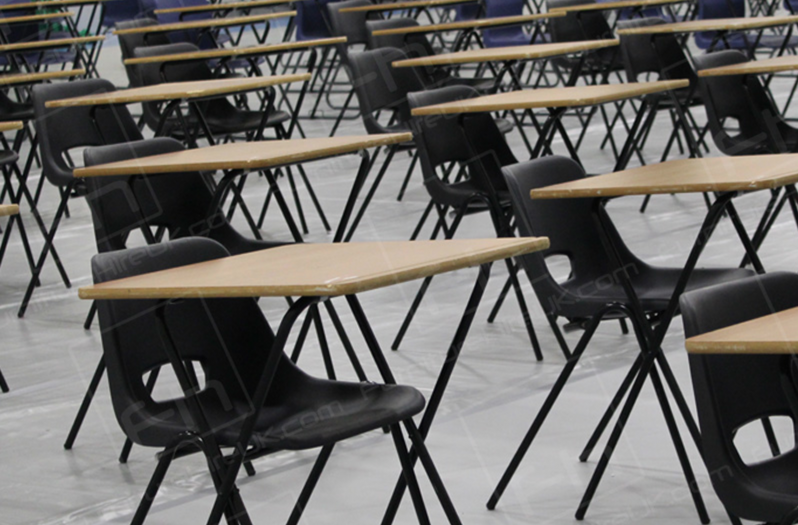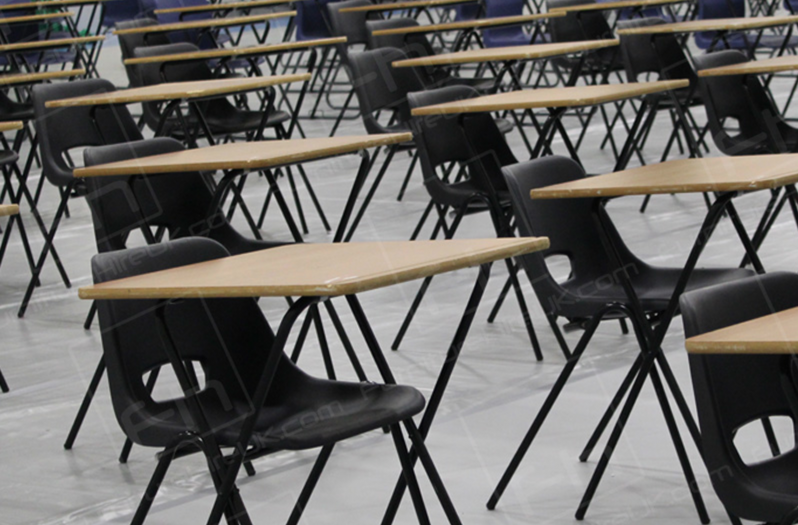 Education Secretary Gavin Williamson has today announced that GCSE and A-Level exams in England will go ahead next summer.
Mr Williamson said "exams are the fairest way of judging performance."
While they will be taking place, it has however been confirmed that most of these exams will be delayed by three weeks as a result of the impact due to the coronavirus (COVID-19) pandemic.
This means that the summer exam series will start on 7th June and end on 2 July for almost all AS/A levels and GCSEs.
It has not been revealed though at this stage which exams will not be subject to delay.
In a formal announcement via the gov.uk website this afternoon, Mr Williamson said: "Fairness to pupils is my priority, and will continue to be at the forefront of every decision we take in the lead up to exams next summer. Exams are the fairest way of judging a student's performance so they will go ahead, underpinned by contingency measures developed in partnership with the sector.
"Students have experienced considerable disruption and it's right we give them, and their teachers, the certainty that exams will go ahead and more time to prepare."
He continued: "Combined with our £1 billion catch-up programme and the changes proposed by Ofqual to free up teaching time, the changes I am announcing today give young people the best chance of being ready for their exams without undermining the value of the qualifications they receive.
"I will continue to work closely with stakeholders and I'm grateful for the commitment and willingness that's been shown in delivering this additional time to ensure young people have the best opportunity to succeed."
It has also been confirmed that results days next year will be Tuesday 24th August for A/AS levels, and Friday 27th August for GCSEs.
This is so students will start the following academic year as normal.
Government ministers will now "engage widely with the sector over the next six weeks to identify any risks to exams at a national, local, and individual student level, and consider measures needed to address any potential disruption."
According to the statement given, this could be a student unable to sit exams due to illness or self-isolation, or schools affected by a local outbreak during the examination season meaning centres cannot open.
More detail will be published later in the Autumn, to ensure students have confidence that they will be fairly treated in terms of assessment in 2021.
You can find more information via the gov.uk website here.