News
England has entered another national lockdown: Here's what you need to know
Prime Minister Boris Johnson confirmed that England would enter another national lockdown on Monday (January 4) - citing "a frustrating and alarming" rise in COVID cases as the need for tough action.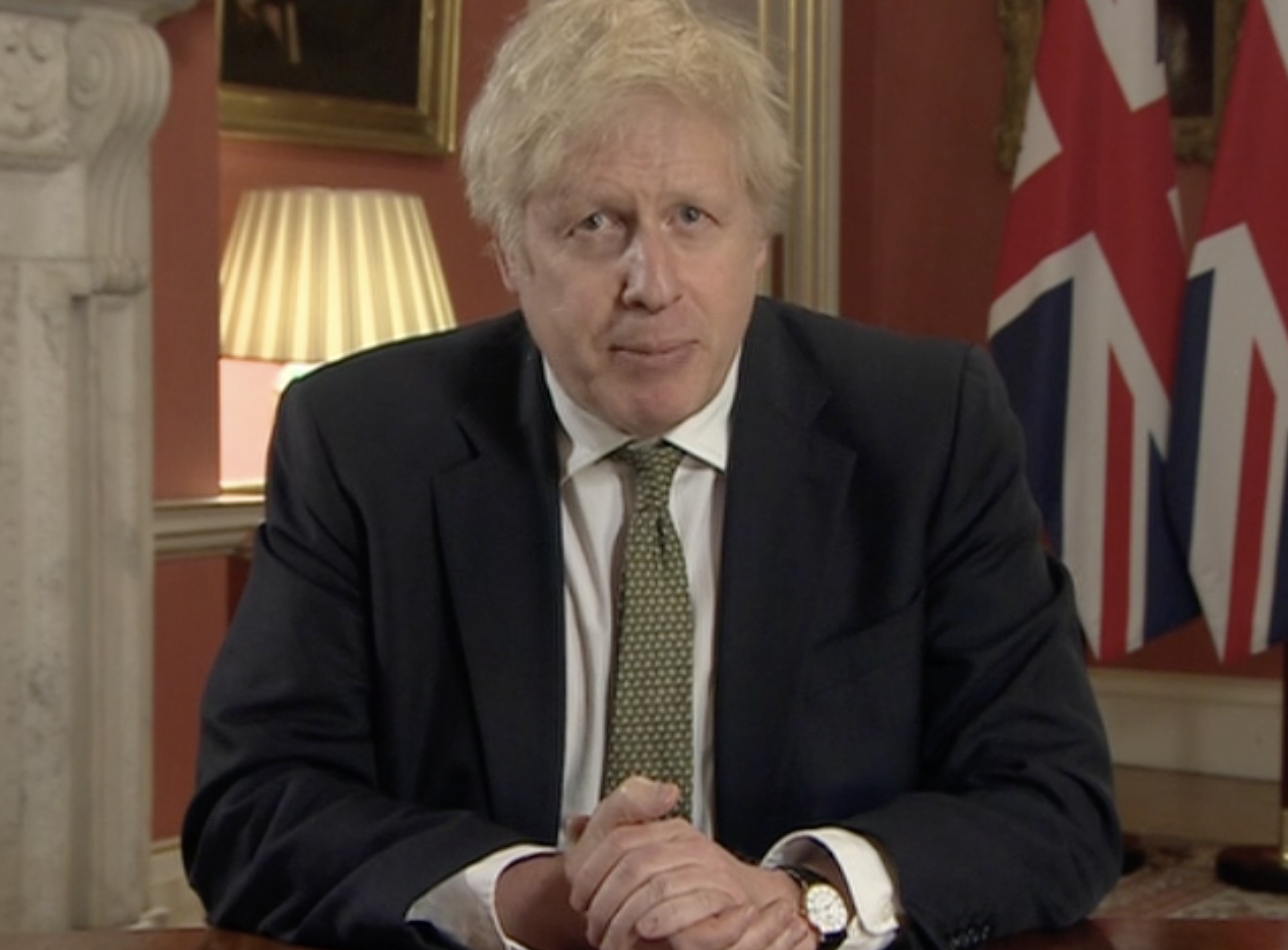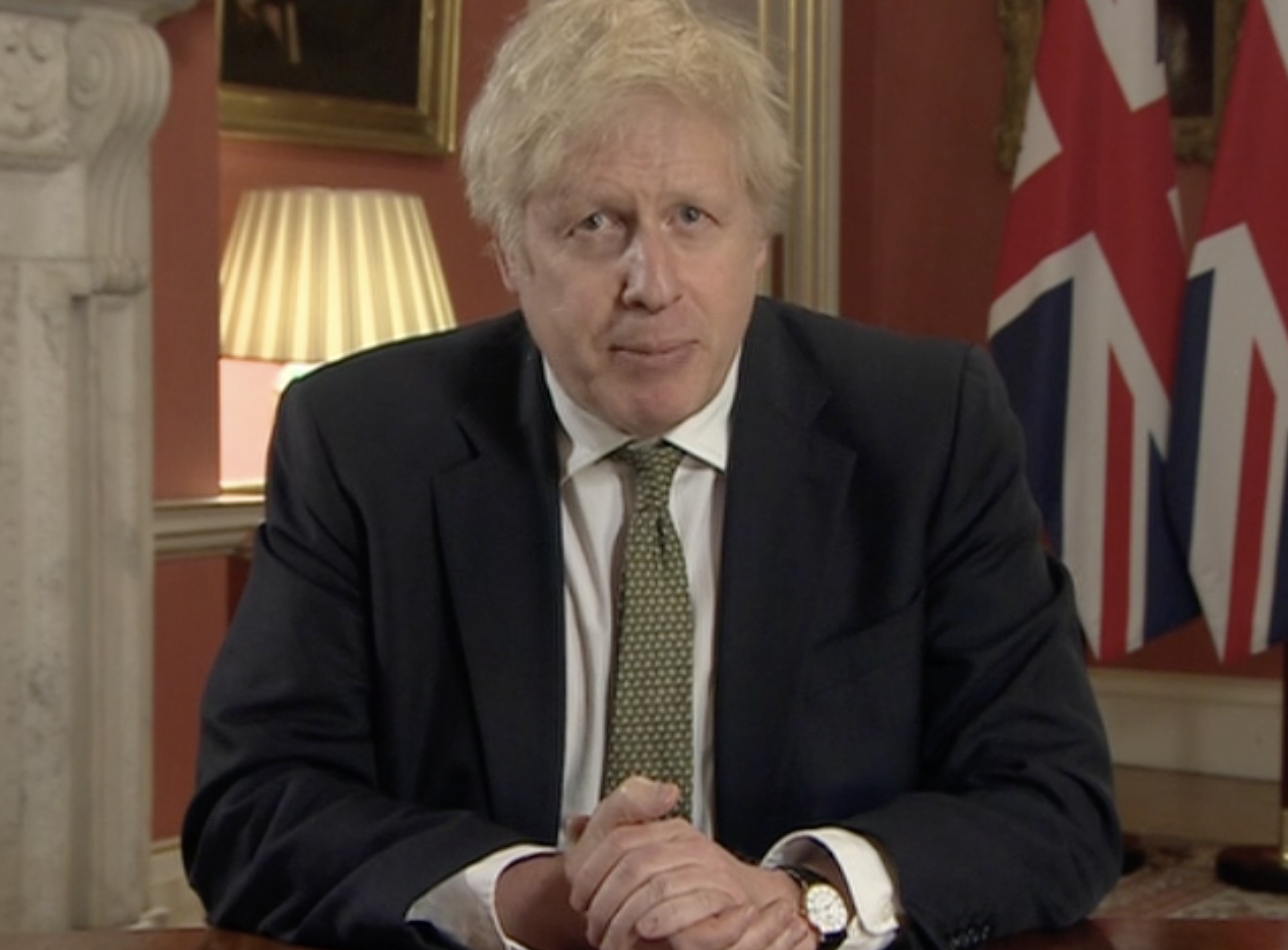 Prime Minister Boris Johnson confirmed that England would enter another national lockdown on Monday (January 4) – citing "a frustrating and alarming" rise in COVID cases as the need for tough action.
Speaking from Downing Street, the PM's third lockdown announcement since the start of the pandemic struck a sombre tone – warning that the next few weeks ahead would be "the hardest yet".
The UK has recorded more than 50,000 cases per day for one week straight – with medical chiefs warning that the NHS could be overrun in just 21 days if infection rates continue to soar.
A new mutated variant has been blamed for the increase in COVID cases – which have now toppled more than 2.7 million.
The latest lockdown – which has no scheduled end date but is expected to last until mid-February – has been designed to limit social contact and bring the R number back down in England to protect the NHS, with the PM saying he believed this would be "the last phase of the struggle."
'Lockdown 3' is more comparable to the first lockdown seen back in March – with most premises forced to close and people being urged to stay at home as much as possible.
Here's what you need to know about the latest lockdown rules.
For what reason can I leave home?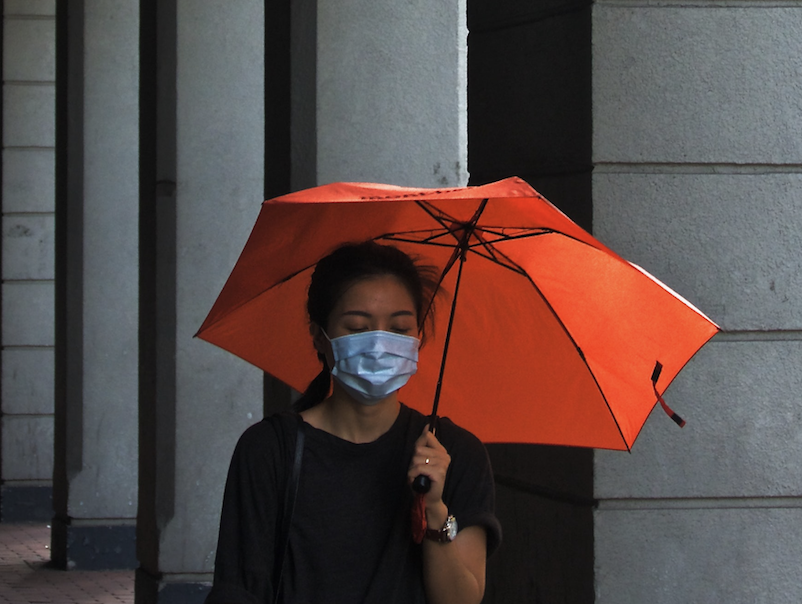 The government has declared that people can only leave home for essential purposes.
These include:
Shopping for basic necessities
Going to work, or providing voluntary or charitable services (if you cannot do so from home)
Exercising once per day (you should not travel outside your local area)
Meeting your support bubble or childcare bubble where necessary
Seeking medical assistance or avoiding injury, illness or risk of harm (including domestic abuse)
Attending education or childcare – for those eligible
Are schools and universities closed?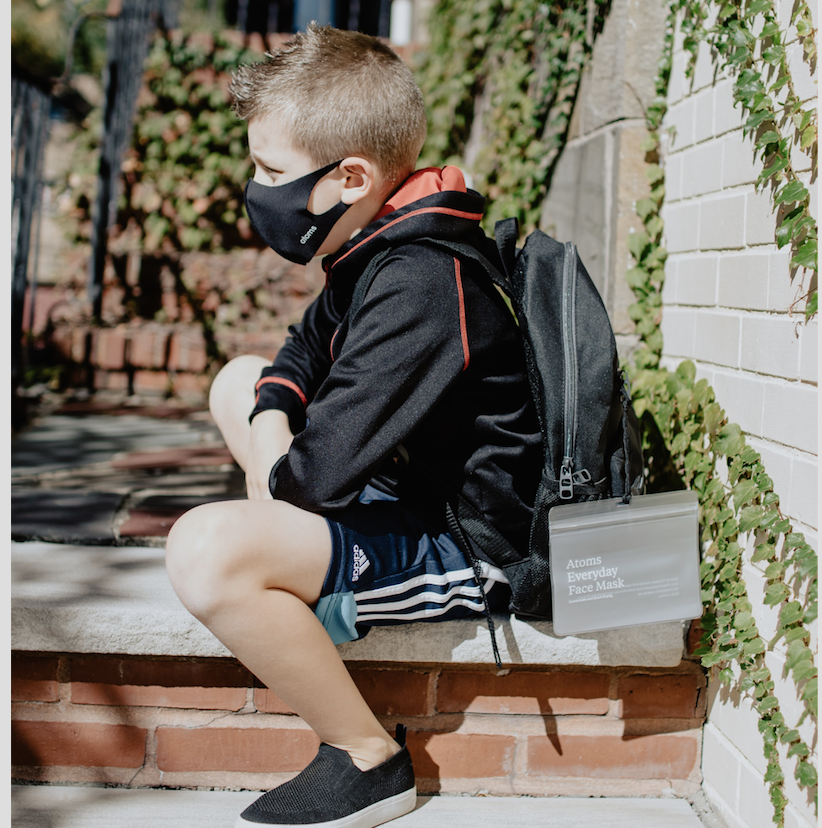 Many pupils are being told to stay at home until February – with learning continuing remotely for most students instead.
However, vulnerable children and the children of critical workers can attend school or college as normal.
Early years settings such as nurseries will also stay open.
End-of-year exams – such as GCSEs and A Levels – will not take place this summer as normal.
Higher Education provision will remain online until mid-February for all except future critical worker courses.
Can I meet others?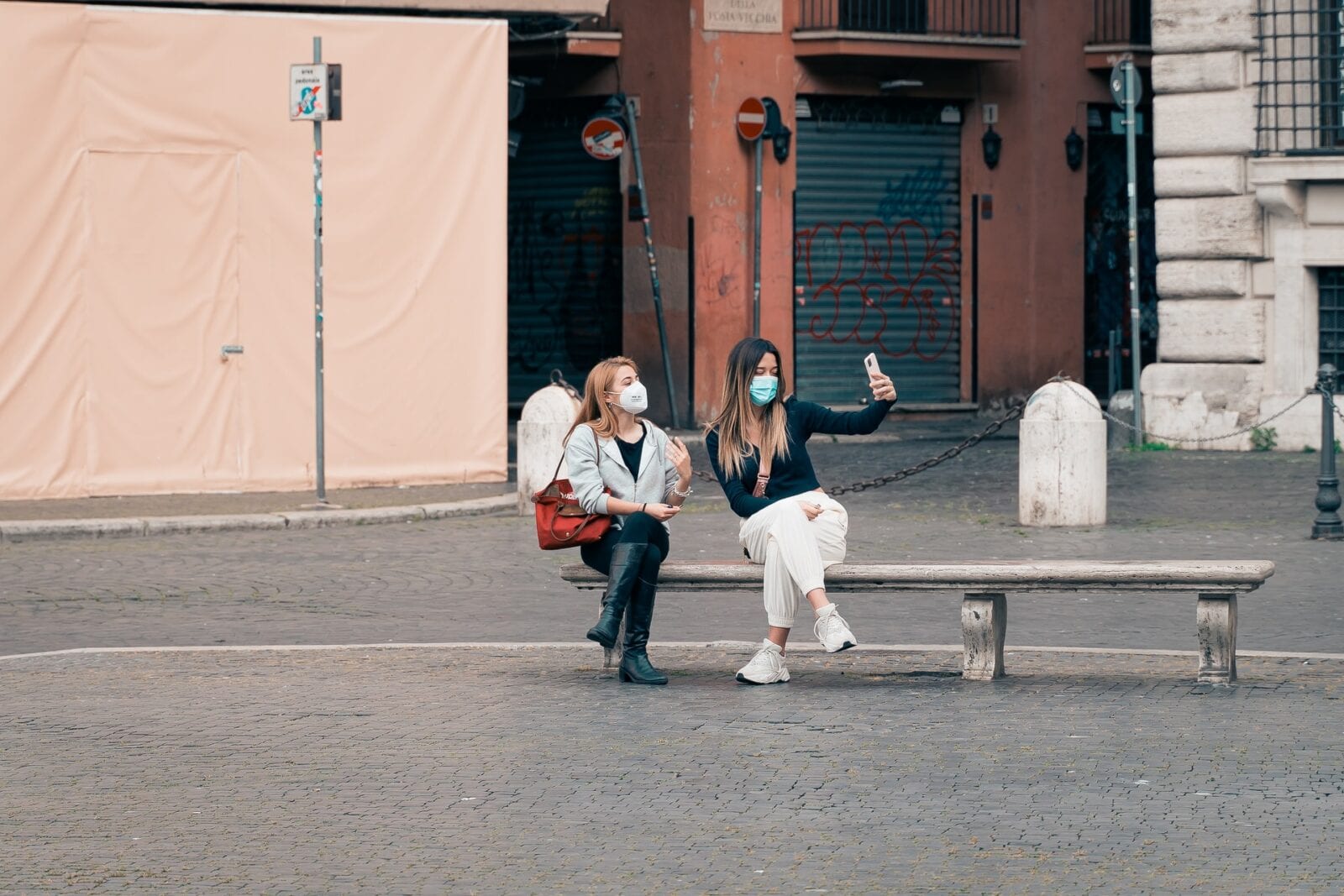 The new rules state you cannot leave your home to meet anyone you do not live with or who isn't in your support bubble.
You are allowed to leave your property to exercise on your own, with one other person, or with your household or support bubble.
You should not meet other people you do not live with, or have formed a support bubble with, "unless for a permitted reason."
Larger gatherings are mostly banned.
Places of worship may remain open.
Wedding receptions can take place with a maximum of six people in attendance.
Funerals can proceed with a maximum of 30 people. Wakes and other linked ceremonial events are limited to six people.
Is sport allowed?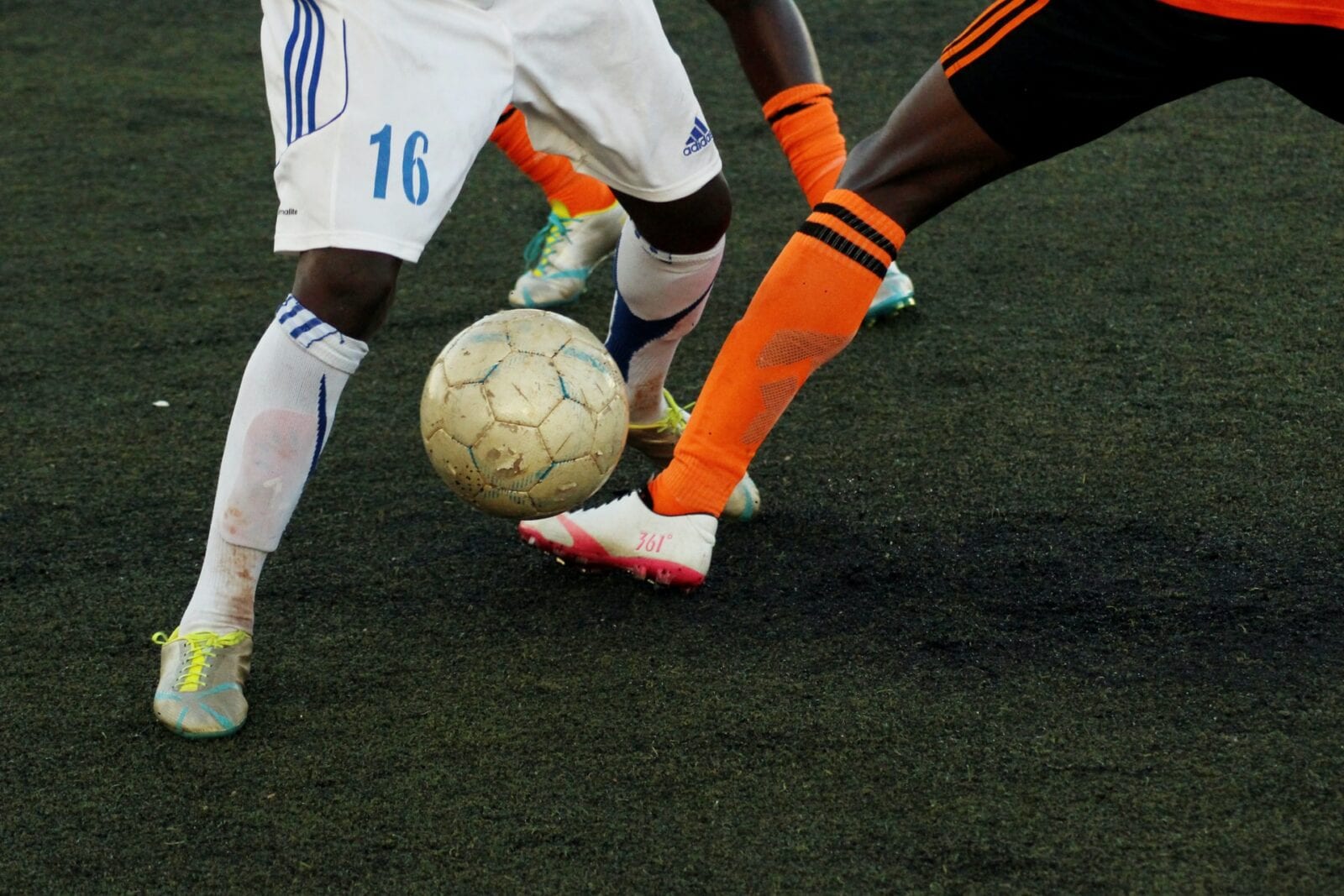 Outdoor sports venues including golf courses, tennis courts and outside gyms must close.
Amateur sports are not allowed, but elite sport – including Premier League football – will continue.
Which businesses can stay open?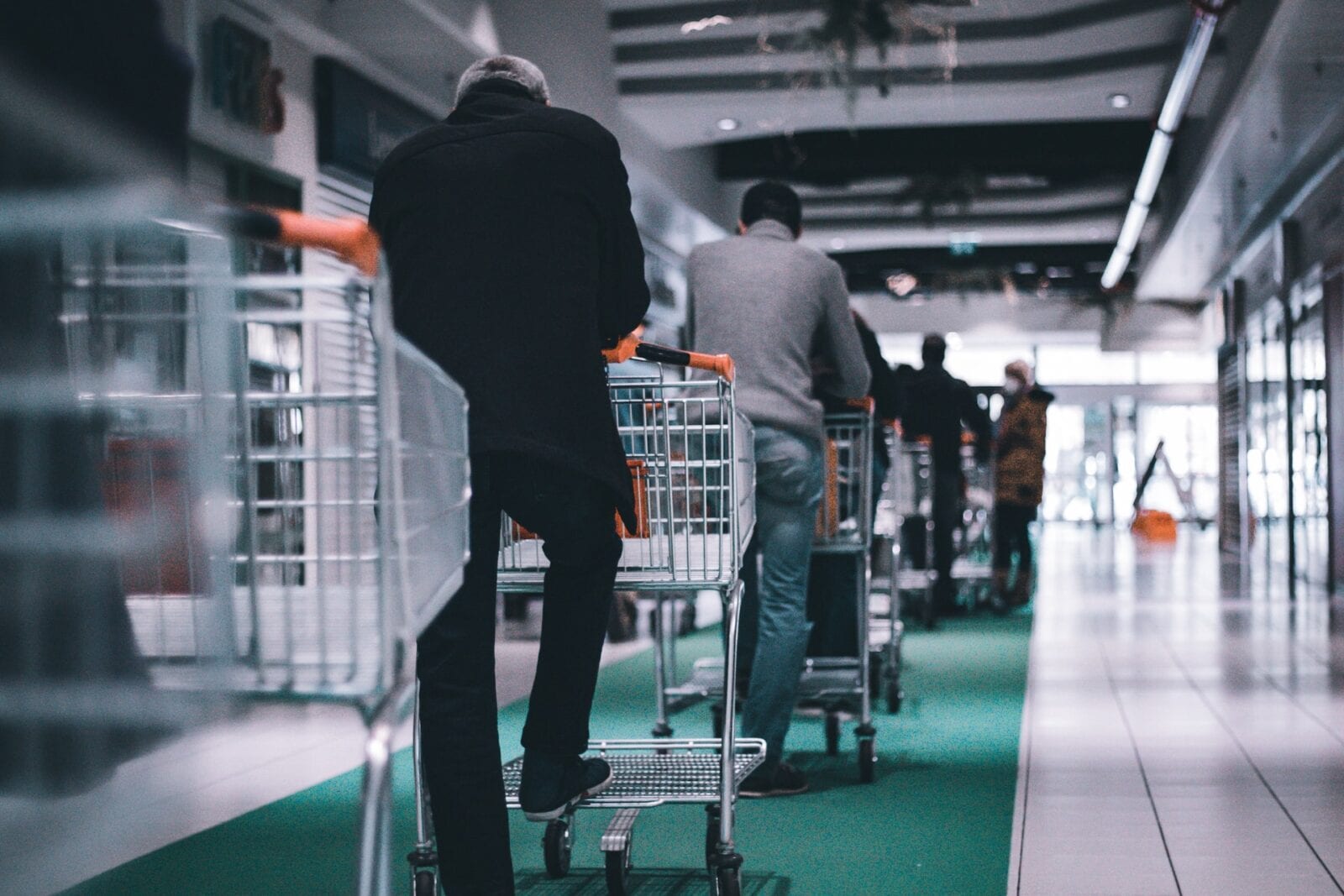 Most premises must close under the latest lockdown measures – including all non-essential retail, hairdressers, bars, restaurants, cafes, animal attractions, entertainment venues and community centres.
However, essential retail businesses such as food shops, supermarkets, pharmacies, garden centres, building merchants/suppliers of building products, and off-licences can all stay open.
The government has also confirmed the following businesses can continue to trade:
Market stalls selling essential retail
Businesses providing repair services may also stay open, where they primarily offer repair services
Petrol stations, automatic (but not manual) car washes, vehicle repair and MOT services, bicycle shops, and taxi and vehicle hire businesses
Banks, building societies, post offices, short-term loan providers and money transfer businesses
Funeral directors
Laundrettes and dry cleaners
Medical and dental services
Vets and retailers of products and food for the upkeep and welfare of animals
Animal rescue centres, boarding facilities and animal groomers (may continue to be used for animal welfare, rather than aesthetic purposes)
Agricultural supplies shops
Mobility and disability support shops
Storage and distribution facilities
Car parks, public toilets and motorway service areas
Outdoor playgrounds
Outdoor parts of botanical gardens and heritage sites for exercise
Crematoriums and burial grounds
Restaurants, bars and cafes can continue to offer delivery and takeaway services for food.
For the full list of national lockdown rules and regulations, head on over to the government website.