News
Every care home resident in Manchester has received their first vaccine dose
Each person living at care homes across the city centre has been offered their initial jab as part of England's vaccine rollout - which has seen over 6.5 million vaccinated in total so far.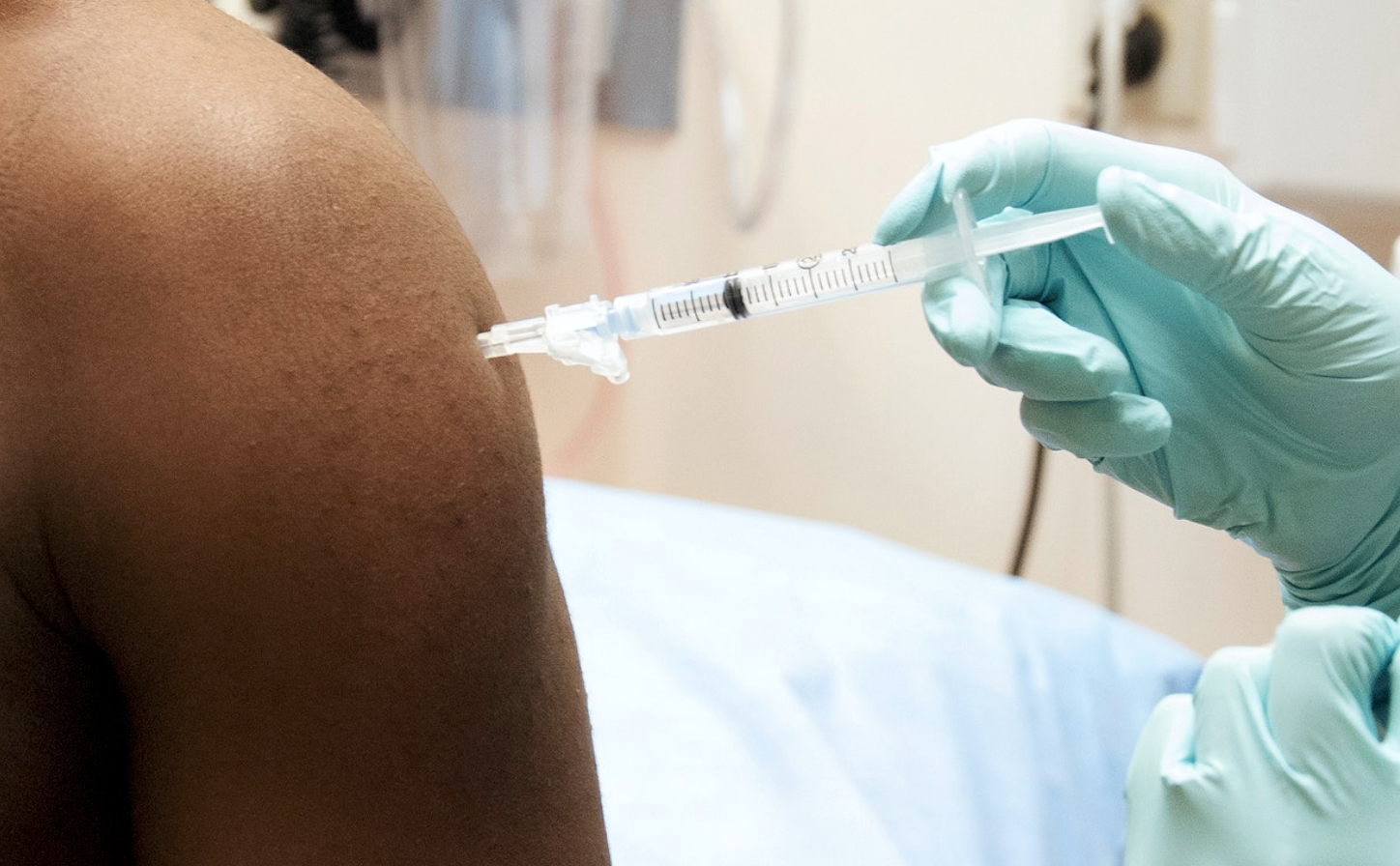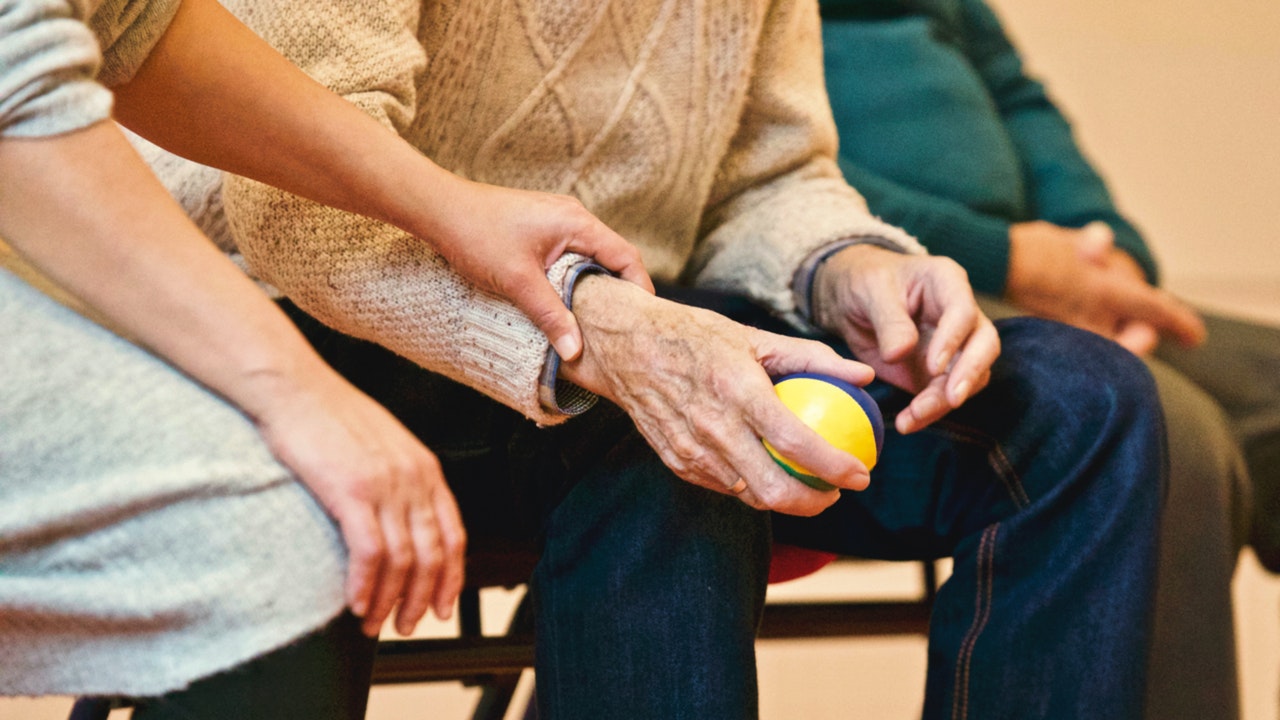 Every care home resident in the Manchester borough has received their first dose of the COVID-19 vaccine.
Care homes across the city centre have been prioritised for jabs as part of England's vaccine rollout – which has seen over 6.5 million people in the country vaccinated in total so far.
All vaccinations in Manchester have been administered by local GPs, pharmacists and NHS community staff.
Councillor Bev Craig, Manchester City Council's executive member for adult health and wellbeing, said she was "so proud" of the work that had gone into protecting the region's most vulnerable people.
She added: "We are already also seeing a really encouraging take up of the vaccine amongst care home staff, we cannot stress how important this is and we'd urge any staff member who is still unsure to talk to their colleagues who have already had it so they can see how easy and safe the process has been.
"They can book an appointment through their home managers and we really want to encourage them to take this opportunity as soon as possible."
Around 80% of all Over 80s in England have now been vaccinated.
The UK is currently on track to give each of the top four priority groups – care home residents and staff, frontline workers, Over 70s and the clinically vulnerable – the vaccine before February 15.
Under current plans, all Manchester care home residents are scheduled for second vaccine jabs (if they haven't received them already) no later than 12 weeks after receiving their initial dose.
Both the Pfizer-BioNTech and OxfordZenecca vaccines require two separate doses for maximum effect against coronavirus.
The original plan was to give these two doses three weeks apart, but the UK government changed course ahead of the rollout, opting to give as many vulnerable people as possible their first shot to offer some initial protection.
The strategy is causing debate, with one group writing to England's chief medical officer Chris Whitty asking to cut the gap between doses of the Pfizer-BioNTech vaccine to six weeks.
Professor Whitty has previously rationalised the decision as "simple maths".
He stated: "…if a vaccine is more than 50% effective, if you double the number of people who are vaccinated over this very risky period when there is a lot of virus circulating, you are overall going to get some substantial benefit."
Whitty added: "I think most people would agree that the risk that was identified was a relatively much smaller risk than the risk of not having people vaccinated, which essentially was the alternative."