News
Extinction Rebellion to continue protests in parts of Manchester for two more weeks
Manchester City Council hwarned that delays are "inevitable" as XR protestors plan to flock to various points around the city centre over the coming fortnight.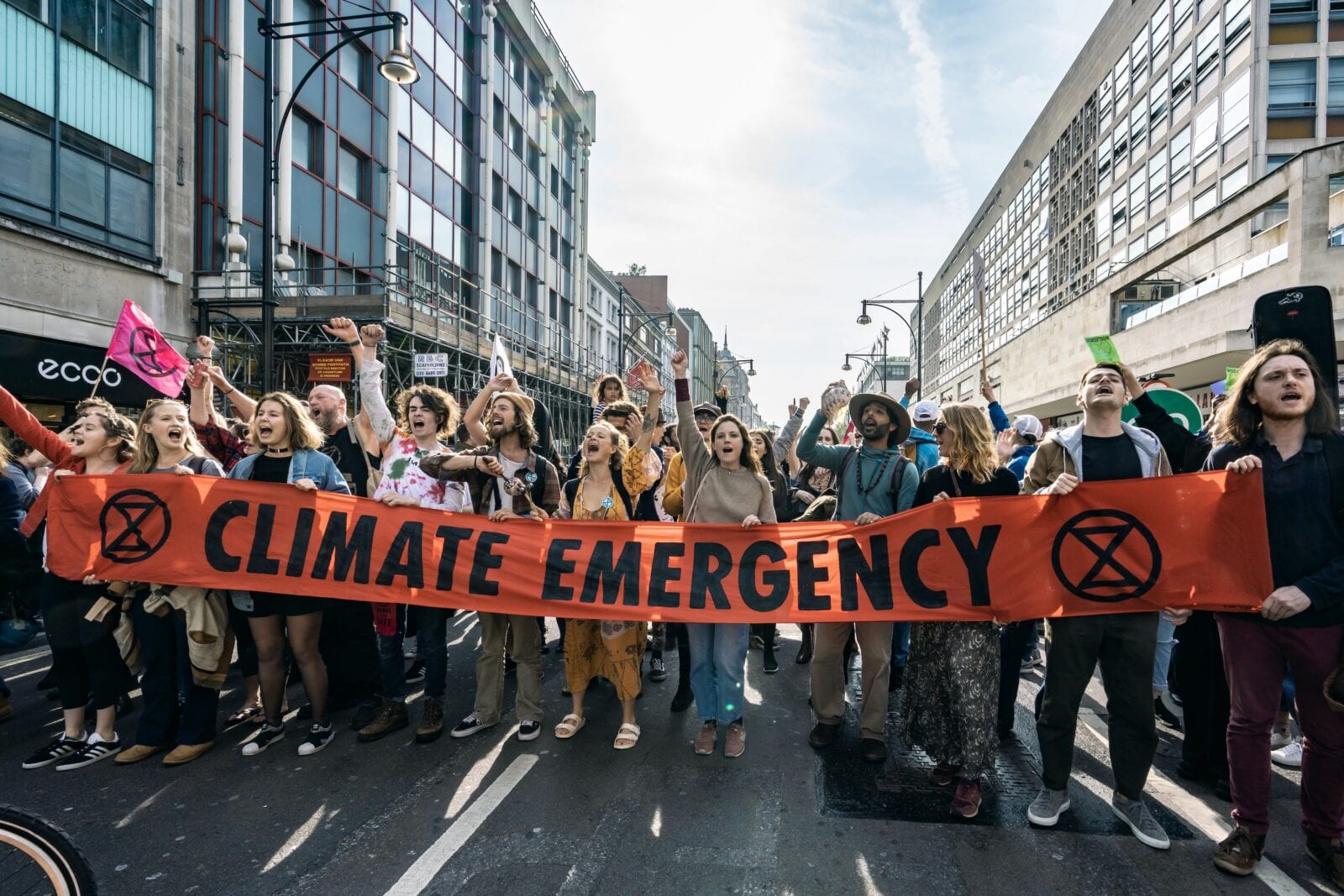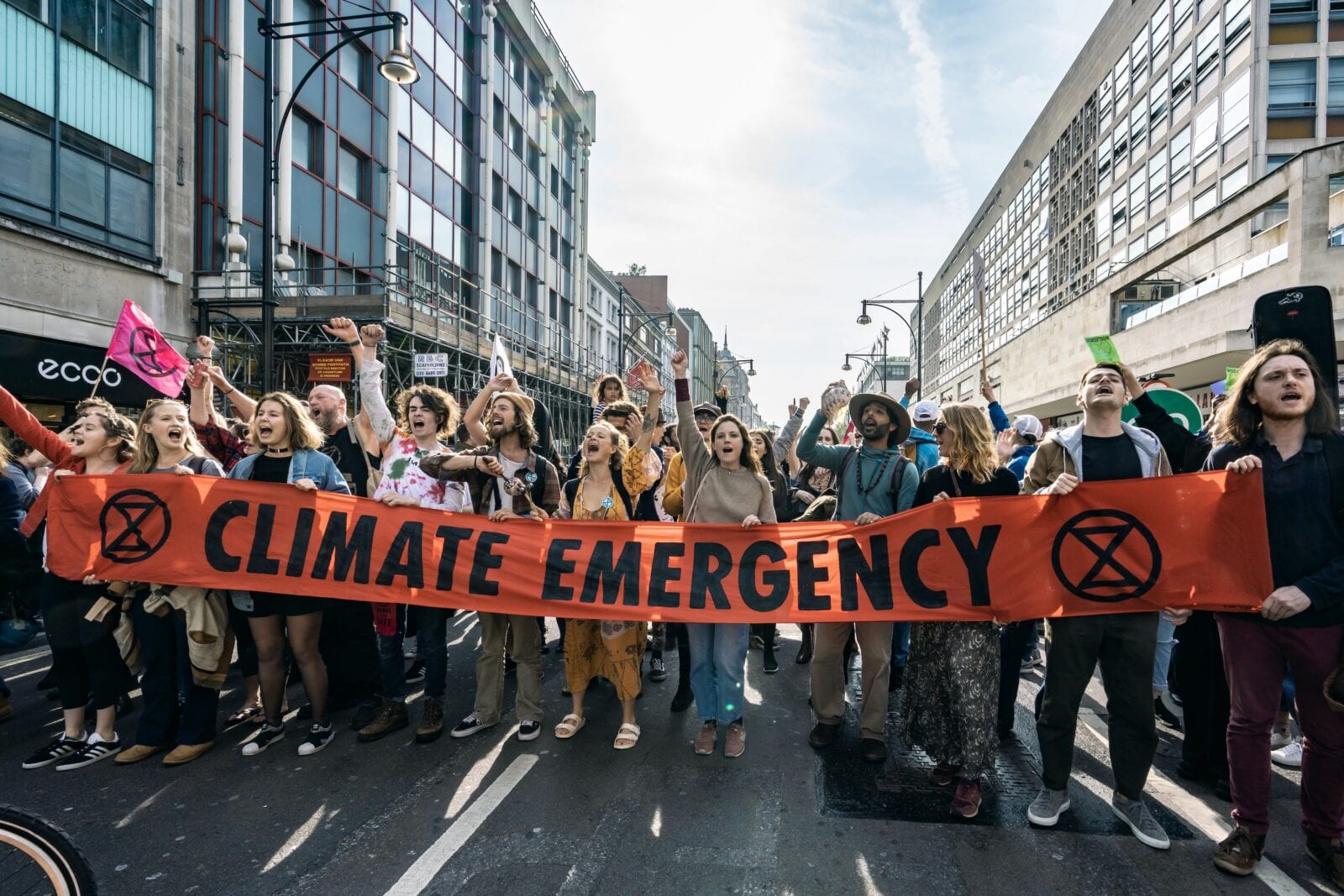 Extinction Rebellion will continue to protest for a further two weeks in Manchester as the group campaign for tougher action from the government to tackle climate change.
XR members have congregated in St. Peter's Square in the past – but a particularly large crowd is expected in this part of the city on Tuesday morning (10am) with hundreds potentially flocking to occupy the square for several hours.
Disruption to public transport is expected in and around the area throughout the day.
Protests will resurface in the square on Wednesday from around midday – as the group perform a dance to highlight the importance of 'public sector pension fund divestment.'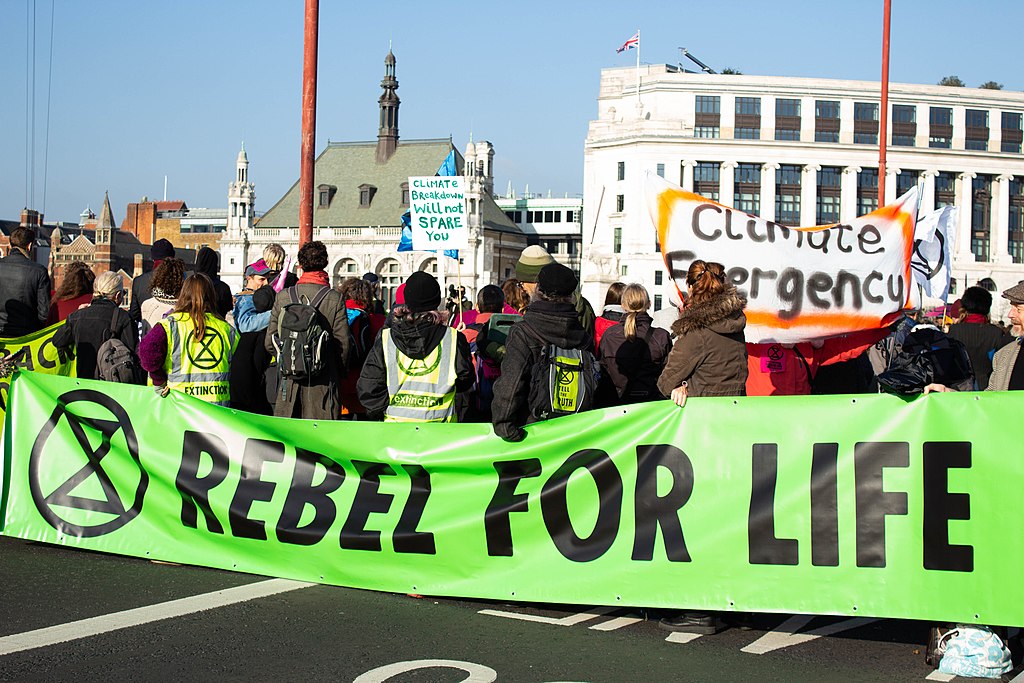 Friday 4 September will see Extinction Rebellion head to Manchester Piccadilly early in the morning to protest the construction of HS2 – with members occupying spaces along the proposed track.
Passengers could face lengthy delays as the group swarm the commuter hub from 8am.
Another early morning protest will take place in Media City on Saturday 5 September – with the group planning to gather in Salford to protest against the media.
The gatherings are tipped to continue in the following days, as Extinction Rebellion aim to make their presence known in various cities around the UK including London and Cardiff.
Manchester City Council called delays "inevitable".
In a statement on the planned gatherings, the council says it "respects people's right to peaceful protest and has been working alongside Greater Manchester Police and other agencies to ensure they can demonstrate safely."
Representatives added: "We declared a climate change emergency last month and we are determined to be at the forefront of tackling this critical issue. We have set an ambitious target of making Manchester a zero carbon city by 2038 or earlier – at least 12 years ahead of the national target – and we are working hard on a detailed action plan for how this will be achieved.
"But in return for respecting the rights of protesters we expect that they respect the right of Manchester residents to go about their day-to-day business with minimal disruption.
The council also said it working with police, Transport for Greater Manchester and CityCo to "minimise the impact on the city."