News
Failsworth landlord threatened with deportation for not making enough money has been saved
Russell Young, who is originally from Melbourne in Australia, had been denied a visa - but now the Home Office have let him stay in the UK.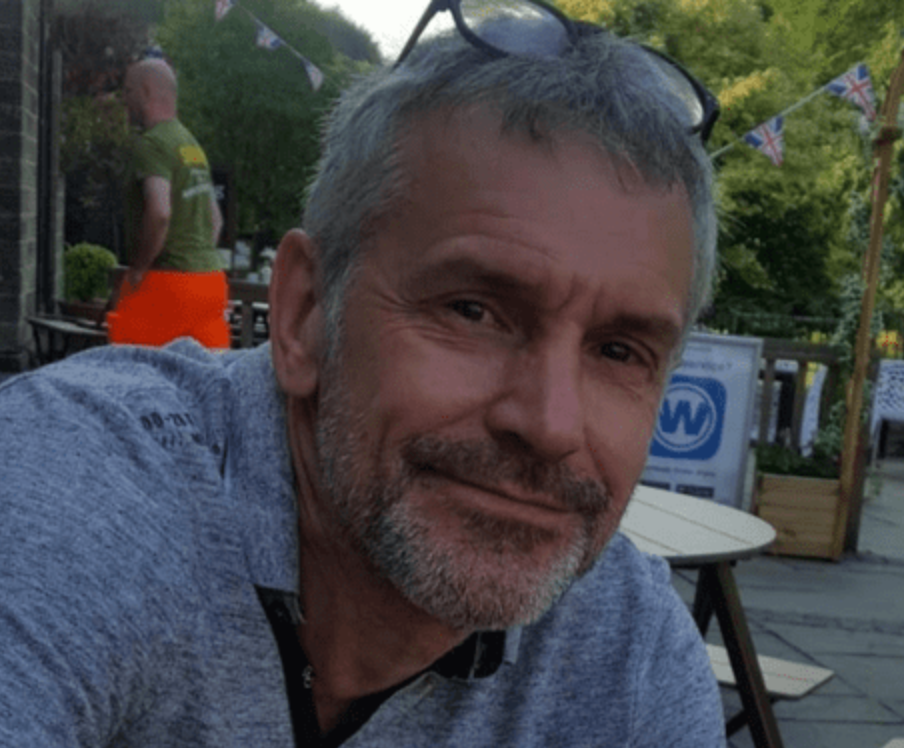 A landlord threatened with deportation after putting his life savings into a community pub to keep its doors open has been told he can stay in the UK.
Russell Young, who is originally from Melbourne in Australia, moved to Failsworth four years ago to be with his partner, and took up residence in the 200-year-old local pub The Sun Inn on Oldham Road.
The pair ploughed their savings into the local pub to prevent it from being purchased by developers, but after months of enforced closure during the pandemic, Mr Young had been stopped from hitting the necessary earnings threshold for a living visa in the UK.
The Home Office then told him he must leave the country after rejecting his appeal.
Mr Young was left with just 14 days to try to overturn the result, before having to leave his wife Tracie and family behind in the UK.
His partner, Tracie Young – who first worked in the pub as a barmaid in 1986, before returning as bar manager in 2015 – said it left the duo "in an impossible situation", adding: "Despite the difficulty of running a pub in the pandemic, we finished our first year in business with a profit.
"Throughout this year, so many people have been separated from their loved ones – and now, through no fault of our own, our life together is at risk."
Outraged locals set up a petition urging the Home Office to reconsider their decision that received over 20,000 signatures, and a GoFundMe page went on to raise over £2,000 – with Tracie describing the support as "mind-blowing".
And now, after two months of stress and an entirely new application, Mr Young has been given a five-year visa to stay in Britain.
The pair were waiting in line at the local post office when Ms Young received a call from Greater Manchester's Night Time Economy Adviser Sacha Lord – who has been a large backer of the pair's fight, recruiting a legal team at Manchester-based JMW Solicitors to help secure Mr Young's future – telling them the good news.
Taking to Twitter to express his relief, Lord said: "Phoning Russell to let him know we'd made the Home Office do a U Turn was a nice call to make [and] he can now carry one with his life and serving the community, with his local pub.
"Common sense prevails."
A spokesperson for the Home Office also said: "All applications are carefully considered at the time on their individual merits, on the basis of the evidence provided and in accordance with the immigration rules.
"It is up to applicants to demonstrate they meet the requirements of the route they apply under."
Featured Image – Tracie Young