News
Families can get a free night's stay at the five-star Lowry Hotel this summer
All you need to do is get busy snapping some bees with the little ones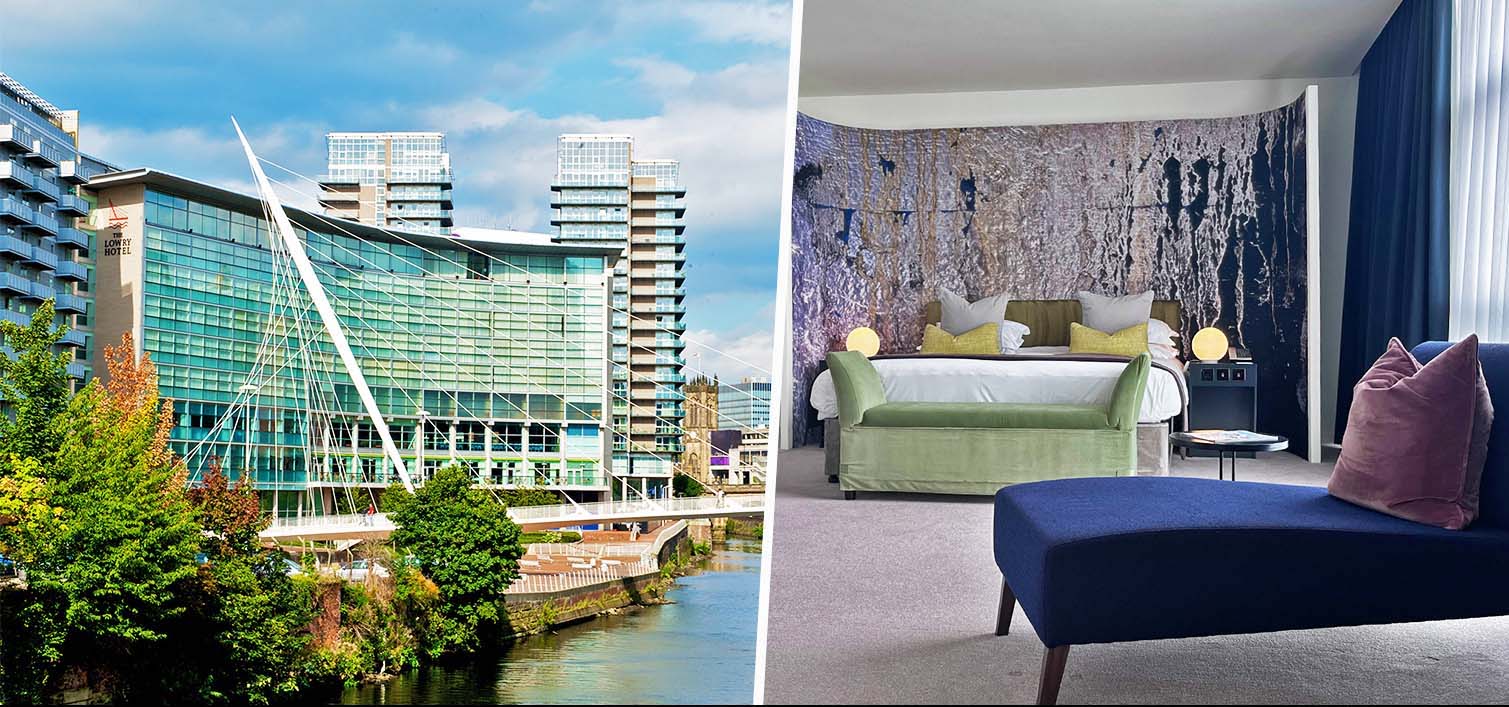 Five-star hotel The Lowry Hotel is offering local families the chance to get a free night's stay this summer.
Appealing to children with a passion for art and photography, bosses have launched a competition that's sure to capture the imagination of creatively-minded little ones (and keep them happily distracted so you can relax).
Inspired by the Manchester worker bee, a long-standing symbol of unity and pride, the hotel is encouraging its young guests to capture their own bee-related picture – with plans to exhibit the best three entries in the autumn.
The competition follows on from the recent reveal of its new mascot, the 'LowBee' created by Thomas Wolski.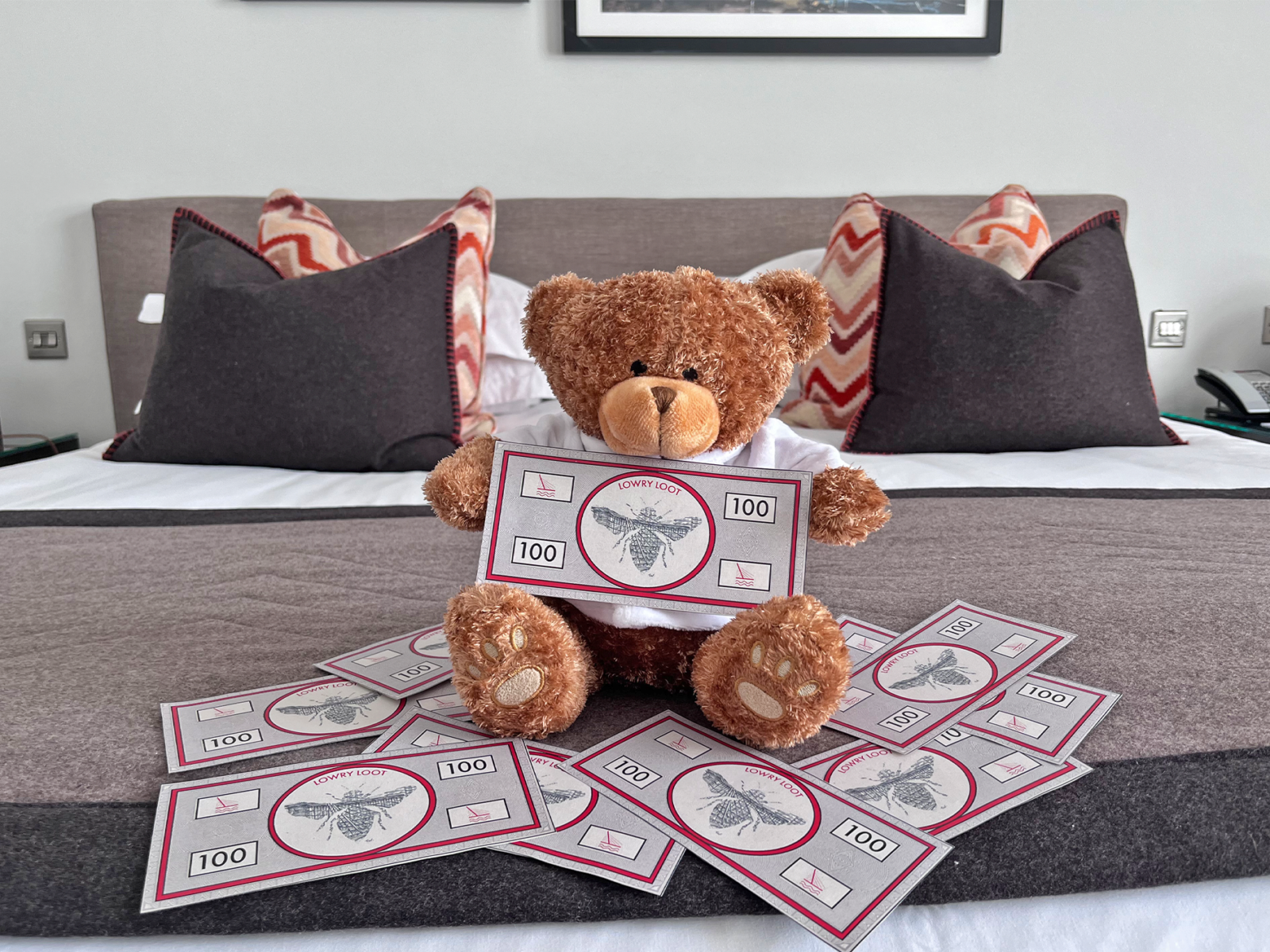 Pictures can be of anything from a bee-related illustration to a live specimen snapped out in its natural habitat, and there are a host of brilliant prizes up for grabs for the lucky winners.
The winner will be invited to return to The Lowry Hotel to enjoy a complimentary overnight on a date of their choosing, whilst the runner-up will win a meal for four to enjoy at the hotel's swanky River Restaurant.
Third place, meanwhile, will be treated to afternoon tea for four to enjoy with friends or family at a time of their choosing.
Children who stay at The Lowry Hotel during the school holiday period will receive a 'Kids Newsletter' in their room which explains the competition, as well as receiving 'Lowry Loot' Monopoly money which can be handed to any server in the hotel to redeem a free milkshake, mocktail, ice cream or cookie.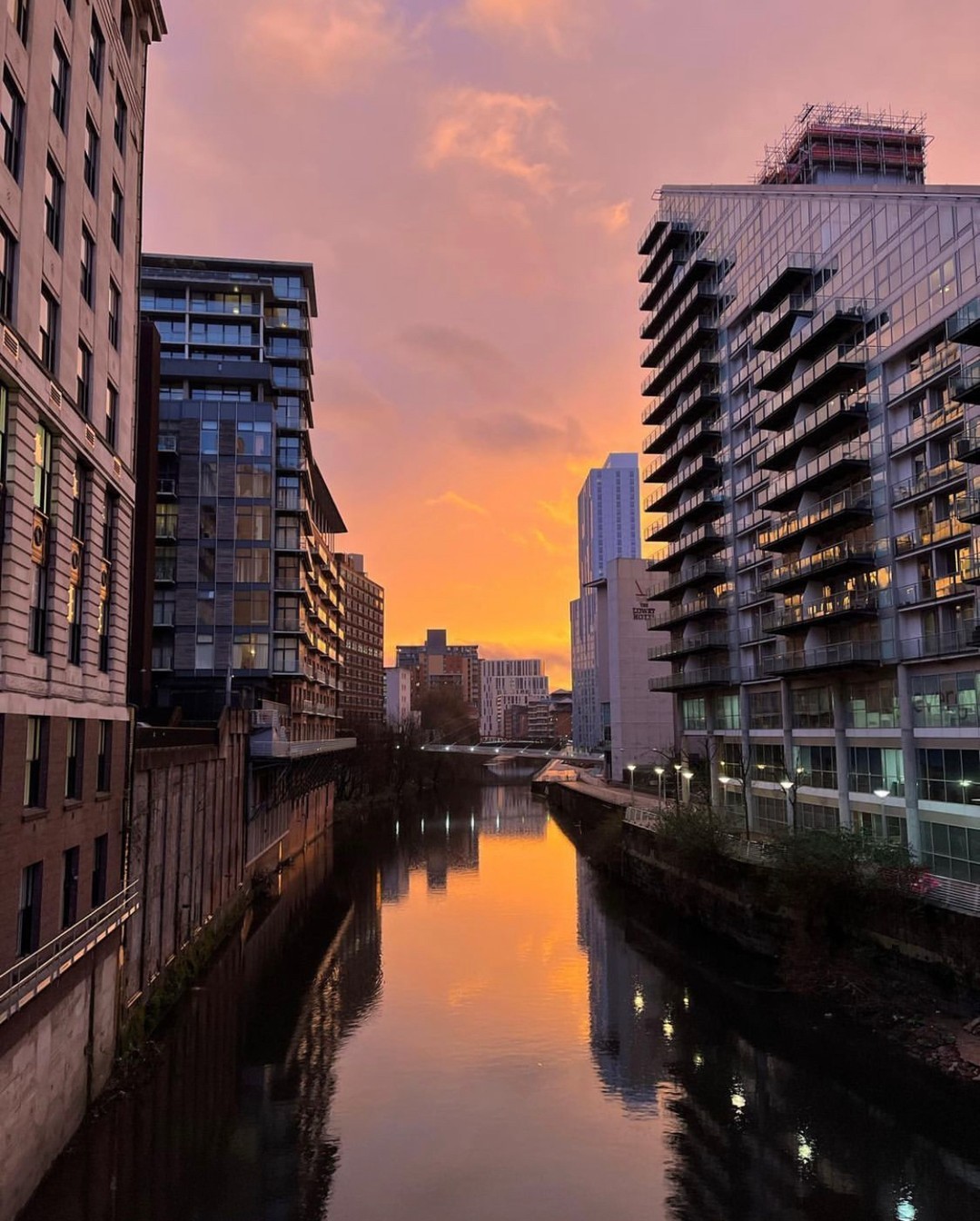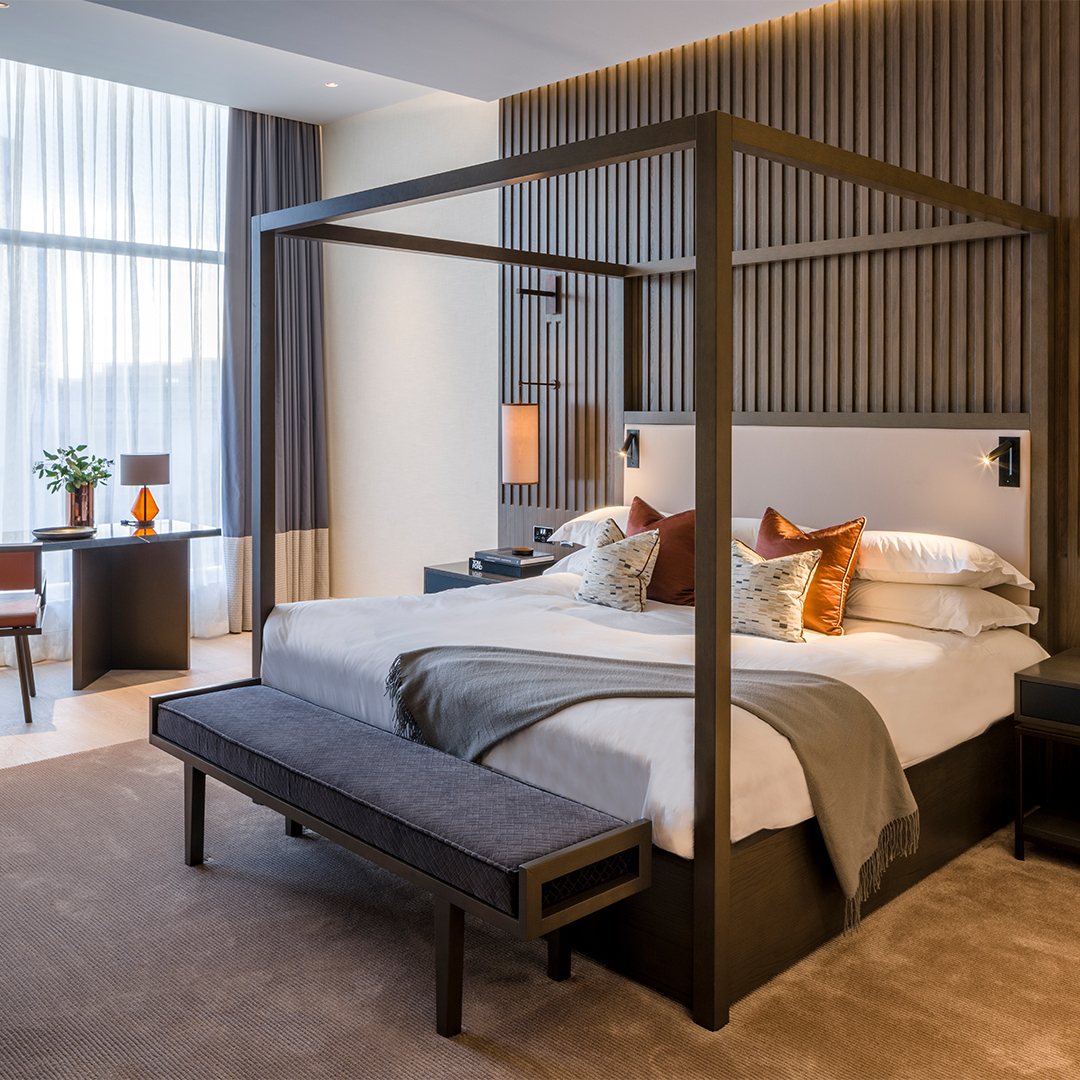 Submissions will be judged by the designer of the LowBee mascot, Thomas Wolski, a contemporary artist who uses both traditional and modern techniques in illustration, photography, and painting.
Adrian Ellis, General Manager at The Lowry Hotel, said: "The worker bee is synonymous with our great city. That's why we wanted to integrate it within a brand-new mascot for The Lowry Hotel.
"We want to see what artistic creations our young guests can come up with, by launching an exciting competition asking children to snap their favourite bee-related pictures across the city and share with us on social media.
"We can't wait to see what people create and with a range of brilliant prizes up for grabs, we expect the standards to be up to Thomas Wolski's high expectations. Good luck!"
The competition is open to all children staying overnight at the Lowry Hotel from Thursday 28 July to Sunday 4 September.
The entrant account must be following the hotel on Instagram (@thelowryhotel) and the winner will be announced no later than Saturday, 10 September on the hotel's Instagram channel.
More information on The Lowry Hotel's Busy Bee Summer Holiday Photo Competition can be found on its website here.
Feature image – The Lowry Hotel