News
Family of Cameron Brooksbank pay tribute after BBC's latest The Detectives documentary airs
"Cameron's passing has created such a huge and painful void in our lives."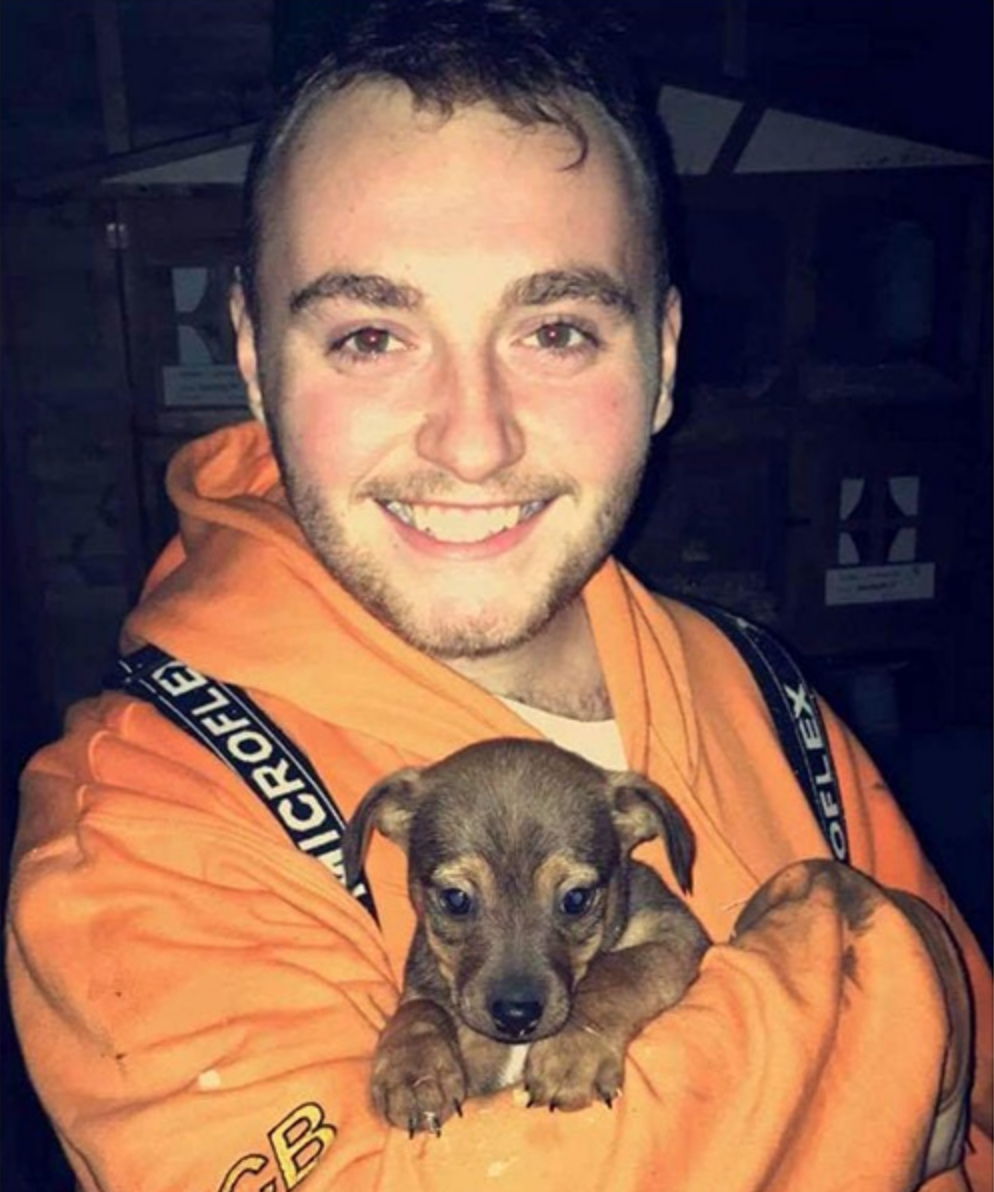 The family of Cameron Brooksbank have paid a heartbreaking tribute after the final episode of the BBC's latest The Detectives docuseries aired last night.
Cameron's tragic story has been explored in the latest iteration of the BBC's hugely-successful documentary series, The Detectives – which follows Greater Manchester Police's (GMP) team of detectives as they try to unravel complex organised crime cases across Greater Manchester, giving "unparalleled" and "intimate" access along the way.
Millions of viewers across the UK tuned into watch the first season of the harrowing docuseries when it first aired back in March 2021, making the show a smash-hit success.
The first season was praised its exceptional coverage of live police investigations.
Now, back for round two, the final episode of the three-part second season of the show – which is titled The Detectives: Taking Down an OGC – aired on BBC Two last night.
During last night's episode, viewers saw that, following the discovery of a new witness in the axe-attack attempted murder case, victim Cameron and detectives from the Rochdale Organised Crime Team had to, once again, face suspected members of the ADAM Organised Crime Group (OCG) in court, and as the investigation into the wider activities of the gang began building to a tense conclusion, detectives had to focus on taking down the most senior suspected gang members.
TV cameras followed a series of simultaneous raids as the police attempted to dismantle the OCG once and for all.
Following the airing of the final episode last night, the family of Cameron Brooksbank have paid a heartbreaking tribute to the teenage victim.
The tribute reads: "This has been the most terrible time for our family, but we are just one, of many, that are being supported by GMP, who are constantly being destroyed by these cruel, merciless drug gangs.
"Everyone can see first-hand how these members proactively target children into drug misuse and debt to become modern-day slaves.
"The bravery of the officers who put their lives on the line must never be taken for granted, they have been so caring and comforting. Martin, Mark, and their team have been wonderful, so we want to thank all concerned for everything they have done for our family and the wider borough. We thank them for their tenderness with Cameron, who was only 17 at the time of the attack, and the subsequent friendships that followed."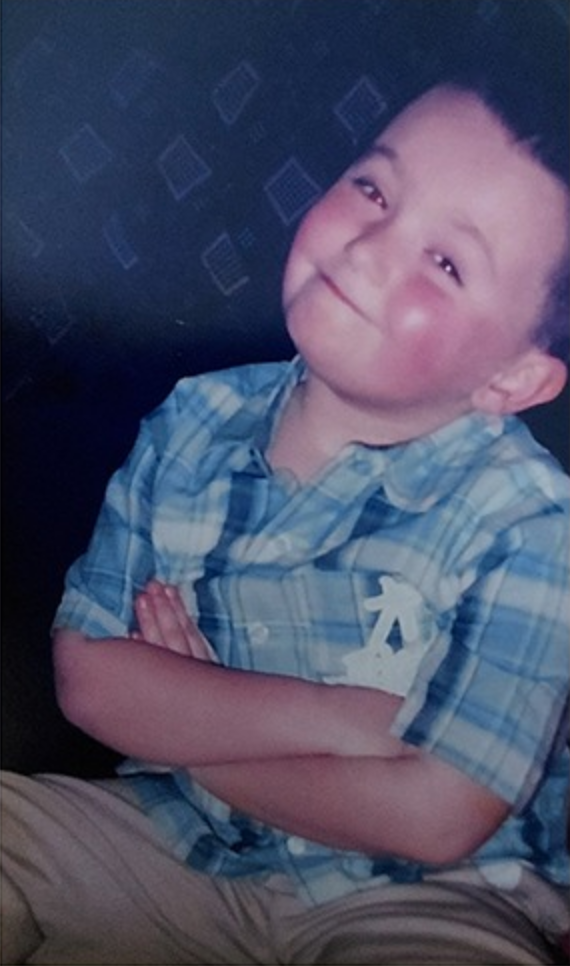 The family went on to thank the series' producers, who they said "carried [them] throughout this tragic and frightening journey", and also thank the public for all the "kind words and praise for our special son and grandson".
They described Cameron's death as having "created such a huge and painful void in our lives".
Read more:
But, despite this, the family's tribute concluded: "We are extremely proud of Cameron's bravery and that his personal story will hopefully help raise some much-needed awareness around this topic."
Featured Image – GMP