Trending
Millions more tune into the second episode of Manchester organised crime docuseries The Detectives
The hype continues as the second episode explores yet another real instance of organised crime, and the team of detectives trying to put a stop to it.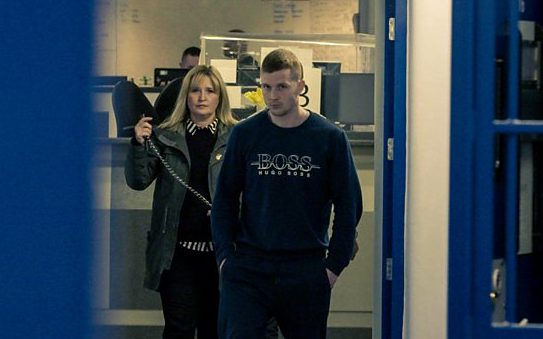 The nation was gripped once again last night as millions more continue to tune into the new BBC documentary series centred around "fighting organised crime" in central Manchester.
If you're yet to get on board with the hype around the show, this new five-part BBC Two series – titled The Detectives: Fighting Organised Crime – explores real instances of organised crime in Manchester, and the team of detectives trying to put a stop to it, with each episode covering cases as they happen.
Filmed over the course of two years, what sets this show apart from other similar series' is its exceptional coverage of live police investigations.
This is unprecedented access to the Greater Manchester Police.
During last night's episode – which documents an incident and spate of criminal activity that was covered multiple times in the national press back in 2018 and 2019 – a van pulled up outside an address on a residential street in Manchester at 4:50pm on a summer's evening, with the occupants of the vehicle shown delivering drugs to a local crack house.
As the driver gets out and goes to the door, a masked man bursts out and shoots repeatedly into the van – and then across the street at the escaping driver.
The passenger of the vehicle, Luke Graham, is shot through the chest, and despite the efforts of local people and first responders, he later dies in hospital.
GMP's Major Incident Team (MIT) launch a murder investigation.
The suspects are believed to be members of a violent organised crime group and as the investigation unfolds, the police team are seen meticulously piecing together evidence from CCTV and phone records to uncover a large-scale conspiracy that was suspected to have involved up to ten members of the organised crime group.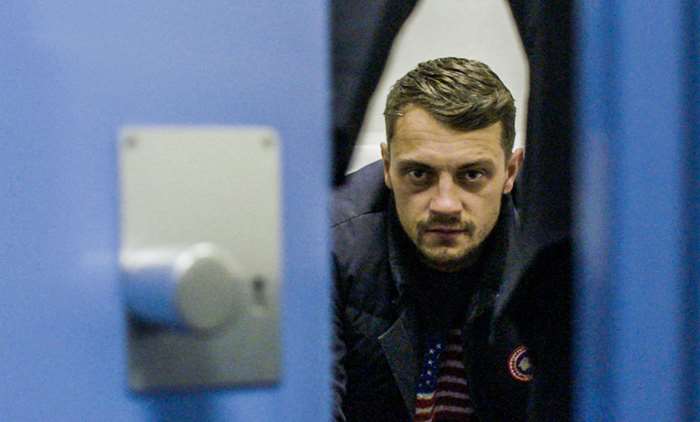 Just like after last week, many viewers stunned by the nature of the events in yesterday's episode took to Twitter to share their range of reactions, thoughts and feelings.
The praise for the show continues to flood in.
The Detectives: Fighting Organised Crime continues on BBC Two at 9pm next Tuesday.
There are a total of five episodes in the series, with each episode available to watch on BBC iPlayer directly after airing live.
You can catch up on episode two via BBC iPlayer here.
Featured Image – BBC Two / BBC iPlayer