News
Fascinating 1970s photos give a complete snapshot of old Manchester
A flashback to the past. Do you remember Manchester looking like this?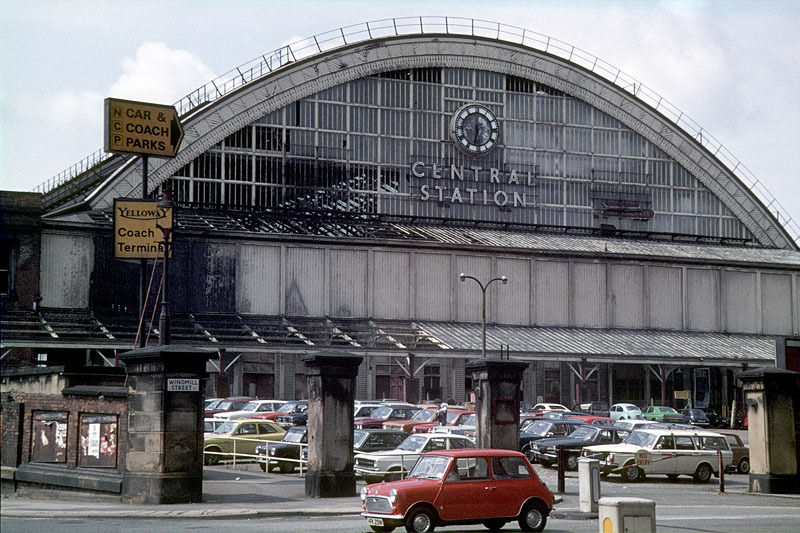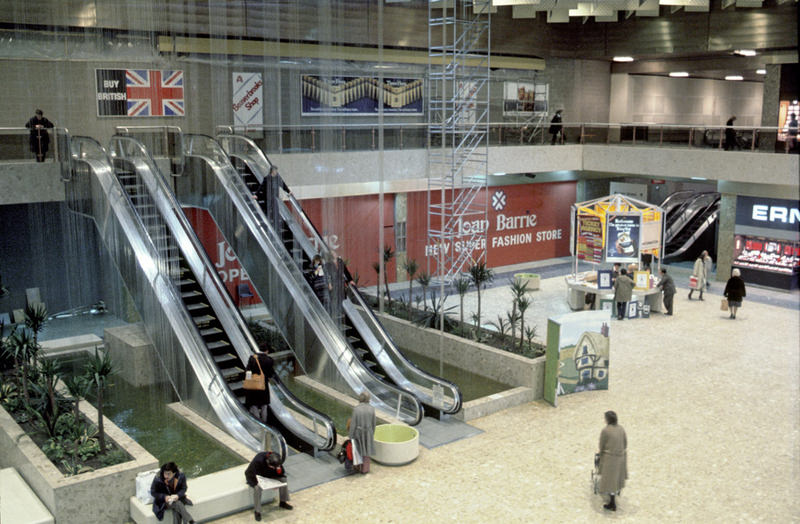 Manchester has changed dramatically over the course of the past fifty years. We're simply not the same city as we were back then.
Skyscrapers have gone up. Pubs have come down. Landmarks have moved. Public transport has changed colour.
It's all different now.
That's why it's always so fulfilling to gaze upon old images of the city when they're dug up from the archives.
Website Bygonely has published some absolutely incredible photos from the 1970s – a period that some refer to as a "gloomy" British decade – and they include forgotten murals, closed-down cinemas, and a completely unfamiliar-looking Market Street.
Are you old enough to remember the city looking like this?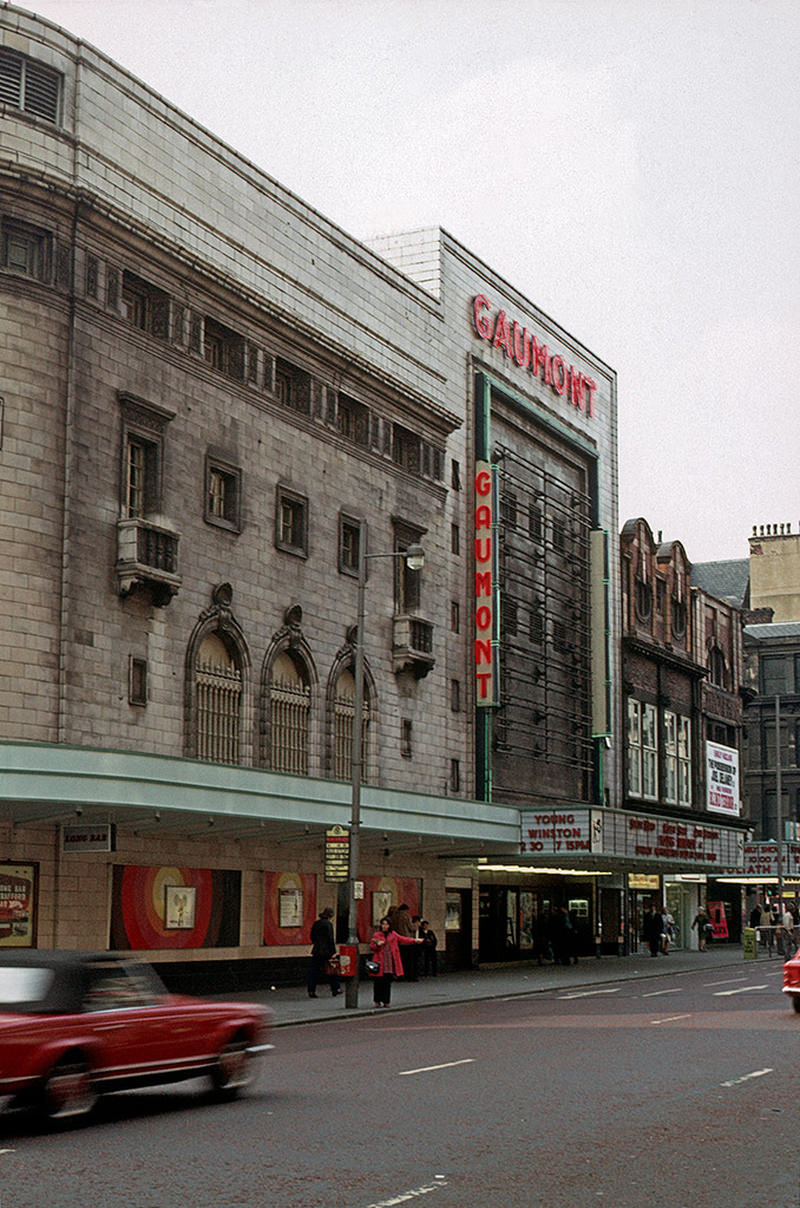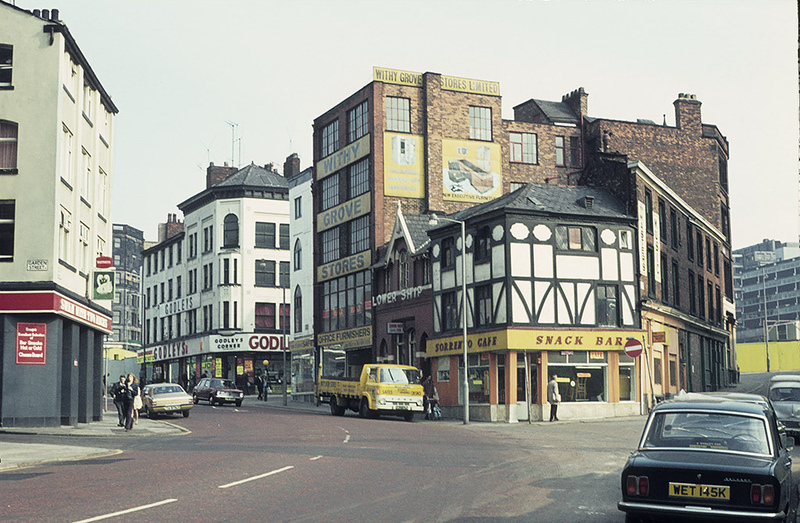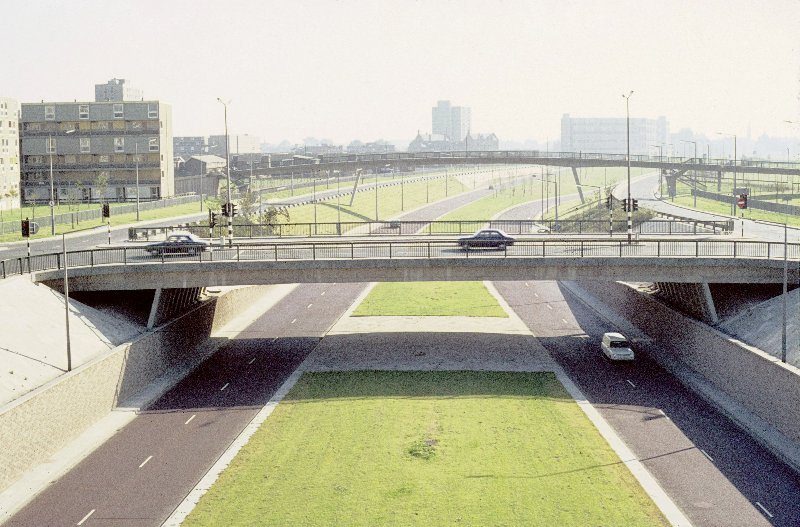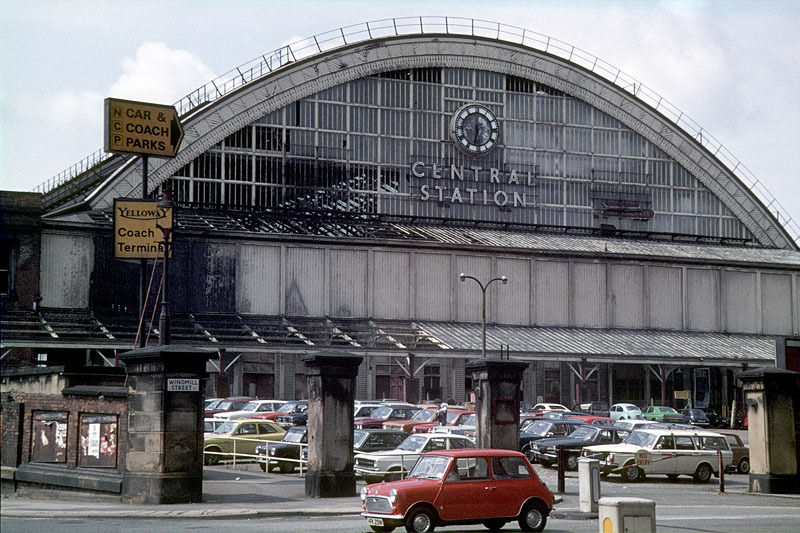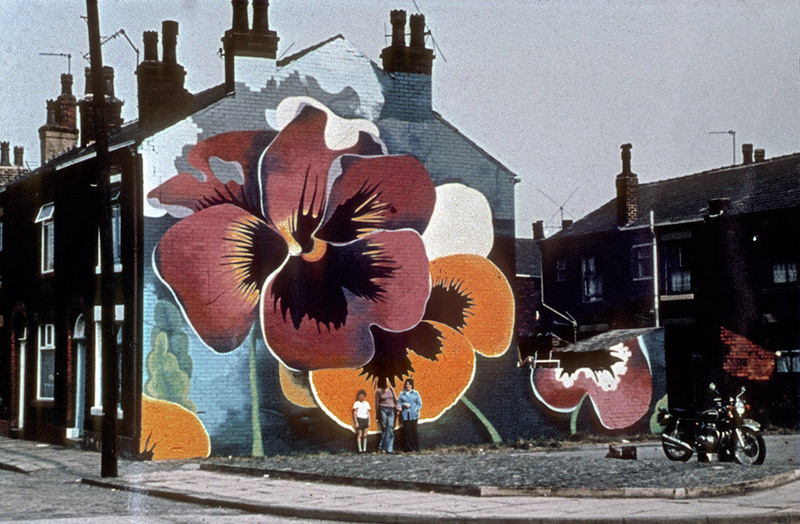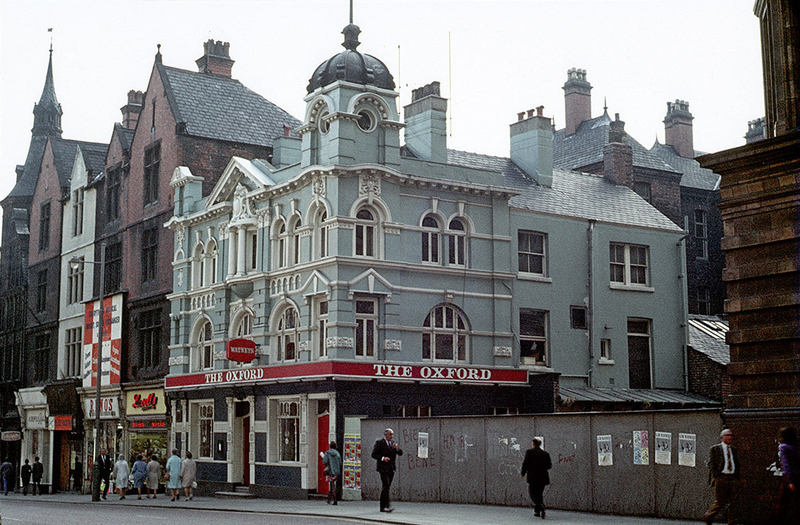 But this is just a small sample.
You can feast your eyes on all of the images by viewing the Bygonely article in full here.
These images are also mulled over in more detail in a dedicated thread on Reddit.
Nostalgia's not what it used to be, eh?