A stone's throw from Manchester's gay village and right at the end of the student Oxford Road corridor, for years Fifth Avenue was a mainstay on the mainstream clubbing scene. Now it's closed for good.
Officially no more, the club officially 'surrendered' its license in November 2021 according to Manchester City Council.
Whilst the venue had been shuttered since the beginning of the pandemic, news of its official closure has only just been confirmed.
The once-iconic nightclub spot on Princess street had, in the eighties, been thought of as somewhat of a precursor to the Hacienda during its days as Legend.
At that time, it boasted incredible lighting and sound rigs, plus guest and resident DJs such as Greg Wilson, A Guy Called Gerald, Mike Pickering and Paul Oakenfold.
Since then, though, the club's had somewhat of a fall from grace – with some even branding it the worst nightclub in the UK.
Of course, after the closure of Legend, the site went on to become Fifth Avenue and was known, even more simply, as just 'Fifth' in recent years following a rebrand by owners 5th Leisure.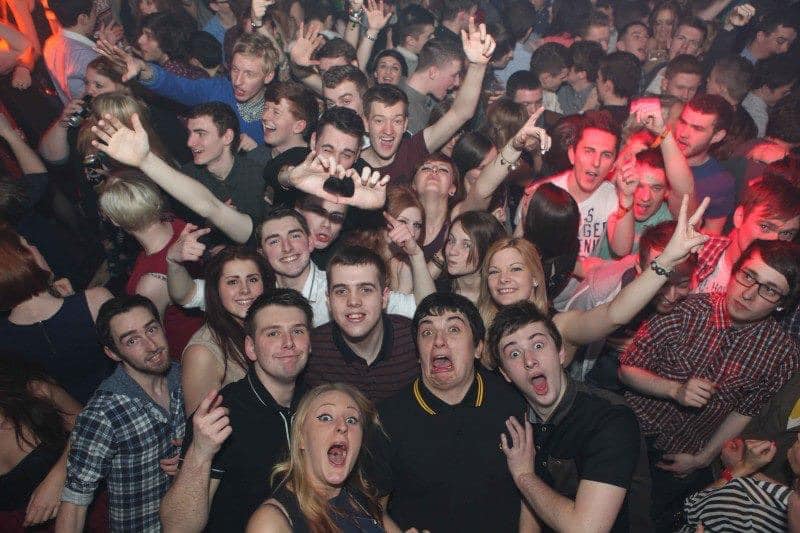 Love it or hate it, if you've had a night out in Manchester then you've probably climbed those stairs down into the belly of the beast at one point or another.
Plagued by numerous noise complaints in recent years, in part due to the fact that a number of apartments are situated directly above the nightclub, planning documents show its owners had submitted requests to refurb, renovate and improve soundproofing at the venue.
However, according to reports in the Manchester Evening News, Manchester City Council recommended that its application be refused referencing 'significant noise complaints' stretching back to 2006.
The Council's Licensing and Out of Hours team wrote at the time: 'with an existing abatement notice in force and for the aforementioned reasons LOOH recommend that the application is refused'.
Staff, however, seem to have been under the impression that the club was due to reopen if social media posts are to be believed.
Boarded up for some time now, it is unclear what will happen to the space next. As part of the fabric of the city centre for decades, it would be a shame to see another nightclub disappear from the Manchester scene.
For now, though, it seems that Fifth Avenue is gone for good. Who knows what will replace it.
Feature image – Fifth Avenue