News
'Fit fireman' goes viral as Northern division posts social media safety plea
In spite of the serious message, as comments piled onto the post it seemed most people had just one thing on their mind – and it wasn't fire safety.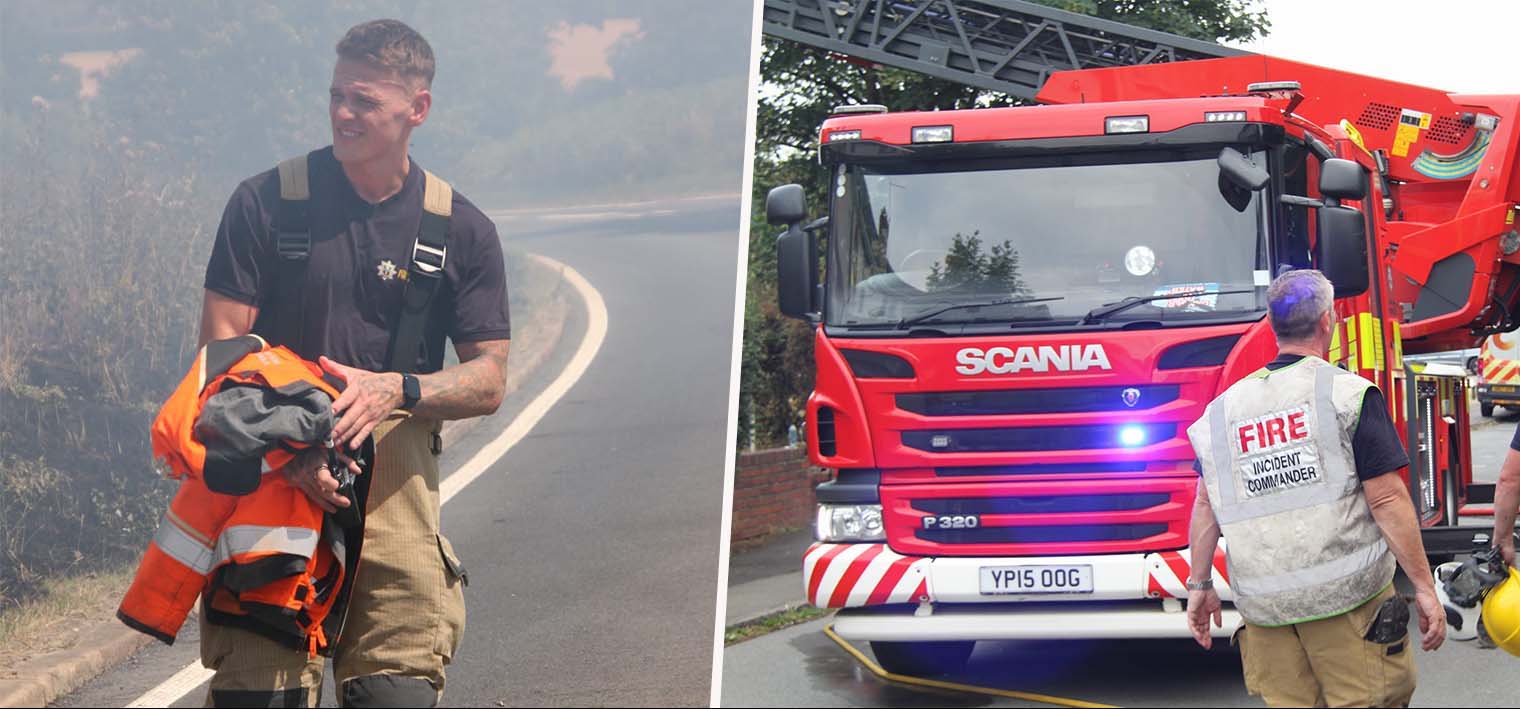 A fire and rescue division in the north of England has gone viral after sharing a plea for people to be more careful in the midst of this week's heatwave.
Sharing a picture of one of their staff out on duty in his uniform, South Yorkshire Fire & Rescue posted a plea asking for people to avoid BBQ's, garden bonfires and open water swimming – but ended up getting more than they'd bargained for.
As temperatures soared to highs of over 40C across the country earlier this week, the fire service's serious message was inundated with comments – but it seemed that most people had something other than fire safety on their mind, reports The Hoot.
Shortly after the fire service posted their appeal, some seriously thirsty comments started flooding in thick and fast below with many quick to comment on the local fireman's attractive appearance.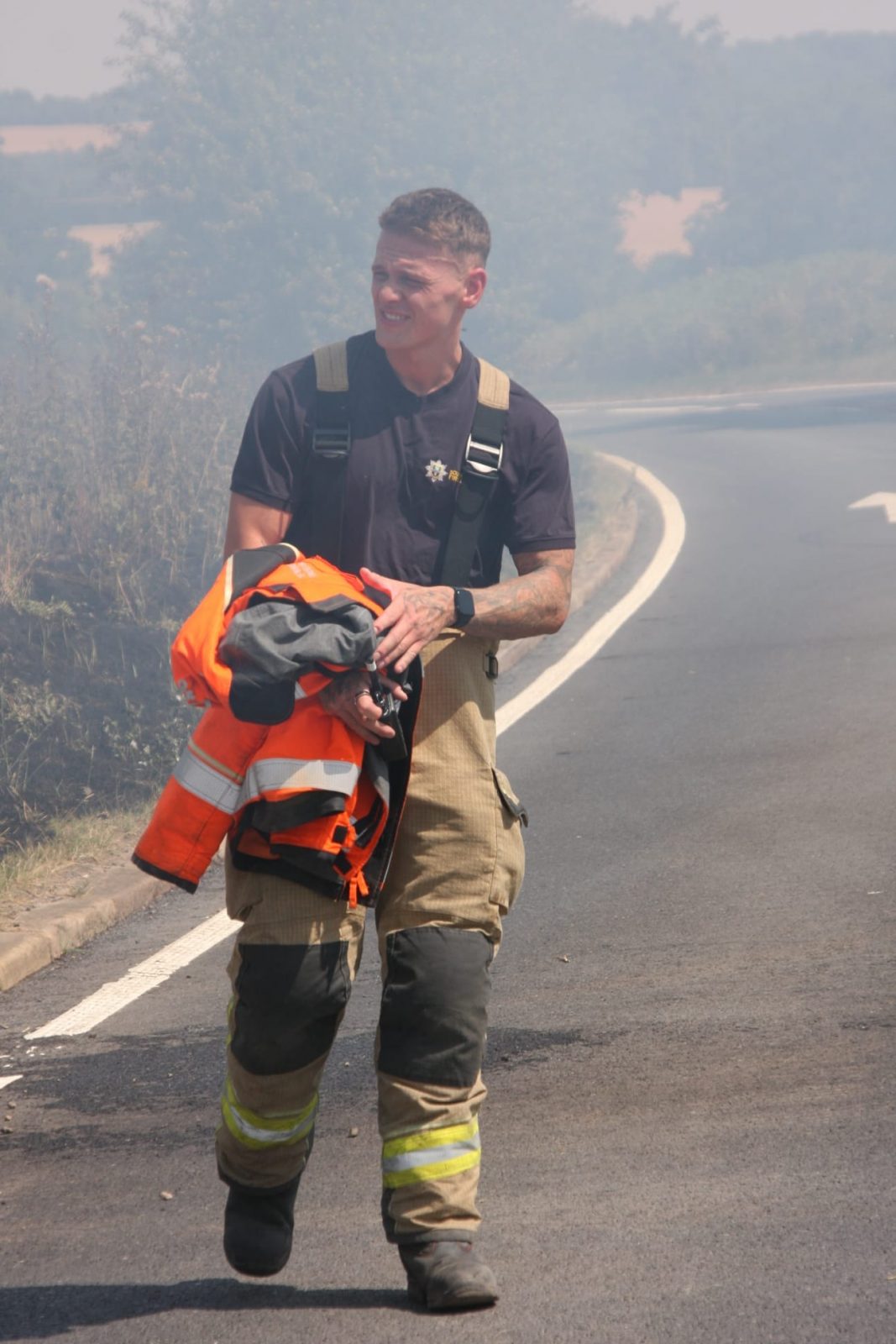 One person quipped: "Just when I thought today couldn't get any hotter! I've just burst into flames, please send help"
Another commented that after seeing the post mums across west and south Yorkshire would be "having bbqs on bonfires hoping this chap is turning up to give us a talking to."
Whilst a third joked: "No worries on this page guys it was a false alarm! Everyone on here is wet enough to put their own fire out."
A fourth added: "If he's coming to the rescue then I'm going to do all of the above."
At the time of writing, the post has been shared over 2,500 times and had more than 500 comments – with many praising the hard work of local firefighters in recent days.
All jokes aside, the heatwave has caused some devastation across Yorkshire with at least 10 homes being destroyed as wildfires spread across the region on what has been branded the hottest day in the UK's history.
Read more: Self-driving cars are coming to Manchester this weekend – and you can take a ride in one
The recent heatwave has led to renewed calls for climate change pledges to make the UK carbon neutral by 2050 to be adhered to and even moved forward, as the reality of global temperature increases starts to hit home.
Feature image – South Yorkshire Fire & Rescue