News
Four jailed for over 70 years for 'daylight murder' of Withington teen Kyle Hackland
The 17-year-old lost his life during a "pre-mediated revenge attack" in November last year.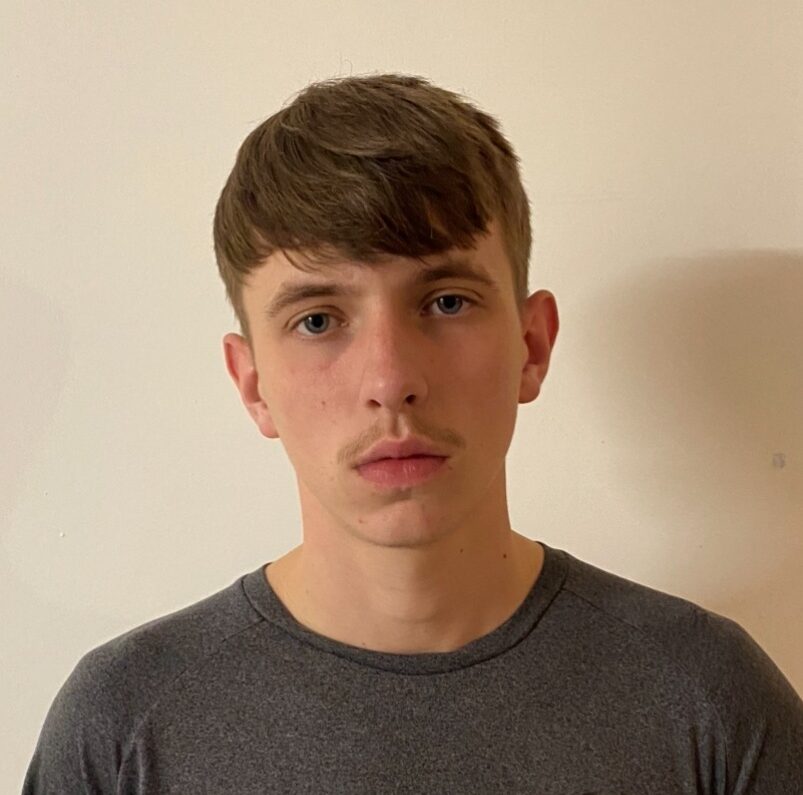 Four teenagers have been collectively sentenced to more than 70 years for the murder of another teenager in Withington last year.
Kyle Hackland, who was just 17 at the time, was brutally stabbed in broad daylight in Withington at around midday back on Tuesday 22 November 2022, and went on to sadly pass away in hospital as a result of his injuries – which were described as "catastrophic".
He was described as "kind and well-mannered young boy who never failed to say "love you" as he walked out the door" in a tribute paid by his loving family at the time.
Greater Manchester Police (GMP) launched a murder investigation shortly after.
Detective Superintendent Neil Jones, of GMP South Manchester Division, said at the time that the force understood the incident would "cause distress and concern to the community and across Manchester", but assured the public it was an isolated incident and there was no wider threat.
Several men were subsequently charged in connection with the incident nearly two weeks later on 7 December, and were remanded in custody while awaiting trial.
And now, after the trial at Manchester and Salford Magistrates Court has finally concluded yesterday (Tuesday 3 October), and accumulative sentences of more than 70 years were handed out, all four men have been publicly named.
They have been named as Yousef Sesay (24/11/2004), Lewis Ludford (05/12/2004), Tafari Kosey-Smith (26/06/2006), and Alfie Benson (30/03/2006).
Sesay was sentenced to 22 years, Ludford for 21 years (with two years concurrent for a bladed article), and Kosey-Smith for 19 years (with two years concurrent for a bladed article), after all were found guilty of murder.
Benson has been jailed for 12 years (with two years concurrent for burglary offences) after being found guilty of manslaughter.
Kyle lost his life in what the court heard this week was "a pre-mediated revenge attack", and was "brutally attacked with knives" by the four teenagers during the "violent assault" in broad daylight.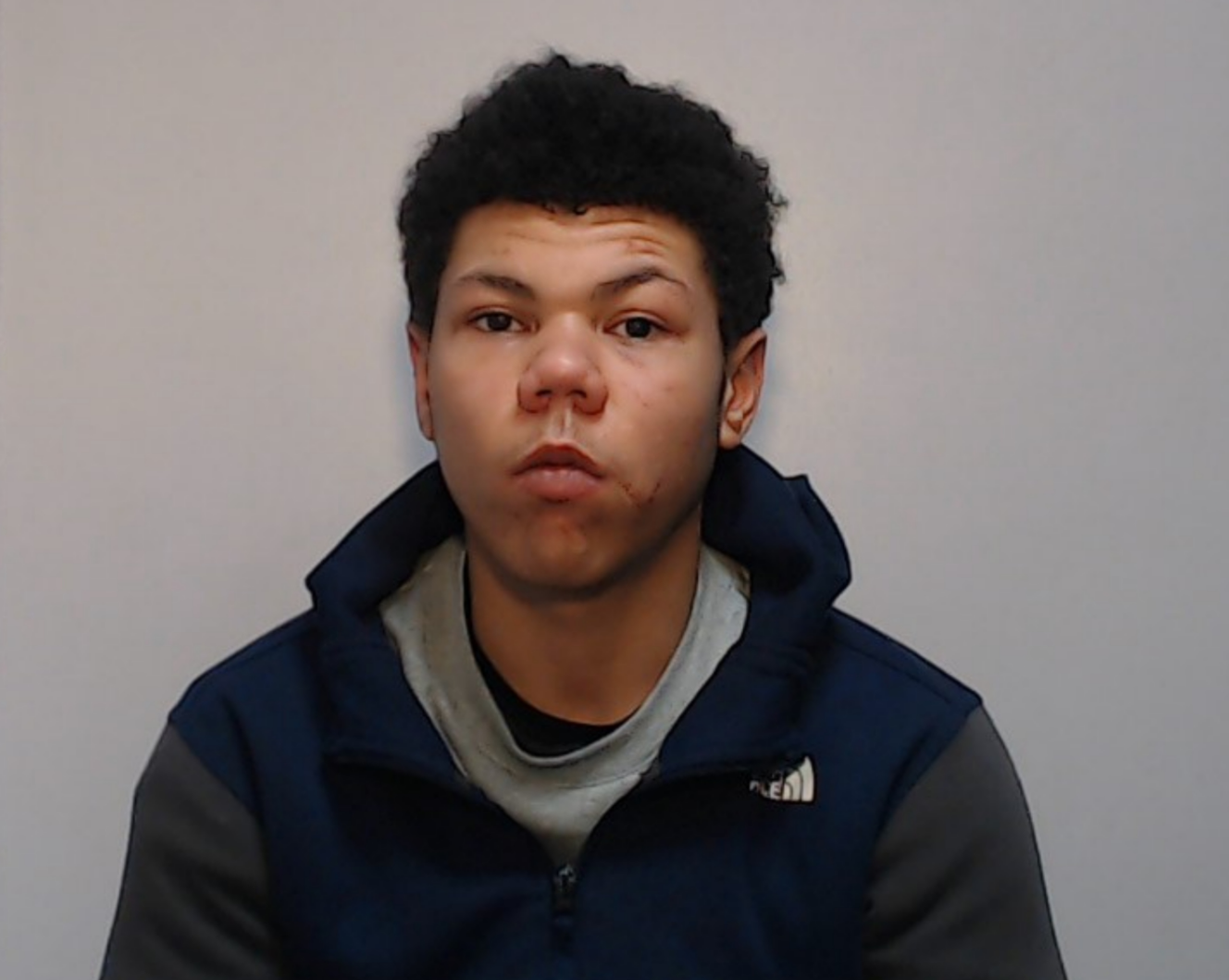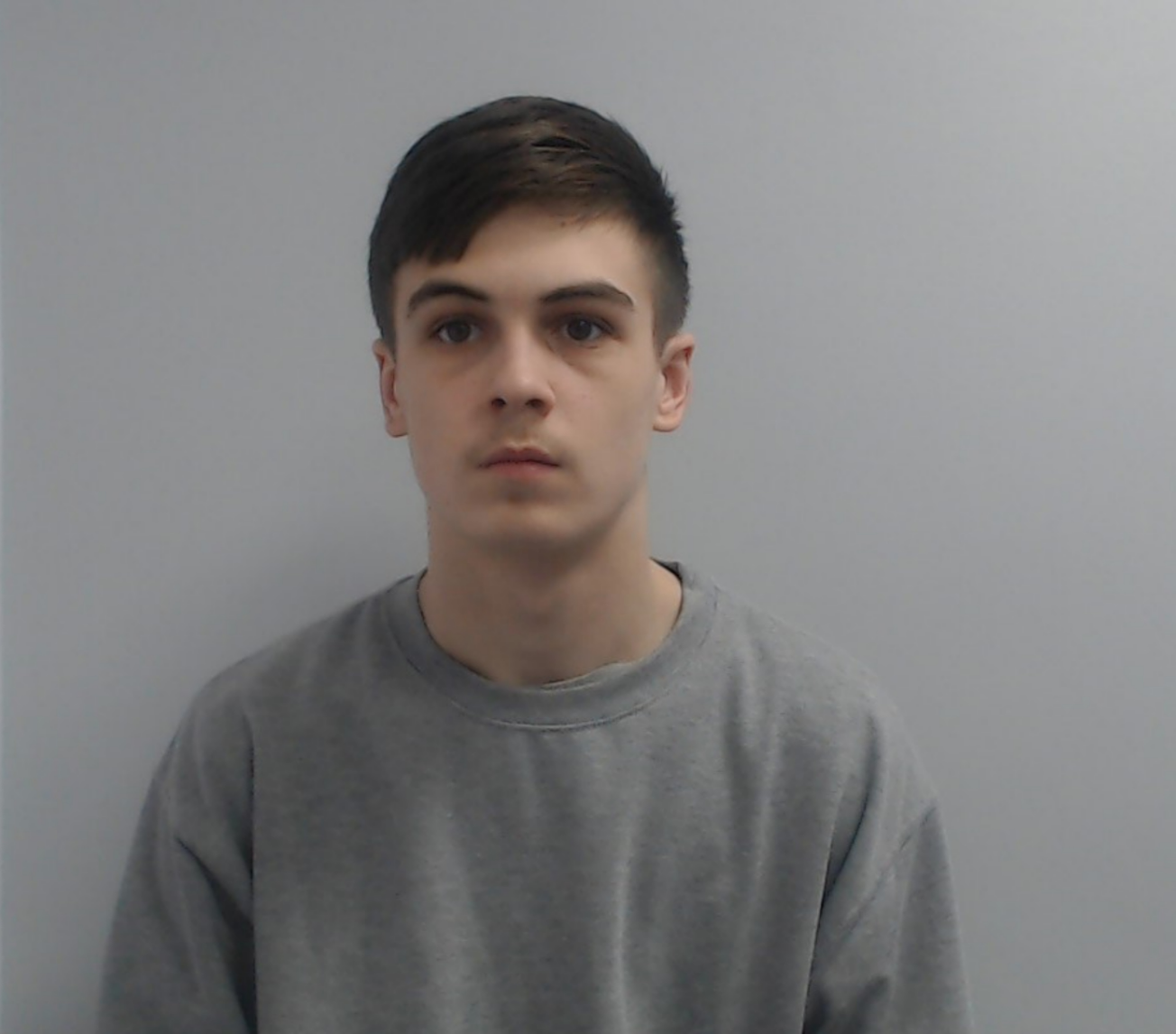 "This is another heartbreaking example of how carrying a knife can have devastating consequences in a matter of seconds," said Senior Investigating Officer, Detective Chief Inspector David Moores, after the trial concluded yesterday.
"Our thoughts as a force are once again with Kyle's loved ones, who will have to continue to live with the pain, but hopefully this can be eased in some way with the conviction of his killers.
"Officers in our Major Incident Team have worked tirelessly to bring justice, and, in our role, we are reminding any young person willing to carry a knife to put it down and think twice before doing so.
Read more:
"It is not worth it and can ultimately cost yours and other people's lives."
Featured Image – GMP