Eats
Four Manchester-born eateries named in prestigious Observer Top 50 list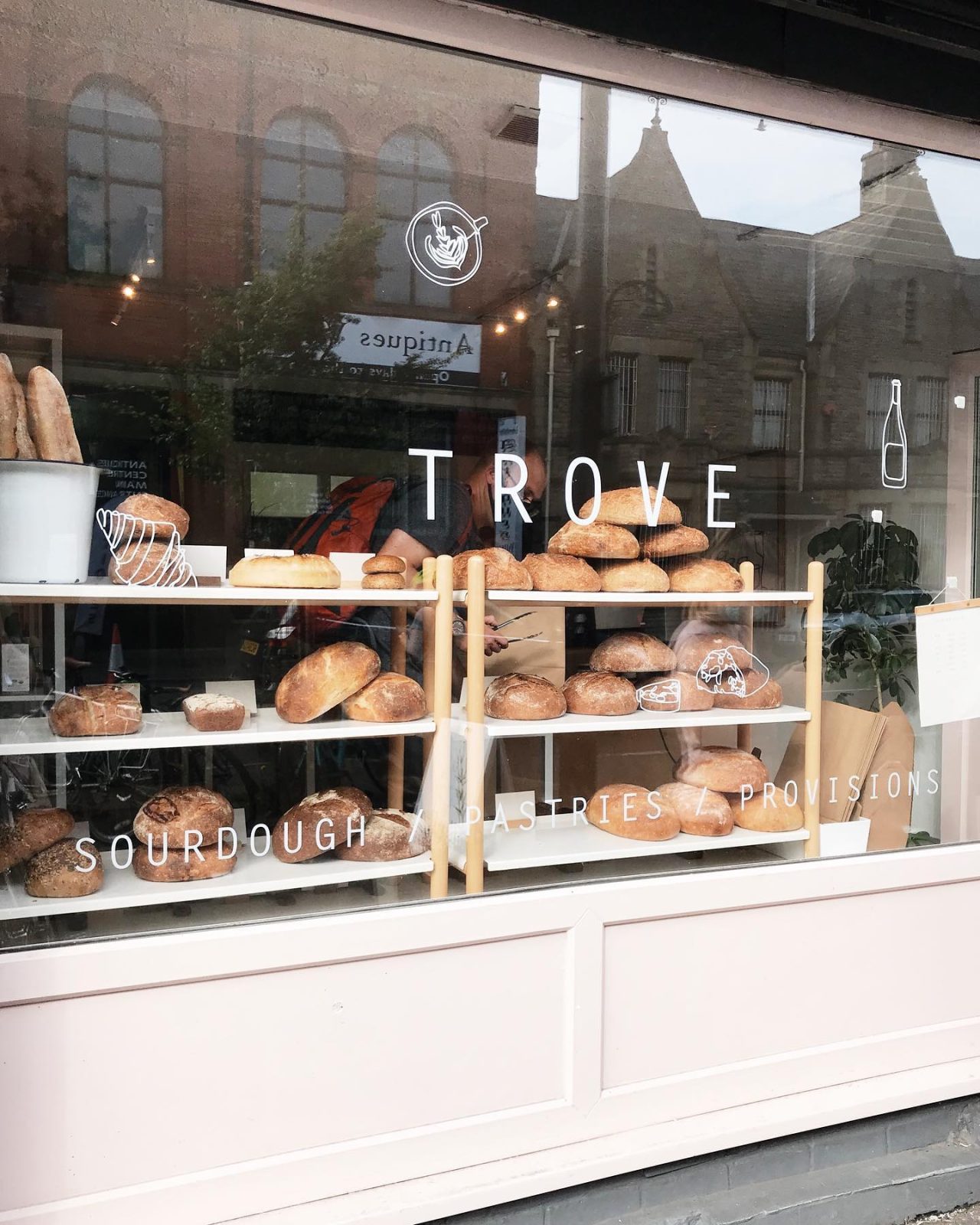 Four Manchester-born eateries have been named as some of the best in the world right now by the Observer in its esteemed Top 50 list.
Bundobust, Trove, Yakumama and The Landing all feature in the prestigious foodie guide, which lays out the national paper's favourite food highlights for 2022.
In the list of 50 things we love in the world of food right now, a group of ten critics for the paper pick out the fifty things they love most in the world of food right now – and Manchester has done pretty well.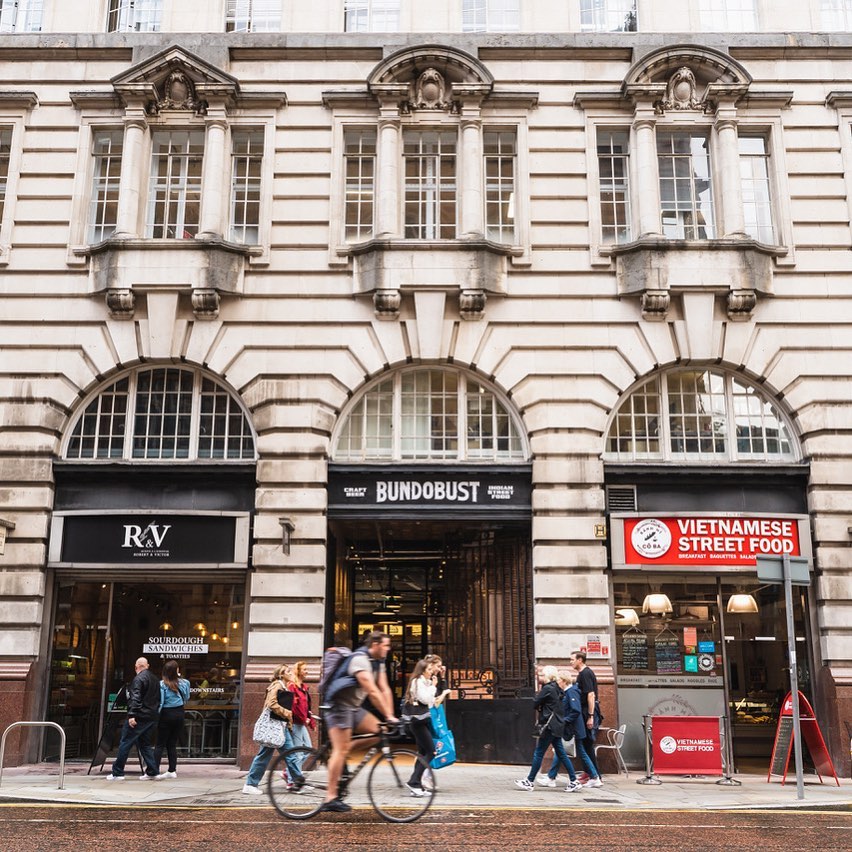 Newly reborn from the ashes of the pandemic as a family-friendly pizza parlour, former bar-restaurant Common gets an honourable mention in the list for its changing attitude to dining-in.
And Manchester Art Gallery is also given a nod, as the Observer praises ex-Masterchef contestant Adam Leavy for his " quality sandwiches".
Keep reading to discover what the critics had to say about the rest.
Trove Bakery
Tony Naylor highlights Trove bakery's chorizo sausage roll, calling the search for the definitive roll "a life's work." We completely agree.
Trove baker Ruth Gwillim, Naylor writes, is no stranger to "moments of revelation" but her latest creation might just be the most revelatory yet.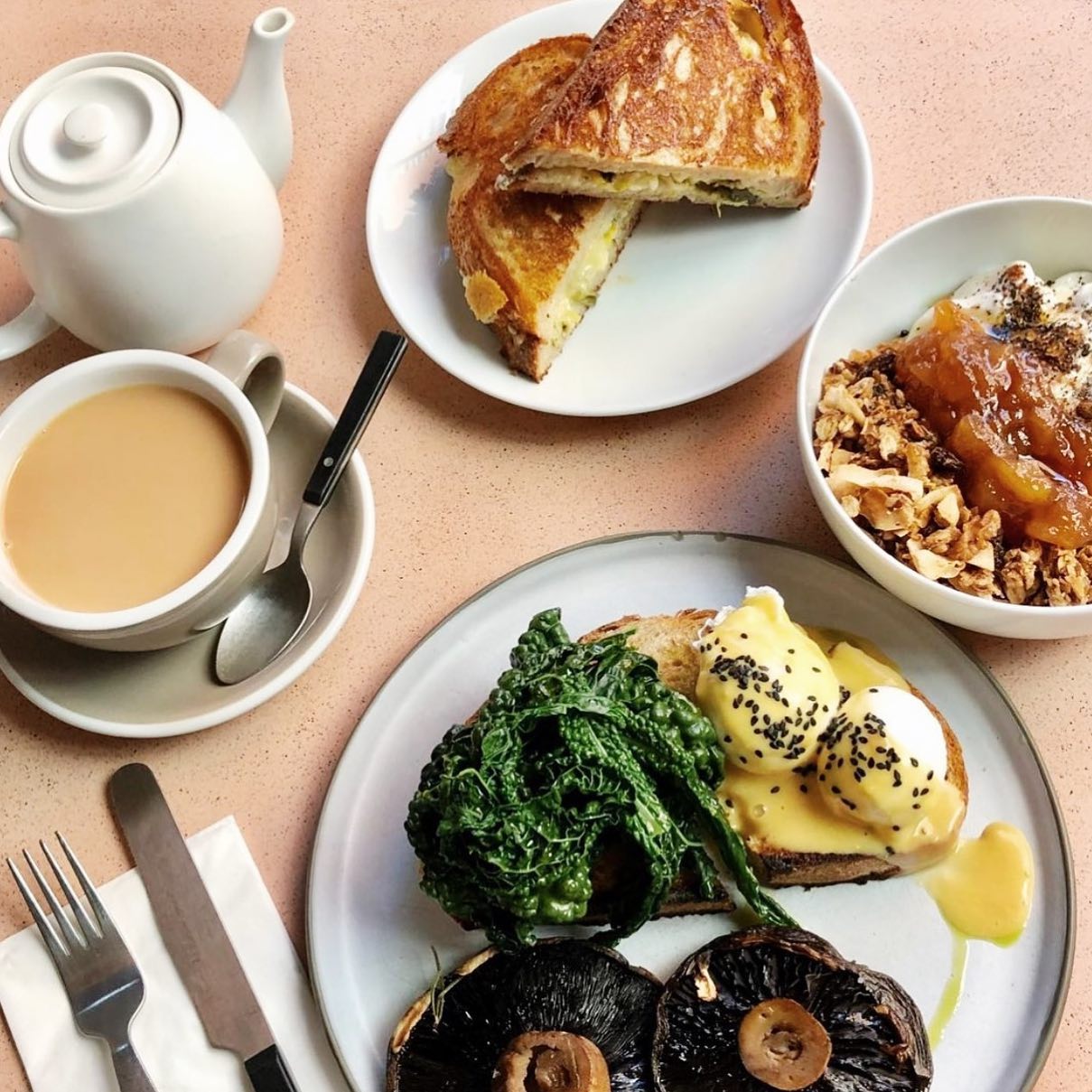 She has created a "sausage roll for the ages" – combining chorizo and sausage meat with French butter pastry, its filling peppered with fennel seeds.
"Where most sausage rolls cool and congeal into a stodgy lump, this sings even at room temperature," he writes ebulliently.
Bundobust Brewery
Vegetarian and vegan street food favourites Bundobust also feature prominently, except this time the focus is on its new Manchester brewery restaurant.
Read more: Bundobust has been secretly brewing its own beer in Manchester for eight months
Housed in a 100-year-old Grade II-listed building on Oxford Road, it boasts a custom-built 10-hectolitre facility capable of producing 20,000 pints a month – not to mention a talented head brewer in Dan Hocking, formerly of Uiltje.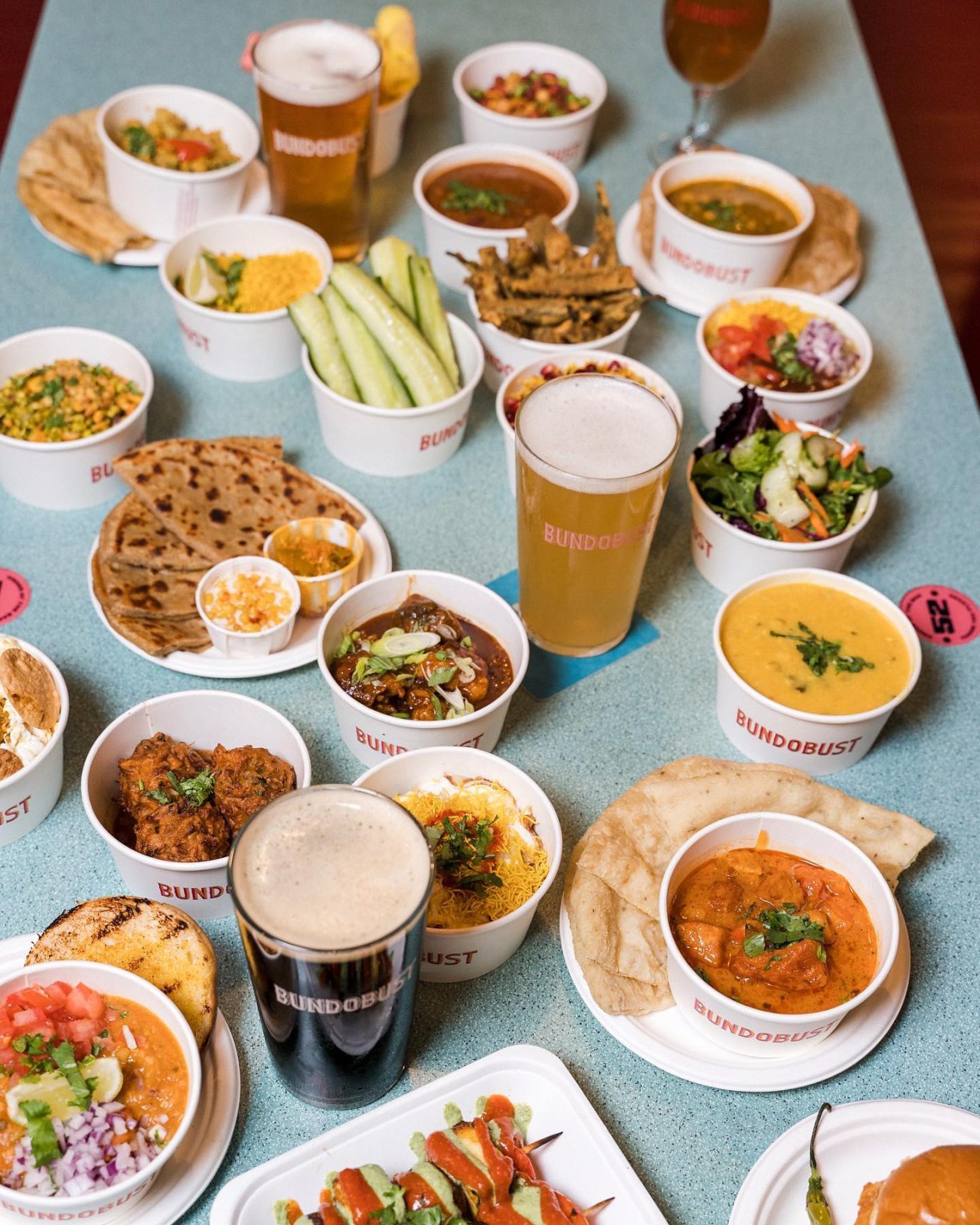 Naylor writes: "Good beer is essential to Bundobust: Bradford-born owners Marko Husak and Mayur Patel first bonded over the emerging craft beer scene of the early 2010s.
"Its IPAs and sours became the ideal foil for Patel's food – meat-free Gujarati family recipes updated for the street-food generation".
Yakumama
Billed as "offering respite from the restaurant industry's frothiest excesses", this Manchester food truck turned restaurant in West Yorkshire is showered in praise.
Operated by Hannah Lovett and Marcelo Sandova, the Latin American-inspired cantina serves a short menu of colourful, meat-free small plates – all designed to share.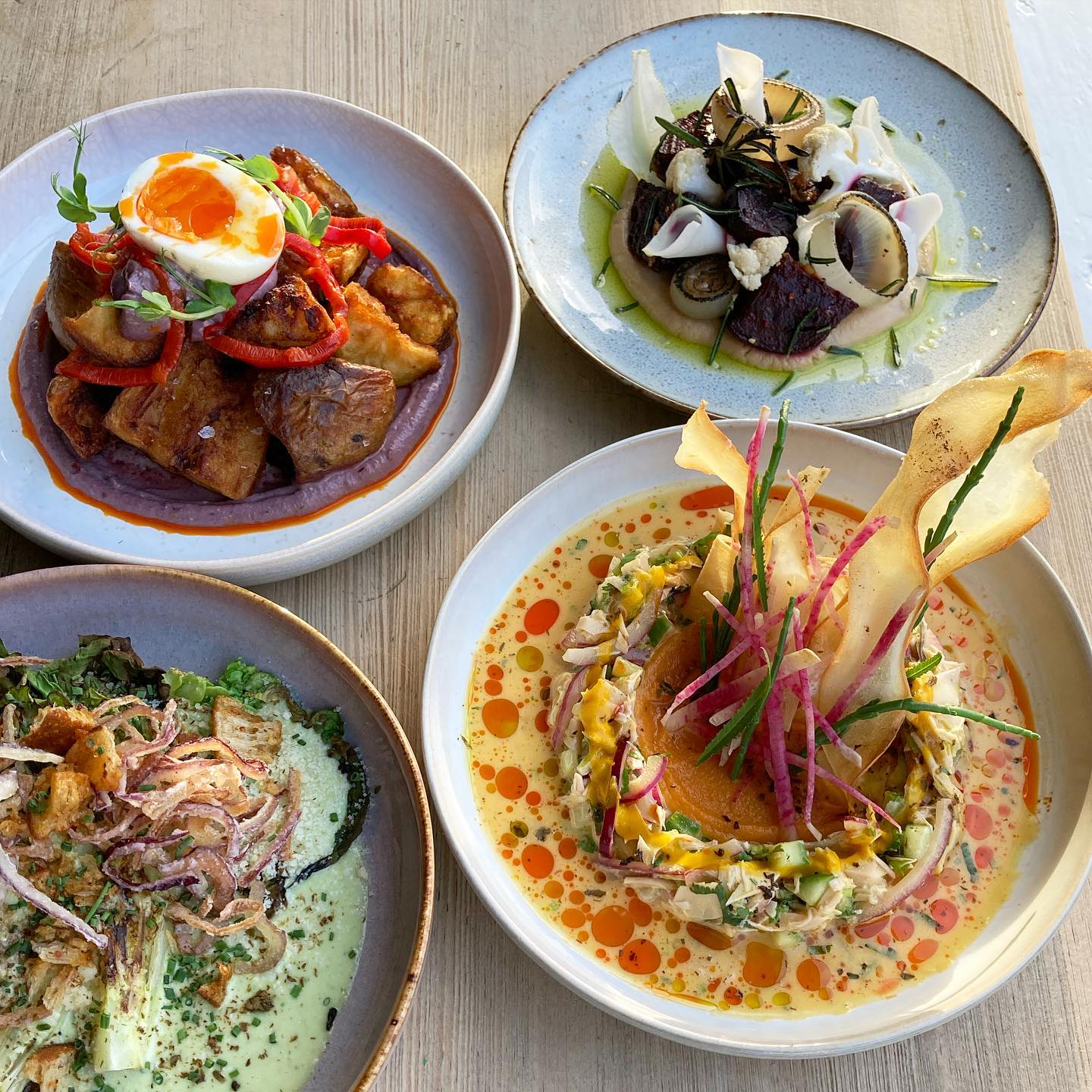 Naylor is just as enthusiastic about the space (a 19th-century former Co-Op building in Todmorden, situatedon the border of West Yorkshire and Manchester) as he is the menu, writing:
"Beyond its ornate 19th-century frontage the airy dining room is fairly plain. There are plants. Art. Nothing showy."
He continues: "The Andean-style crisp potatoes with kalamata olive sauce, smoked paprika oil and pickled peppers, topped with a boiled egg, embodies Yakumama's imaginative use of vibrant sauces and pickles to create astonishing food.
"An example of what is possible without meat or lots of money."
The Landing
Not technically an eatery, more of a kitchen garden, this rooftop allotment opposite Stockport's Merseyway shopping centre nonetheless still feeds Mancunians – albeit indirectly.
The latest kitchen garden for Where The Light Gets, according to Naylor it was inspired by a 2011 lecture on urban farming held at Manchester international festival and brought to realisation with the help of Manchester Urban Diggers (MUD).
In the summer, the WTLGI team is at the garden daily, uprooting and picking a veritable wealth of produce to create the constantly changing "Landing Plate" as well as coming up with specials, such as a "Stockport saag" made with Landing-grown shisho, spinach and curry leaves.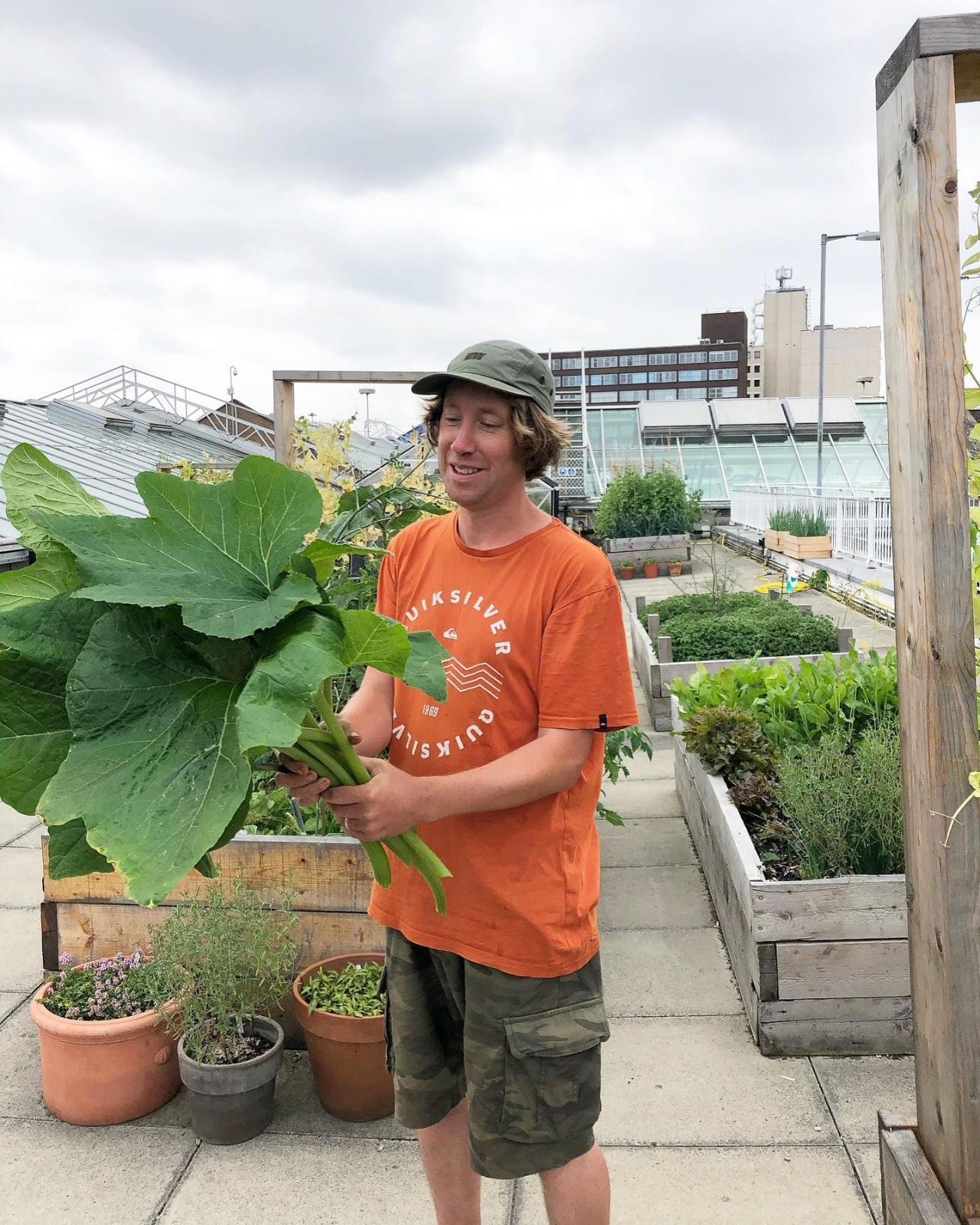 Naylor writes: "Here, grower Nick Harlow cultivates, for example, numerous chillies, Andean tubers oca and mashua and "the sweetest" poona kheera cucumbers. "It's 100% exposed, so it's red hot up there," says Buckley. "The greenhouse was 20C [in December]."
Throwing in Gaggs from Buckley about growing lemongrass above Ann Summers, he also touches on the more serious point of utilising empty spaces for food production as well as flagging plans to host craft workshops and gardening days to "illustrate what is possible in urban environments."
Feature image – Trove