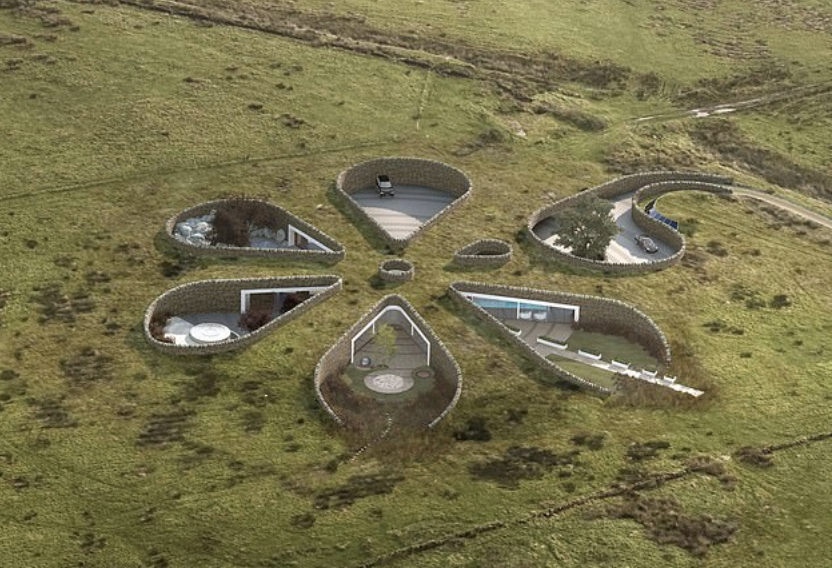 Manchester United legend Gary Neville has been forced to sell the plot of his abandoned eco-mansion at a reduced price. 
The Old Trafford stalwart faced intense opposition from nearby residents when attempting to build the underground home – which consisted of several petal-shaped designs and blended into the moorland below.
However, Neville was given the go-ahead by a planning committee in 2011 – with the development praised for "its exceptionally high quality of design".
The home was all set have a room in each 'petal' – along with a kitchen, garage, children's play area and swimming pool.
But ten years on, the development remains incomplete – and now Neville has been forced to trim £150,000 off the asking price for the plot; lowering it from £800,000 to £650,000.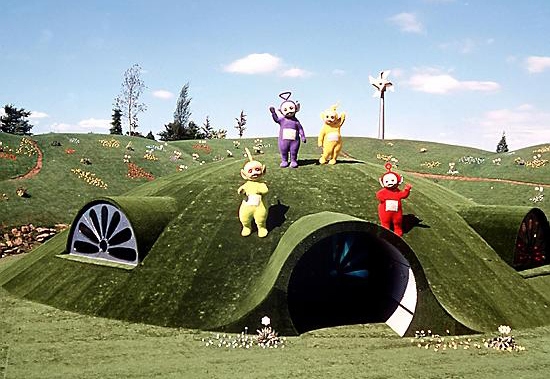 The 8,000 sq ft site – which remained fiercely contested by neighbours and branded a 'Teletubbies house' even after Neville got the green light to build – is available on Zoopla. 
Neville has since turned his attention to developments in the city centre – including £200 million hotel, flats and office project 'St Michael's'.
The ex-England star had planned to build a pair of towers initially – which put both beloved boozer Sir Ralph Abercrombie and Bootle Street's old police station at risk of demolition – but these blueprints were scrapped in 2017 in favour of a new development.