News
Much-loved BBC presenter George Alagiah has died at the age of 67
He was diagnosed with bowel cancer in 2014.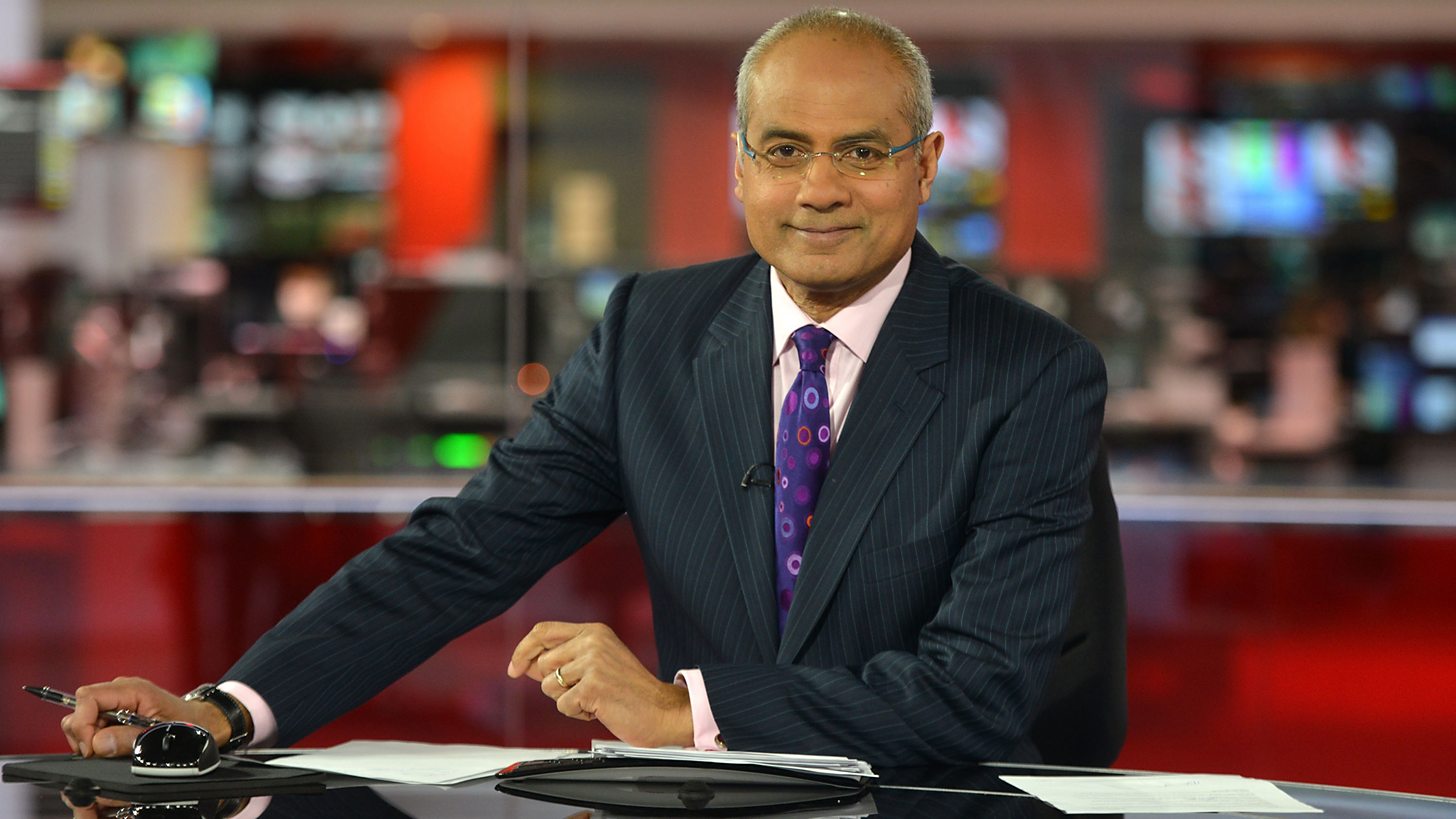 One of the BBC's most familiar and respected presenters George Alagiah has died today, the broadcaster has announced.
George had been diagnosed with bowel cancer back in 2014 and continued his journalistic career between treatments.
The BBC said today that the 'brave' journalist has passed away at the age of 67.
BBC Director-General Tim Davie said: "Across the BBC, we are all incredibly sad to hear the news about George. We are thinking of his family at this time.
"George was one of the best and bravest journalists of his generation who reported fearlessly from across the world as well as presenting the news flawlessly.
"He was more than just an outstanding journalist, audiences could sense his kindness, empathy and wonderful humanity. He was loved by all and we will miss him enormously."
George Alagiah OBE was born in Sri Lanka before moving to Ghana and then England, joining the BBC as a foreign affairs correspondent in 1989.
Over the course of his career, he won multiple accolades for his reports on the famine and war in Somalia in the early 1990s.
George received a BAFTA nomination for covering Saddam Hussein's genocidal campaign in 1994, the same year he was named Amnesty International's journalist of the year.
He's been one of the BBC News at Six's main presenters for almost two decades and was appointed an OBE for services to journalism in 2008.
George was diagnosed with stage four bowel cancer in 2014.
Featured image: BBC
He had two sons with his wife of 40 years, Frances Robathan, and three grandchildren.