News
Glastonbury Festival 2020 has been cancelled
[siteorigin_widget class="SiteOrigin_Widget_PanelImage_Widget"][/siteorigin_widget]
[siteorigin_widget class="SiteOrigin_Widget_PanelText_Widget"][/siteorigin_widget]
News
Manchester United confirm Antony will return to training following assault allegations

Danny Jones
Manchester United winger Antony is heading back to training amid his multiple assault allegations.
The 23-year-old Brazilian and Man United mutually agreed that he would take time away from the club while the investigation was ongoing earlier this month but has now been green-lit to return to Carrington and first-team training.
Antony's case is still ongoing, with a total of three women coming out to accuse him of domestic abuse — chiefly, his ex-girlfriend Gabriela Cavallin, who was first to raise concerns surrounding his alleged behaviour — but his cooperation through the investigation has led them to revise their position.
Issuing an update on Friday morning confirming that the forward with be brought back into the fold until the situation is resolved.
A club statement reads as follows: "Since allegations were first made in June, Antony has co-operated with police inquiries in both Brazil and the UK, and he continues to do so.
"As Antony's employer, Manchester United has decided that he will resume training at Carrington, and be available for selection, while police inquiries proceed. This will be kept under review pending further developments in the case.
"As a club, we condemn acts of violence and abuse. We recognise the importance of safeguarding all those involved in this situation, and acknowledge the impact these allegations have on survivors of abuse."
Read more:
With Antony having denied the claims throughout and one woman reportedly having withdrawn her complaint against him, the United star and Brazil international was also spotted heading into a Manchester police station on Thursday afternoon.
Erik ten Hag's side plays their second game against Crystal Palace in less than a week after beating them 3-0 in the Carabao Cup on Tuesday and while it is not thought Antony will be brought straight back into the team, he will be available for selection moving forward.
United currently sit ninth in the Premier League with three wins and three losses to their name.
For all the latest news, events and goings on in Greater Manchester, subscribe to The Manc newsletter HERE.
Featured Image — Antony (via Instagram)
News
Man jailed after 'disturbing and terrifying' burglary at young woman's Altrincham home

Emily Sergeant
A man has been handed jail time after a "disturbing and terrifying" burglary took place at a young woman's home in Altrincham.
The court heard this week how Jason Edwards, from Sale in Trafford, turned up to an address in the Lloyd Gardens area of Altrincham where two women in their 20s were staying for the weekend visiting their friend at around 2am on Sunday 12 August 2022.
After knocking on the front door while brandishing a large meat cleaver, the two women opened the door and Edwards proceeded to push past them to force his way into the property.
The 36-year-old then began to search every room, while still carrying the horrific weapon and shouting at the women.
He then left the property shortly after, and the two victims immediately called the police.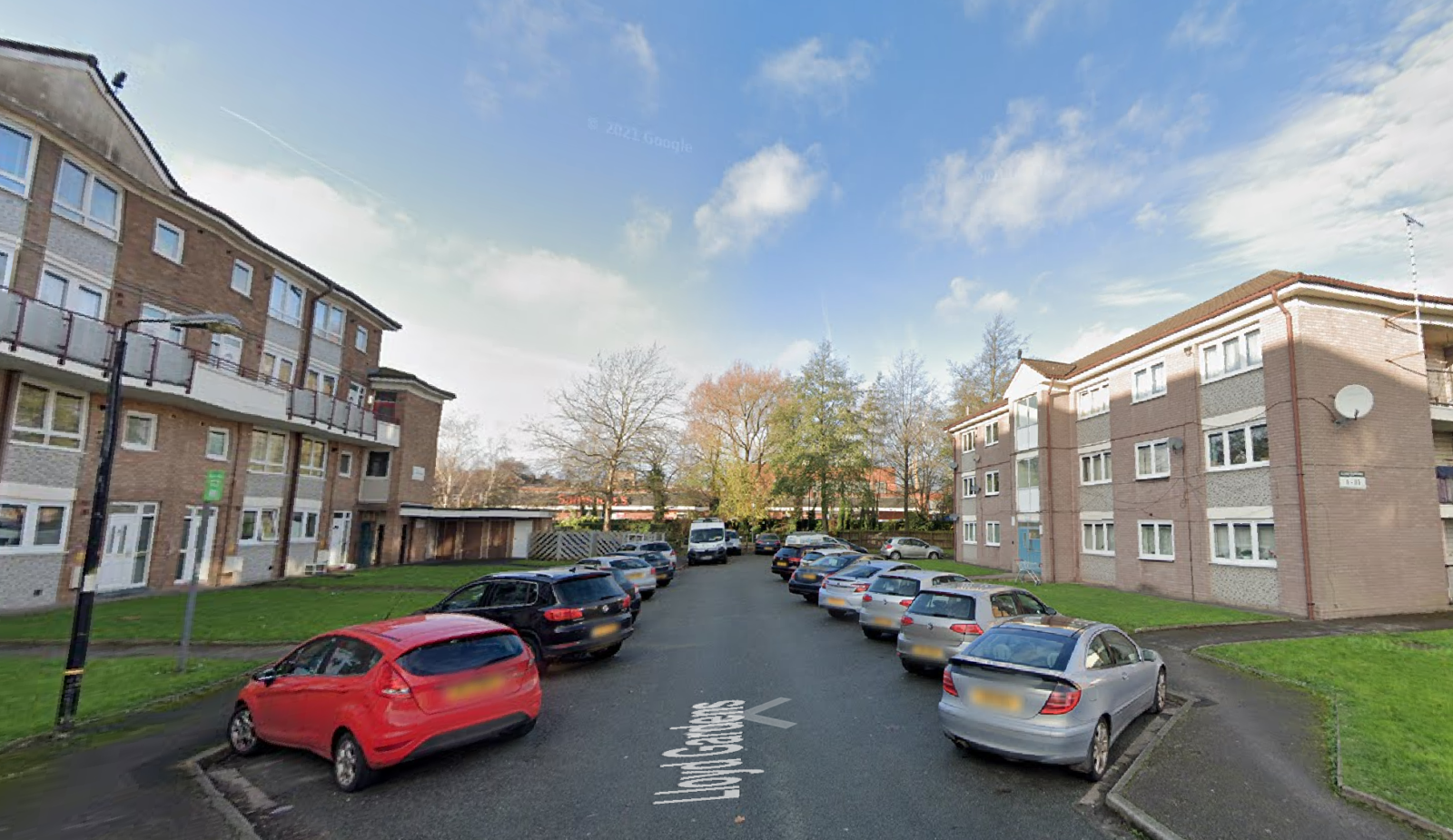 The victims' friend – who lived at the address, and was also a woman in her 20s – was still on a night out when she was alerted to Edwards being at her front door by a doorbell camera notification on her phone.
Understandably concerned for her friends, she also made contact to Greater Manchester Police (GMP).
After pleading guilty to aggravated burglary and possession of a bladed article earlier this week (Tuesday 26 September), Edwards was handed a seven and a half year custodial sentence, as well as a further five years on licence.
Detective Sergeant Jacob Corrigan, of GMPs Trafford CID, described the burglary as a "disturbing and terrifying incident" for the victims.
"The victims had returned home from enjoying a day out with friends, before being put through this ordeal, which understandably made them genuinely fear for their lives," DS Corrigan said Edwards was sentenced this week.
"I am pleased that Edwards has faced justice for his actions today and will be spending some time in prison, where he will be able to reflect upon his poor choices."
DS Corrigan also reiterated that GMP "will not tolerate this type of violent crime".
Read more:
He added: "We will do all we can to make sure that anyone who thinks this behaviour is acceptable is punished by the law".
Featured Image – GMP