News
Glitzy celeb favourite Sexy Fish confirms Manchester opening in former Armani store
Even if you're unfamiliar with Sexy Fish's food, there's a good chance you've heard the name.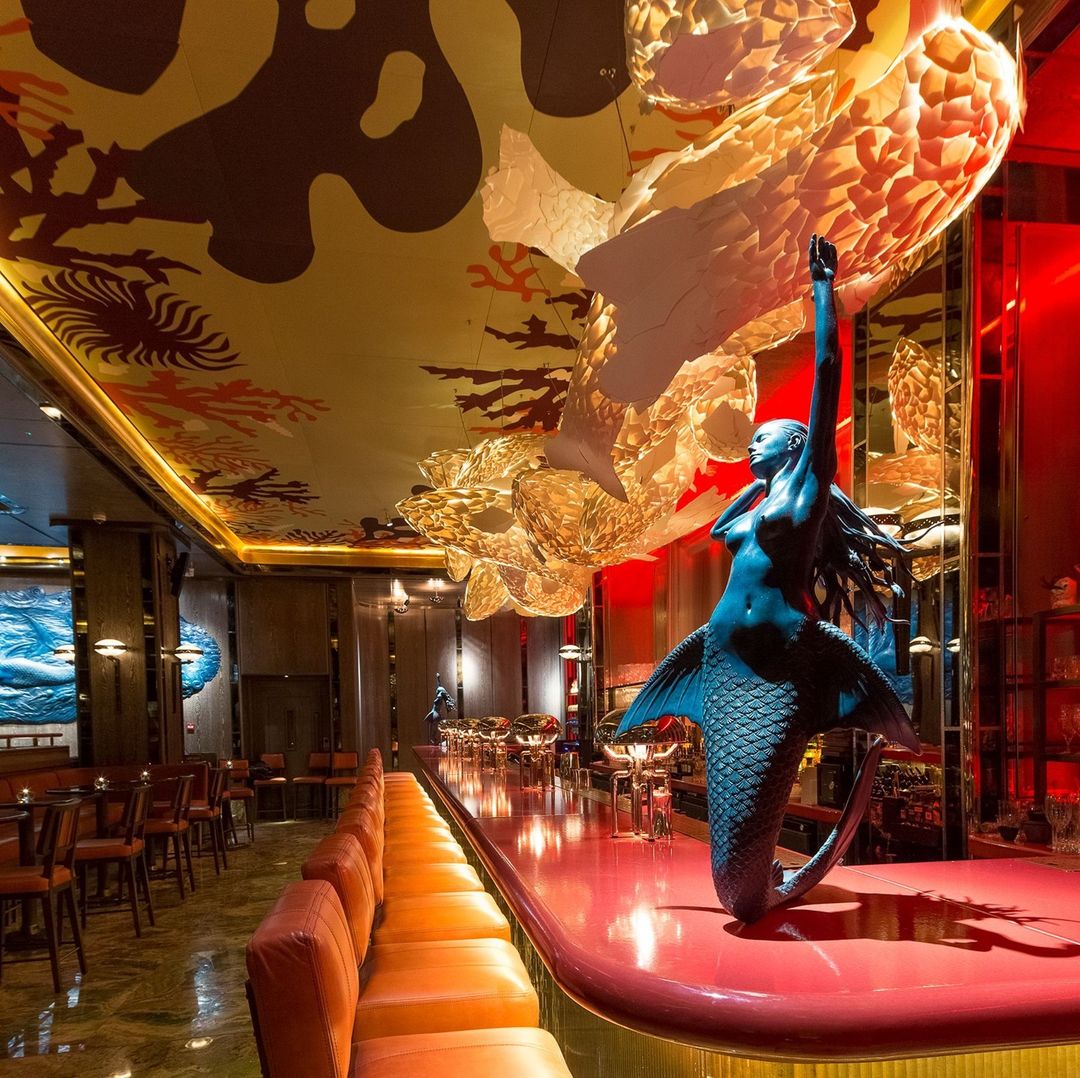 After several years of heady anticipation, London celeb haunt Sexy Fish has finally confirmed it will be opening in Manchester this autumn.
The glitzy restaurant will move into Spinningfields' old Armani store later this year, transforming the fashion house's former flagship into a swanky eatery and bar as it opens its first northern outpost.
It will open above longstanding sushi favourite Australasia and is likely to offer a bit of competition considering that menus at Sexy Fish also take inspiration from Asia, with a focus on Japanese faovurites including sushi, sashimi, tempura, and robata.
Whilst the menus for Manchester are not currently available, Sexy Fish's current Mayfair menus are extensive – spanning a large a la carte, a special late night menu served Thursday to Sunday, a Kuikki set menu where you can enjoy four dishes for £38, plus dedicated menus for cocktails, dessert, wine, whiskey and whiskey tasting.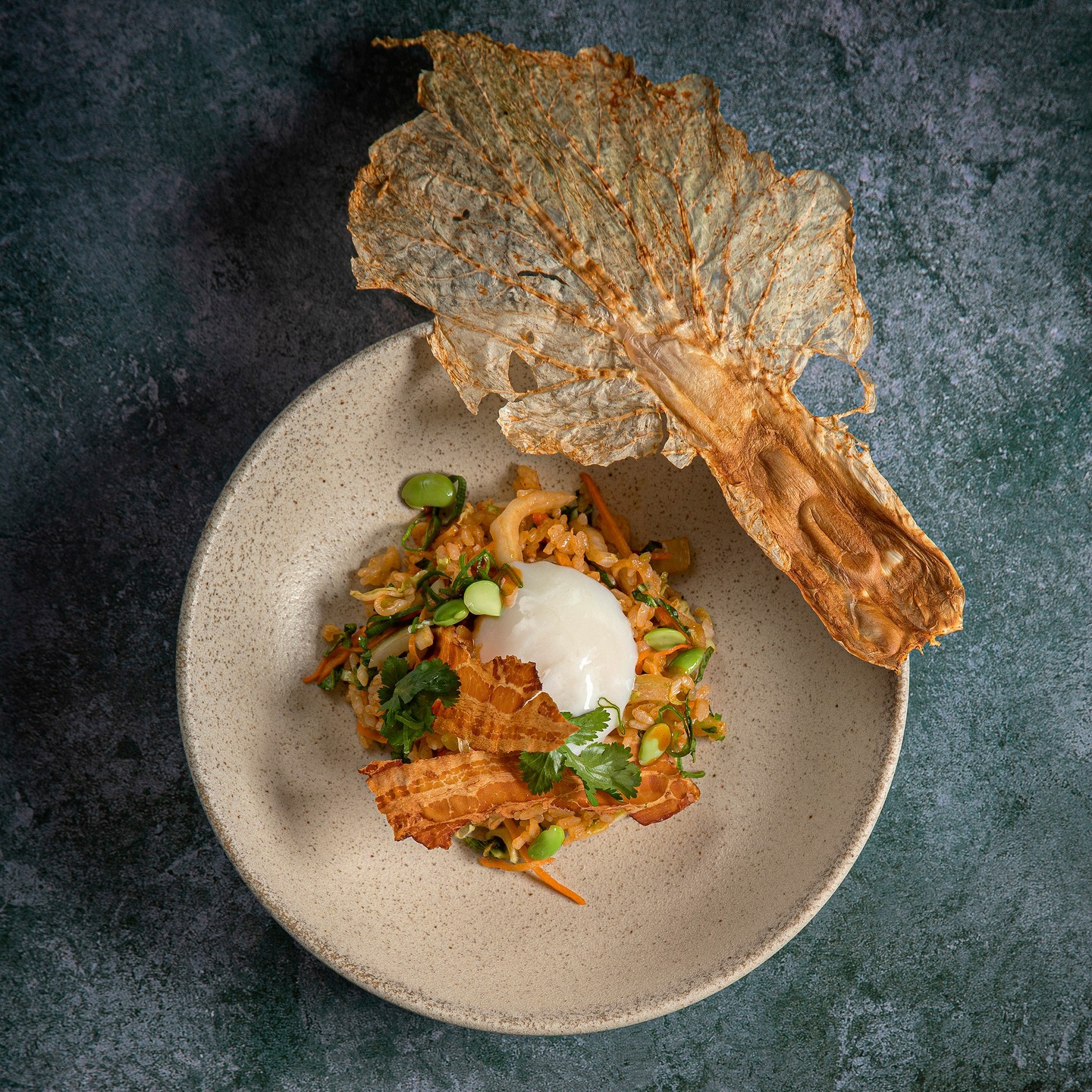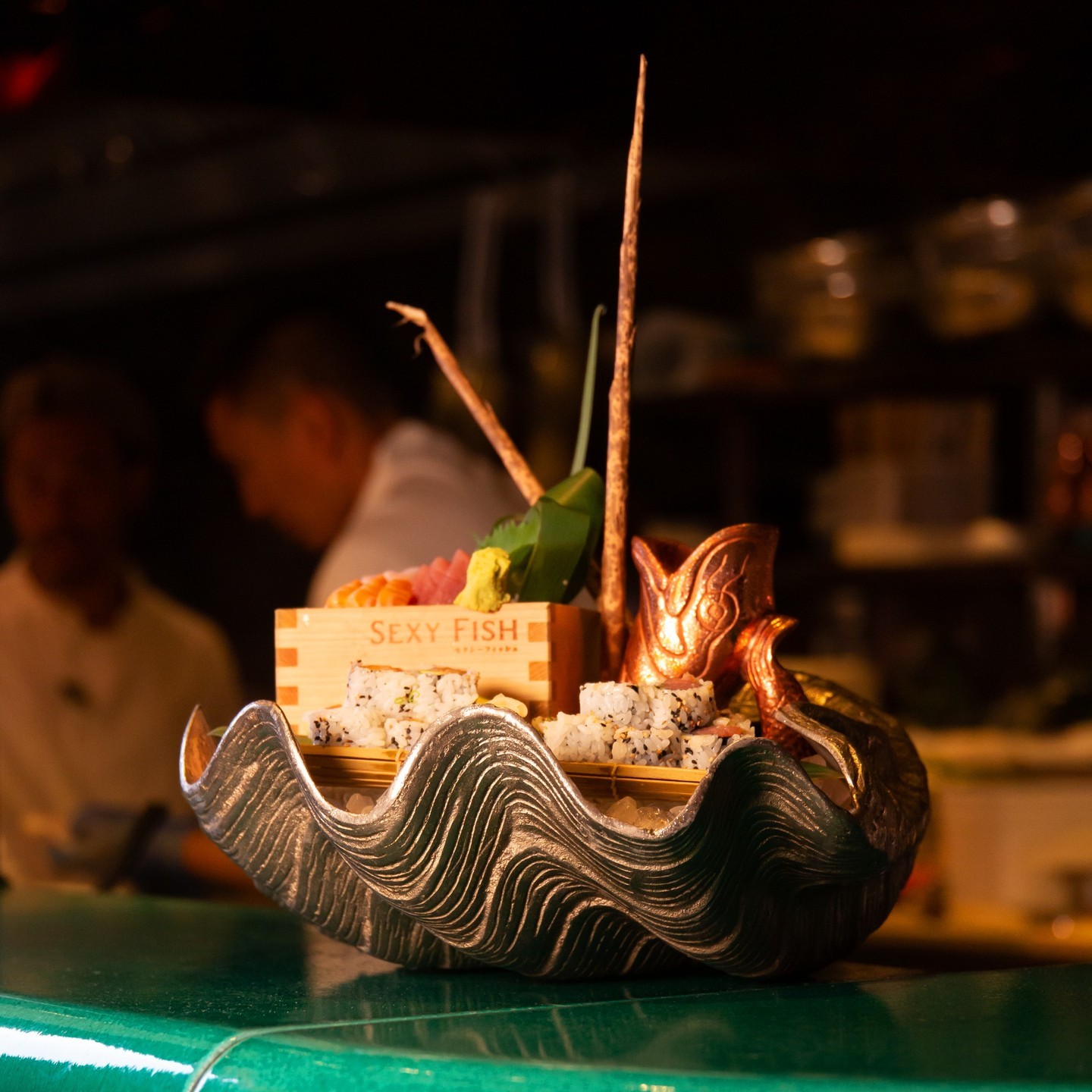 But as popular as the food is likely to be, It is sure to draw in plenty of fans for its design, too, with visitors to the current London site comparing it to a museum or art gallery such is the attention to detail in its expensive fit out.
Incorporating the unique artistry of Frank Gehry. Michael Roberts and Damien Hirst, customers at the original Berkley Square restaurant can marvel at a 13ft mirrored crocodile on its main dining room wall and bronze mermaids designed by Hirst, as well as an esmerelda onyx floor, raspberry leather benches, and a fabric-panelled ceiling mural.
Although no details of the Manchester venue's interiors have yet been released, given how famous Sexy Fish is for its extravagant decor it is expected that similar attention to detail will be paid here.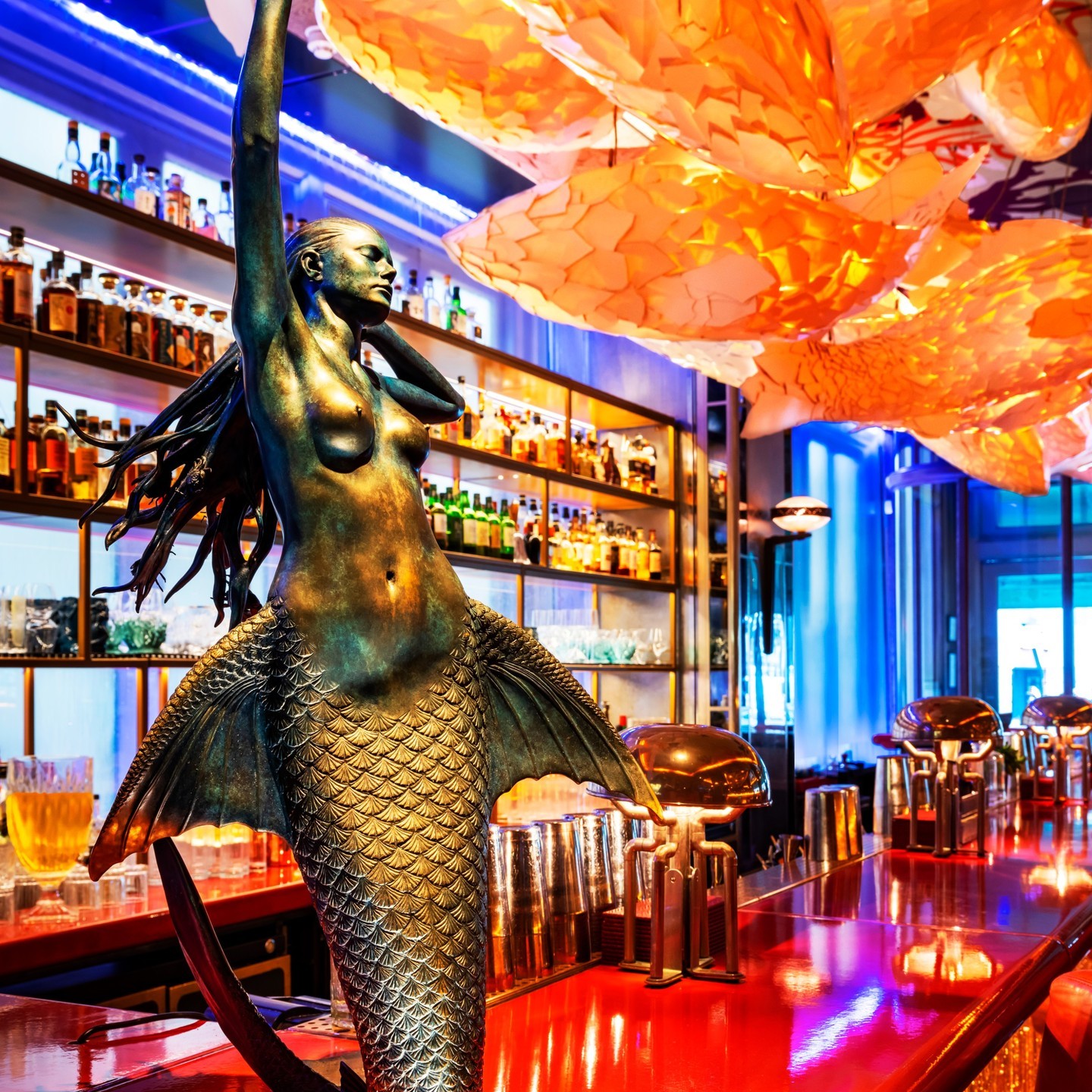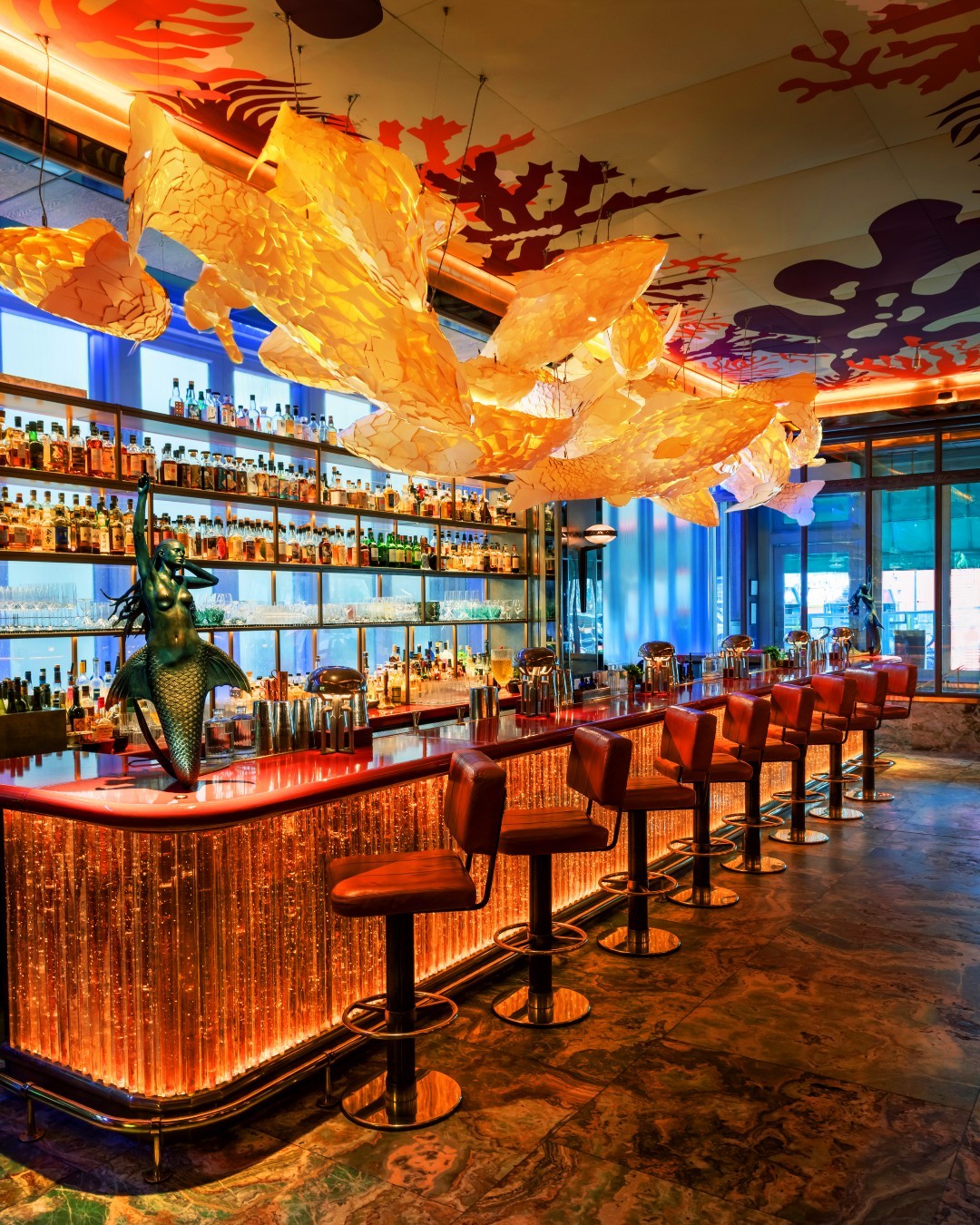 The confirmation of the opening has been a long time coming, with Sexy Fish launching its official Manchester Instagram on Tuesday night.
News of the restaurant's plans to open a second site in the north of England first broke in August 2021, leaving fans of its glamorous settings and cuisine to wait nearly two years for more details.
Read more: Bez is bringing his bottomless bingo brunch back to Manchester
Sexy Fish – which first opened up in London's prestigious Mayfair district in 2015, and is led by Michelin Star chef Bjoern Weissgerber – made headlines a few years ago when singer Jess Glynne claimed she was "discriminated against" after being denied entry for wearing joggers.
Sexy Fish is part of the Caprice group of restaurants owned by Richard Caring, who also owns The Ivy chain of eateries, so presumably, Sexy Fish will hope to follow the success of The Ivy Spinningfields, which opened in 2019.
Featured image – Sexy Fish