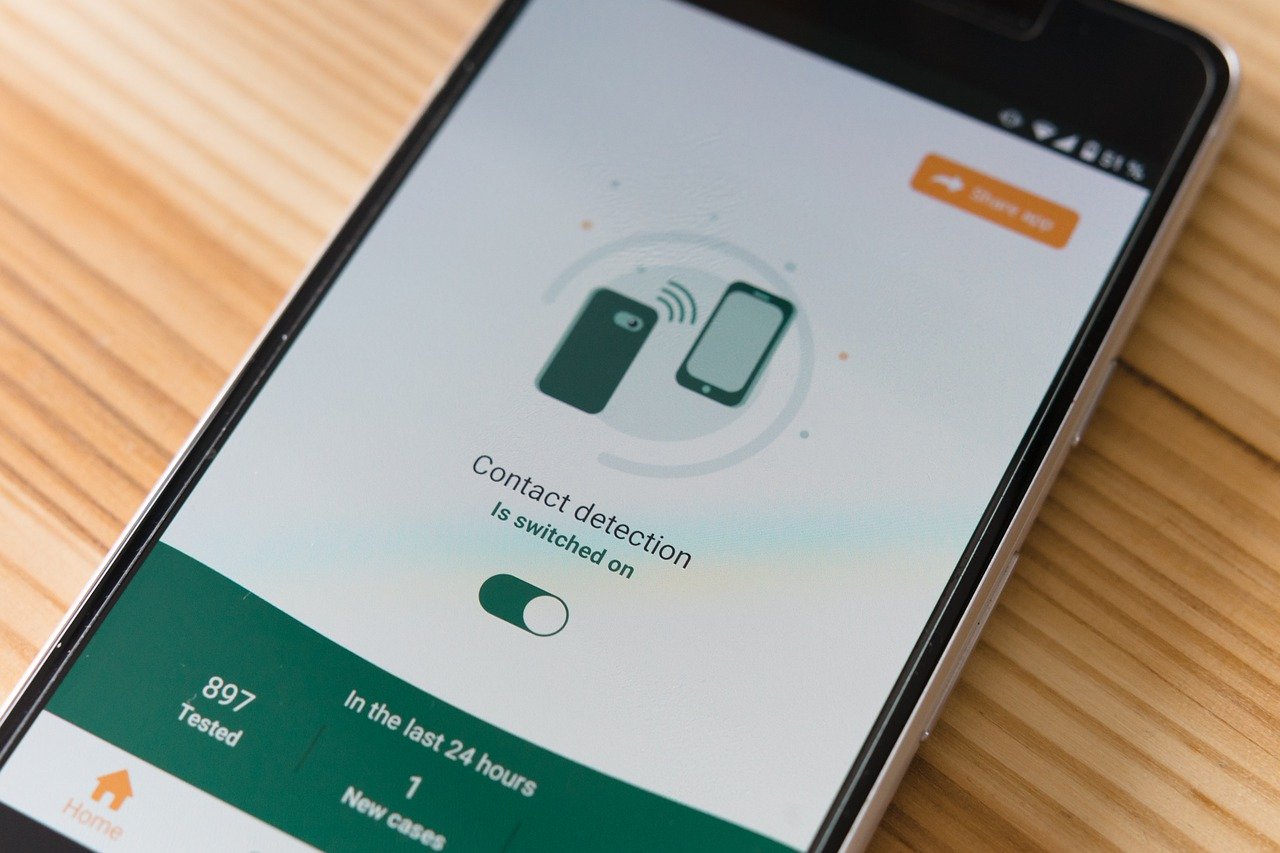 The Greater Manchester Combined Authority (GMCA) has revealed a strategy to help "prevent a local lockdown" as coronavirus restrictions loosen in England.
The COVID-19 Management Plan – which was published earlier this week – includes the creation of a local track and trace system known as the 'GM Contact Tracing Model'.
Mobile testing units will be deployed across the region, with additional staff and resources to be supplied if cases spread across multiple districts.
A GM Local Surveillance System will help to identify 'hot-spots' and 'cold-spots' within Greater Manchester, and a control team will step in to help halt rising infections.
In the event of a sustained outbreak, "specific buildings and settings may choose to close."

Professor Kate Ardern, Lead Director of Public Health for the GMCA for Health Protection and Emergency Planning & Response, warned that the "threat from coronavirus is still with us."
She said: "Every life lost in Greater Manchester is a tragedy and the Greater Manchester Covid-19 Management Plan to control outbreaks aims to limit the spread of the disease and keep us safe."
Mayor of Greater Manchester, Andy Burnham, who has expressed concern that the easing of lockdown has come "too soon", has said councils are working together to find ways to reduce transmission.
"I know people here will be concerned at what they're seeing in Leicester and businesses will be worried," he stated.
"I hope that by having local and a regional outbreak management plan will reassure the public that we have systems in place to prevent a local lockdown and provide clarity to all those involved in managing coronavirus as we learn to live with it."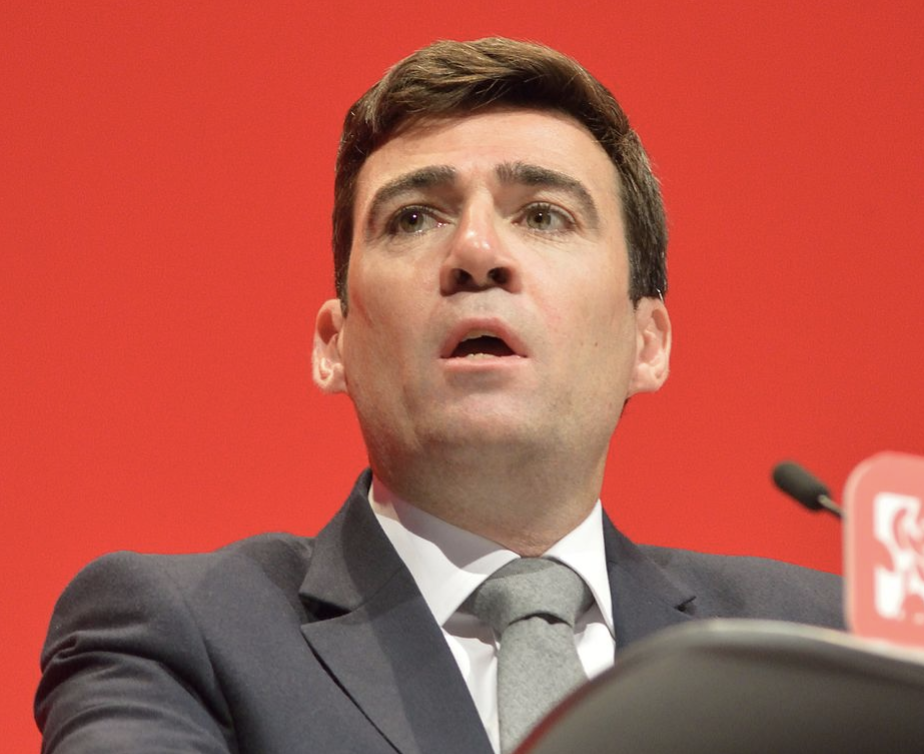 In the meantime, residents in Greater Manchester are also being encouraged to stick to public health advice, including staying home as much as possible and regular hand-washing.
The GMCA is also reminding citizens to limit contact with others, stay two metres apart where possible, wear face coverings on public transport and get tested if coronavirus symptoms develop.
The COVID-19 Management Plan is set to be kept "under constant review" as the weeks proceed.
Read more on the GMCA website.