News
GMP issue warning following 'high levels' of Parklife 2021 ticket fraud
Tout Of Order.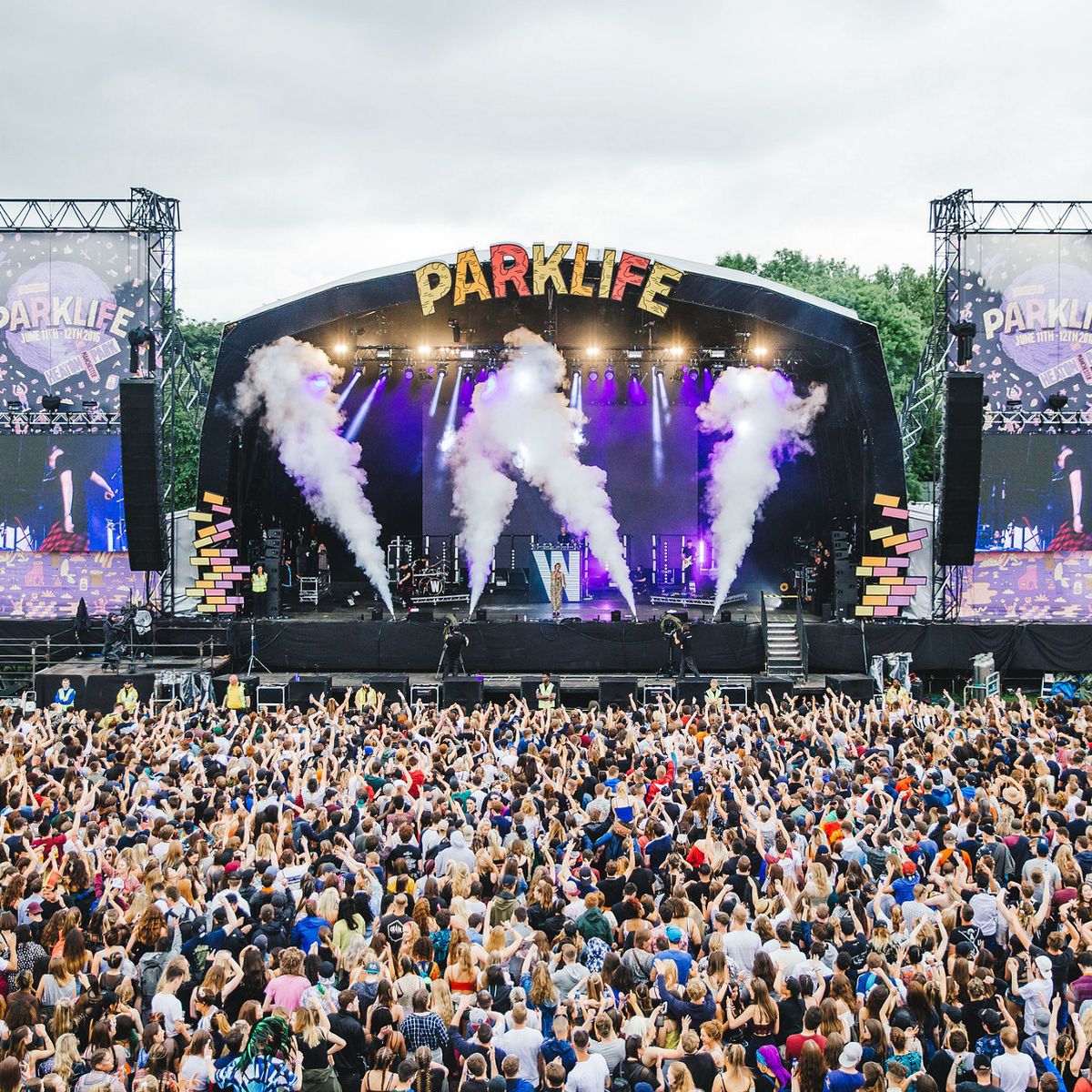 Greater Manchester Police are reporting high levels of ticketing fraud surrounding Parklife Festival 2021.
The highly popular festival put its 2021 tickets on sale this week – before they quickly sold out – but ticket touts and untrustworthy websites have been taking advantage of the hype on social media.
Shortly after tickets went live for the huge summer event, people were popping up on Twitter attempting to sell passes to the festival for triple the price – with some even managing to make some serious profit.
Parklife, which is owned and operated by The Warehouse Project, announced today on Twitter that GMP is reporting "high levels of ticketing fraud".
They wrote: "Tout Of Order – GMP are reporting high levels of ticketing fraud across socials & untrustworthy secondary sites, like Viagogo.
"Official ticket outlets for Parklife are: Ticketmaster, SEE Tickets, RA, DICE, Kaboodle, Festicket, Fatsoma, Skiddle and Ticket Arena."
Parklife's official statement reads: "We hate seeing customers turn up to the festival with fake tickets not being able to get in.
"We urge all customers to only buy from official ticketing platforms mentioned above, the vast majority of tickets sold on secondary ticketing platforms and over twitter or Facebook are fake."
Speaking about the reports, Graeme Openshaw, GMP Chief Superintendent, said: "We recognise that for an event such as Parklife that there are many people who will be unable to get tickets.
"Unfortunately every year we deal with unsuspecting victims who buy tickets from touts and get ripped off because the ticket turns out the be fake or stolen.
"Our advice would always be that if you don't know where the ticket has come from and don't know the person who is selling it to you don't be tempted to buy it."