News
GMP launches new investigation unit to tackle exploitation in Manchester
The unit has been unveiled on National CSE Day - an annual date used to highlight the issues surrounding exploitation in young people.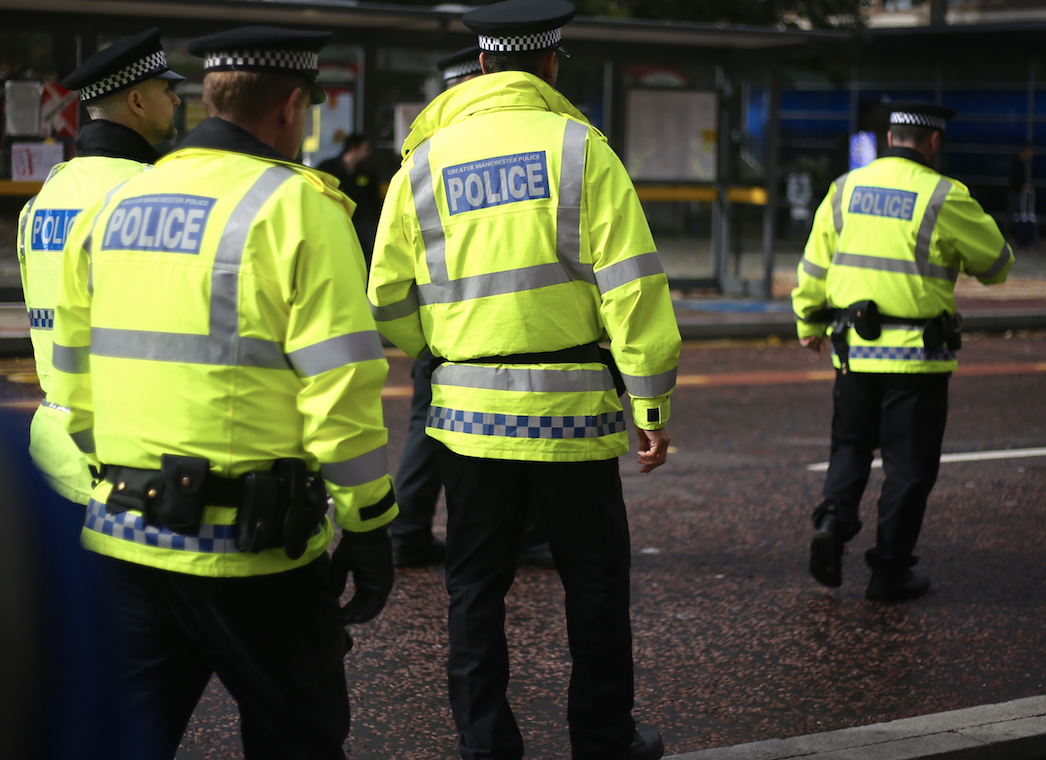 Greater Manchester Police has announced the launch of a dedicated investigation unit as part a mission to protect local children and bring abusers to justice.
The unit has been unveiled on National CSE Day – an annual date that highlights the issues surrounding exploitation in young people; encouraging everyone to 'think, spot and speak out against abuse'.
£2.3 million has been invested in the GMP Force CSE Unit – which will consist of 54 police officers and staff and will commit dedicated specialist skills and resources to investigating large, complex CSE investigations.
A multi-agency approach will see officers and staff work closely with dedicated representatives from the Crown Prosecution Service (CPS), Child & Adult Social Services, mental health services and Independent Sexual Violence Advisors (ISVA).
Deputy Chief Constable of GMP Mabs Hussain said the unit was a "significant step" to tackle the sexual exploitation of children in Greater Manchester.
He added: "With this significant dedicated resource we will be able to progress complex investigations in a more focussed and timely manner; allowing us to disrupt, investigate and convict those responsible for this abhorrent crime swifter than we ever have before.
"Actions speak louder than words, and I believe that the establishment of this new dedicated unit clearly demonstrates our ongoing commitment to protecting children and bringing those responsible for abusing them to justice."
On the eve of National CSE Day this year, results of an independent review into child abuse in sport came to light – revealing that the Football Association (FA) did not do enough to protect young athletes.
In a statement, FA chief executive Mark Bullingham offered "a heartfelt apology".
The report also pointed to the 'wholly inadequate response' of Manchester City, with senior club officials failing to investigate rumours and concerns about ex-City coach and serial offender Barry Bennell.
A statement from Manchester City reads: "The Club's Board of Directors wishes to apologise publicly and unreservedly for the unimaginable suffering experienced by those who were abused as a result of the Club's association with these men.
"The Club also extends its heartfelt regret and sympathy to the multiple family members and friends affected by these traumatic events, the ramifications of which are felt by so many to the present day and will continue to be felt for a long time to come.
"No one can remove the suffering of those who have experienced sexual abuse as children as a result of their involvement with football. They were all entitled to expect full protection from the kind of harm they endured."
Back in 2019, Manchester City set up a multi-million pound compensation scheme for victims of historical child sexual abuse carried out by former coaches.