News
GMP warn they will seize e-scooters not 'used on private land with permission'
Since October 1, Greater Manchester Police have seized over 20 e-scooters being used illegally on roads and pavements across the region.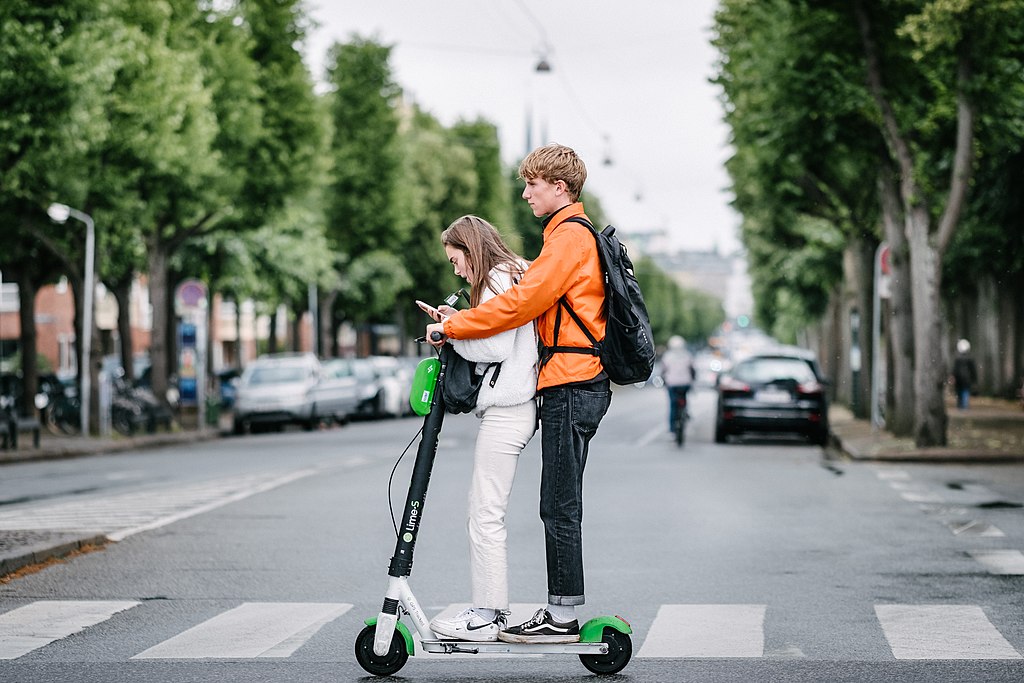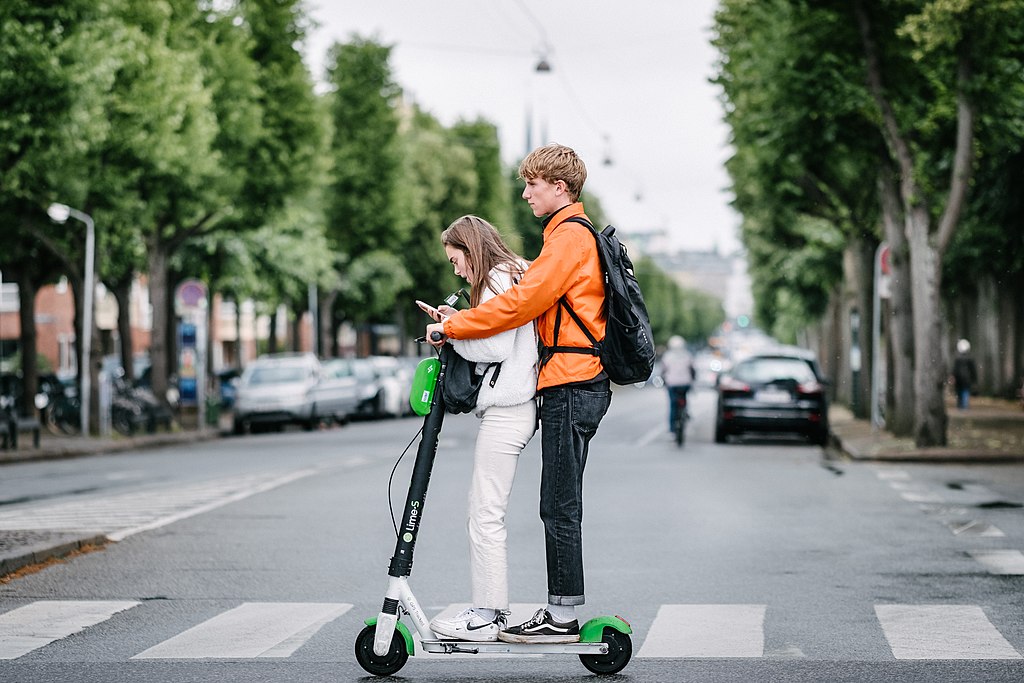 Greater Manchester Police have said they will confiscate any e-scooters being used illegally on roads, pavements and public pathways in the region.
The fresh warning comes in anticipation of many residents receiving e-scooters as gifts over the Christmas holidays.
Whilst e-scooter trials are currently underway in parts of the UK – including one in a designated Salford area – using these vehicles in public actually remains illegal.
GMP said they have seized 21 e-scooters since the start of October and will continue to 'crackdown' on riders – prosecuting anyone found operating vehicles without insurance.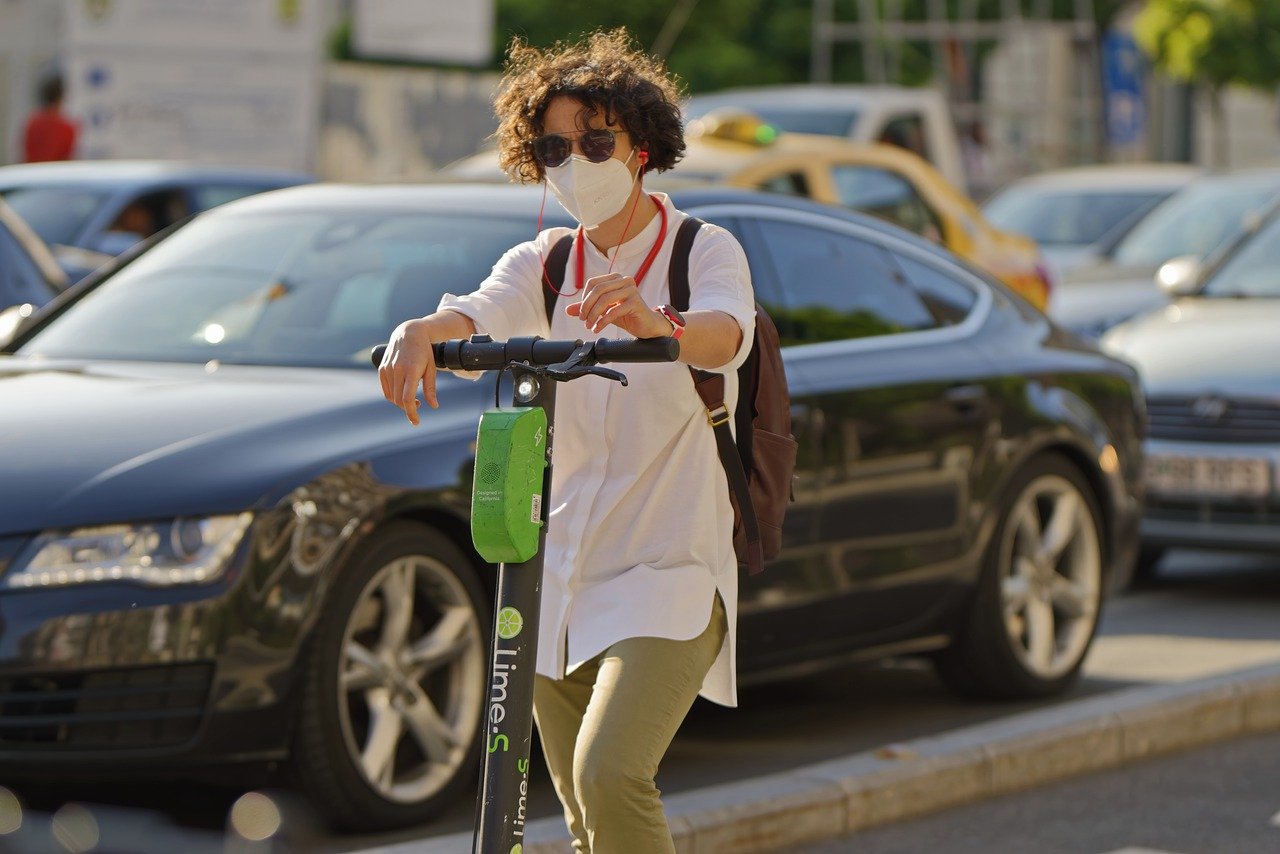 Inspector Steve Bryant, from GMP's Safer Transport Team, said: "We want to ensure that people have the right information when it comes to e-scooters, particularly as many may buy or receive them for Christmas.
"We are aware that not all sellers make the regulations clear at the point of sale; therefore we will continue to raise awareness so that hard working people do not waste their money on something they cannot currently use.
"To ensure everyone is kept safe on our roads, our officers will be seizing e-scooters used illegally."
Whilst e-scooters are occasionally spotted on roads around Manchester, current legislation states they should only be used on private land with permission.
In October, a group of MPs campaigned for the vehicles to be made legal in public spaces – but with measures to prevent their use on pavements.
The Chair of the Transport Committee, Huw Merriman, claimed that the UK is "the last major European economy where e-scooters are still banned to use anywhere except on private land and their use on UK roads is currently illegal."
Merriman added: "E-scooters have the potential to become an exciting and ingenious way to navigate our streets and get from place to place. If this gets people out of the car, reducing congestion and exercising in the open air, then even better.
"We support the Government's desire to include e-scooters in the UK's transport mix and the current rental trials will provide a crucial evidence base for future legislation."