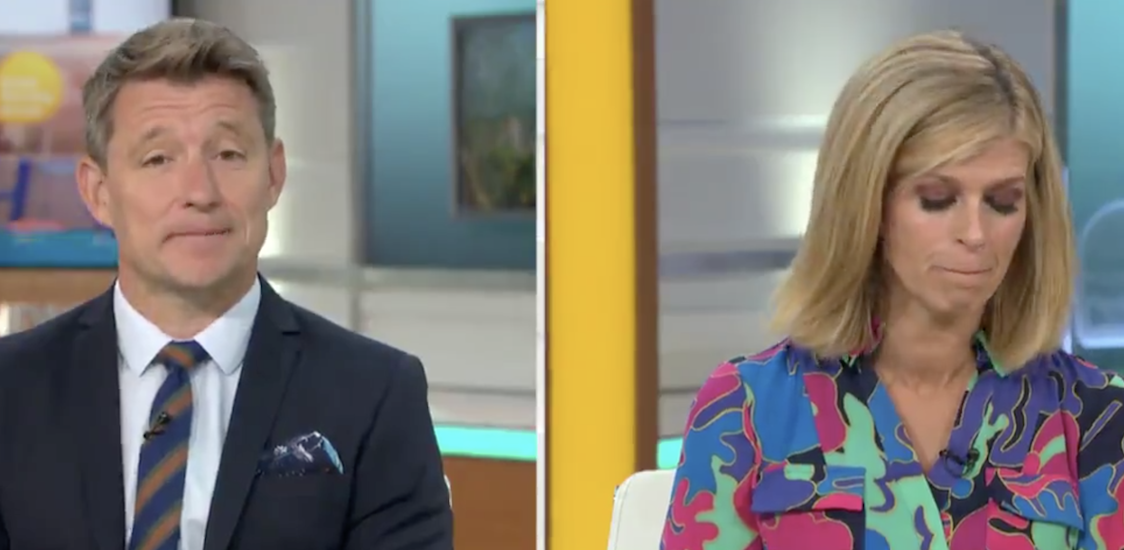 Good Morning Britain took time to deliver an exclusive tribute to ITV colleague Tony Morris this morning – whose death was confirmed this week.
Hosts Kate Garraway and Ben Shephard covered the emotional segment – offering a fittingly professional send-off for the anchor who passed away over the weekend after a battle with kidney cancer.
Morris was the face of ITV news show Granada Reports for 17 years and continued to work up until just a few weeks ago, despite being diagnosed with the illness in 2019.
He passed away aged 57 with his two daughters by his side.
Shephard described Morris as having "the most wonderful smile", sending thoughts out to his family.
Garraway called him a "lovely, warm, brilliant broadcaster."
Lucy Meacock, who presented the news alongside Morris for well over a decade, hosted a special show in commemoration of her former co-anchor on Monday evening, bravely fighting back tears as she spoke of her admiration for her colleague.
"He was one of the most humble, kindest, funniest people you could ever meet," said Meacock.
"I feel so lucky I spent those 17 years sitting next to him.
"It was absolutely brilliant."
ITV has also created an online condolences book for the presenter, which can be found here.