News
Lucy Meacock breaks down on air during tribute to Tony Morris
She did him proud.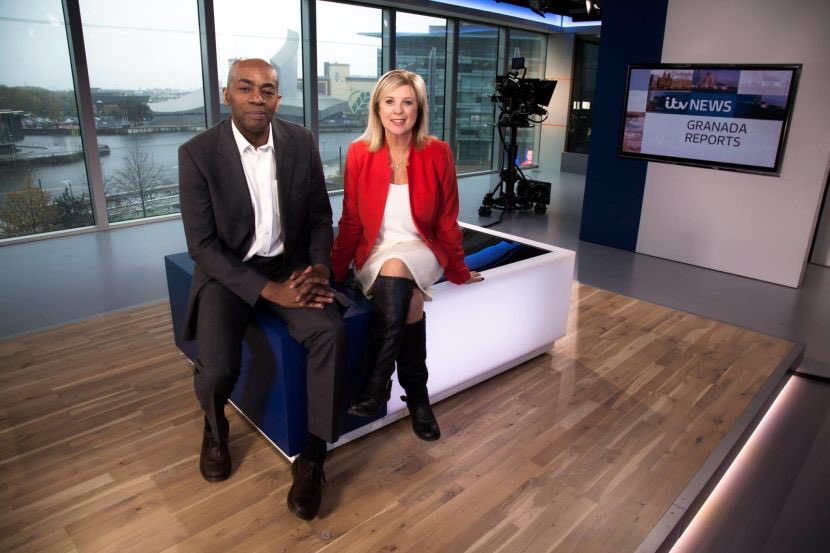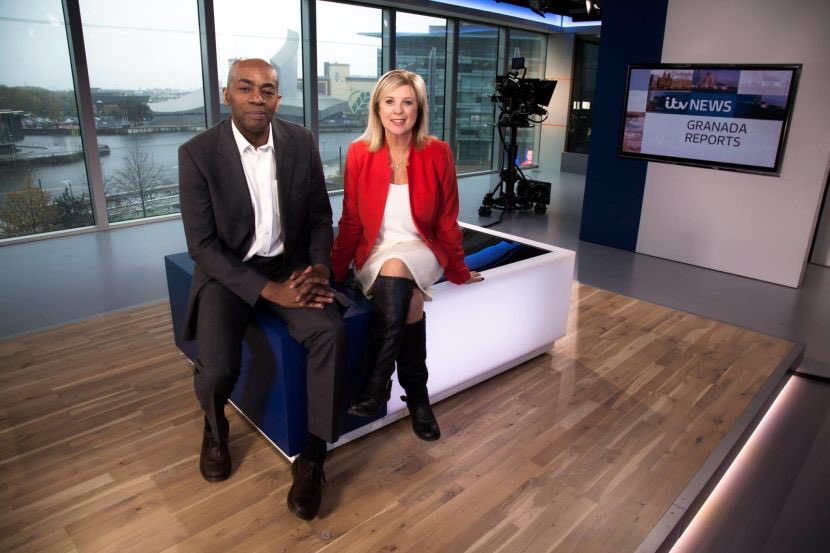 The sad news of the passing of legendary broadcaster Tony Morris has gone viral this evening.
The much loved Granada Reports presenter, who has been a staple on TV sets across the North West for 17 years, sadly succumbed to kidney cancer on Saturday after bravely fighting the disease head on.
Tonight, a special Granada Reports tribute aired across the Greater Manchester region fronted by his on air partner in crime Lucy Meacock – who has been by his side for almost two decades. Together, Tony and Lucy made Granada News what it is today, a respected, seasoned news programme loved by millions.
Lucy held it together beautifully during the tribute segment, which featured a poem called 'Clocked Off' by Argh Kid's David Scott, who Tony was a huge fan of.
The special segment of the show also featured tributes from friends, colleagues and even random people on the street, who all had amazing things to say about Tony, described by many as the smiling face of tea time telly.
And while Lucy Meacock did a grand job of holding down the fort during this tough segment of Granada News, she broke down during her sign off – something she has done alongside Tony for almost 20 years.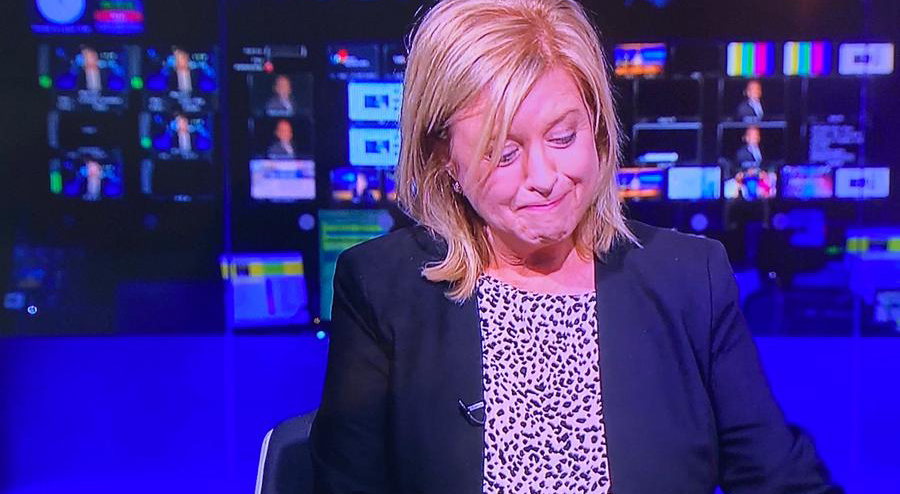 Tony Morris was a seasoned professional who had an unmatched rapport with his viewers. He could mess up on live television and the audience would accept that he's human – because he was just one of us.
Granada Reports will never be the same without him.