News
Government advised to raise legal age for buying cigarettes by one year every year
It's part of a review that aims to launch England into its "smoke free" future by the goal of 2030.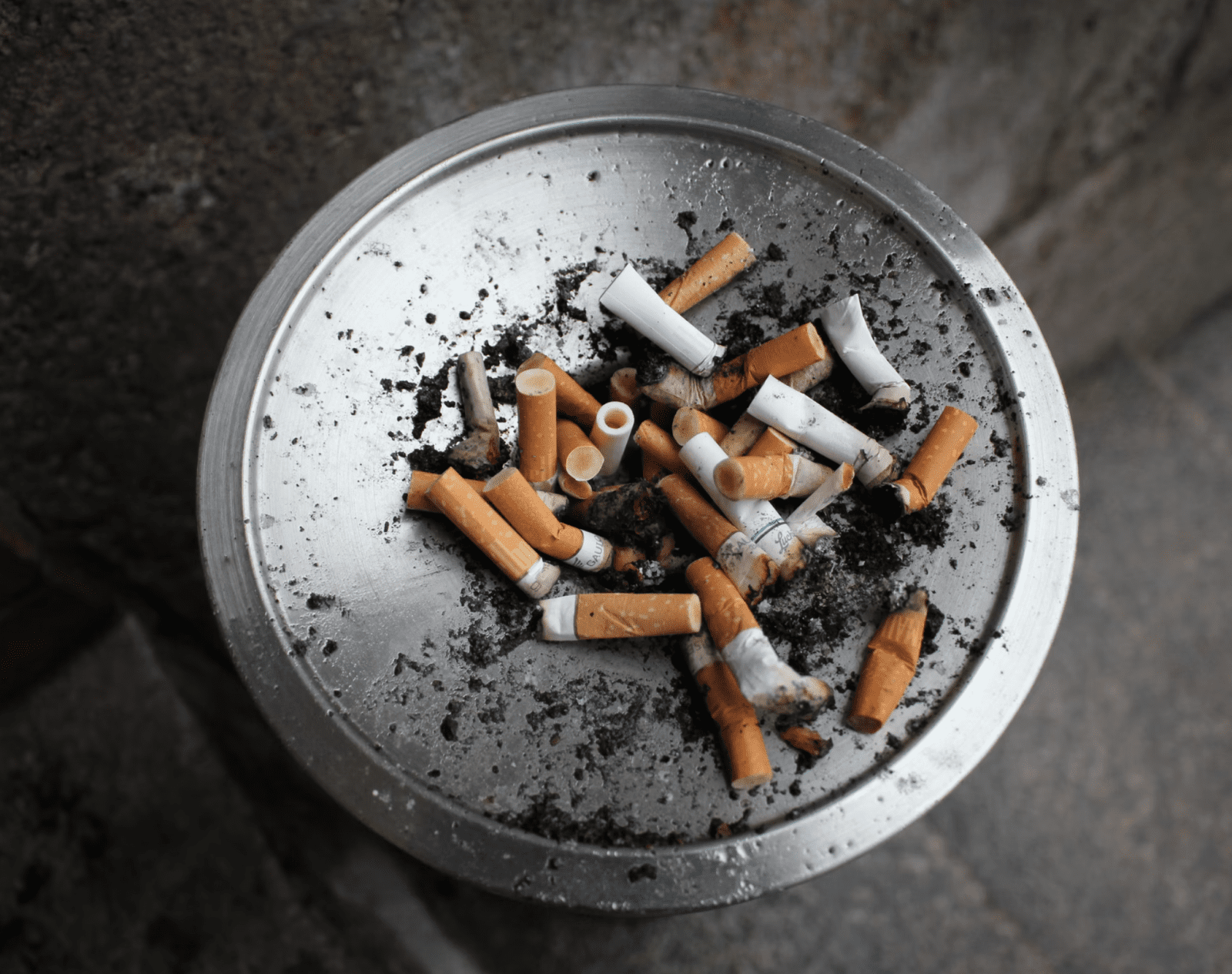 The UK government has been recommended to raise the legal age for buying cigarettes by one year every year until no one can get them.
The recommendation has come from an independent review – which has been commissioned by Health Secretary Sajid Javid and led by former Barnardo's CEO, Dr Javed Khan OBE – that has been published today and aims to launch England into its "smoke free" future by the goal of 2030, which would mean that fewer than 5% of the adult population smokes.
The plans would create a "smokefree generation", with people under a certain age eventually unable to buy cigarettes and other tobacco products at all in their lifetime.
Despite the goal initially set out, the "landmark review" found that England is currently on track to miss its smokefree 2030 target "by at least 7 years", with the poorest areas in society not meeting it until 2044.
This is why it has been recommended that the cigarette purchase age be raised each year.
Read more: Under-25s could be banned from buying cigarettes in England under government plans
Outlining the recommendations to the government in his review released this morning, Dr Javed Khan CEO wrote: "Smoking kills and ruins lives.
"But it doesn't have to be like that.
"By commissioning this review, the government sent out a powerful message that the status quo is not acceptable. I have taken on that challenge and responded with recommendations that are as comprehensive as they are bold – anything less would have been an abdication of my duty.
"We now need to make it as hard as possible to smoke, and as easy as possible to quit, leading to a smokefree generation."
He added: "To truly achieve a smokefree society in this great country of ours, smoking should be obsolete. I cannot, in all conscience, endorse a strategy that settles for anything less, so I am asking the government to go further than its current ambitions. It needs to go faster. It needs to be bolder.
"It needs to do more to protect future generations from this highly addictive and deadly product.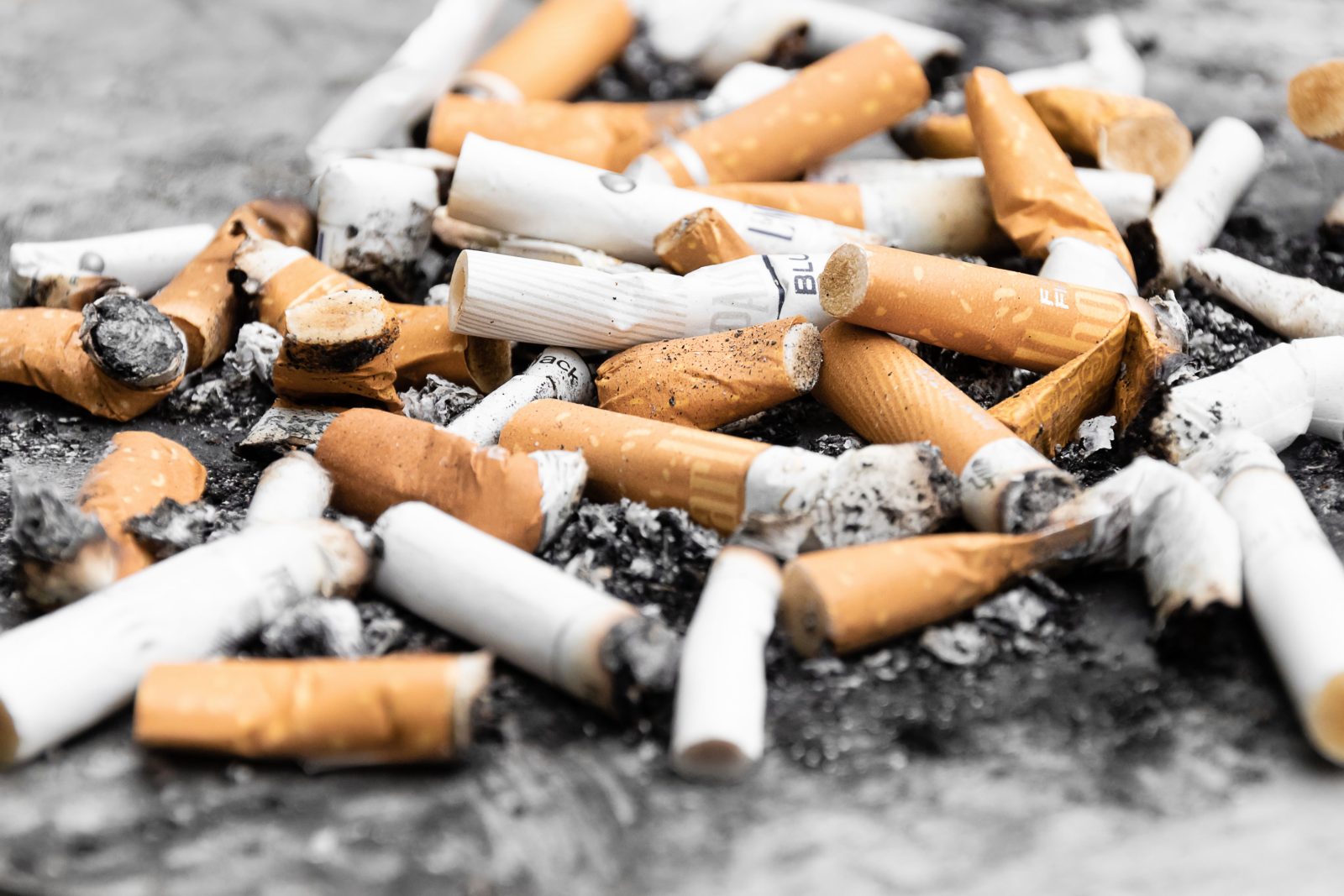 "Along the way, the government should do all it can to dissuade the tobacco industry from selling tobacco products.
"The ambition for tackling smoking should aim for 'net zero' – to make smoking obsolete."
Some of the other recommendations outlined in the review include the promotion of vaping over smoking, increasing investment by £125 million per year to reach the government's 2030 target – including £70 million annually in stop smoking services.
Read more: This North West council is considering paying residents to quit smoking
It also advises that the NHS offer smokers advice and support to quit "at every interaction they have" with health services.
Featured Image – Julia Engel (via Unsplash)