News
Government halts reopening of casinos, ice rinks and bowling alleys for an extra two weeks at least
The new announcement comes in the wake of a spike in cases across England, which has resulted in new restrictions being imposed.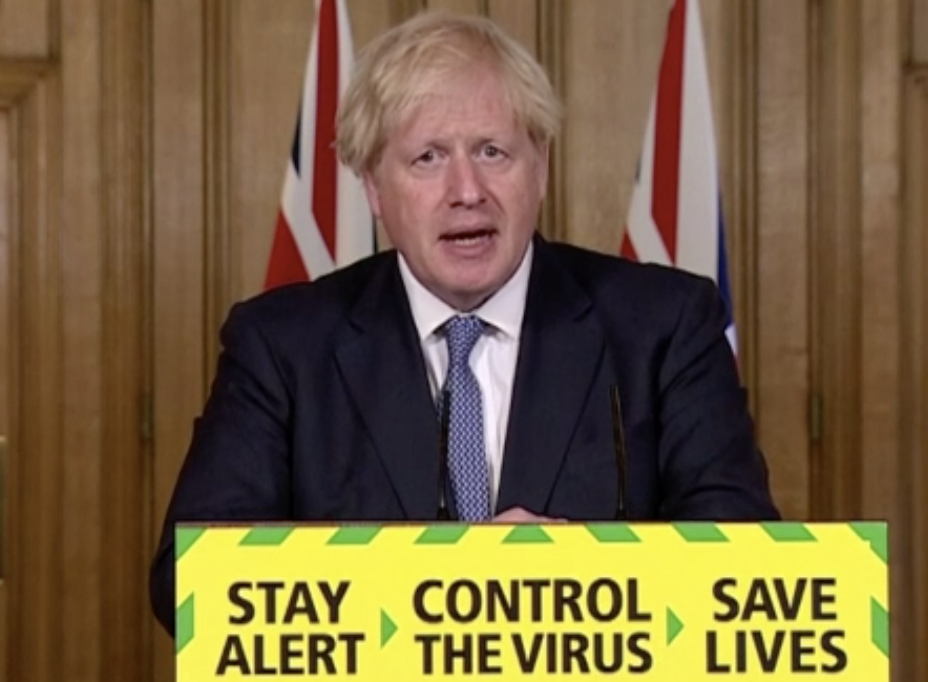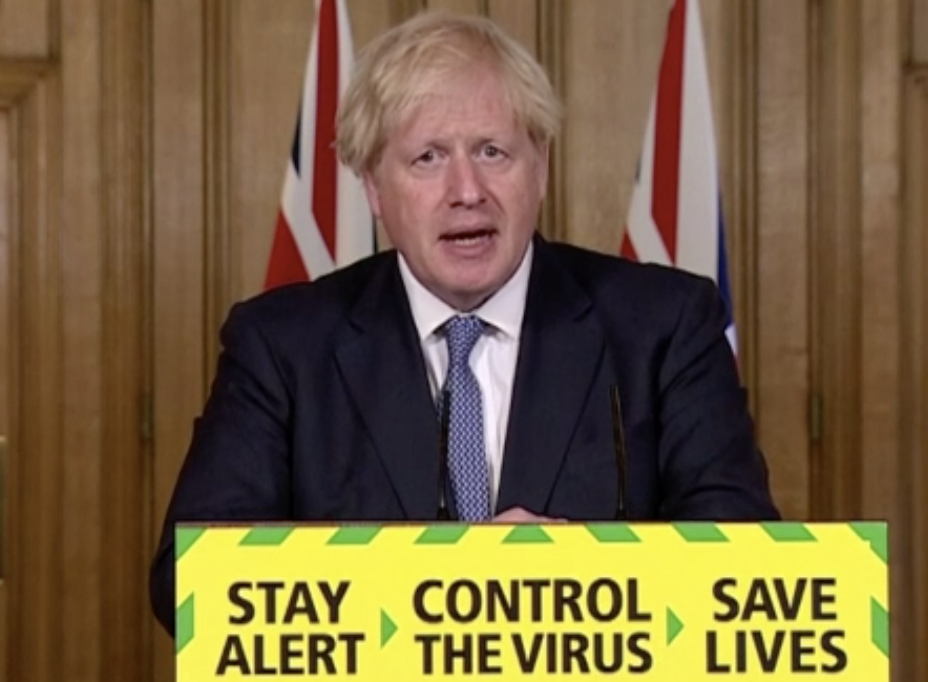 Venues in England originally set to reopen tomorrow – including bowling alleys, casinos and ice rinks – will not be able to do so, Boris Johnson has confirmed in a briefing this afternoon.
Two weeks ago, the Prime Minister had said these premises would be able to resume trading from 1 August.
This has now been postponed for an extra two weeks at least – with the new reopening date set for 15 August.
The news comes following the recent spike in coronavirus cases in England, with new restrictions being imposed across certain areas in the north – including Greater Manchester.
Johnson also added that changes to wedding celebrations will be postponed.
Shielding in England will be paused from 1 August.
Face coverings will also be made compulsory from 8 August in museums, galleries, cinemas and places of worship.
The PM commented: "I've consistently warned that this virus could come back… we must be willing to react to the first signs of trouble.
"I won't stand by and let this virus cause more pain and heartache in this country.
"We have to act rapidly to protect those we love. We know this sort of intervention works."
Leader of the opposition Keir Starmer said that he supported the decision to tighten restrictions in the north, but complained that the guidance was communicated "really poorly"; imploring the Government should hold press conferences to announce such measures in the future.
If you'd like to find out more, check out gclub.